The launch of Biamother, a holistic wellness platform for new and expectant mothers, couldn't have come at a better time as the coronavirus outbreak causes continuous uncertainty and an increase in anxiety for mums and mums to be.
Biamother will be supporting women by offering free access to their standard service (normally £16.99 a month) up until 30th June, to assist new mothers through this unsettling time.
Designed by pre and postnatal health and fitness experts, Biamother is a simple to use, smartphone app that provides nutrition, mindfulness and exercise support and advice for mothers at their fingertips – as they navigate their way through pregnancy, and the first few years of parenthood, and especially at what is a very difficult time for many.
Whether you need weaning advice for your baby, meditation and mindset exercises to prepare for labour and beyond, or want to return to exercise after childbirth, Biamother delivers bespoke, holistic content and real-time, data-driven insights which new parents can rely upon, just when they need it most.
The app takes into consideration pre and post-pregnancy health issues and is based on three key pillars;
biamove: Offering pre- and post-natal workouts
biaeat: Providing access to nutritious recipes devised by nutritionists
biabreathe: helping women prepare for labour and motherhood via podcasts and audio content, including meditation sessions, hypnobirthing content and mindfulness practices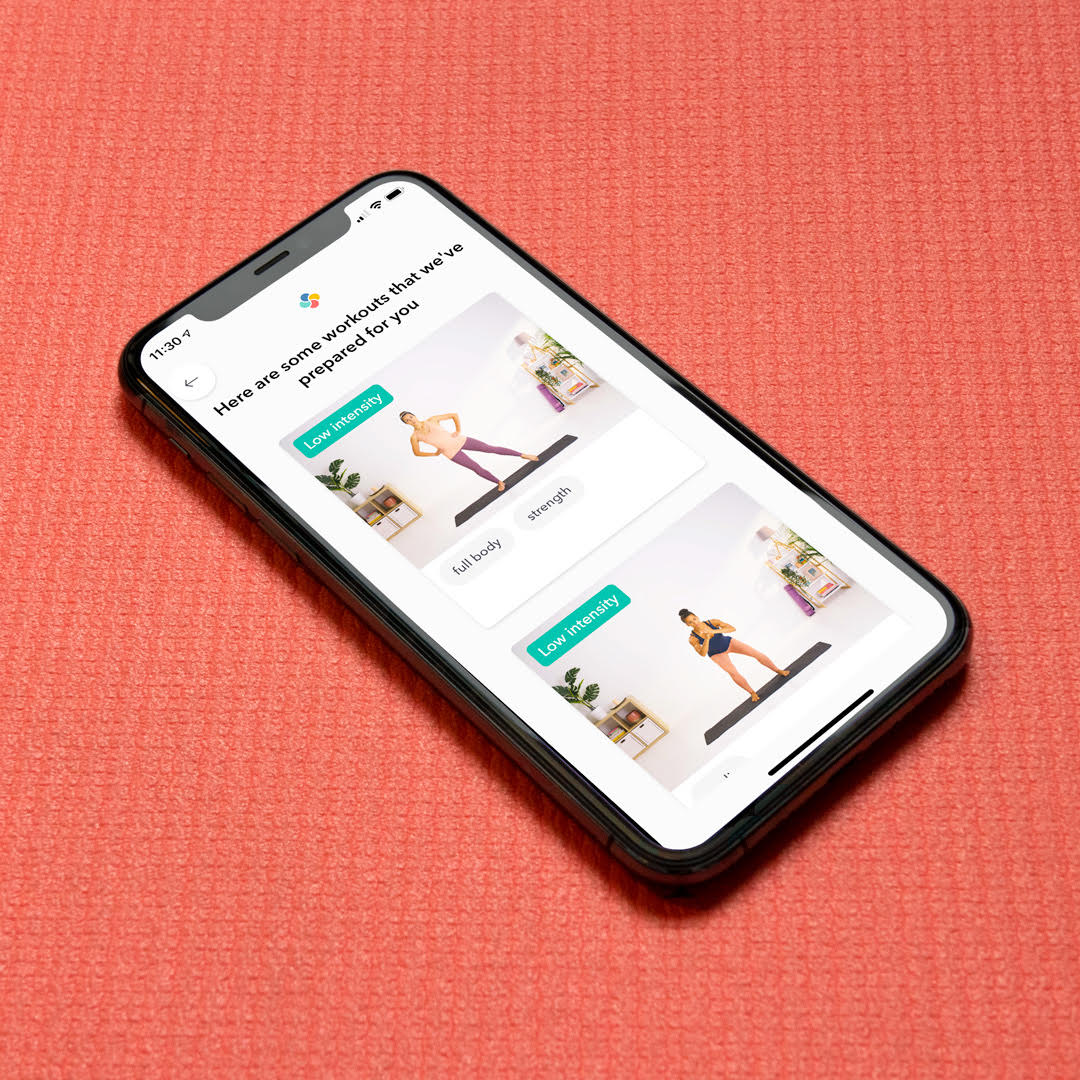 To help ensure new mothers know that they are not alone in this time of crisis, the Biamother standard service is available to download now on the app store (available on iOS now and coming soon to Android) for free until June 30th 2020.  Click here more information.