Looking for some thoughtful Valentines Day gifts? We've got 25 of the loveliest gifts for Valentines Day, to delight and surprise your loved one.
After the success of our bumper Christmas gift guide, we thought we'd put together something similar for Valentines.
These days, we have so many amazing products available to us, at the click of a mouse. There's absolutely no excuse for a sad bunch of flowers from the garage!
Valentines Gifts For Him
Whether your beau is into his jewellery – or fashion. Or he's a food and drink lover, we've got you covered.
From craft cider to barbecue rubs, steak pans to hips flasks, we've collated some of the most desirable gifts on the internet today.
We're especially crushing on this beautiful hip flask; the product of a 'match made in heaven' collab between US firm Colsenkeane Leather and UK brand & Sons Trading Co.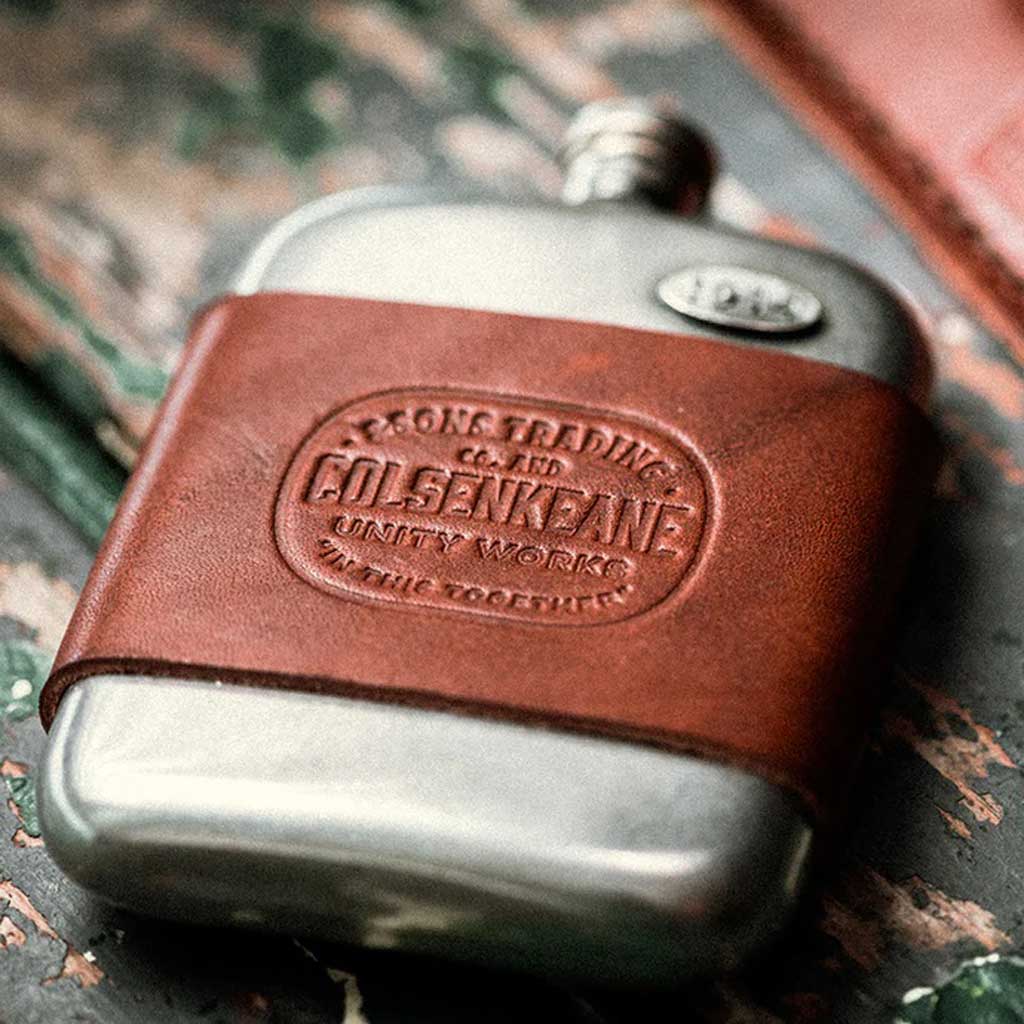 Valentines Gifts She'll Love
Equally, if you're buying for your wife, girlfriend or galentine, we've tracked down some of the loveliest items on the net today.
We love the cute tin of art inspired biscuits from Biscuiteers. And we especially love the Lovely Letter Box from Martha Brook; the perfect way of promoting the gentle art of letter writing.
After all, emailed love letters don't hold the same kind of sentimentality – and aren't quite as romantic – as a beautifully hand written letter.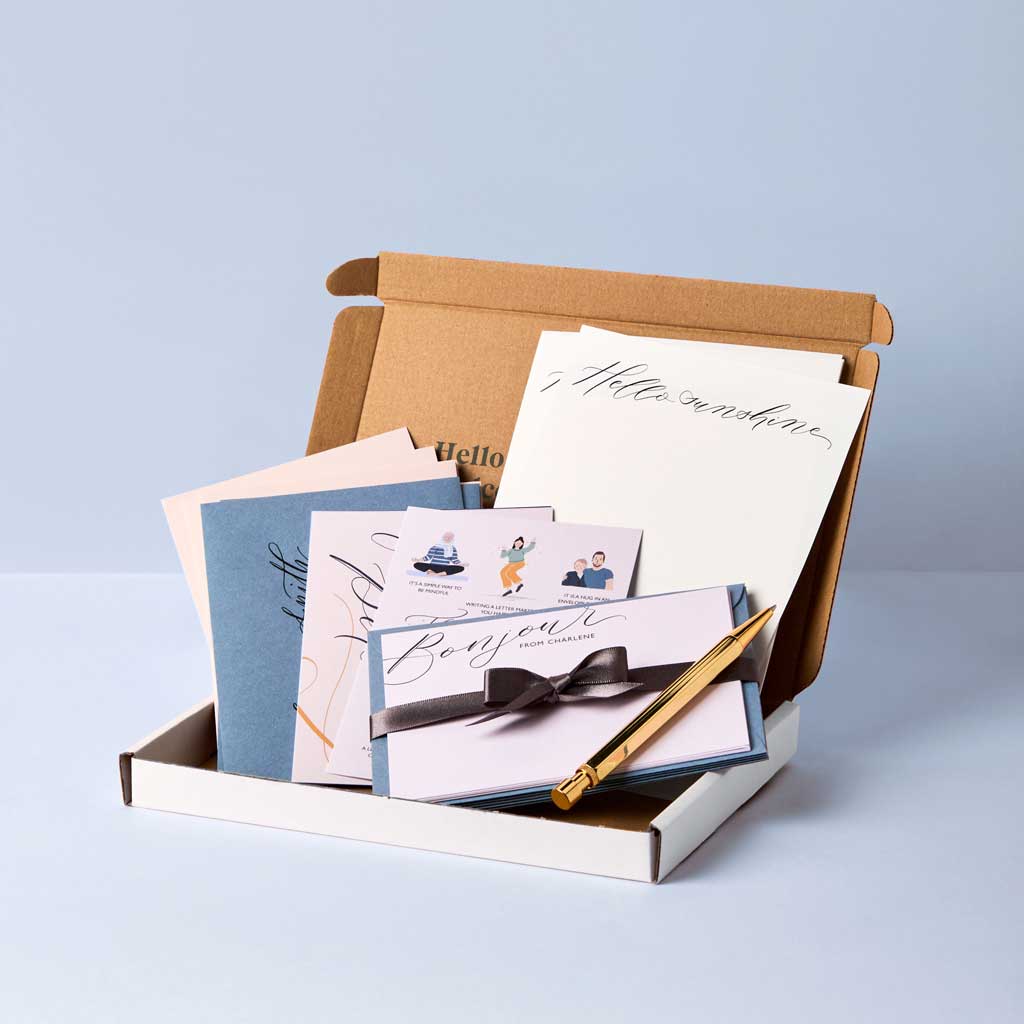 From lovers of stationery to those who want to bring the love in to the home, our embedded flip book is sure to inspire.
25 of The Most Thoughtful Valentines Day Gifts
Featured Image Photo by Antoni Shkraba