It's cold, it's dark, it's January and chances are you aren't the only one struggling to stay motivated when it comes to exercising. If the thought of going to the gym or heading out for a run on a cold dark morning or evening makes you want to cry a little inside, then we have just the solution for you. Why not workout from home? Take a look at our pick of the best new video games to get your heart pumping this January.
Ring Fit Adventure – available on Nintendo Switch – £64.99
In Ring Fit Adventure you will explore an expansive world, battling enemies along the way using real-life fitness exercises. The new Ring-Con and Leg Strap accessories (included with the game) detect and measure your real-world movements and turn them into in-game actions, like jogging on the spot to move your character through the world using the attached Leg Strap, or squeezing the Ring-Con and turning that strength exercise into a powerful attack.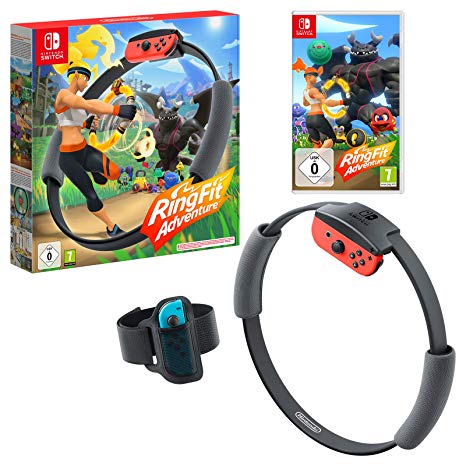 Just Dance 2020 – available on Nintendo Switch, PS4 and Xbox One – from £29.99
Not got a gym buddy? No problem. With 40 new songs to dance to from the likes of Ariana Grande, Billie Eilish, Panic! at the Disco and Pingfong, Just Dance 2020 will get you and your little ones up on your feet. Hits include 7 Rings, bad guy, High Hopes and Baby Shark as well as tunes like The Time by The Black Eyed Peas and Old Town Road (remix) by Lil Nas X Ft. Billy Ray.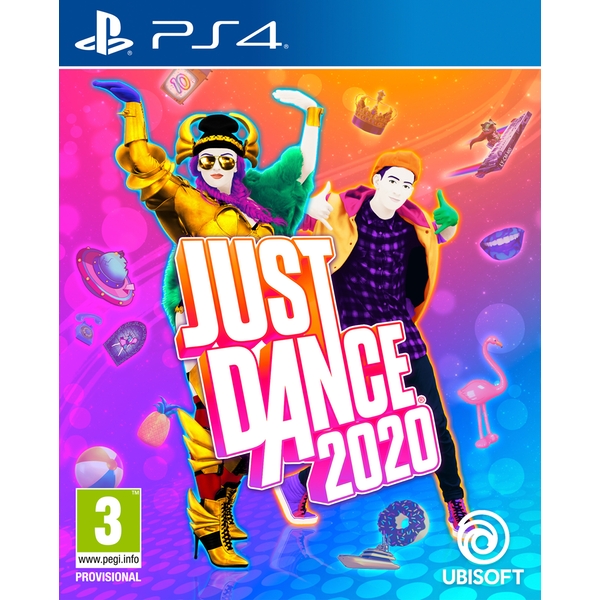 Zumba Burn it Up! – suitable for the Nintendo Switch – RRP £28.99
Work up a sweat this January with Zumba Burn it Up! Zumba is a global movement that brings the fun to fitness with over 15 million people taking weekly classes across 186 countries. Now you can get your fix of the Zumba program anytime, anywhere with high-energy routines and hip-shaking jams including chart-topping hits and Zumba originals. With more than 30 different tracks to dance to as well as different intensity levels, you can really customise the game to your style.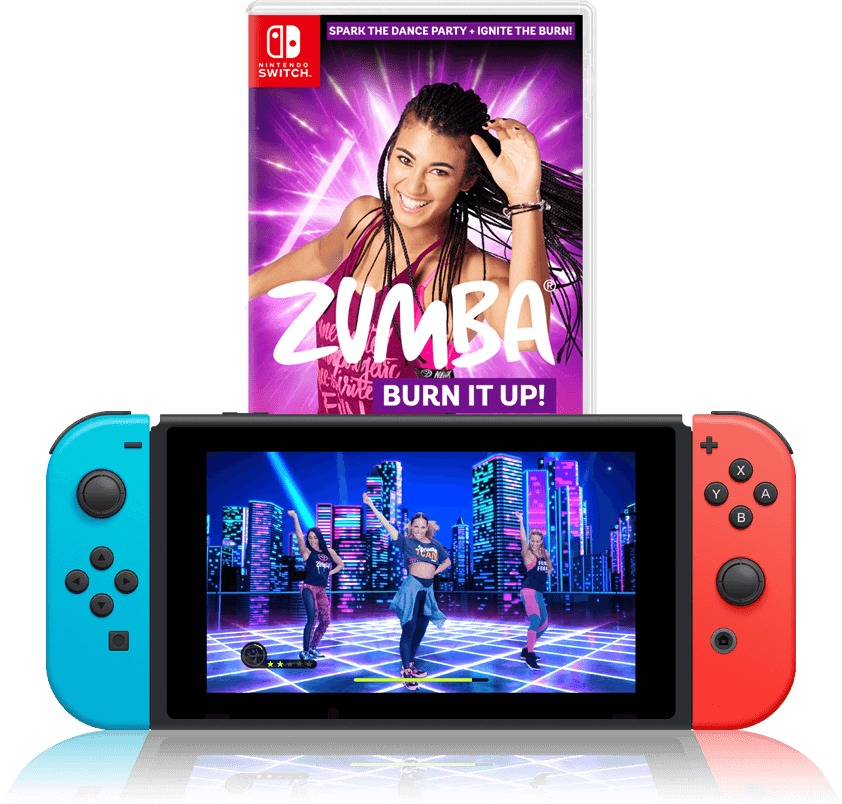 What fitness video games do you recommend? Let us know by commenting down below.