After all that partying, eating and drinking, we could all do with a little detox this January. We've taken a look at some of the best toxin-ridding and re-balancing teas to help cleanse your body following food baby season.
Teapigs Clean 'N Green Tea Bags – 2 per pack – £1.75
Clean 'N Green contains a super combination of green tea, lemongrass, ginger, coconut and dandelion leaves that will set you up nicely for the day. Refreshing and slightly sweet tasting, this is delicious hot or iced and will turn you into a morning person in no time.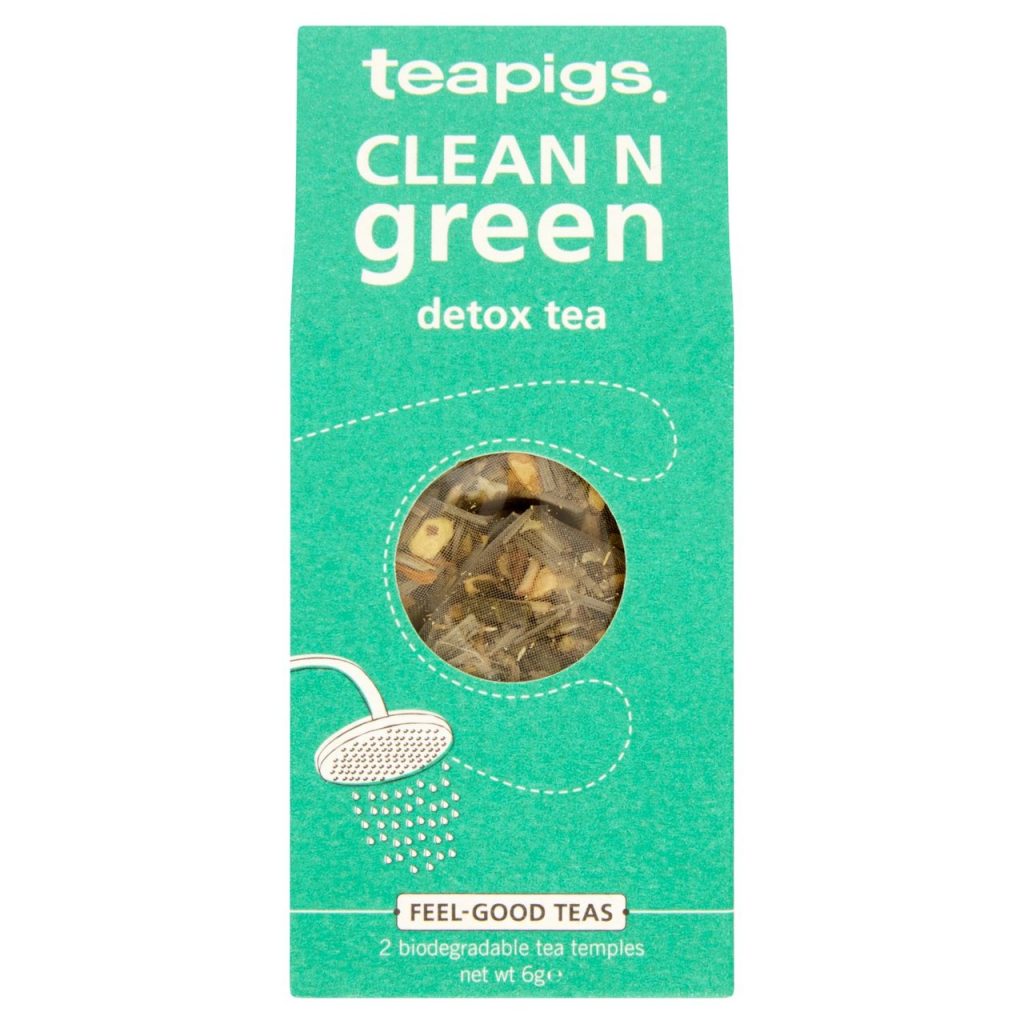 Helping Herbals Teabag Trio – £10
If you're looking for a set of teas that will help you beat the bloat, sleep easier and boost your energy levels after the festive period, you'll find a solution right here. The set from T2 is made up of Detox, Lemongrass and Ginger and Tummy Tea. Detox contains peppermint, liquorice root, fennel and marigold petals, which are all known for their soothing, digestive properties, while Lemongrass and Ginger will help if you feel the sniffles coming on. Tummy Tea contains a plethora of ingredients to help you combat a little tummy trouble. It combines fennel, juniper berries, stinging nettle, sweet blackberry leaves, lemongrass, marigold petals, liquorice root, spearmint and rose buds.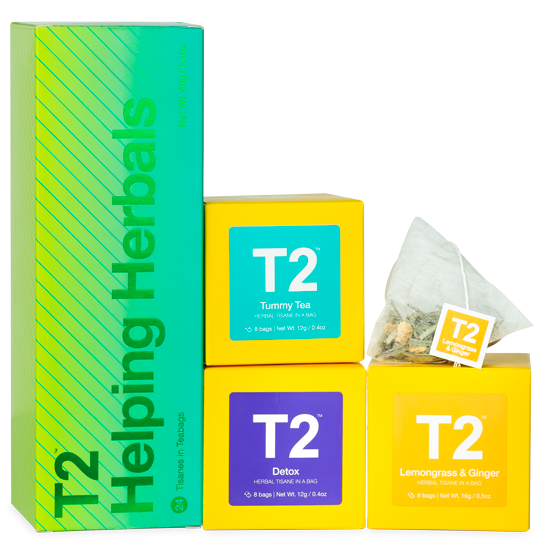 Spiced Rose & Fennel Infusion Tin – £8.95
Flush out your system with this healthy tea blend from Fortnum and Mason. Inspired by the Middle East, it has a floral aroma and a memorable spicy, liquorice-infused taste. The pretty keepsake tin holds 15 tea bags.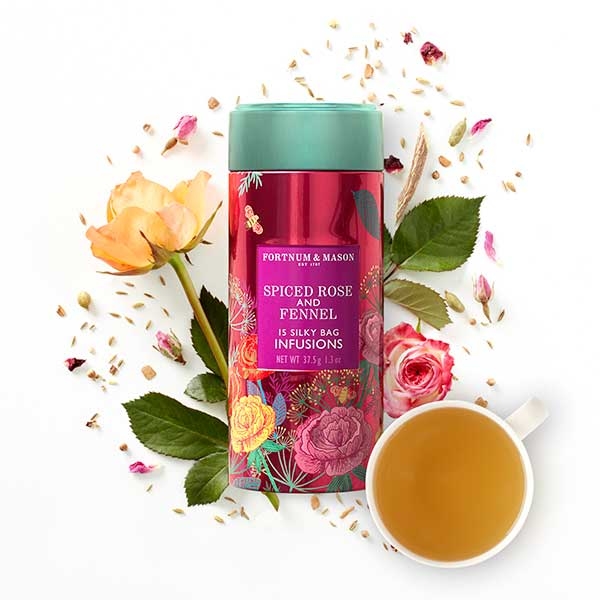 Pukka Feel New Organic Tea – £2.99
What you put in your body matters! Say goodbye to any toxin build-up by sipping this delicious tea that includes ingredients like sweet aniseed, crisp fennel, lush cardamom and liquorice root.

Yogi Tea Organic with Lemon – 17 bags – £2.39
This vegan friendly flavoured detox tea is deliciously tasty, organic, caffeine free and made with 100% natural ingredients. It claims to support kidney and liver function and contains some organic-certified ingredients such as cinnamon, dandelion, ginger, lemongrass, lemon peel and peppermint! Just be prepared to make some pretty frequent trips to the bathroom.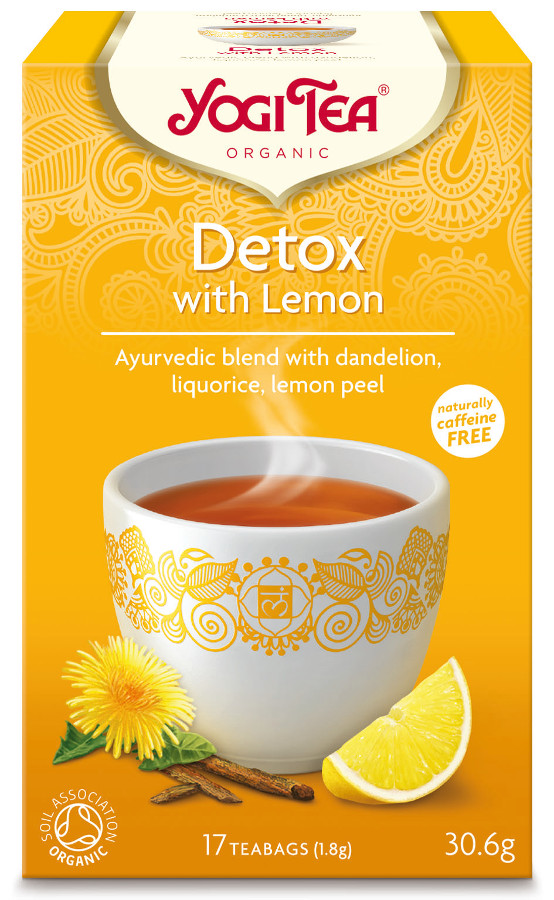 What's your favourite detox tea? Let us know by commenting down below!