A hot chocolate on a cold, miserable day in your favourite mug is just the best! The cold weather calls for a mug of something hot so why not take a look at our pick of the best hot chocolates to keep you nice and warm whether you're at home or work!
Ruby Hot Chocolate – RRP £6.75
Hot chocolate, but make it pink! Love hot chocolate and everything pink? Then this is the hot chocolate for you. One of the best ways to enjoy this creamy, luscious new chocolate is by adding it to hot milk. This truly scrumptious hot chocolate will leave you feeling mellow, cosy and relaxed. Sprinkle crushed freeze-dried raspberries or fluffy marshmallows over the top for the prettiest drink.
Willie's Cacao Single Estate 52% Hot Chocolate – RRP £3.95
For a rich, flavoursome hot chocolate, look no further than Willie's Cacao drinking chocolate which is 100% natural, containing only two ingredients; cacao and raw cane sugar. Just add 30g of the hot chocolate powder to a mug and gradually stir in 200ml of hot milk (be it dairy, soy or nut!), froth and enjoy!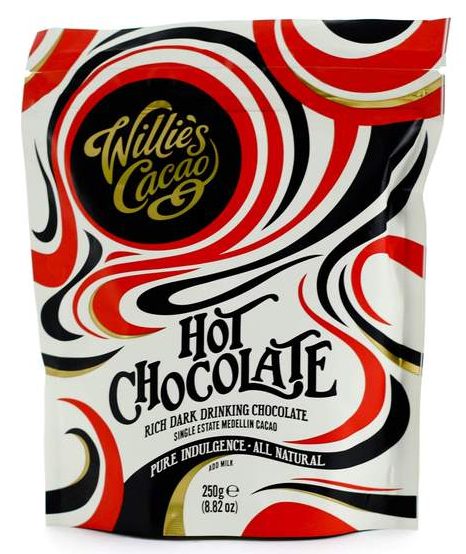 Cadbury Drinking Hot Chocolate – RRP £3
Sometimes you can't beat a classic, and it doesn't get much more classic than Cadbury's hot chocolate! Give it 'the works' by adding some whipped cream and marshmallows.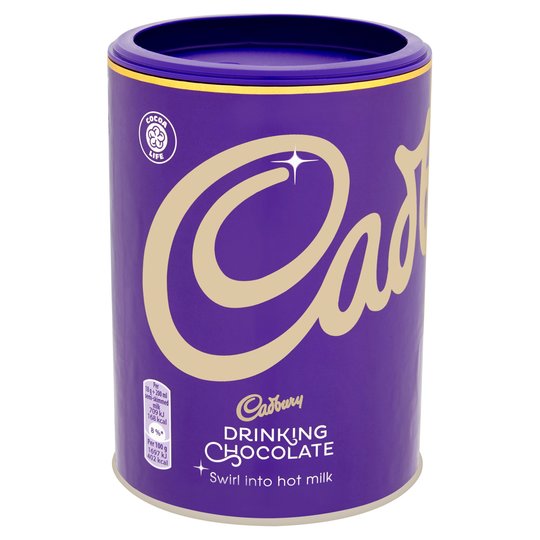 Green and Black's Organic Hot Chocolate – RRP £3.60
Sometimes all you need is a nice soothing hot chocolate and for those times look no further than Green and Black's Organic Hot Chocolate. To enjoy, just add four teaspoons of the hot chocolate granules to a mug and pour over 250ml of hot milk and stir for a rich, indulgent and creamy hot beverage.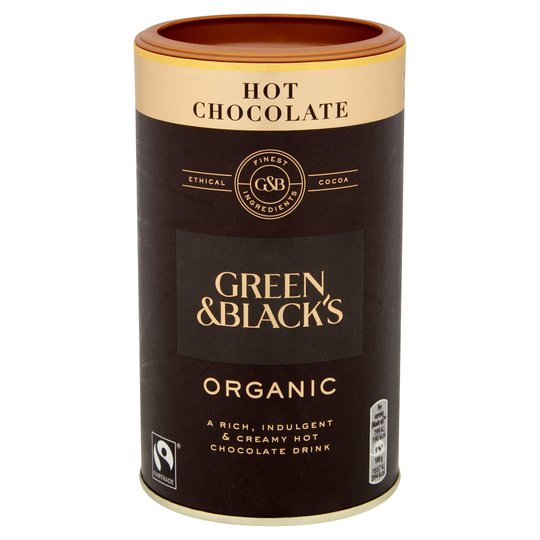 Salted Caramel Flavour Hot Chocolate – RRP £8
Whittard is a hot chocolate lovers heaven with so many different flavours to choose from including luxury white hot chocolate, orange hot chocolate, mint hot chocolate, chilli hot chocolate and rocky road (!!!) hot chocolate – to name a few, but our favourite has got to be the infinitely indulgent salted caramel one. Which one will you try first?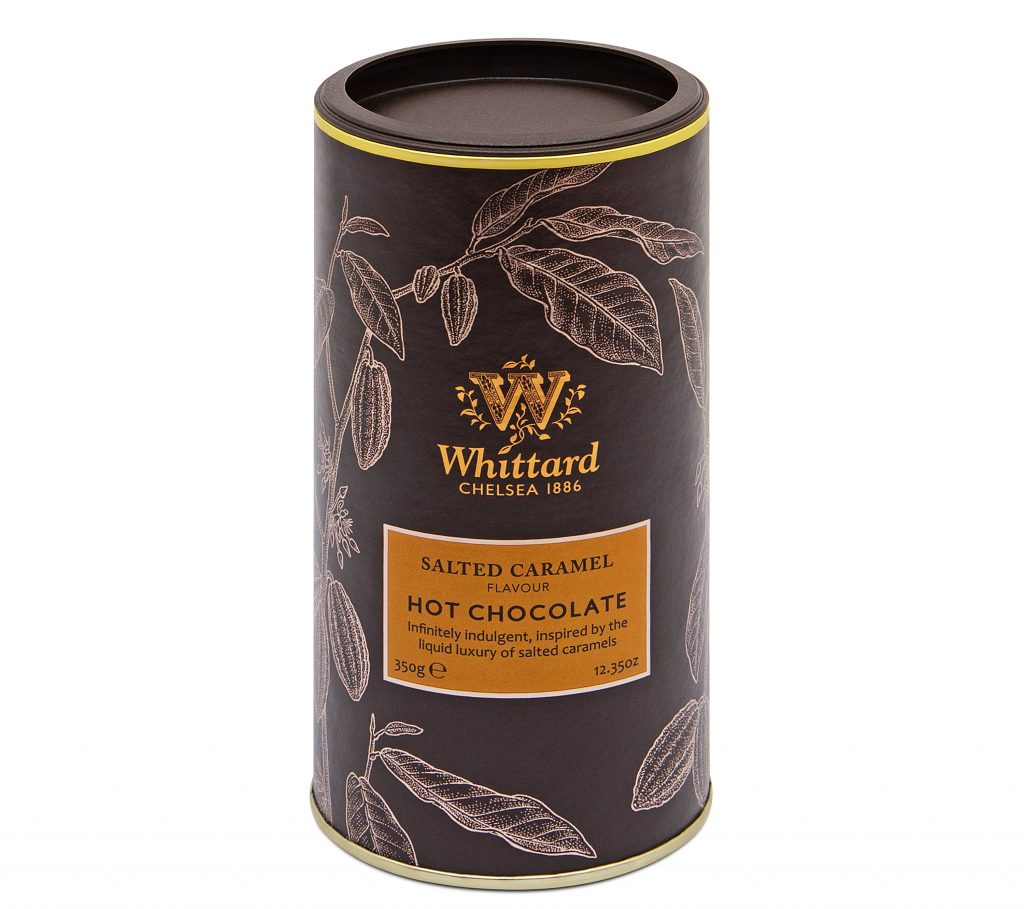 What's your favourite hot chocolate? Let us know by commenting down below or over on social media.