As part of the AquaPlay takeover this week, toymaker Simba Toys UK is sharing some of their favourite ideas for family-friendly, water-based days out.
So, if you're based in the UK and you're looking for some inspiration for fun activities to enjoy over the May half-term and beyond, then you're in the right place.
Pack a picnic and whisk the kids off to your local riverside/canal/pond destination!
You can never go wrong with a family picnic! And there's no better location to enjoy a picnic than on the river, or by your local pond/canal. All you need is a picnic hamper, a blanket to sit on, and maybe some sunscreen depending on the weather! Oh, and don't forget some treats for the ducks and your AquaPlay LockBox playset!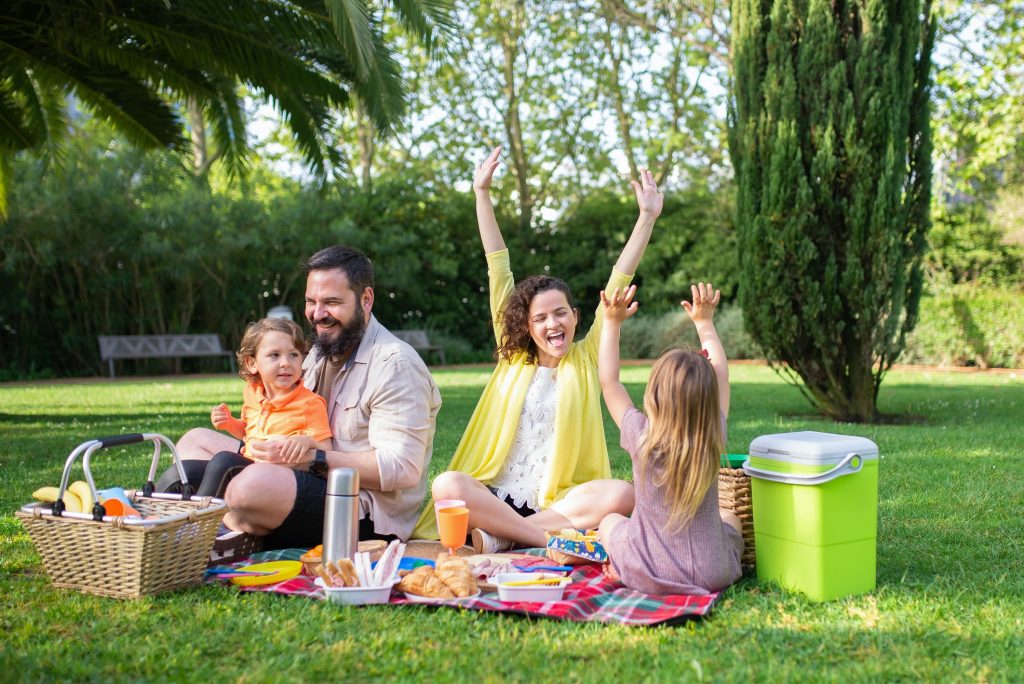 Enjoy a boat trip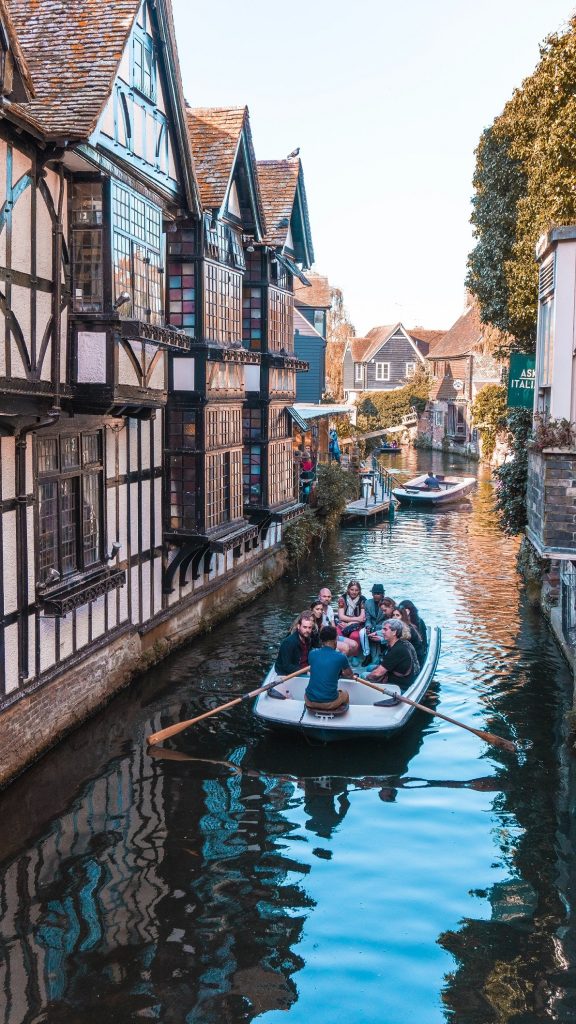 If you're close to a canal or a river, chances are there are probably businesses that offer boat trips that last anywhere from half an hour to a longer rental. This is bound to make for a super memorable trip for all the family!
Visit a water park
There are so many great water parks in the UK that make for ideal daytrip destinations for young families. Here are three of our favourites:
Alton Towers Waterpark
Alton Towers Waterpark, Alton Towers Resort, Alton, England ST10 4DB
One of the UK's best waterparks (in our opinion!) can be found at Splashing Landings Hotel in Alton Towers. Inside, you'll find a Master Blaster ride, a waterfall in Lagoona Bay and the interactive Wacky Waterworks, that'll keep kids entertained with water cannons, buckets and wheels. In the summer months, there's an outdoor section including a soothing 'Bubbly Wubbly' pool and the Flash Floods outdoor flume adventure.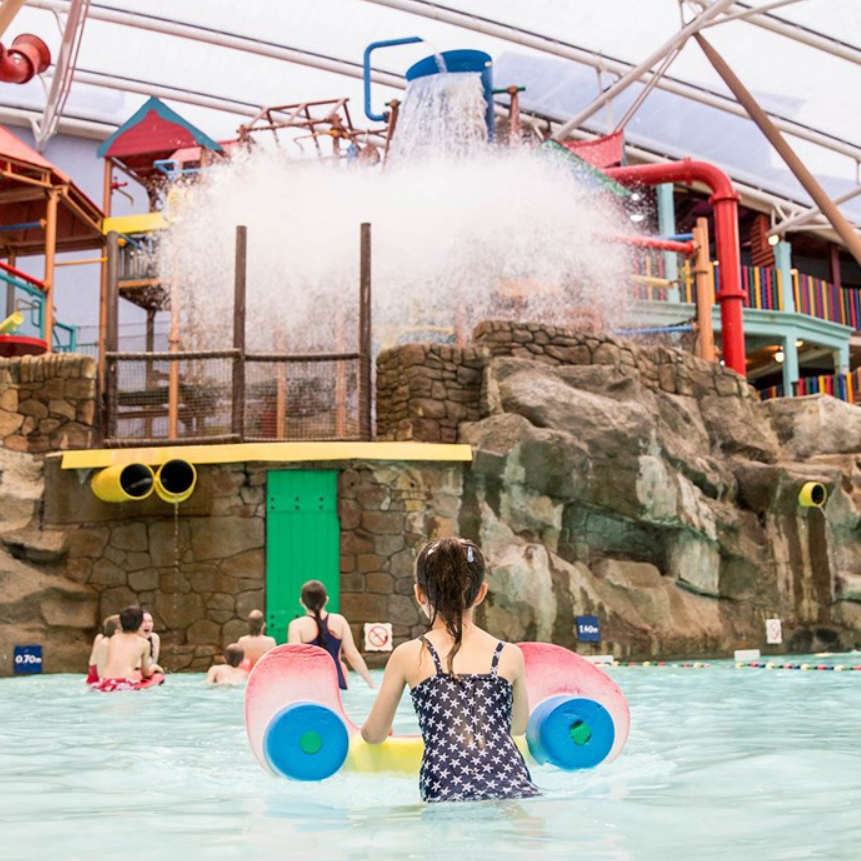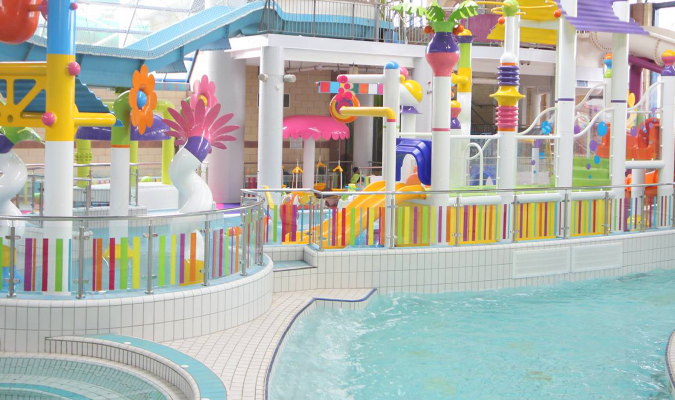 Lagan Valley Leisure Centre
Lagan Valley, Lisburn, Northern Ireland BT28 1LP
While this leisure centre is slightly smaller than some other UK-based waterparks, Lagan Valley does have plenty to entertain young families, including a 'Mission Inflatable' assault course filled with rollers, sliders and demolition balls. There also the option of purchasing tickets for Mission Inflatable, which gets you 45 minutes in the Leisure Pool afterwards, where you'll find a Master Blaster slide, a Space Bowl, rapids, waterfalls and a lazy river.
Time Capsule Waterpark
Time Capsule Waterpark, Coatbridge, Scotland ML5 1DL
This epic waterpark based in Glasgow has some super fun and unique rides! For older kids and adults there's the Tornado Tantrum and the 10m high Storm Chaser Flumes, as well as the Tsunami wave pool. Other cool areas include the huge tipping bucket on Splashdown Island and the Riptide River, a lazy river with a rapid ending. For families with younger children there's Cove Island, a sheltered area where little ones can splash and enjoy the water at a more leisurely pace.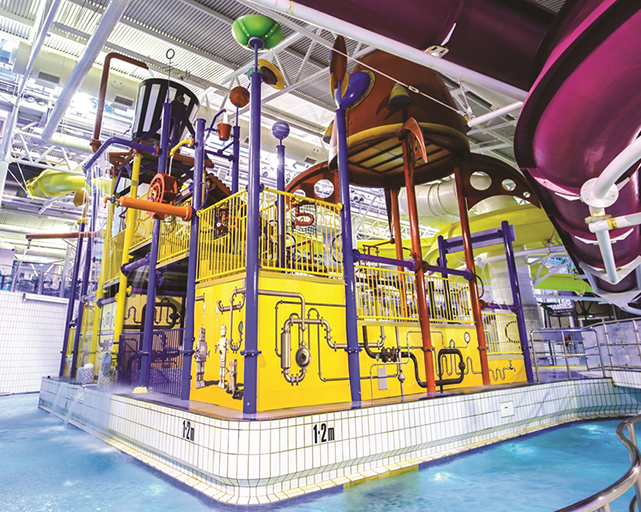 Visit Sea Life Brighton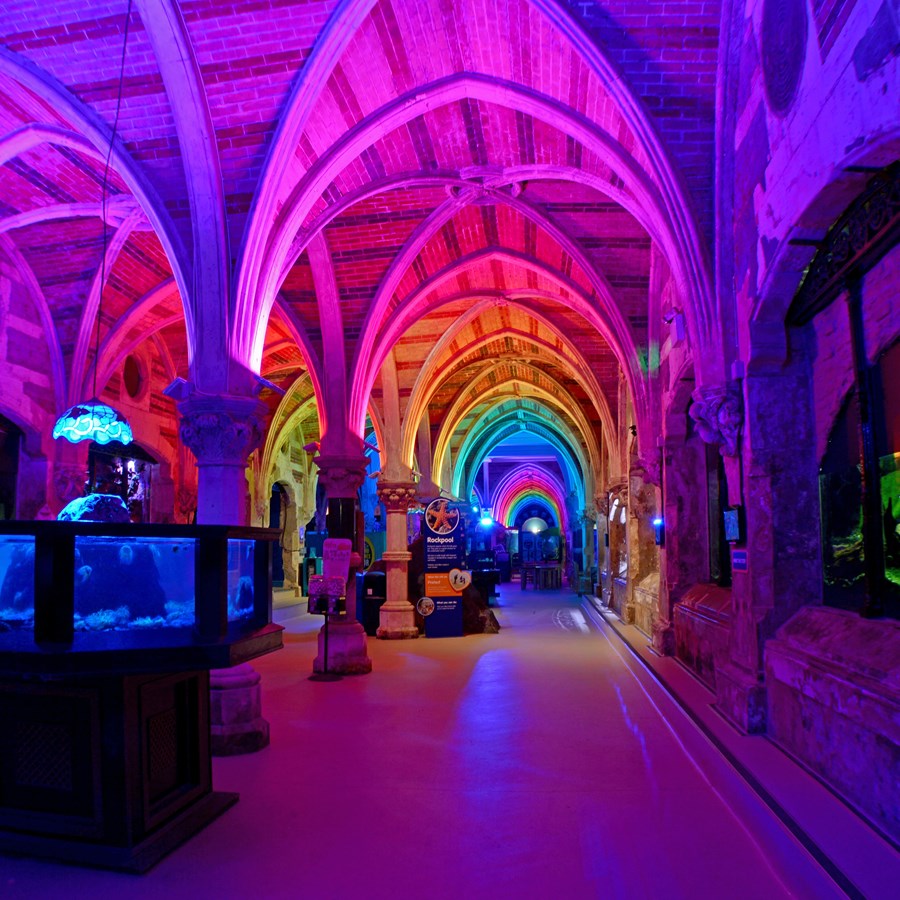 Sea Life Brighton, Brighton, East Sussex, BN2 1TB
The world's oldest operating aquarium is an absolute must-visit! Discover more than 1,500 sea creatures at Sea Life Brighton, go on a rainforest adventure, stop by the seahorse nursery, view the starfish display, or uncover all the secrets of the reef!
National Sea Life Centre Birmingham
National Sea Life Centre Birmingham, Birmingham, West Midlands, B1 2HL
At the National Sea Life Centre Birmingham, families will enjoy 60 displays of freshwater and marine life featuring over 2,000 creatures, 15 themed zones help you get up close to everything from jellyfish to sea dragons! Keeping all members of the family entertained will be a breeze with the Penguin Ice Adventure, where you'll meet a colony of Gentoo penguins! Kids will also love reaching into the rock pool! Oh, and the 360° Ocean Tunnel is incredible – you'll watch sharks and other creatures swim above your head.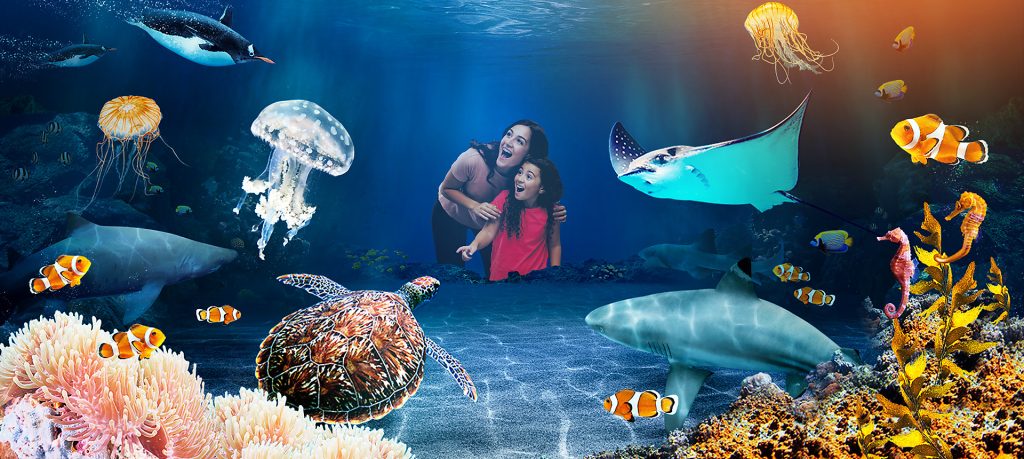 For more fun from AquaPlay, head back to the main hub page.