Based on Paramount Pictures new animated movie, Wonder Park (in cinemas 8th April 2019), this brand new toy range from Funrise has something for everyone and is on sale now!
Wonder Park is a wildly creative and inventive film from Paramount Pictures and Nickelodeon Movies about a girl named June and her quest to restore and save Wonderland with her mascot friends! The Wonder Park toy collection allows kids to play in a magical world filled with courageous friends and amazing adventures! Here's a few of our favourite products in the range…
Sleep Talking Boomer – Boomer just CAN'T stay awake! Squeeze Boomer's paw and he'll talk in his sleep and wake up with realistic head, eye and mouth movements. Keep squeezing and this talkative bear will fall asleep again! Sleep Talking Boomer says over 20 phrases straight from the movie!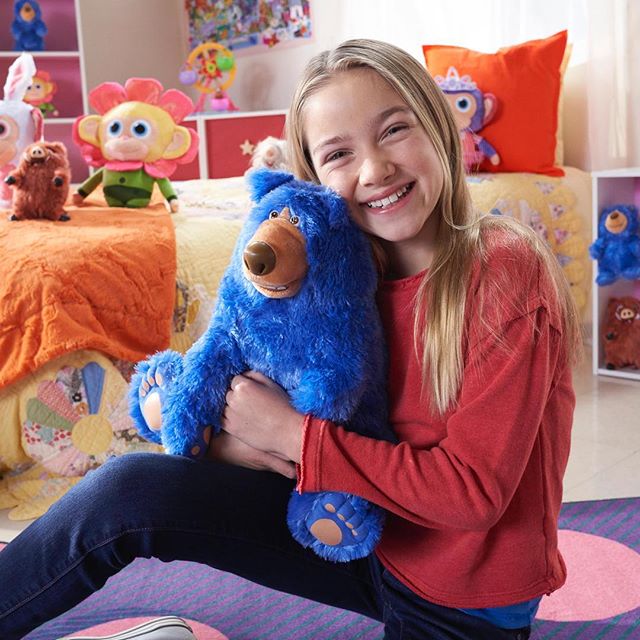 Ferris Wheel Playset – Recreate and play in Wonderland with the Wonder Park Ferris Wheel Playset! Light up the Ferris wheel at the push of a button and spin it to take your exclusive Greta and Wonder Chimp figures on a wondrous ride! Your other Wonder Park figures can ride too!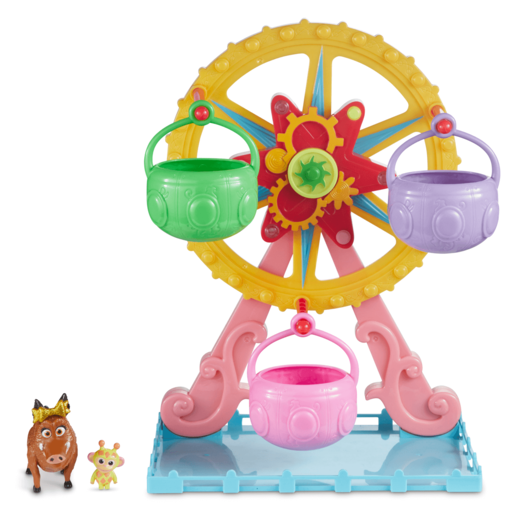 Scented Wonder Chimp Plush – The Wonder Chimps are the official souvenir of Wonderland! Now you can take home one of these big, soft and huggable Cotton Candy scented Wonder Chimps!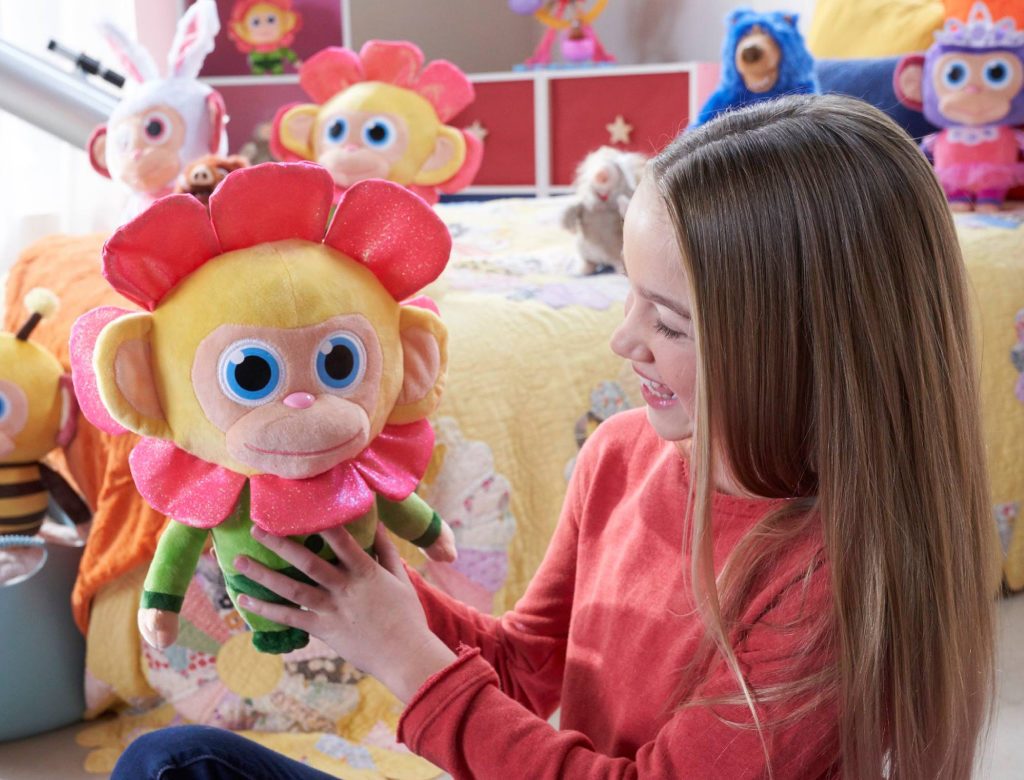 Wonder Park Surprise Pack 3-pack  – Each 3-Pack of Wonder Chimps comes with a Roller Coaster Cart and 3 Wonder Chimps (two of which are mystery ones!) With 5 different 3-Packs to choose from, there are 15 unique Wonder Chimps to collect!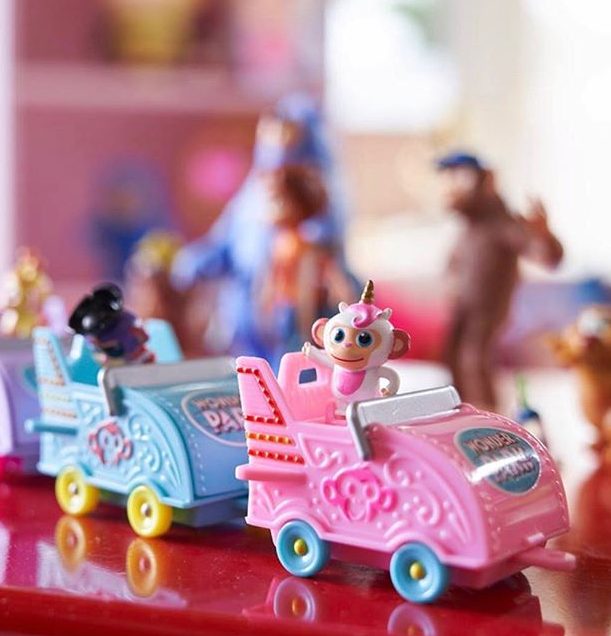 Wonder Park Character soft toys – The real magic of Wonder Park is its wonderful cast of characters! Collect your favourite characters from the movie as cute, soft and squeezable plush! They're the best sidekicks to explore the fun and magic of Wonderland with!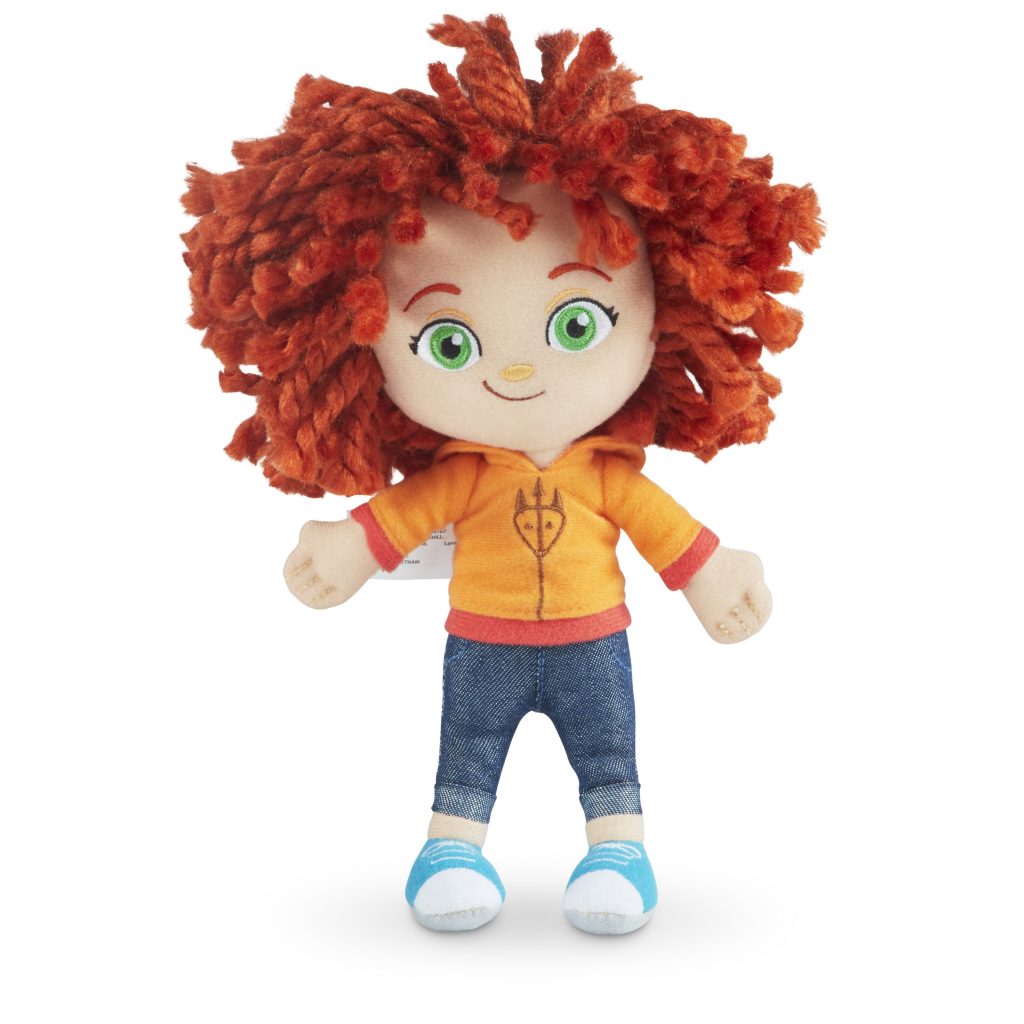 To explore the full Wonder Park toy collection, you can shop for the Wonder Park toys today in store at Nickelodeon Land and in-store and online at John Lewis and The Entertainer.