Main image as seen on Pexels by Kaboompics.com.
We all know just how stressful mornings can be with little ones refusing to put their school shoes on and eat their breakfast. Everyone deserves to look and feel their best and we love the confidence that makeup gives us. But when we're up against the clock something as fun as applying makeup can become a tiresome chore we have to rush through and get in a tizz about. We understand that mornings are probably the busiest time of day for you and that's why we've researched a bunch of products to make your morning beauty routine that little bit easier.
Eye Majic Instant Eye Shadow – RRP £5.99
Never do your makeup on the morning commute to work ever again, living in fear that the bus or train will jolt and muck up your mascara, thanks to Eye Majic. If you feel naked without eye shadow, you need to try this quick and easy to use product that, within just one pressured swipe, which takes less than 10 seconds, leaves you with a look that could have taken you way longer to achieve otherwise. Eye Majic is the world's first instant transferable eye shadow applicator, using only the finest of pigments. It's simple, fuss-free applicator has monochromatic tones already placed in their exact positioning to reflect professional make up techniques. Just use your favourite eye shadow brush to blend.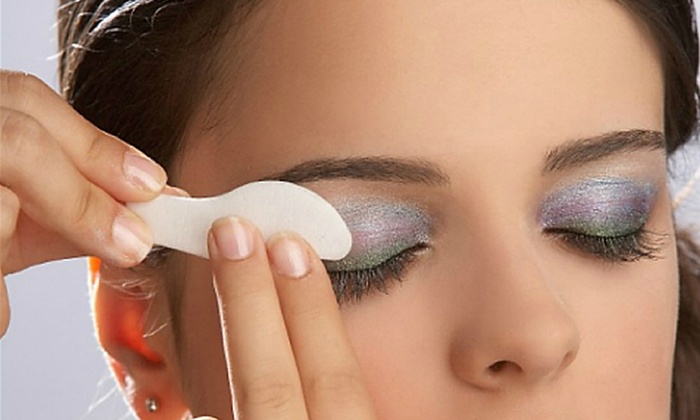 L'Oreal Paris Flash Winged Eyeliner – RRP £8.99
If you're wanting to add a little bit more to your makeup routine but are stretched for time, then the L'Oreal Paris Flash Winged Eyeliner will help you achieve the perfect cat eye that we know the majority of you struggle with, even more so if you're in a rush.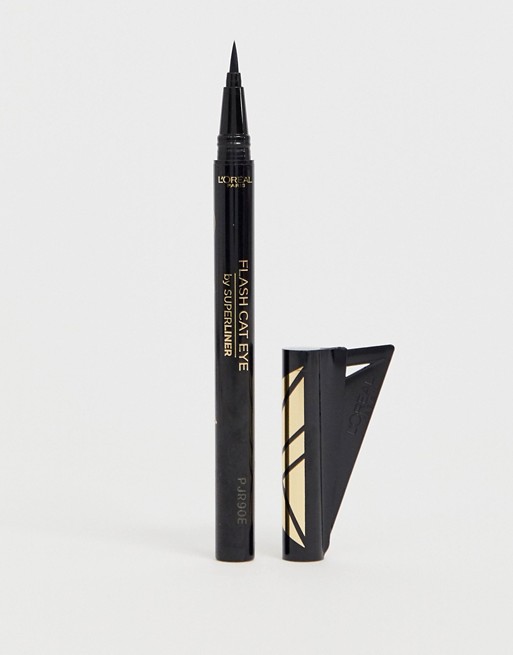 NYX Professional Makeup Bare with Me Tinted Skin Veil BB Cream – RRP £10 (available in 12 shades)
In a time crunch? For a natural look that requires little effort, simply smooth this weightless formula on your skin for light, breathable coverage with a seamless and satiny finish.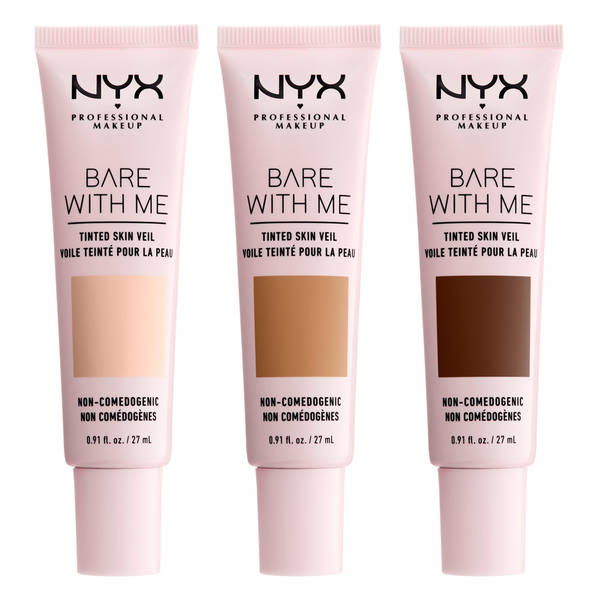 Benetint Rose-Tinted Lip & Cheek Stain – RRP £25.50 £20.40
We love a 2-in-1 here at UKMums.TV! Benetint not only helps you save time but money, too! Smile to find the apples of your cheeks and brush three strokes of Benetint on them or your lips and quickly blend it in with your fingertip to add a little colour to your face.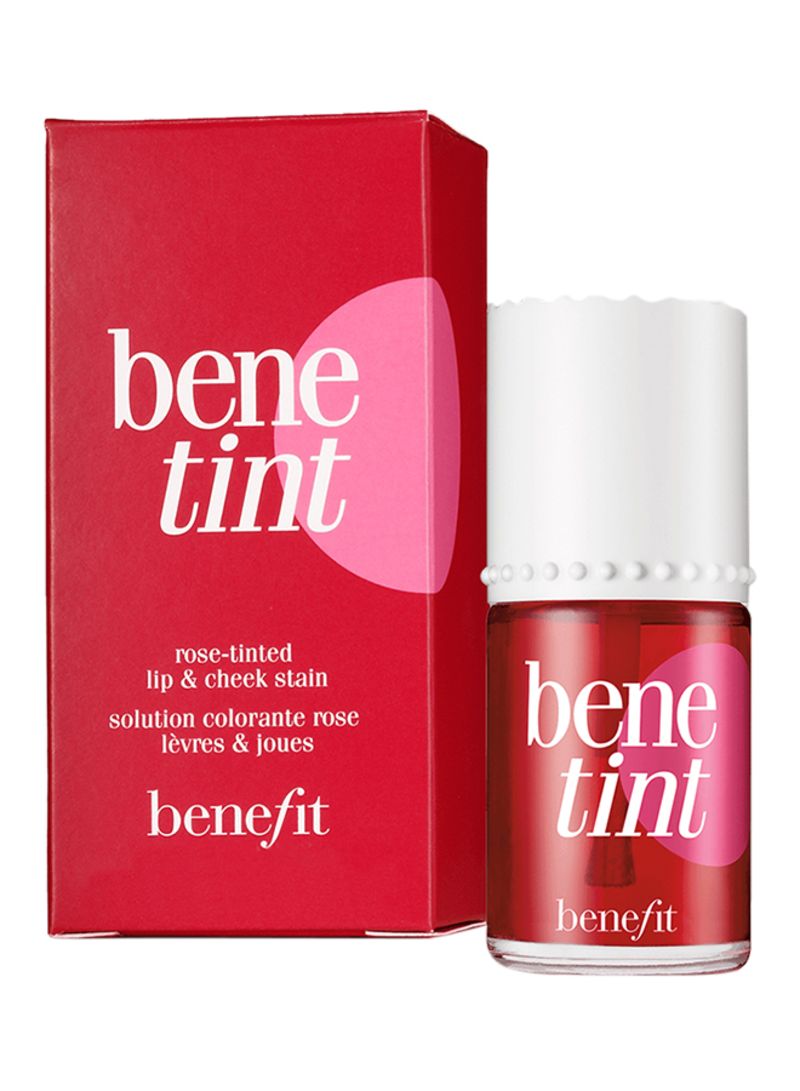 Milk Makeup Holographic Stick in Golden Peach – RRP £23.75 (available in various shades)
Makeup application must be fast but effective for us mums. This product is so multifunctional that it can be used on your eyes, cheeks or lips! You can apply this product directly to your skin, or warm it up on the back of your hand and dab it on with the tips of your fingers, with no need to faff with makeup brushes. It gives you a long-lasting glow in just a number of seconds. No one will ever know you had to wake up five times to check on your little one, well except for you.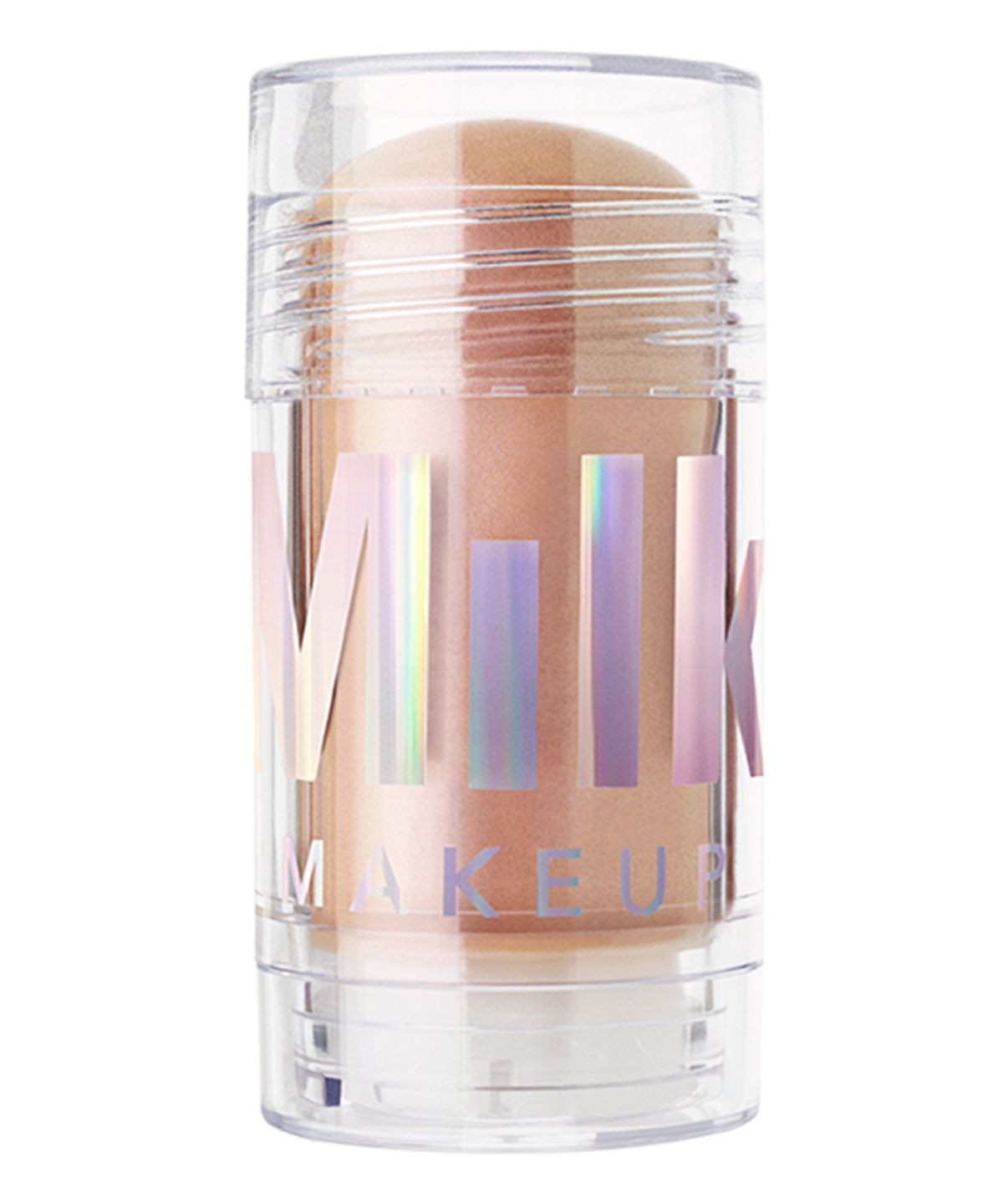 Yves Saint Laurent Touche Éclat 2.5 ml– from £25 (available in various shades)
Hide your dark circles and under eye-bags in just a few strokes with Yves Saint Laurent's Touche Éclat pen.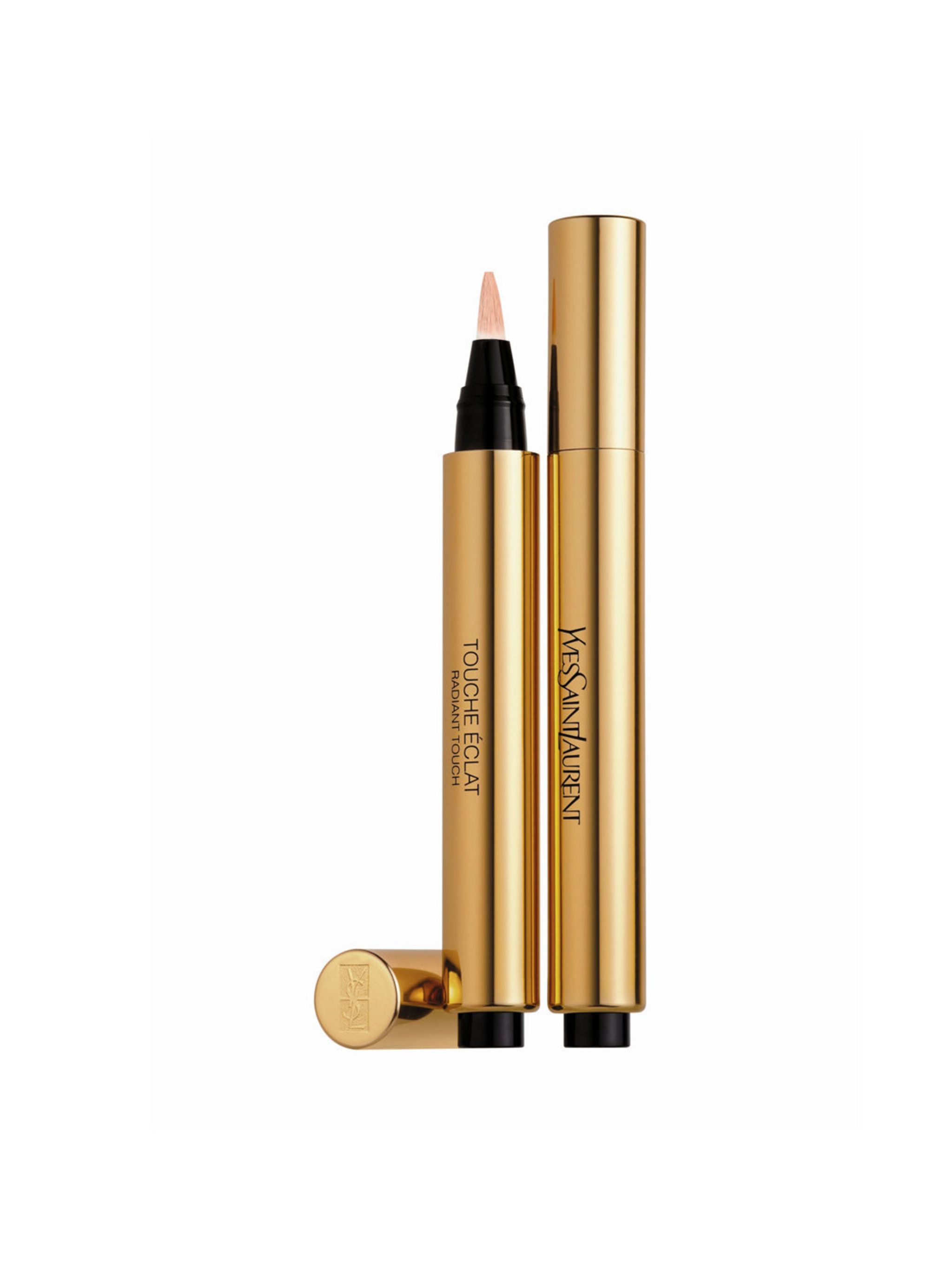 Crushed Jewel Cream Eyeshadow in Dream Catcher – RRP £4.99 (available in various shades)
For a truly magical look that all the other mums will envy, just glide your favourite shade of Crushed Jewel Cream Eyeshadow over your eyelid for a striking metallic finish that looks like it could have taken you ages to achieve.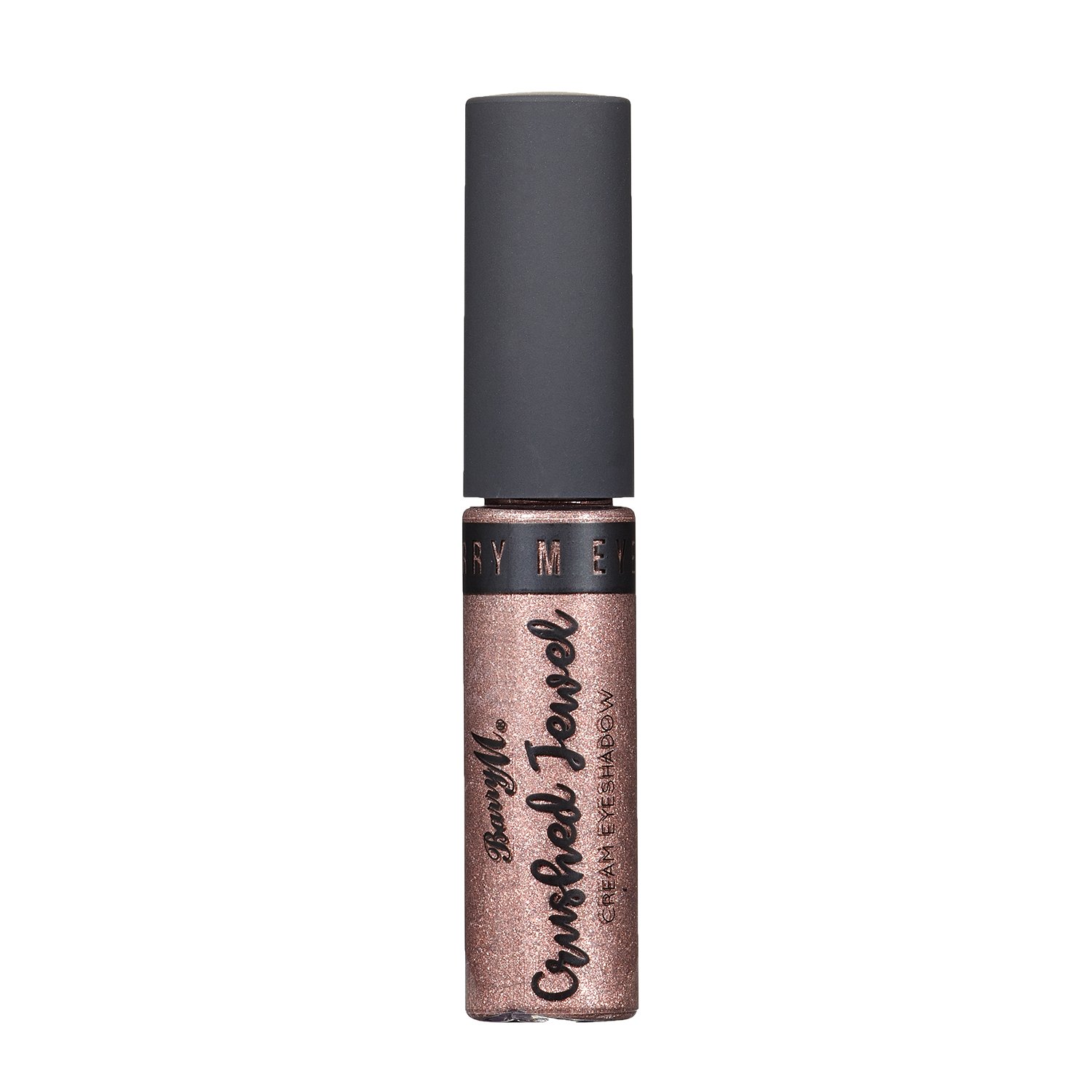 Bastiste Dry Shampoo Blush – Floral and Fruity 200ml – RRP £2.99 £2.24
Yay for dry shampoo! This sweet-scented dry shampoo will keep your locks smelling fresh and feeling less greasy on those days where you just really can't be bothered or don't have the time to wash your hair and just want to stick it up in a ponytail!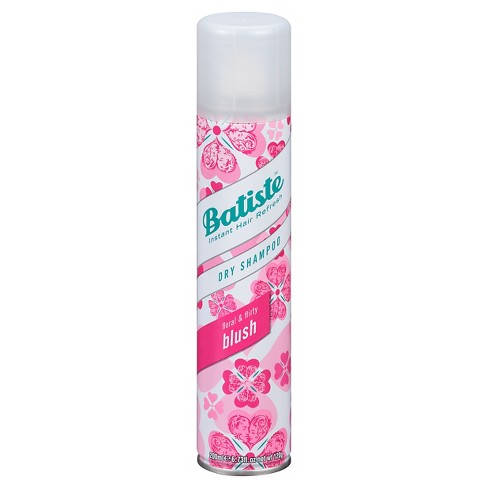 ghd Glide Hot Brush – RRP £125
This 2-in-1 hot brush saves you having to brush AND straighten your hair each morning, ultimately giving you more time to spend in bed (woot woot!). It's the first professional hot brush from ghd that tames and smooths dry hair quickly and effortlessly, reaching an optimum styling temperature of 185ºC. Plus, its ceramic technology and ioniser tames hair and eliminates frizz – what more could you want?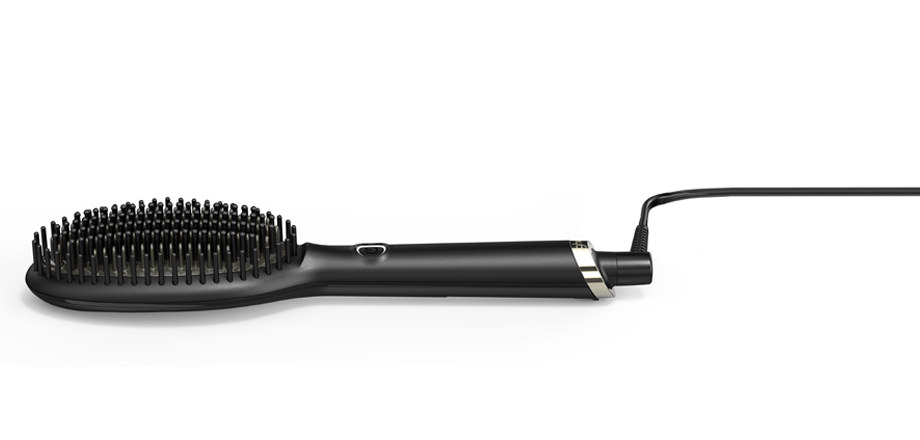 What beauty products do you like to use in the morning? Let us know by commenting below.