Ever heard the one about the pig farmer, the postman and the primary school teacher? It's no joke! 😉 We chat with award-winning children's author Ross Montgomery about falling asleep on public transport and life before children's books. Plus we find out about his latest book 'The Thing at 52'.
Why not grab 5 minutes, make yourself a cuppa and settle down for this month's coffee-break interview…
Interview with Author Ross Montgomery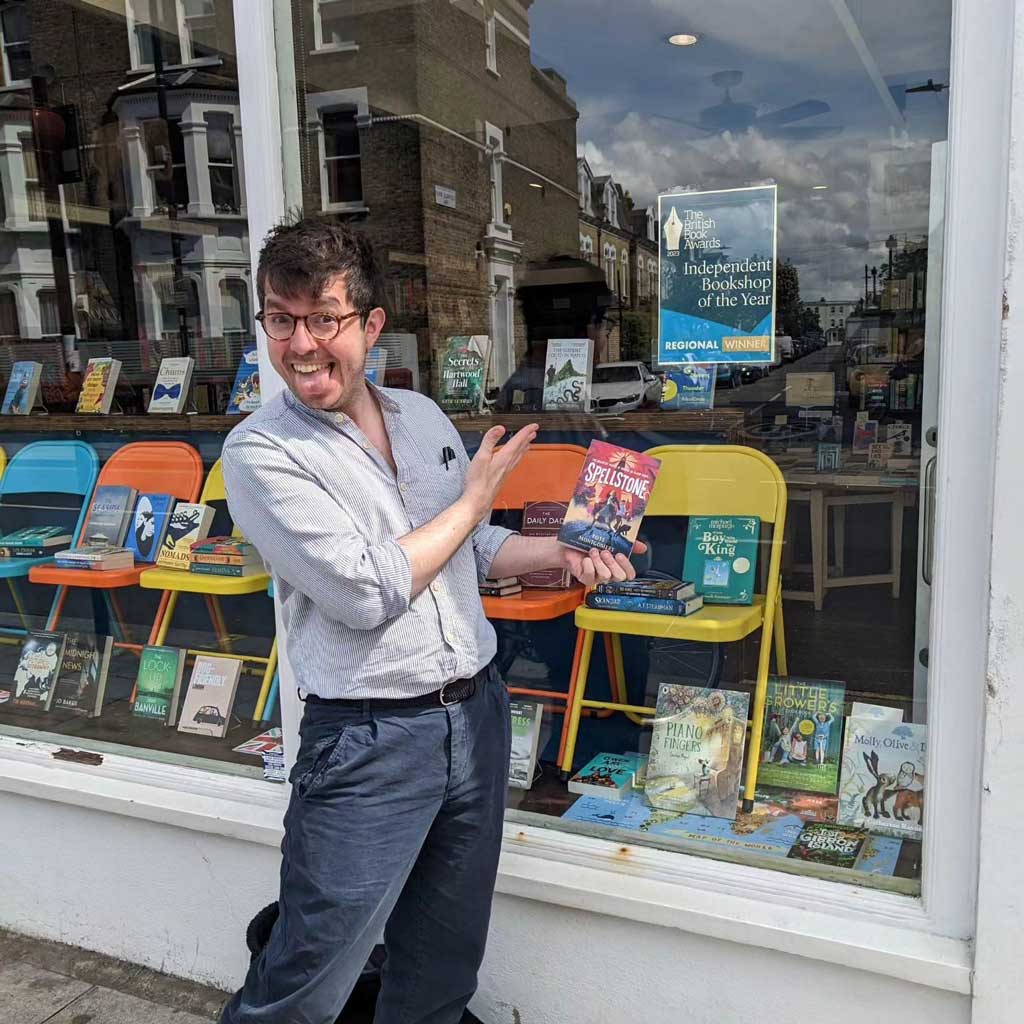 For those who are yet to discover your books, what three words best describe Ross Montgomery?
Weird, wonderful, and heartfelt.
We know that your writing heroes are Terry Pratchett and Jacqueline Wilson but when you were a child whose books did you love to read most?
I was obsessed with books as a kid – I think the first series I ever truly loved was probably the HORRIBLE HISTORIES series by Terry Deary.
I used to write to him on official HORRIBLE HISTORIES stationery and everything.
What – in your opinion – are the key elements that make a good children's book?
I think it has to speak to them directly. Children know when they're being lectured to and it has to compel them.
They have a unique vantage point of the adult world, and thinking about what they see and how they see it is vital!
It's documented that you've previously been a pig farmer, a postman and a primary school teacher – did you always know you wanted to be a children's author or was this a happy accident?
I think it was probably the job that I always dreamed deep-down of doing. I never really imagined that it would happen, and really just began writing for the fun of it.
Here I am, ten years later and twenty-six books in!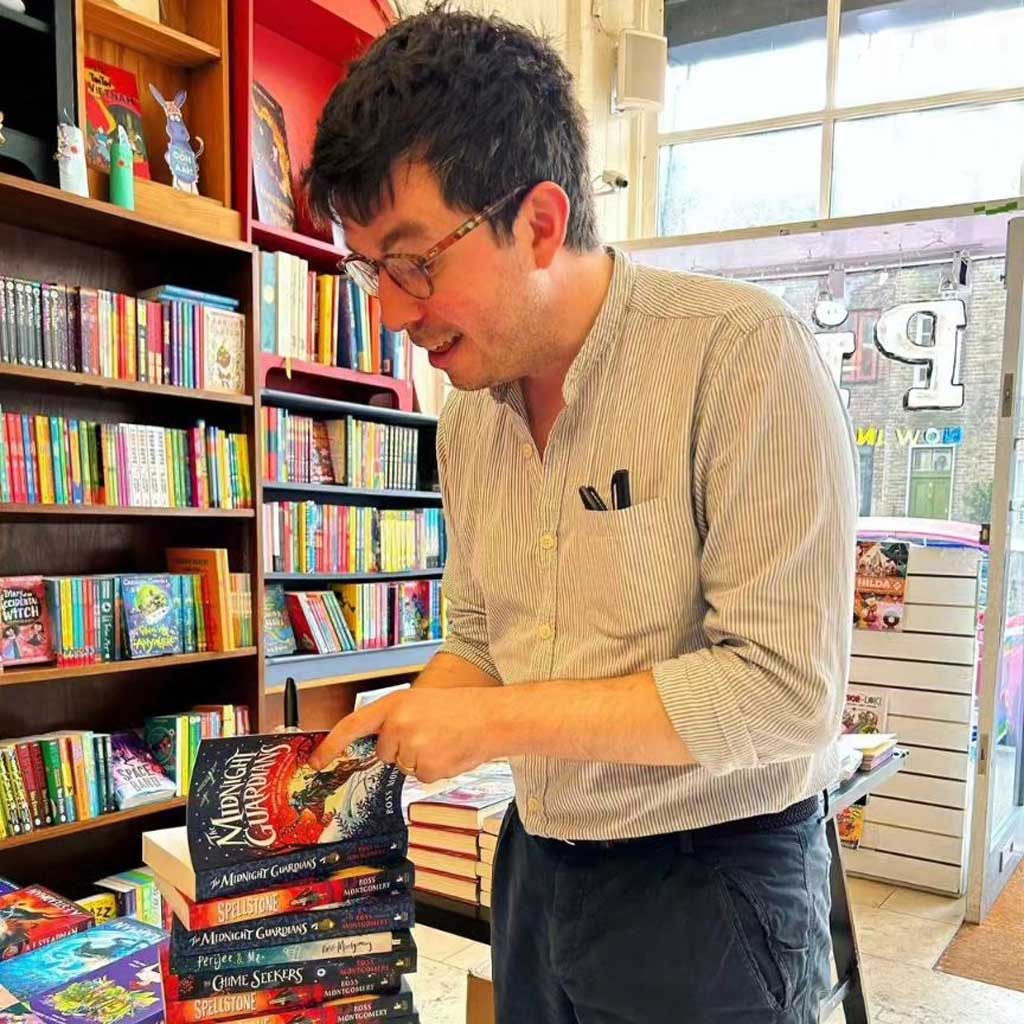 You once said you get most of your ideas while falling asleep on public transport. But how do you develop your stories from a daydream, to a fully-fledged story?
There's honestly no secret, except for lots of trial and error. Sitting down and writing things out, seeing what works and what doesn't.
But daydreaming is important, too – half of my job is walking around, mulling over stories and plot points.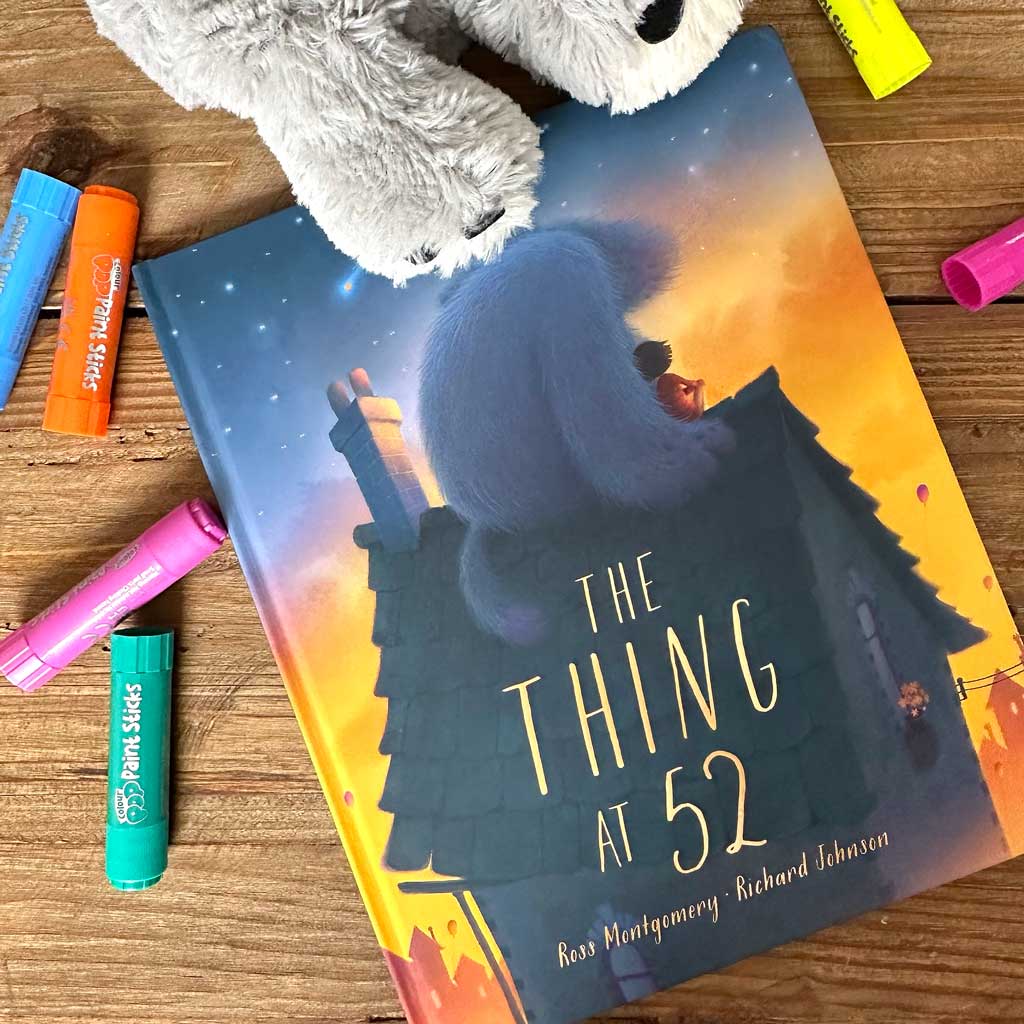 Are the central characters in your stories based on anyone you know in real life? (We're thinking particularly of the evil Davidus Kyte here!)
Hahaha, of course! I think every single character is made up of bits and pieces of people that I've met. Sometimes I don't even realise it until the book's finished and out in the world, and I realise that I've completely based a character on a friend!
What advice would you give to a budding author?
Go out and explore! Read what's out there at the moment – we really are in a second golden age of children's literature and there's so much to get lost in.
Tell us about your latest children's book 'The Thing at 52'?
THE THING AT 52 is the story of a young girl who discovers a kind old monster living on the street near her house. They become friends and go on magical adventures together.
It's a story that's close to my heart, and the illustrations by Richard Johnson are utterly beautiful – they really have to be seen to be believed!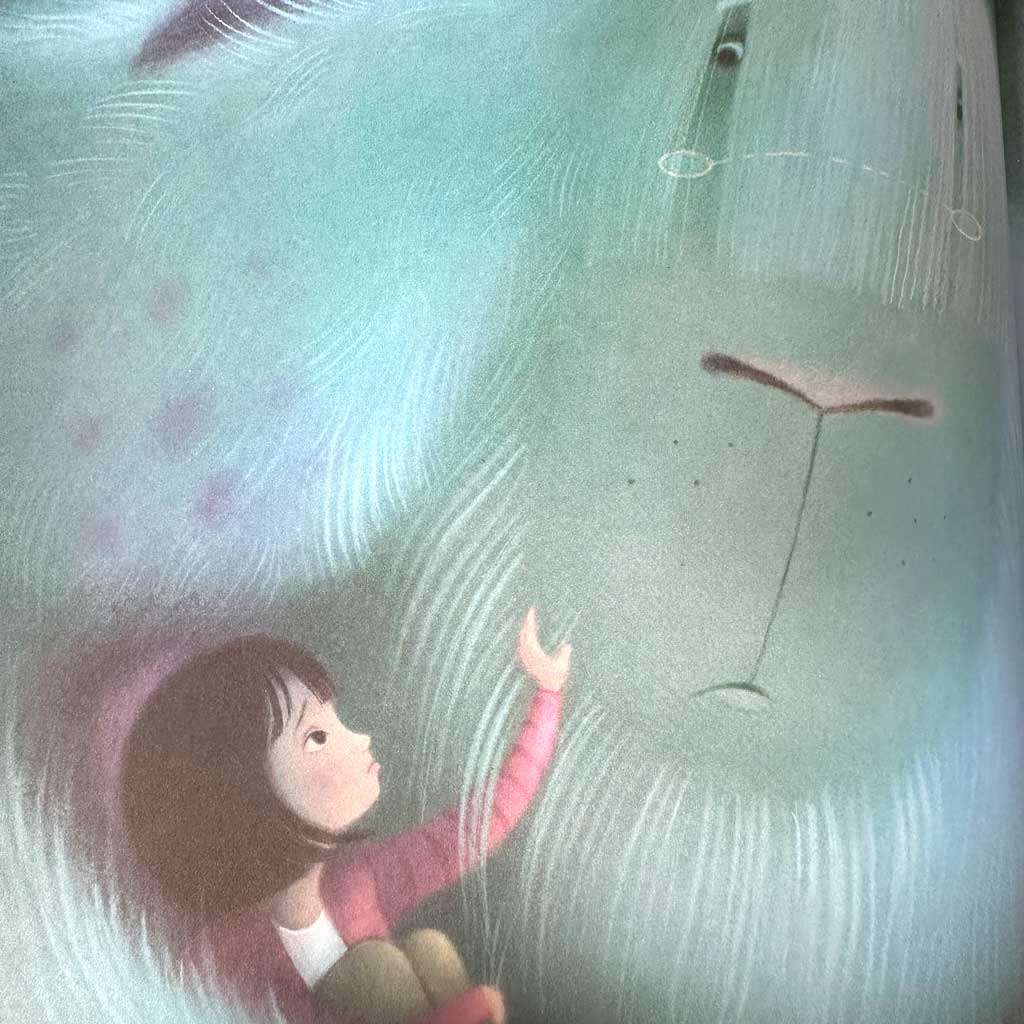 What would your superpower be? Or do you have a human quality that you consider to be a superpower?
I am unbelievably good at spelling people's names. Like, amazingly good.
I can tell if someone's an Isobel or an Isabelle or an Izabel from 500 paces.
Are you currently working on any more books? If so, what do your fans have to look forward to in the coming months/year?
I always have a few things on the go! I currently have a new fantasy adventure for 8-12s out, called SPELLSTONE.
And I'm working on another book for 8-12s which is out next year; about a dog searching for his owner. I also have a couple more picture books with Richard Johnson coming up in future, so keep your eyes peeled!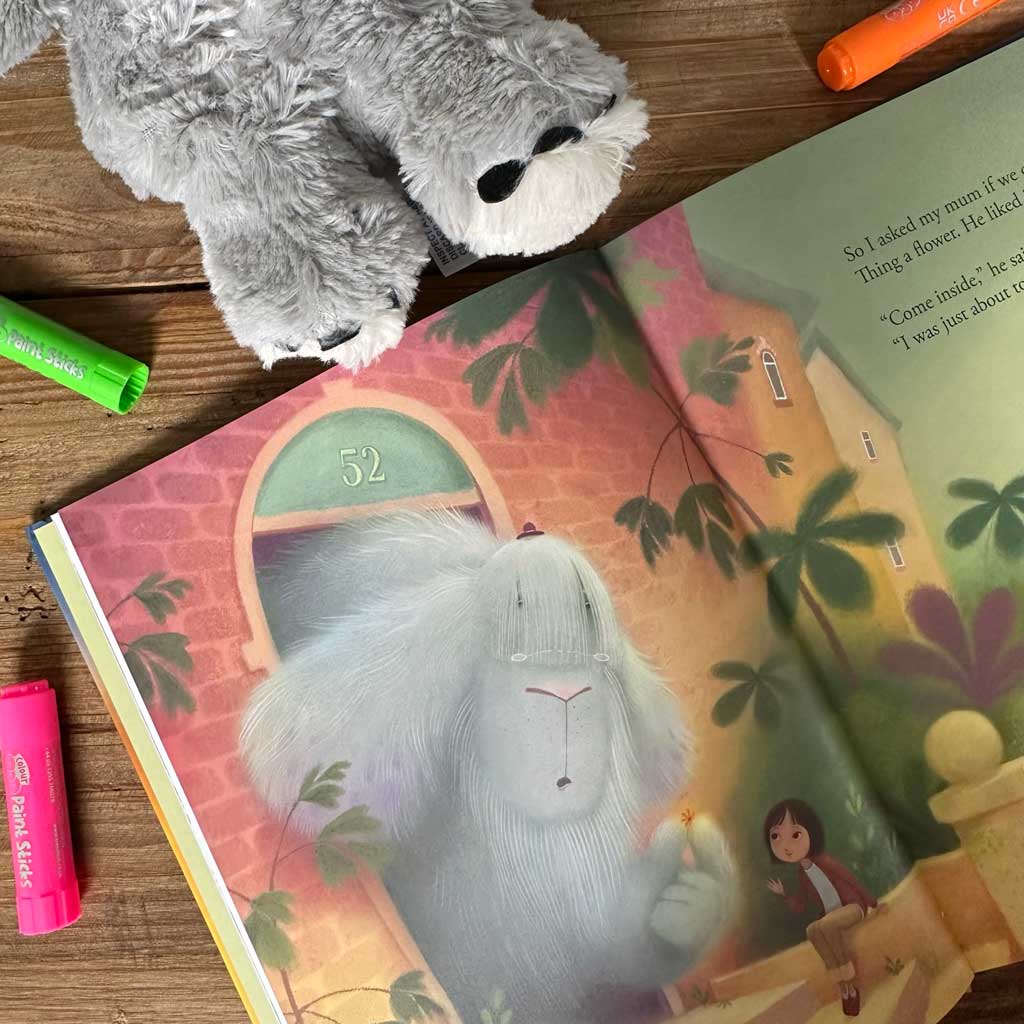 _______________________________
Thanks so much for your time Ross, we really enjoyed getting to know you.
'The Thing at 52' by author Ross Montgomery is published by Quarto Books and is available to buy now.
Next month's coffee-break interview is with children's author Tracey Corderoy and illustrator Steven Lenton.
---