This week, we're joined by Redan Publishing, the company behind Fun To Learn magazine range, for a fortnight of family-friendly entertainment and fun!
As part of the on-site activity we sat down for a virtual coffee with the team to find out more about Fun To Learn and what it's like to work in the children's entertainment industry!
How long have you been publishing children's magazines?
Redan now celebrates over 30 years of experience!  We were founded in 1990 by Robert Sutherland who was the Managing Director of the UK arm of Marvel Comics prior to setting up the company with his colleagues Jenny O'Connor and Diana Turner. Some of our first titles were The Real Ghostbusters, Care Bears, Thomas the Tank Engine and Transformers.
We were the first publisher to focus on creating magazines with an educational bias and to use the most popular children's TV and toy characters to promote learning through fun. Our trusted and recognised trademark, Fun To Learn, was born and our Fun To Learn workbooks have become one of Redan's hallmarks, offering grown-ups one-to-one time with their child, encouraging practice in the early learning skills set out by the National Curriculum's guidelines.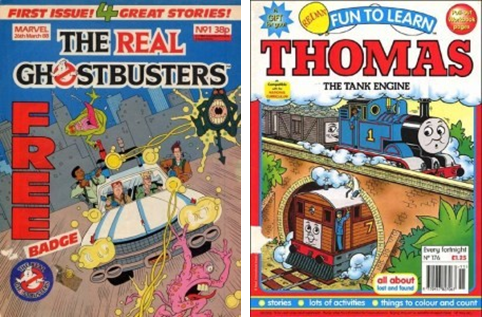 Which is your oldest magazine?
One of our main aims is to provide the highest quality and the most engaging and educational content for pre-school and primary aged children. We have developed a reputation for being innovative, creative and committed to producing the best content which also means that our titles stand the test of time. The longevity of our three multi-character magazines is enviable and we are very proud to be the only UK company ever to publish the official Peppa magazines. Please have a look at the list of our titles and the length of time they have been on sale, I think you'll agree we have a pretty good track record:
Fun To Learn Favourites – 23 years
Fun To Learn Friends – 21 years
Sparkle World – 17 years
Fun To Learn Bag-o-Fun – 16 years
Fun To Learn Peppa Pig – 14 years
Fun To Learn Peppa Pig Bag O' Fun – 12 years
Fun To Learn Bing – launched in Jul 2020
Fun To Learn The Adventures of Paddington – launched in April 2021
Fun To Learn Hey Duggee – launched in July 2021
What's the best part of working in the children's entertainment industry?
It's a fun and joyful environment that is ever- changing. It's very exciting as we are constantly exposed to the newest brands and licensing opportunities, created by the world's top designers and entertainment producers.  One day it's a talking pig the next it's a scout leader dog, you just never know what's around the corner!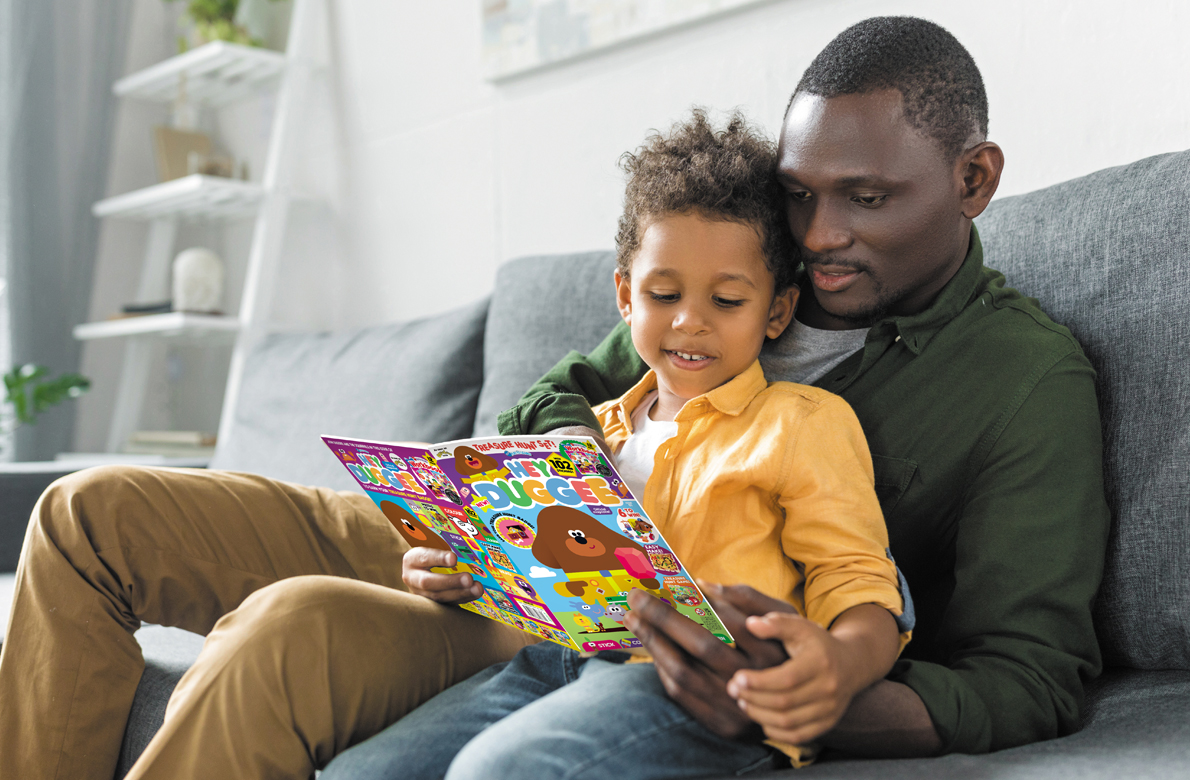 What are the biggest challenges of the industry?
Defending print media against the onslaught of the digital age is definitely a challenge, but the pre-school age group are still very much engaged with books and magazines, so we need to protect and maintain that connection. We are also making our products more sustainable, which is something that children's magazine publishers as a group are coming together to tackle.