We're continuing to build up our A-Z guide of the best baby products for new and expectant parents, take a look at this list of products and items that we recommend.
Q-V
Quilt – While we may be in the middle of summer a quilt will come in handy towards the autumn/winter months ahead. A quilt, similar to a blanket will provide shade, warmth and a sense of reassurance to your little one.
Rolling Rosa
Toys are an essential of course, especially when your little one hits the terrible twos stage and we love the Rolling Rosa from Tomy (RRP £14.99) that gets to work on those fine and gross motor skills! Suitable for 6months+, the colourful fish features a fun way to exercise your baby's growing muscles by encouraging them to reach, push and crawl! Your little one can roll, spin or shake Rosa to hear soft jingly sounds that have been designed to engage your baby's attention and stimulate their auditory development.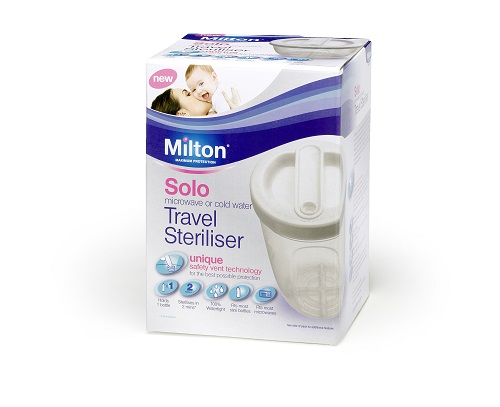 Sterilising sets – Milton knows a thing or two about hygiene and sterilisation for babies after all Milton is a leading name in sterilising and has been for over 70 years. When you have children it's so important that you keep their belongings hygienic and as germ-free as possible to prevent any nasty infections. We recommend the Milton Solo Travel Steriliser (RRP £10.99) which is a 2-in-1 microwave or cold water steriliser. It's portable which makes it ideal for sterilising when you're travelling or are away from home. It cleans and sterilises bottles, teethers, plastic toys and breastfeeding equipment from as little as two minutes in the microwave and 15 minutes for cold water.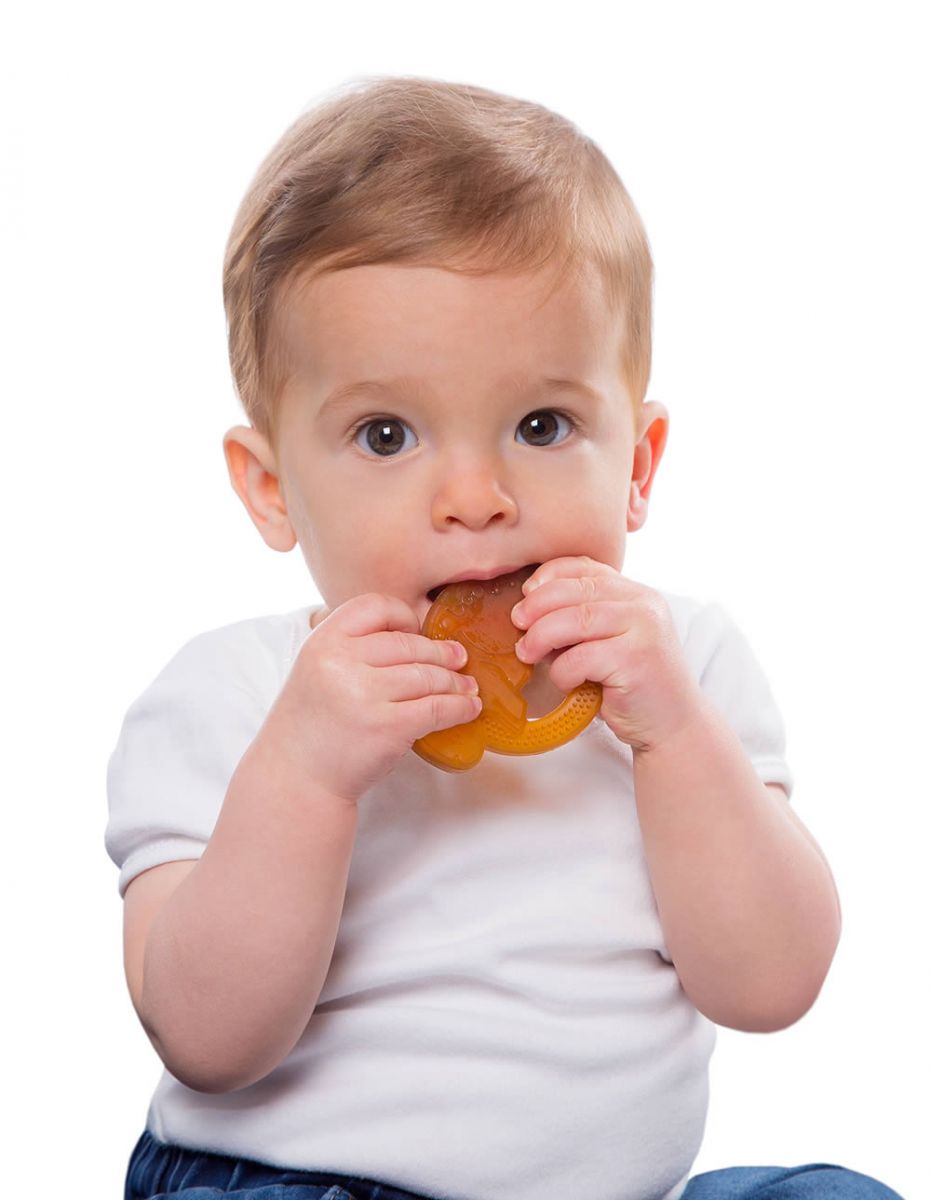 T
eething toys – Little ones go through a lot from learning how to walk to mastering potty training and getting through the painful process of teething! Baby teethers are used to soothe babies' gums when their teeth start coming through, so why not help your little one out by buying them some teething toys to chew on. With an easy to hold handle we love
Boo the Bunny from Rooba
(
RRP £9.95
) who is a great companion for little ones as they face the challenges that teething brings.
Utensils – For when your little one grows up this super smart cutlery is sure to come in handy. Benjamins Cutlery Sets (RRP £17.99) have been designed to fully support your child's movements when they are learning to master eating with cutlery. This set comes complete with a little curved spoon and a pusher which will help to encourage your toddler to independently use a cutlery set without food ending up everywhere! Available for left or right handed tots, you can buy your very own here from Amazon.


Vaseline® Jelly Baby  – As we all know babies can suffer from dry skin and irritation – especially nappy rash and you'll be pleased to know that the Vaseline ® Jelly Baby (RRP £8.75) is safe for your little one's delicate skin. Once applied it helps to treat and prevent nappy rash as well as keeping your baby's skin protected and feeling soft and smooth.
Have you got these baby essentials yet? Let us know over on Facebook and Twitter.
Main image taken from Pexels.