Main image as seen on Pexels by PhotoMIX Ltd.
When it comes to picnics there is no shortage of recipes and foodie ideas, but what about drinks? A good picnic is about more than just food. It's about decent weather, and with that comes an even greater need to stay cool and quenched. But forget the fizzy ciders that make you feel bloated or spirits that leave your head spinning, as we've rounded up our pick of the best alcohol-free drinks to take on a picnic.
STRYYK zero-proof spirits – RRP £15.95 each (70cl)
STRYYK is switching up the way the world drinks with its three innovative and sophisticated zero-proof spirits; NOT GIN, NOT RUM and NOT VODKA. Each STRYYK spirit is a delicious alternative to traditional alcoholic spirits, just without the hangover. STRYYK has conveniently relaunched the trio just in time for summer and they are perfect for picnics. NOT GIN is a crisp combination of juniper, rosemary, and basil, NOT RUM has a bit of a spicy kick to it, with subtle hints of clove, oakwood and grapefruit, while NOT VODKA is a triumphant fusion of cucumber, coriander and apple that tastes just as good as the real deal. You can finally have a G&T, or seven at a family picnic and still be able to drive the kids home! Cutting out alcohol doesn't mean cutting back on fun! Use your favourite zero-proof spirit as a base for a mocktail or pour a soft drink of your choosing over it.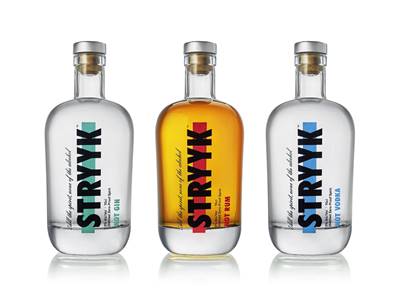 Botonique Blush – RRP £15 (2x750ml)
Enjoy long sunny days and celebrate the great British summer with a glass of Botonique Blush. Crisp and refreshing, this non-alcoholic wine opens with fruity notes of strawberry, rose and bramble that lead to an intriguing array of flavours from botanical extracts.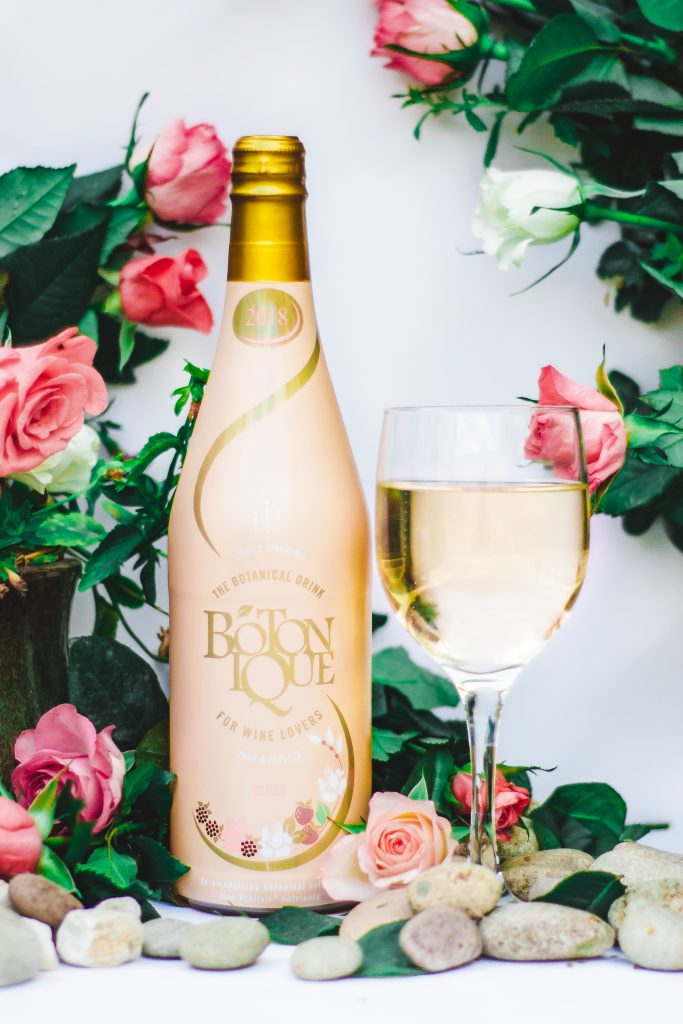 Hardys Alcohol Free Chardonnay – RRP £5
Hardys' new alcohol-free Chardonnay is the perfect companion for any picnic this summer. Made using the same grapes that go into Hardys Chardonnay, it's carefully de-alcoholised to provide you with the same distinct and tropical full-bodied flavours. With refreshing notes of citrus and green apple that you'd expect from the real thing, this easy-drinking alcohol free wine is full of flavour.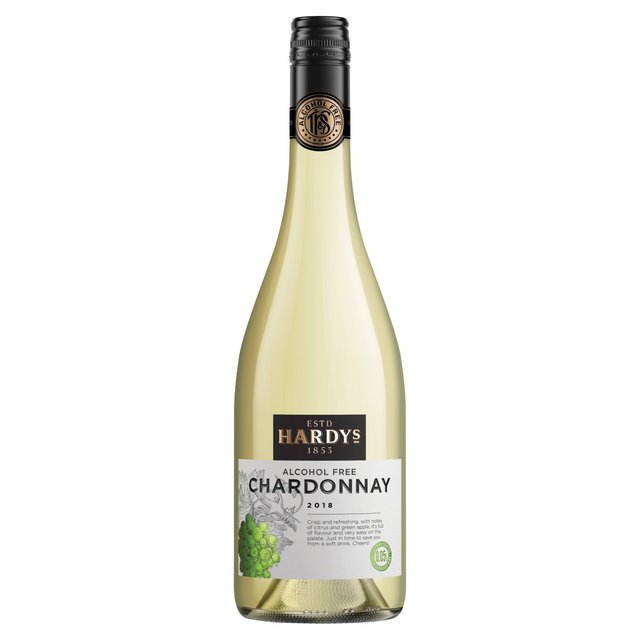 Eisberg Sparkling White Alcohol Free – RRP £3.99 (75cl)
Eisberg's Sparkling Blanc is the ultimate summer thirst-quencher! This fresh and light alcohol-free sparkling is crisp and elegant with flavours of citrus and peach.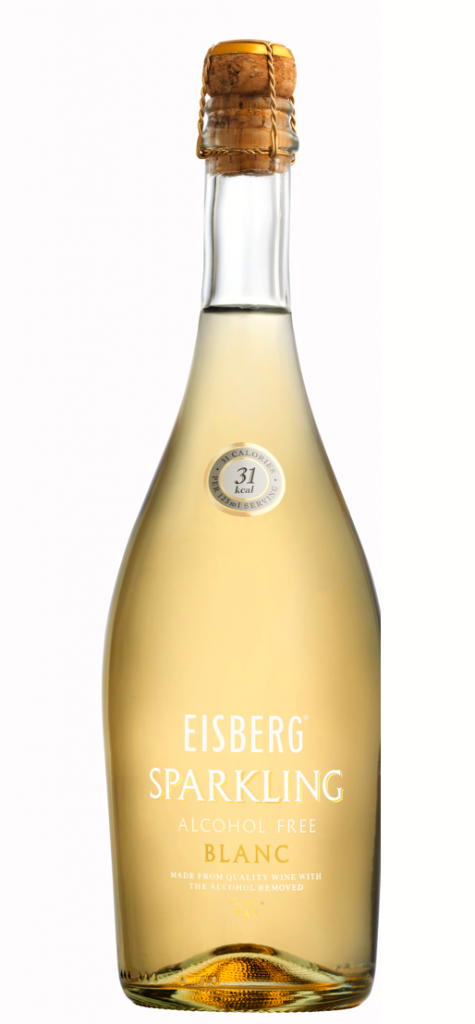 Peroni Libera – RRP £4.50 (4x330ml)
Because not everyone enjoys wine! Light bodied, Libera pairs well with pasta salads and pizza making it the perfect accompaniment to any picnic. The rich and intense notes of citrus and hops are followed by a delicate fruity aroma.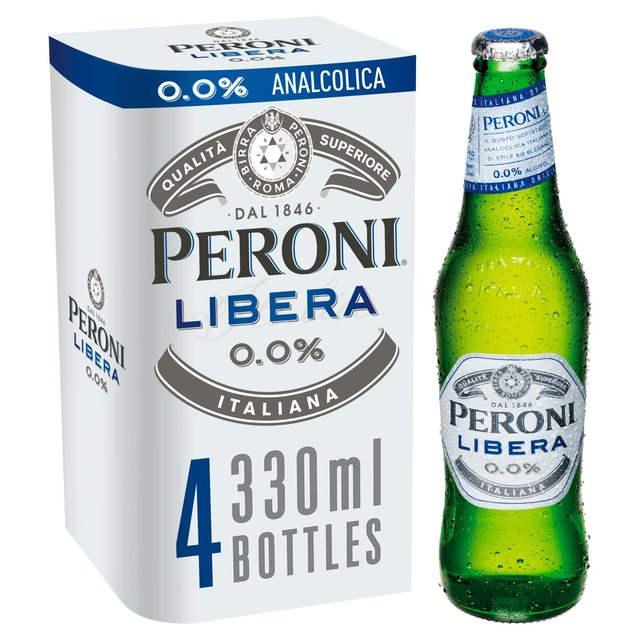 Have you got any picnics planned this year? Let us know by commenting below.