[AD] Know a little footie fan? Then they'll love this super cool football from Character Options and learning a whole host of tricks with it!
The KickerBall has special panels that channel air in ways your standard football can't. This special design, along with revolutionary aerodynamic materials, allows the KickerBall to swerve, bend and curve with ease.
The included instructions help you to master three epic shots;
SWERVE! Kick the side of the ball from the left to swerve the ball right.
CURVE! Kick the side of the ball from the right to curve the ball to the left.
BEND IT! Strike the centre with your laces using just the right kicking power to bend it like Beckham.
LAUNCH IT! Send your KickerBall soaring to the sky with a high-powered kick from below.
BUMP IT! Strike the ball gently from below to bump it to other players.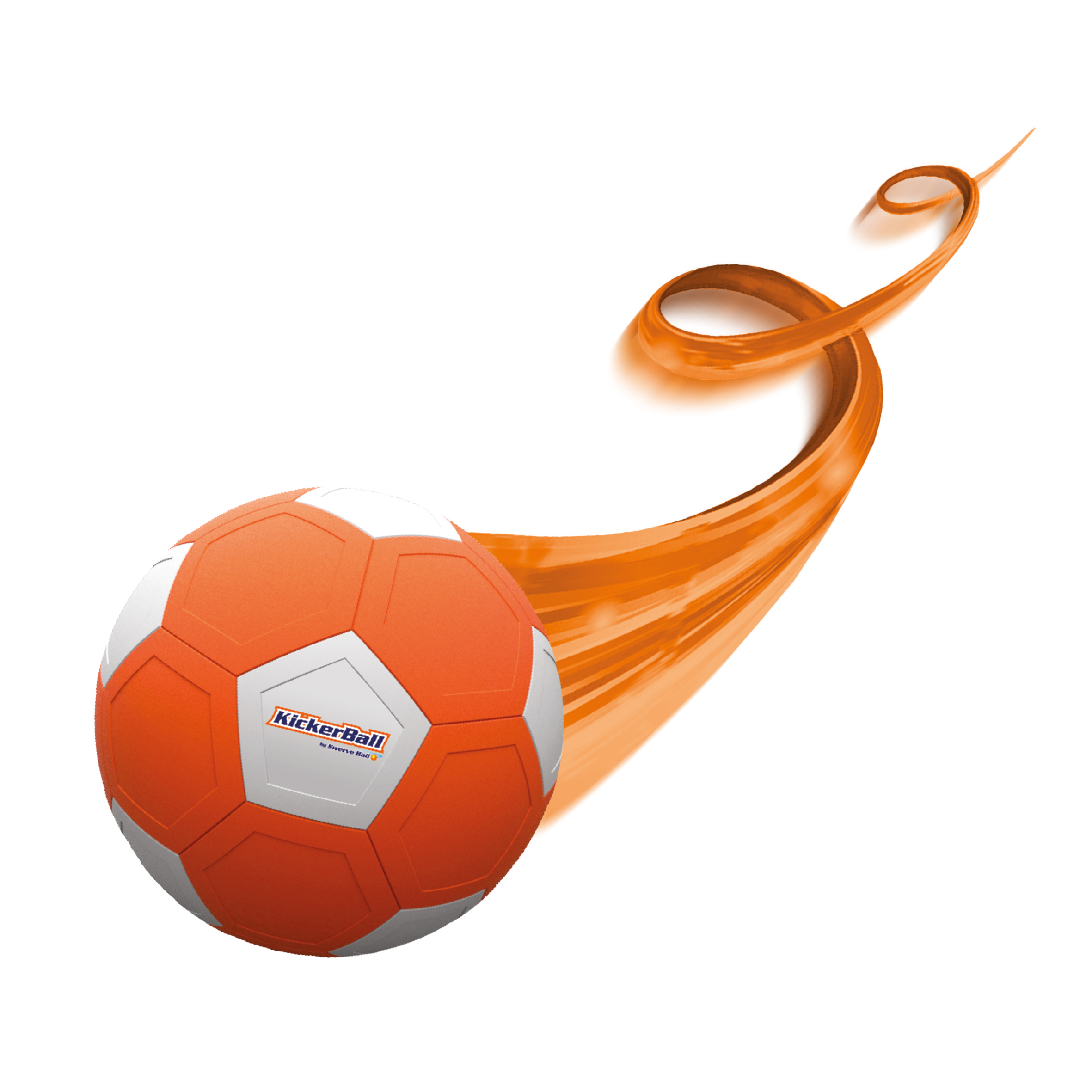 Take your back garden kickabouts to a whole new level with epic trick shots and awesome swerving action and play like a pro with KickerBall; inspired by the greatest of athletes.
Watch the sizzle below to see how cool KickerBall is!
You can find out more about KickerBall, enter our competition and take a look at some fab influencer videos on the website today! Don't forget you can pick up your own KickerBall from Smyths Toys Superstores here.