We're approaching advent season, and it seems every year there's a bid to up the ante of our Christmas countdown and it's becoming increasingly more popular to GIFT advents to our friends and families.
From advents filled with bath bombs to those with a more meaningful gift behind each door there really is an advent for everyone this year, and while we love a classic chocolate countdown as much as the next person, we also like something a little different and these advents are just that…
The Crafty One – RRP £60
The Make Arcade Craftvent Calendar is every Christmas crafter's dream! This kit has 24 individually packed felt sets with each one containing the bits to make a cute Christmas decoration for your tree!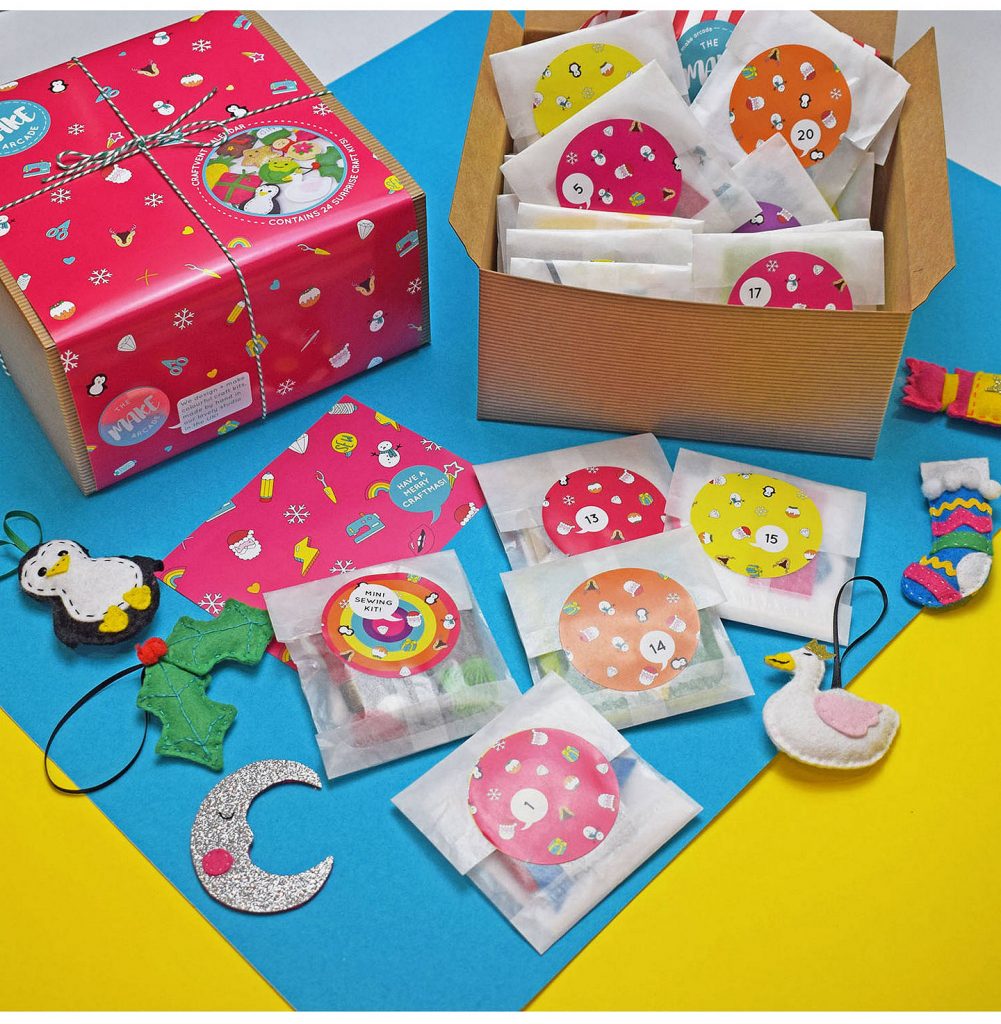 The Charitable One – RRP £17.95
This Charity Advent from Advent of Change is like no advent before! The Advent of Change Calendar reveals a new charity recipient every day: each of the 24 perforated doors represents a 50p donation and will tell you how your contribution could be used.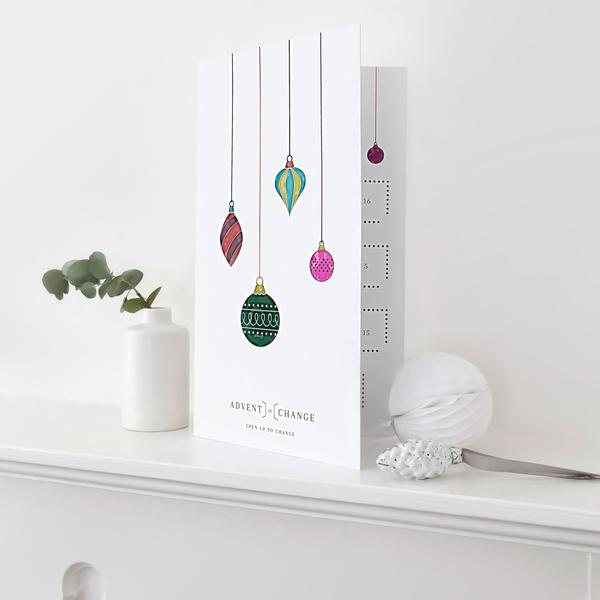 The Child Pleasing One – RRP £28
We are yet to meet a child who doesn't LOVE Smiggle! This year the Smiggle Advent Calendar is a sure fire way to a big smile a day!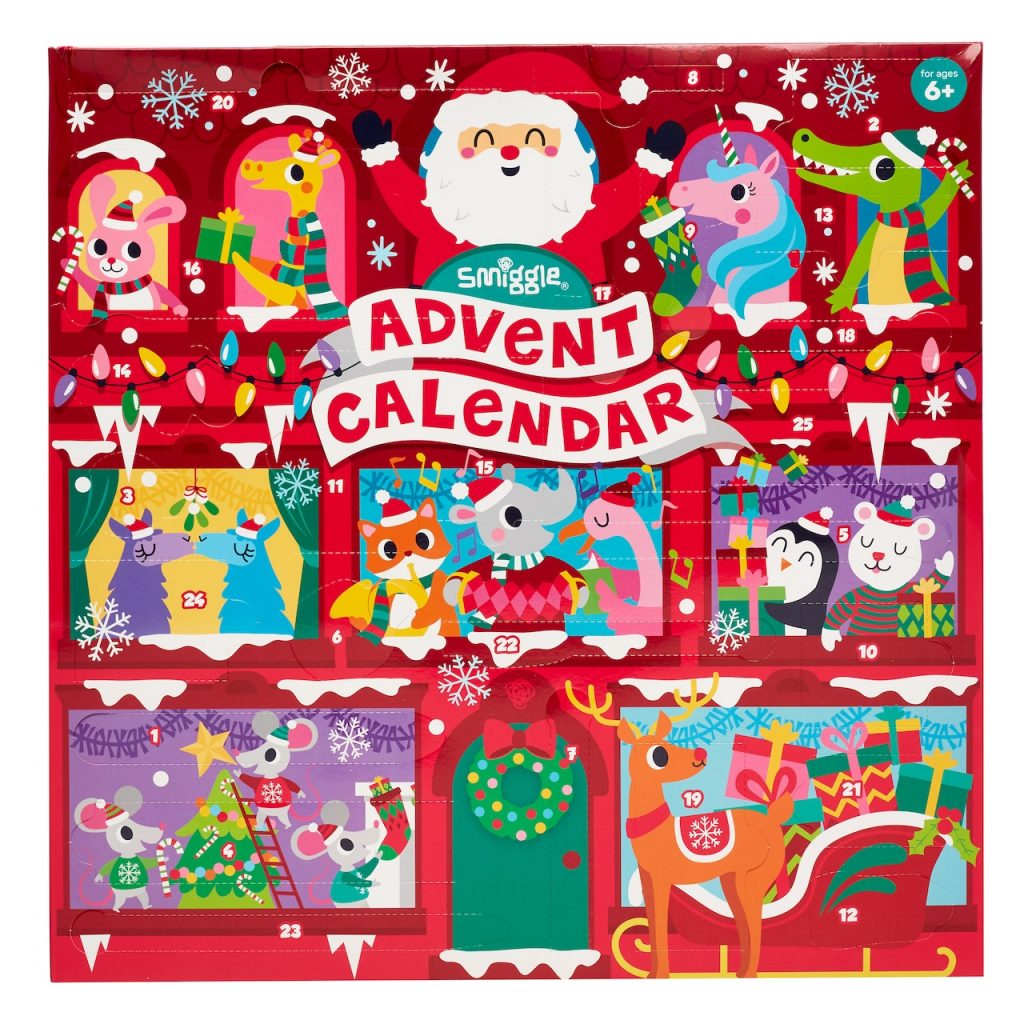 The Cat and Dog One – RRP £10
Best not forget your four-legged friends! Lily's Kitchen has a great selection of festive treats for your cat or dog including two great advents filled with treats!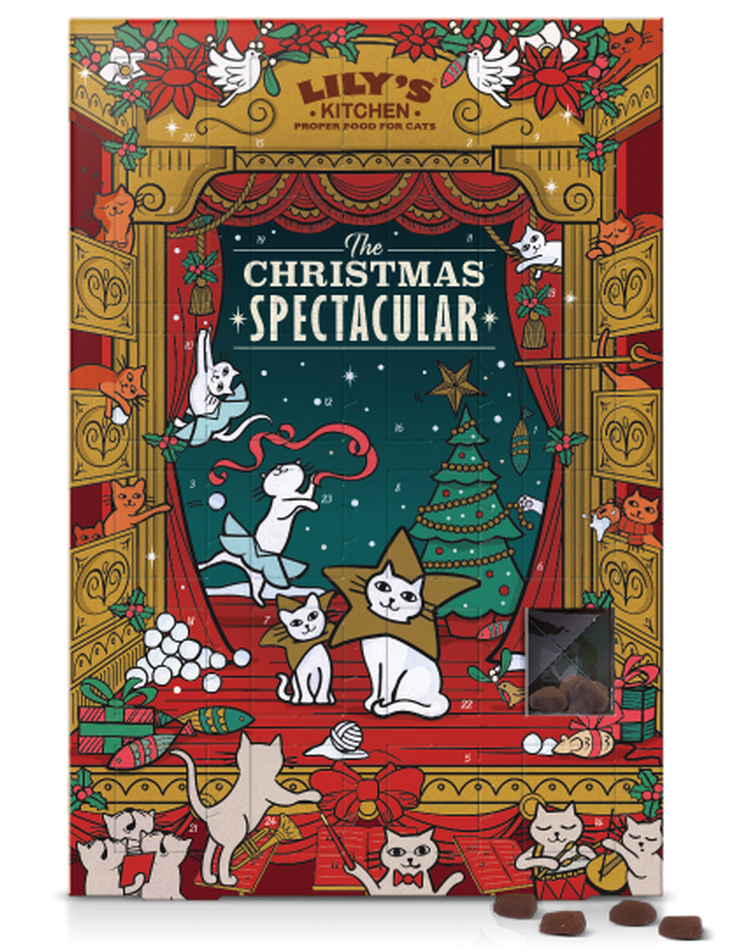 The Self-Care Essentials One – RRP £50
The 2020 ARRAN Advent would make a great pre-Christmas gift. This one is filled with over £100 worth of self-care must haves including candles, shower gel and lotions.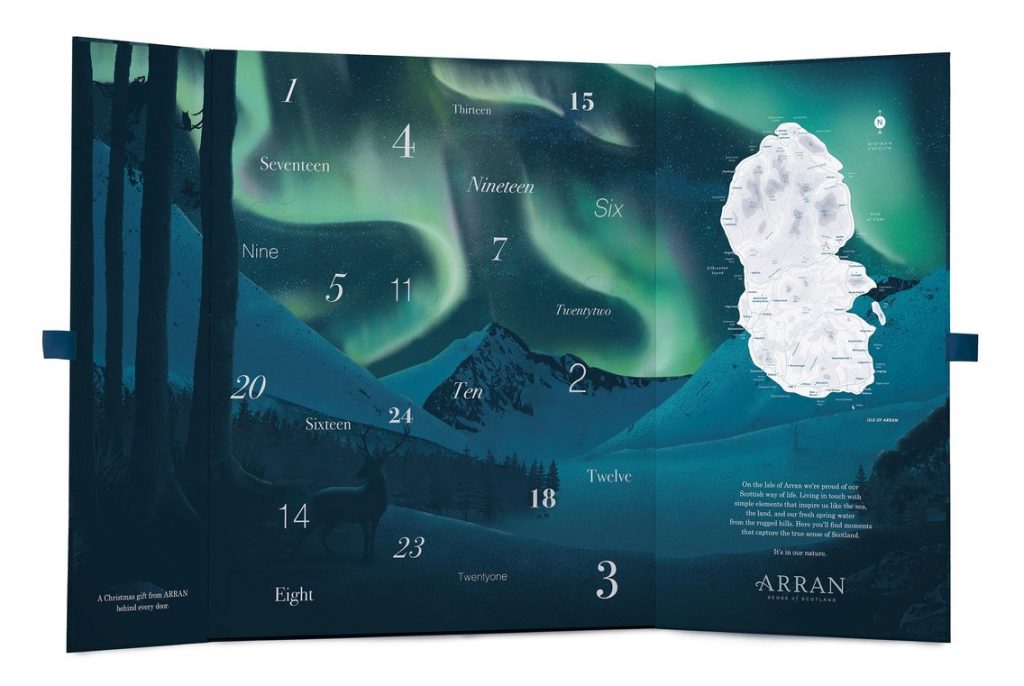 How are you and your family counting down the days to Christmas this year? Let us know!