Another New Year's Eve is approaching and with everyone twiddling their thumbs, contemplating 'what to do for New Year's Eve', we are jumping in to help with our pick of the best and alternative ways to celebrate the last day of the year with your family. Having a fun day with your loved ones is a brilliant way to mark the end of 2019 and make some extra special memories.
Have a fun-filled New Year's Eve day
New Year's Eve isn't just about the countdown to midnight. Make the most of the day with your family. You could go to a Raver Tots event, ice skating and see a pantomime or burn off some of that Christmas turkey with a bike ride.
Dress up to the nines
Another option for staying in is dressing up! We love getting all done up here at UKMums.TV as it makes us feel extra special and confident. Dressing up sets the mood for a special night, no matter what's on the cards.
Stay in
Now we don't know about you but we have a date with our sofa, duvet, TV, food and champagne this New Year's Eve! Staying in is the new going out and you'll find us snuggled up on the settee with the kids watching films right up to when the London fireworks begin (that's if we're still awake!). Other ideas for staying in include holding a disco in the afternoon or playing board games.
Get creative
Why not have a baking and mocktail making session in the afternoon for some yummy New Year's treats later on?
Celebration cupcakes – Why not decorate and arrange these cupcakes to say 'Happy New Year' or 'HNY'.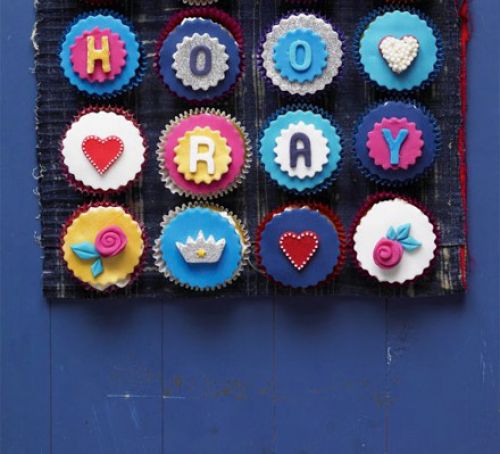 Chocolate fudge cupcakes – The kids will love helping you decorate these bad boys!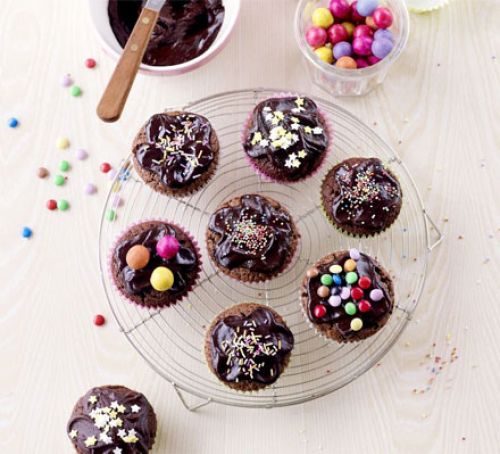 New Year Sunrise Mocktail – As seen on Eats Amazing this recipe only requires three ingredients; orange juice, sugar free lemonade, grenadine and an orange slice to serve. Plus, they look super pretty!

If baking isn't your forte why not have an arts and crafts session to make some special New Year's decorations for the house? You could make paper chains or party hats!
Make a New Year's Eve Box
Not going out on the 31st December? Why not make a New Year's Eve Box for your little one and fill it with lots of goodies like popcorn, party blowers, confetti and homemade crafts.
Take a road trip
Edinburgh, Scotland
Whether you have friends and family in Scotland, love exploring new places or simply just want to get away for the New Year, why not drive into 2020 in style by visiting this dazzling New Year destination? If you haven't experienced Hogmanay, have you really experienced New Year? The event is among the best in the world filled with street performers, DJs, food stalls and more, topped off with a fireworks display choreographed to music that has to be seen (and heard) to be believed! Not to mention the torch-lit procession. Reaching Edinburgh is simple and can be done in a day's drive from most of the UK and offers some truly stunning scenery for your road trip. RoadTrips by TomTom recommends you blow off the New Year's Day cobwebs with an iconic drive out from Edinburgh on one of Scotland's most famous trips, to Glencoe. It's a less than 3hr drive and takes in majestic mountains, wild scenery and a castle or two! You could even share the drive with your other half.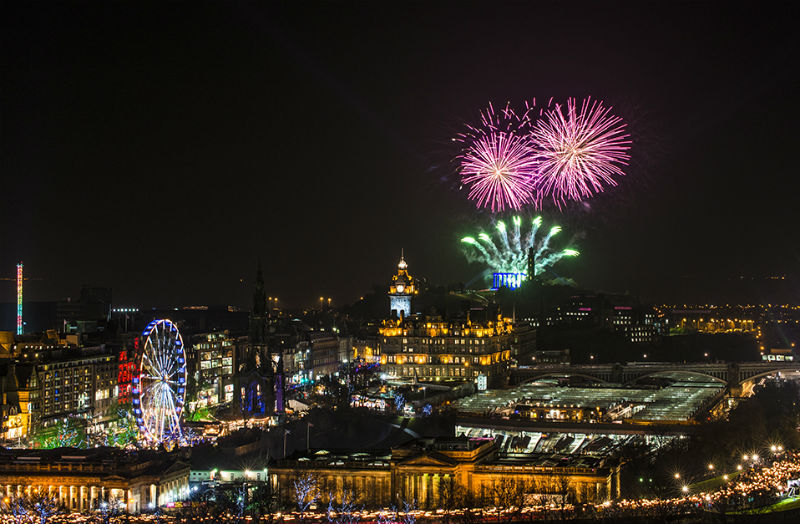 What are your plans for New Year's Eve? Let us know by commenting down below.