By Natalie Savvides.
Bullying today is a very real problem. It's simply amplified with the addition of social media. Children subject to unkind behaviour at school can no longer escape it in the sanctuary of their homes as social media follows them around like an unwanted voice in their heads.  So, yes, I'm referring to teens or pre-teens (those with phones or devices) but younger children are affected too, and this cannot be overlooked. In the more traditional age-old way, physical and mental bullying is rife amongst all age groups, which to whatever degree is wrong, detrimental to health, performance, wellbeing and life in general.
When my own son was subjected to bullying, I felt helpless in all sense and purposes. Having been a victim myself during school I decided to write a YA book as an aid for girls managing the pressures of growing up and believing in the light at the end of the tunnel. Very young children, however had never been my focus, until now. Now that I have seen it so close to home, first hand with my own son at just four years old, I realised I had to focus on that age group, where it all begins. I had to do something to help them. So, I did.
Bullying needs to be nipped in the bud before it begins at those critical early years, in order to avoid it spiralling out of control with more severe problems later on in life. A child doesn't become a bully the minute they turn seven, nine or 13 or whenever the behaviour reveals itself, the seed is there from as early as the child interacts with their peers. That's why I am targeting pre-school children aged 0 to six – the most important years for behaviour and character formation.
But how do we connect with this increasingly important age group?  How do we actually get through to them?
We create two fun loving, happy, appealing, bright characters to carry the message.  Welcome: Henry & Henrietta Heartbeat! Their motto is 'It's cool to be kind' brings their mission alive and the children love them! I created these two characters to capture the hearts of children and to encourage them to want to be happy like them, through living and acting with kindness.
Henry & Henrietta Heartbeat are the mascots for change. These vibrant, excitable and appealing characters educate children in very simple terms about how to behave with kindness, what to do, how to react in conflict or unfamiliar situations, how to behave for the benefit of everyone.
Each story tells the right way to act with inclusion, acceptance, equality, love and kindness in any given circumstances that children regularly find themselves in. The stories are short, simple, in rhyme and are set in many places that children are familiar with such as the classroom and playground.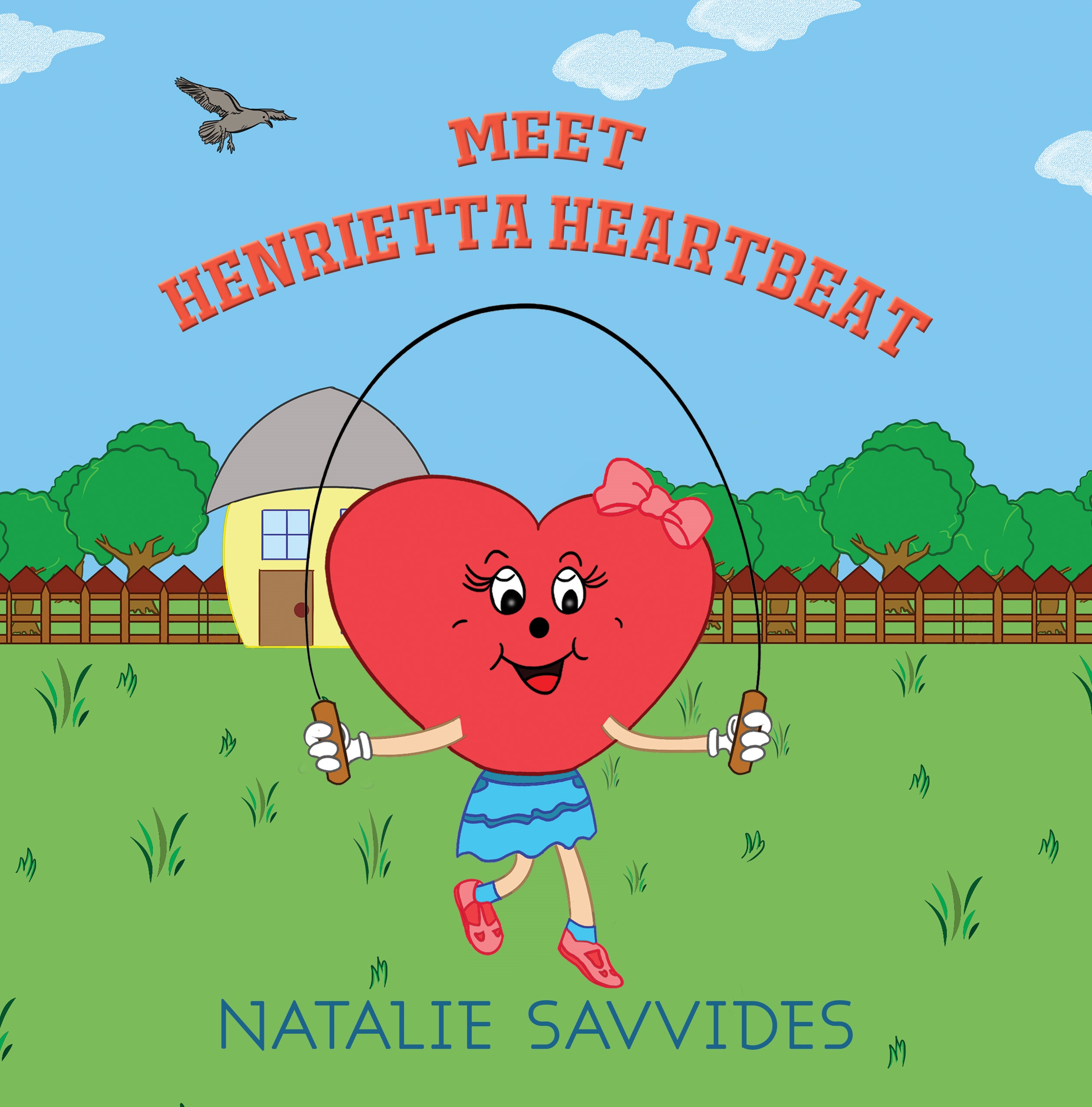 Henry & Henrietta Heartbeat are the only real anti bullying mascots we have for young children today. The only characters with such a strong, streamlined precise, sole message. They are fun loving, upbeat and of course kind. A kindness revolution needs to start at the root, in the home and in the classroom, the birth of a child's social behaviour. When children really do understand 'It's cool to be kind' and start feeling, experiencing and living the infinite benefits of being kind, only then will we start stamping out problems further on!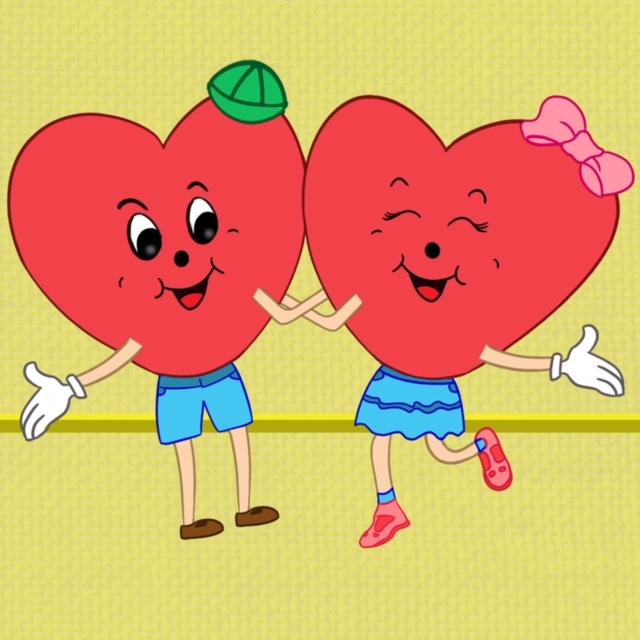 It has long been scientifically proven and documented in great detail how acting with kindness improves our physical health, mental health and wellbeing in general. Our children need to live and breathe this. Henry & Henrietta Heartbeat are teaching them how and they love it!
Natalie Savvides is an anti-bullying campaigner whose series of Henrietta and Henry Heartbeat books focus on imparting positivity, good behaviour and kindness among young readers aged up to six years old. Meet Henrietta Heartbeat (Austin Macauley Publishers) is available now on Amazon UK (RRP £9.99). Meet Henry Heartbeat, the second in the series, will be published in the UK in January 2019.
For further information about Natalie Savvides and her work, please click here.
Coming soon… Henry and Henrietta Heartbeat.