As much as we moan about screen time, children up and down the country have been having a little bit more of it as of late. All children love the chance for some screen time and apps have been instrumental during the lockdown, helping to keep children entertained and learning. Perfect for days indoors and travelling, here's our pick of the best apps for your children.
Well-Beings: Wellness for Kids – Free – available on the App Store and Google Play.
Kuato Studios have created a brilliant, free app called 'Well-Beings' to help your children during these strangest of times and beyond. Kids will be given different activities depending on how they feel and will unlock characters known as Well-Beings when they complete their activity wheel. The app is designed with children's psychology experts and there is no timer so they are able to enjoy the app at their own pace.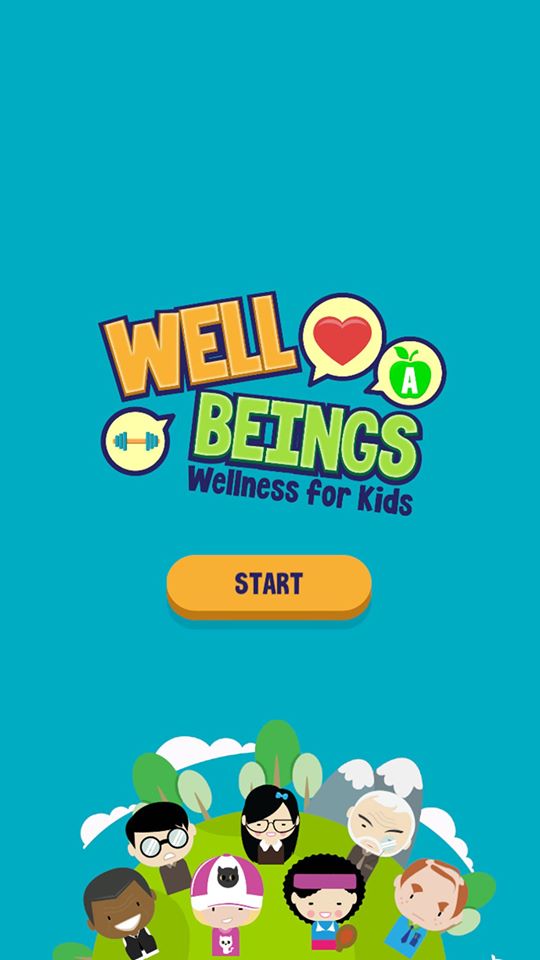 PJ Masks: Hero Academy – Free – available on the App Store and Google Play
Kids LOVE PJ Masks which is how we know this app, from Entertainment One, will be a sure fire winner when it comes to keeping them occupied this summer! Hero Academy teaches STEAM learning through the fundamentals of coding. For kids, aged 4-7 years, the app introduces age-appropriate concepts such as logic, puzzle-solving and algorithms – breaking the big picture into smaller steps for your mini-heroes.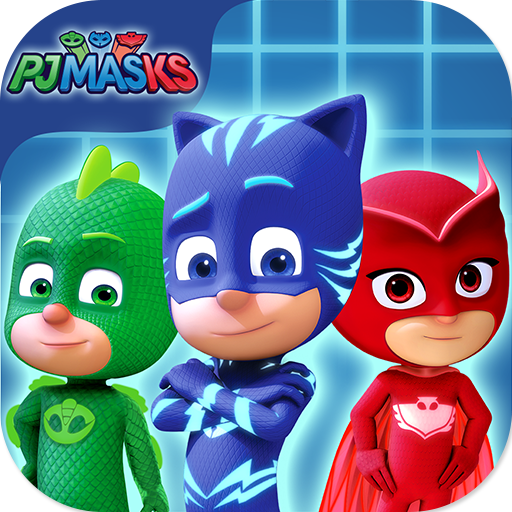 Peg and Pog – from £2.99 – available on the App Store and Google Play.
Peg and Pog by Kenikeni is an open-ended play adventure packed full of sounds, music and reactive animations. The app helps young children become familiar with the world around them and build early vocabulary in a selection of languages (English, Spanish, French, Portuguese and Mandarin). There are eight beautifully illustrated scenes to explore and over 170 different words to learn.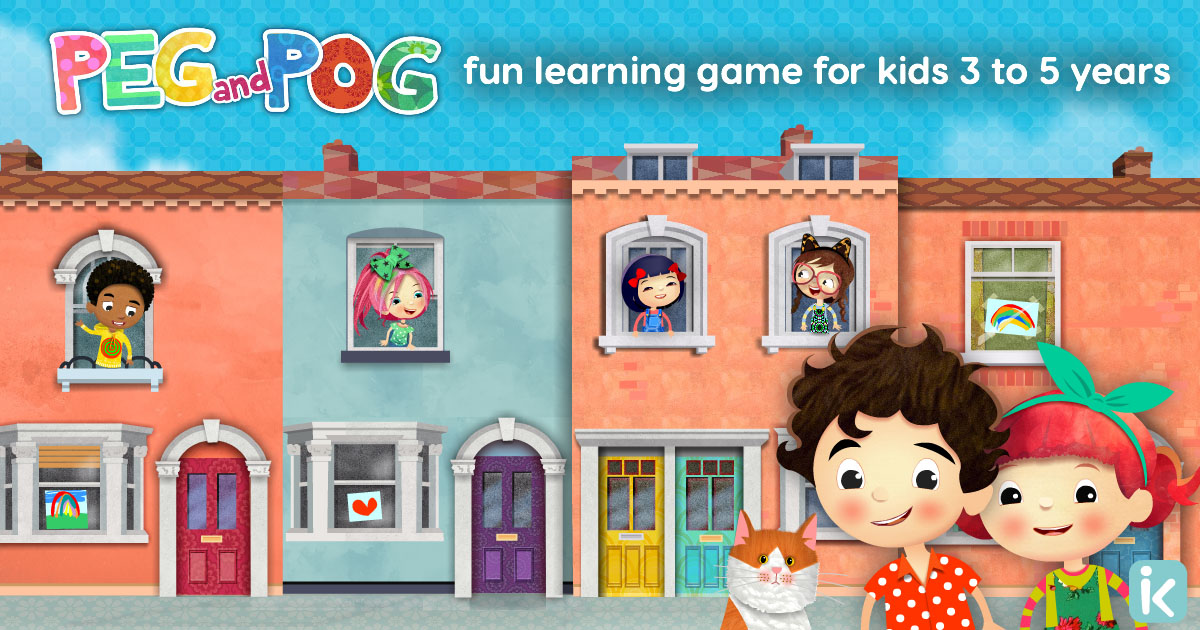 Live Colour 3D – Free – available on the App Store and Google Play.
Support a small business and prepare to have your mind BLOWN! The Live Colour 3D app by My Kingdom Books is designed to work alongside the Live Colour 3D book, which you can buy for £14.99. The augmented reality app brings the My Kingdom Books colouring book to life, simply download the app and get colouring! Once children are happy with their colouring, they point the Live Colour 3D app at the page and they'll see it come to life right in front of their very own eyes!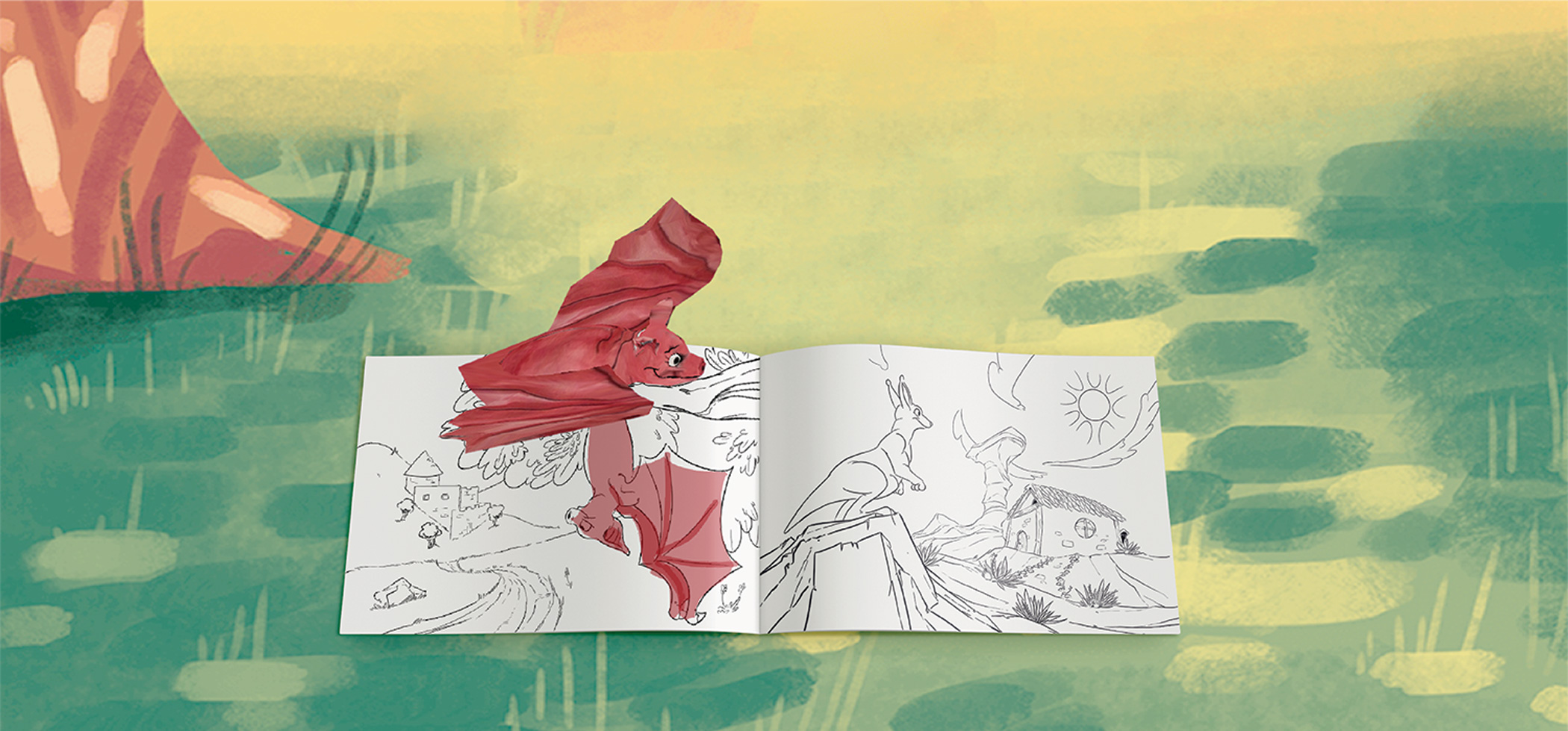 PJ Masks: Moonlight Heroes – Free – in app purchases are available –  available on the App Store and Google Play.
For added PJ Masks fun at home, why not take a look at Moonlight Heroes, where Catboy, Gekko and Owlette are on a night-time adventure in this PJ Masks game app!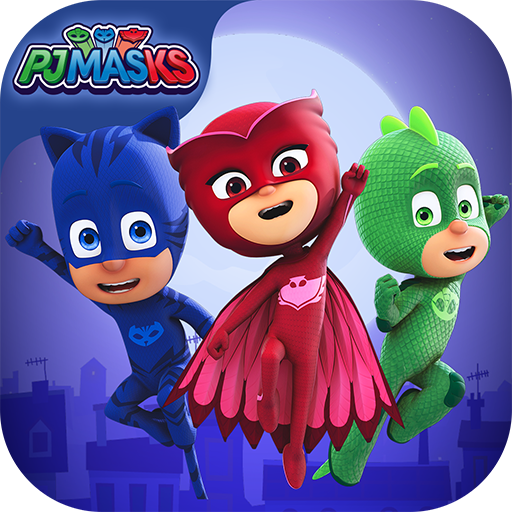 Funexpected – Free – in app purchases are available – available on the App Store
Keep little brains ticking over the summer hols with Funexpected – a new learning app aimed at 3-7 years to enable them to engage with maths from an early age. Using cognitive studies to develop the games, the app provides various activities that allow children to engage with multiple aspects of maths including; number sense, geometry, algorithms and logic.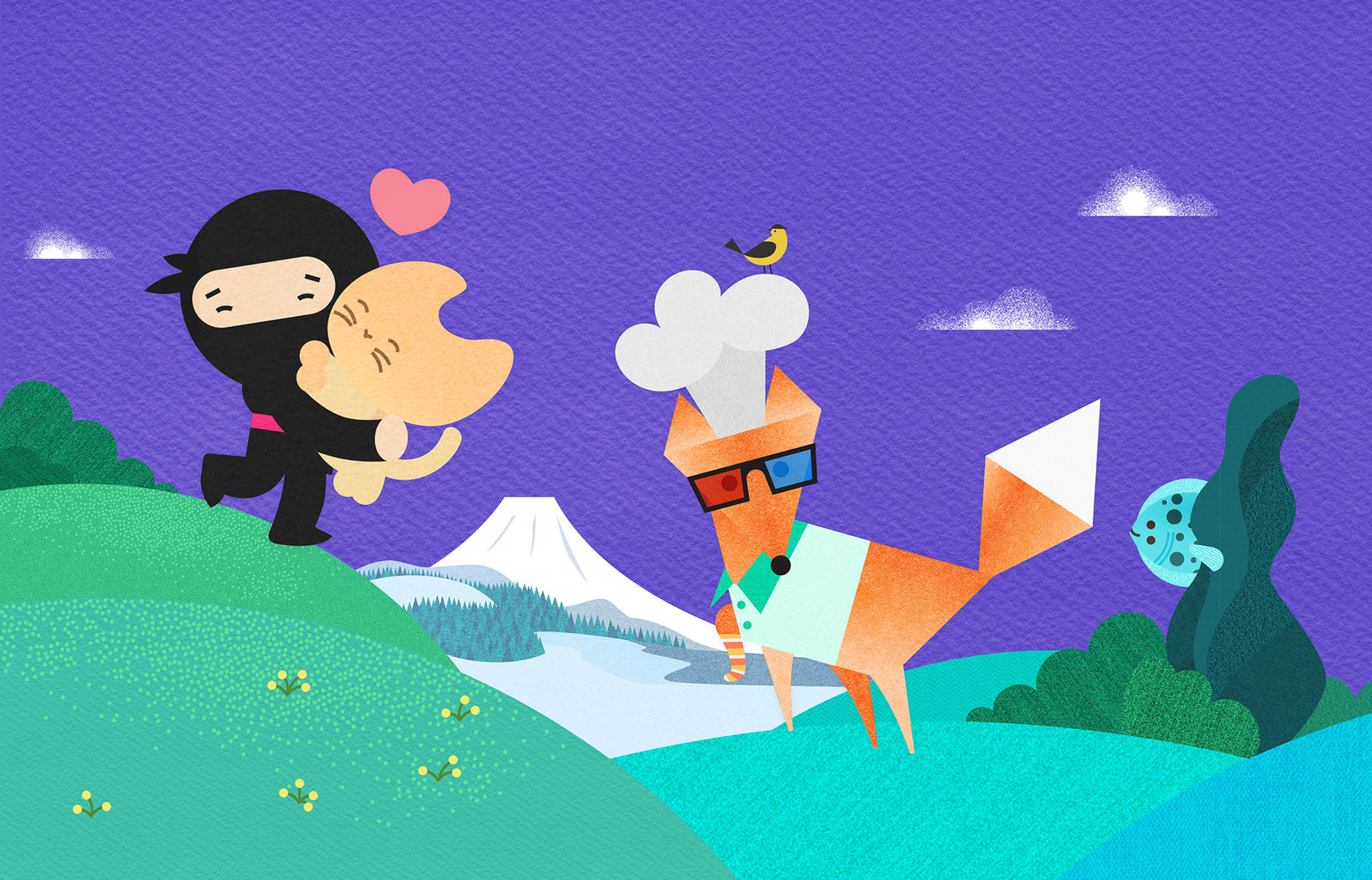 My Very Hungry Caterpillar  – available on the App Store (£5.99) and Google Play.
Eric Carle's much-loved character, The Very Hungry Caterpillar, is a huge hit with pre-schoolers. The Very Hungry Caterpillar will captivate your little one as he crawls across the screen! Have fun playing together, help him explore, pick him up, or take a sneak peek into his colourful toy box. The more the game is played the more surprises they'll find including new activities, new fruit and new toys unlocked over time.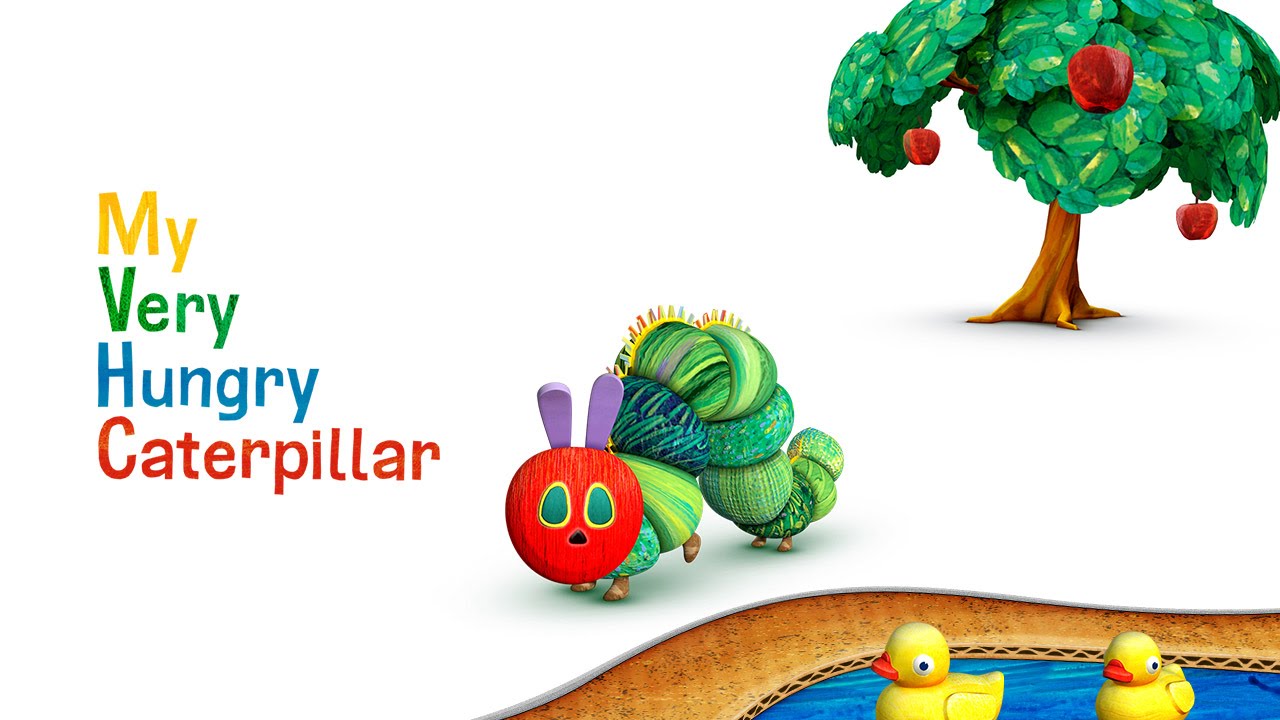 PopJam – Free – available on the App Store and Google Play.
PopJam, for 7-12 year olds, is a creative community platform. Older children can create content for their profile using stickers, photos and drawing tools and can follow people or brands they are interested in. With lots of games to play, videos to watch, quizzes and daily challenges to take, there's lots of fun to be had on PopJam!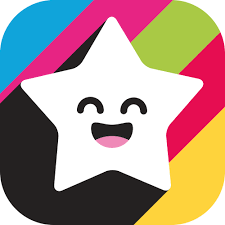 What apps do your children love right now? Let us know by commenting down below or over on Facebook and Twitter @UKMumstv!