There are so many early years eco products available these days; but which are the best
From clothing items to health and care essentials, all the way through to on-the-go must-haves and brilliant toys – eco-conscious products are becoming far more readily available when shopping for little ones.
Designed to be just as effective and of an equivalent quality, it's certainly becoming ever-easier to make planet-friendly shopping choices.
But not all of these brands and products are as established or readily recognised, which is why we were particularly excited to test out some of the best eco products for children in their early years.
Our families have played a fundamental role in putting these items to the test… and the verdict is now in.
Keep reading to see this year's Best Early Years Eco Products…
Best Early Years Eco Products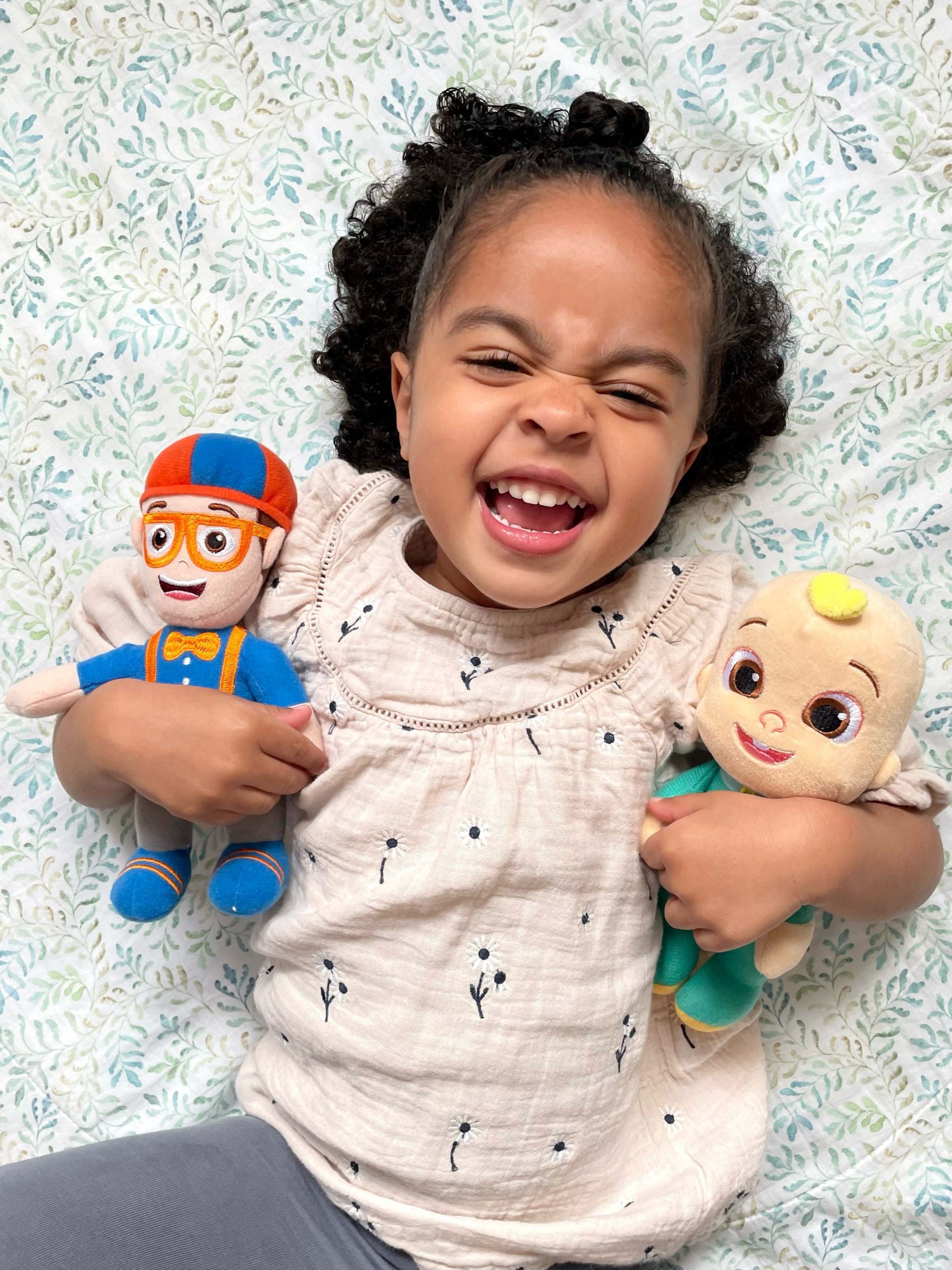 Gold
Eco Soft Toys (RRP from £9.99) by Character Options
About the product: Recycling has never been so soft and cuddly! Children can now cuddle up to planet-friendly, super-soft versions of all their favourite on-screen friends. Suitable for ages 18months-plus, these Eco Soft Toys are made from 100% recycled plastic bottles. Kids can collect characters from the worlds of CoComelon, Blippi, Barney, Teletubbies, My Little Pony, and Peppa Pig. Each eight-inch toy is embroidered with a green leaf logo to highlight that it is an eco-friendly choice – perfect for introducing children to the idea of recycling!
What our tester said: "These eco toys are adorable and excellent quality. Ideal for bedtime and taking out and about on road trips. Also reassuring to know that our purchasing decisions aren't having a negative impact on the planet!"
Joint Silver
Aqua Wipes Baby Wipes (RRP £2.70) by Procotech
Mini Micro 3in1 ECO Push Along Scooter (RRP £122.95) by Micro Scooters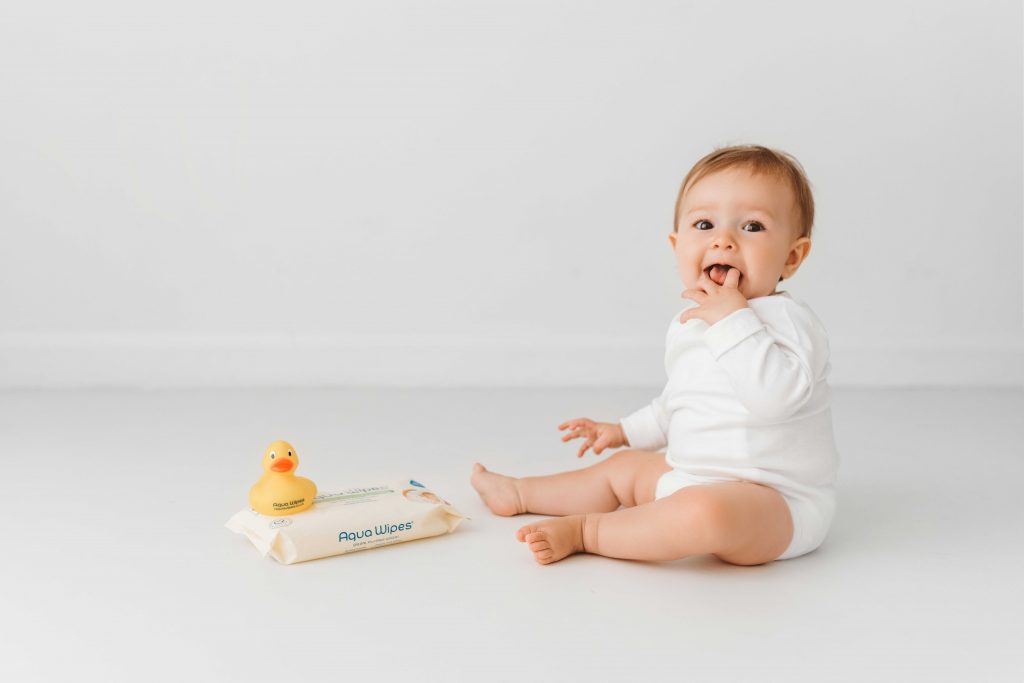 Bronze
Georgi Eco Bundle (RRP £88.20) by Babymel London
Highly Commended
CoCo & KiKi Signature Fox Dungarees (RRP £45) by CoCo & KiKi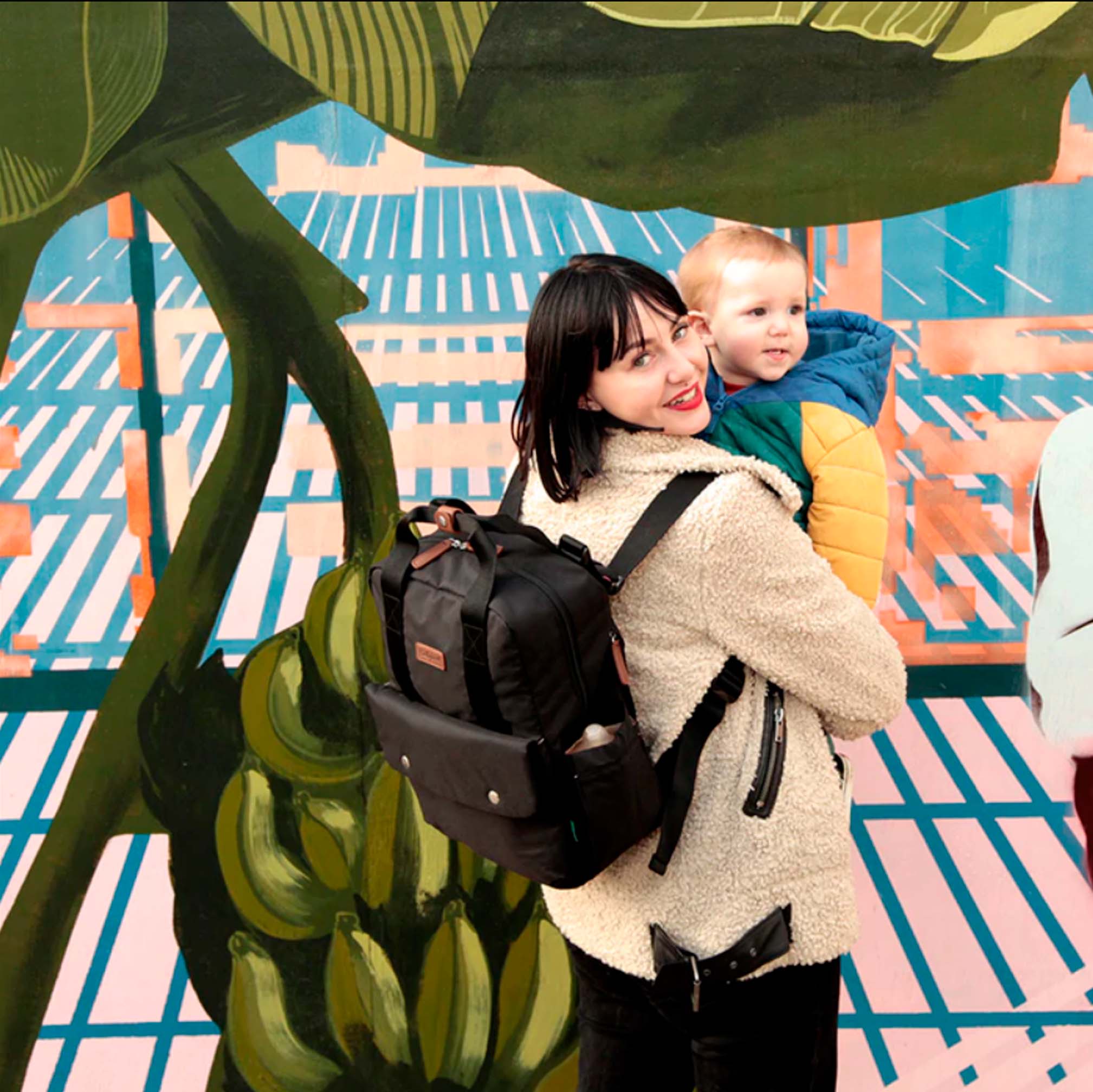 Highly Commended
Mama Bamboo Eco Nappies (RRP £7.80) by Mama Bamboo
Mama Bamboo Wipes (RRP £2) by Mama Bamboo