There are some things that new parents cannot live without… and for this year's Baby & Pre-School awards, our families have been testing out the best products of them all.
Here are the health and care essentials, the products that will keep little ones well fed, safe and soothed, and the items that any new parent shouldn't be without when they're out and about…
Here are the winners of this year's Baby & Pre-School awards…
Best Baby On-the-Go Products
Getting out of the house with baby comes with its challenges, but there are some brilliant products that make life on-the-go that little bit easier!
From baby changing to carriers, slings to changing bags, and more. Here are our testers' favourite products that promise to make getting out that little bit easier.
What our tester said: "Lovely wipes, gentle on the skin. Great idea for smaller packs to take on our travels as they're handy for travel bags, pushchair pockets, etc."
Silver
The Disney Baby Changing Backpack by Enchanting Disney (RRP £68) by Enesco
Joint Bronze
The Cariagan® (RRP £120) by Zip Us In
The Wedge (RRP £59) by Eyas (Natural Brand Ltd)
Kelty Journey Perfectfit Signature (RRP £230) by Kelty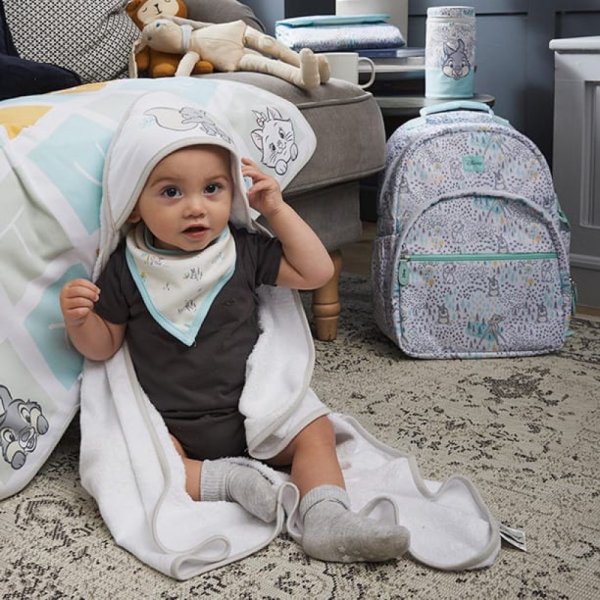 Best Health & Care Essentials
On the hunt for some great early years products to keep your little one healthy, clean and well? Here are this year's Baby & Pre-School awards winners!
What our tester said: "This App is packed full of useful information. It's great that the developers have fully appreciated that each child is unique, whilst offering helpful guidance on development. Also brilliant that it recognises and promotes the role of play in a child's developmental years."
Joint Silver
Metanium Everyday Barrier Ointment (RRP £2.50) by Metanium
Ramer Ultra Soft Baby Sponge (RRP £2.99) by Ramer Sponges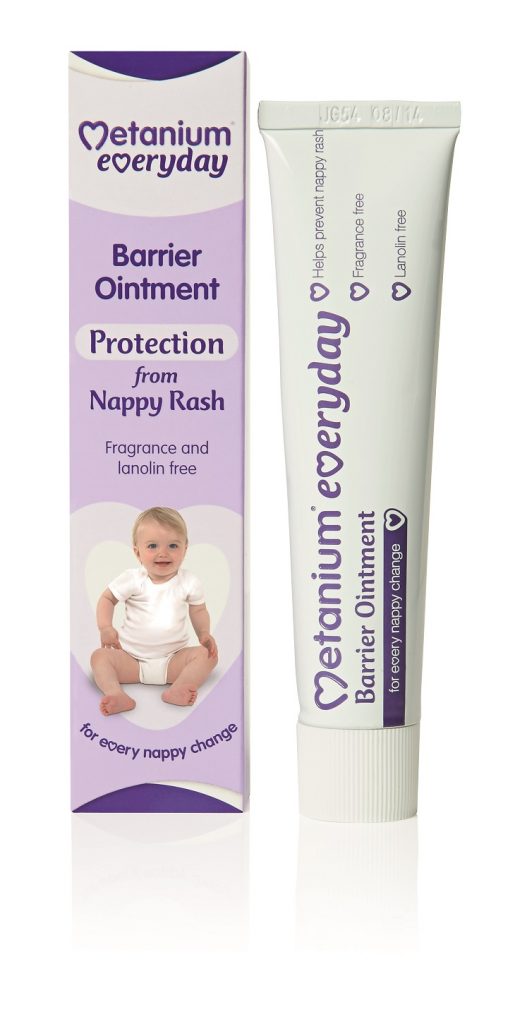 Joint Bronze
Aqua Wipes Gentle Eyelid Wipes (RRP £7.99) by Procotech
Baby Nails New Baby Pack (RRP £10.49) by Thumble Baby Care
Magnetic Tooth Brushing | Red Bus Reward Chart (RRP £14.95 | RRP £22.95) by TotsUp Ltd.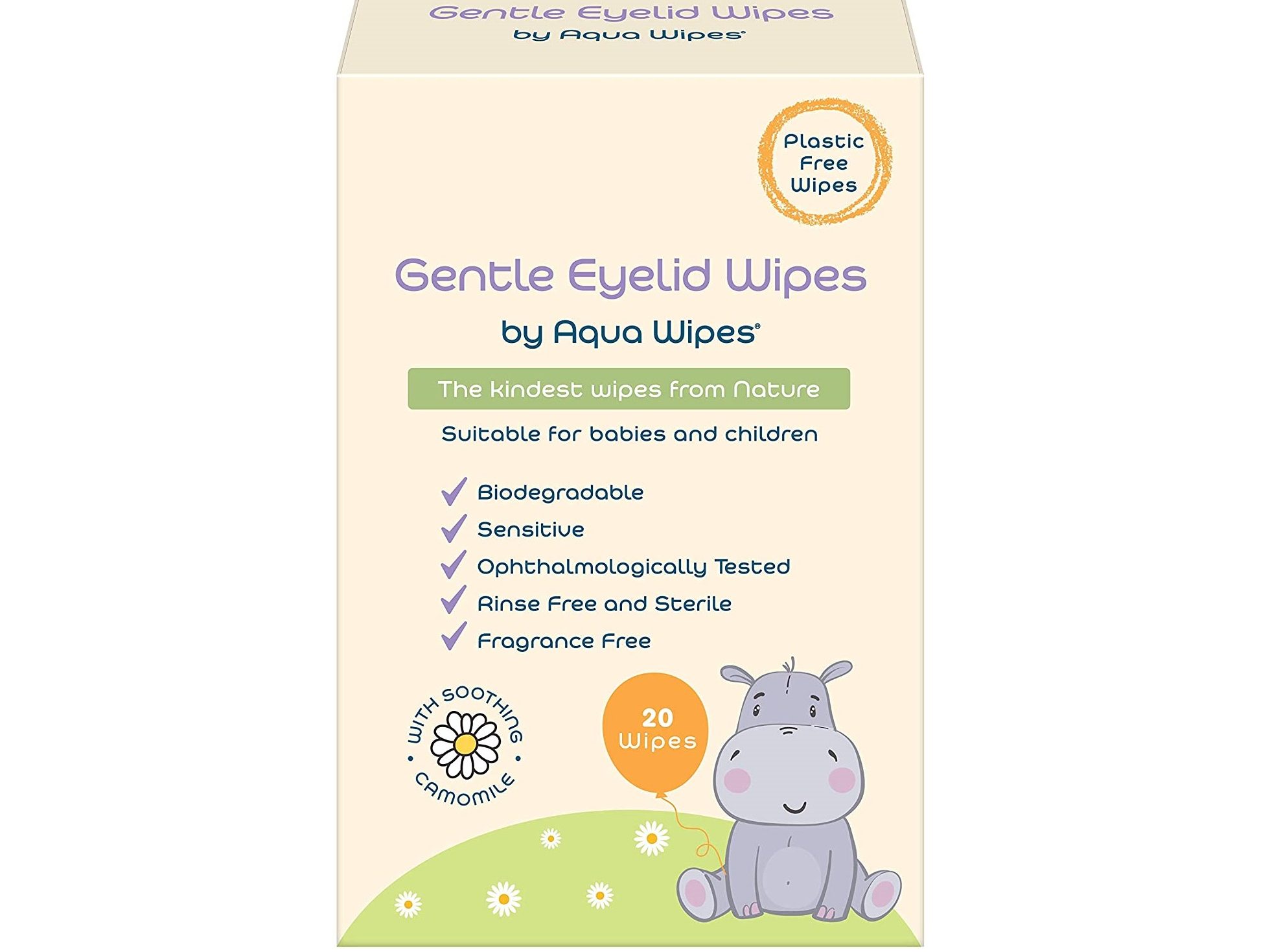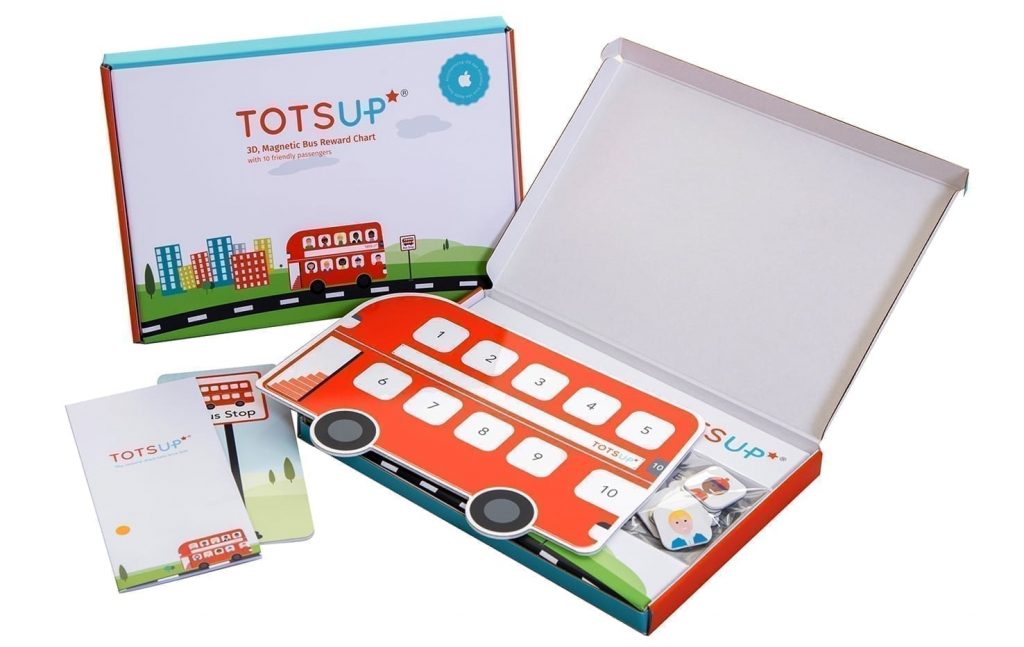 Highly Commended
Mini Mizzie (RRP £9.95) by Mizzie The Kangaroo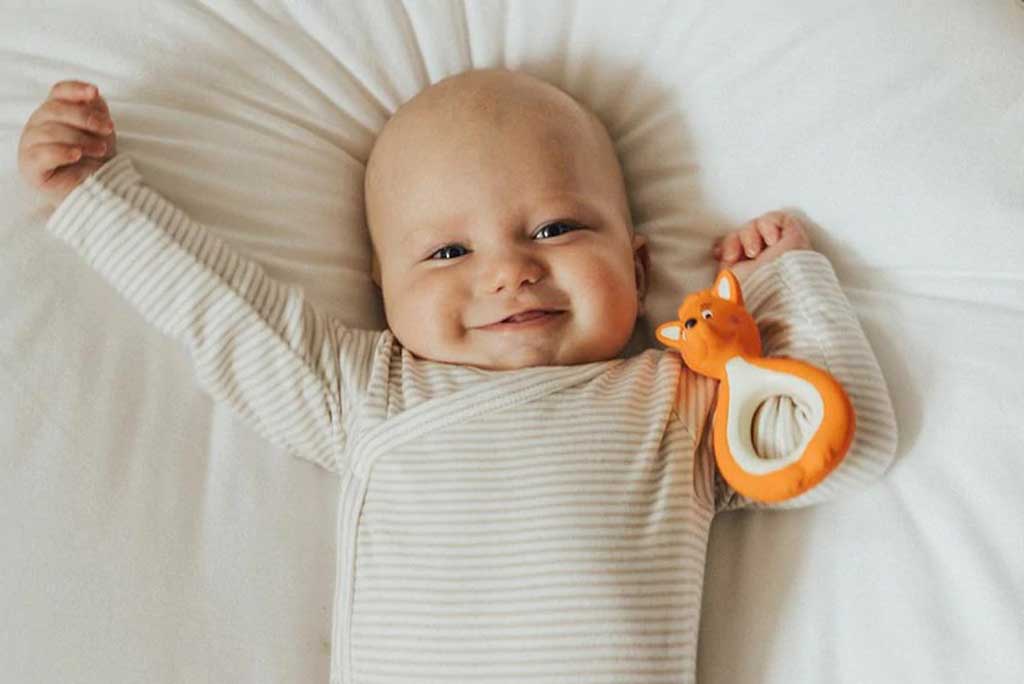 Best Sleep & Soothing Products
Good sleep is essential for early development (and for parents' health and wellbeing!).
Our tester families have been busy this year, trying out a host of brilliant products to aid with sleep and soothing.
Here are the products that came out top in this year's Baby & Preschool Awards…
What our tester said: "Simply fantastic! It has helped so much with keeping Baby settled and sleeping and we love how it automatically rocks the pram when Baby stirs! Can't fault it and wouldn't hesitate to recommend it either."
Silver
Silver: Angel Babybox (RRP £199) by Babybox
Bronze
Dinosaur World Nap Mat (RRP £29.99) by Bloomsbury Mill
Highly Commended
SNOO Smart Sleeper Baby Cot (RRP £1,145) by Happiest Baby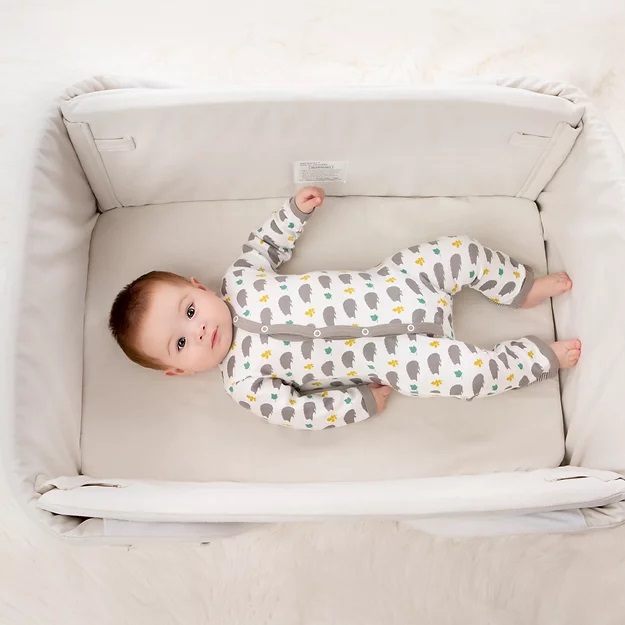 Best Feeding Products
Feeding is an important time of the day for all members of the family – not least the littlest ones!
So our families were understandably keen to try out some of the best products the category had to offer.
Having reached their verdict, we can now share with you the winners of this year's Baby & Pre-School awards in the Best Feeding Products category…
What our tester said: "A lovely, gentle flavour which wasn't too strong. Texture good for introducing little ones to coarser puree foods. Good that it is non-dairy for those who are intolerant so that they can still enjoy different ingredients and develop their own taste palates."
Silver
Snack & Doodle™ (RRP £15) by Tidy Tot
Bronze
Bib & Tray Kit (RRP £32) by Tidy Tot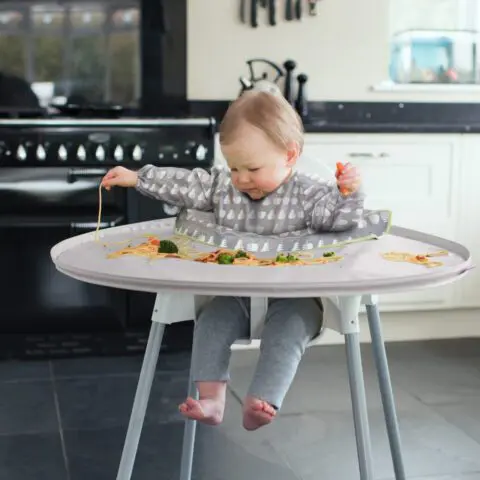 Best Safety Products
There is nothing more important than a child's safety.
Luckily, each year, brilliant new products emerge that are designed to help keep your little ones safe.
So, as part of the Baby & Preschool Awards, our families have been busy reviewing the best safety products on the market. And this is the product they deemed most worthy of accolade.
What our tester said: "Very sturdy and stylish and automatically responds when Baby starts to stir.
This helps parents to get a better night's sleep so that they are not over-fatigued, they don't develop bad sleeping habits and as a result, life feels a little easier!"