Looking for the very best maternity products available for new mums today? Check out our hotly anticipated 'Baby & Preschool Award Winners', in the best 'Maternity Products, Baby Gifts, Apparel, Furniture & Decoration' category.
When a new baby is on the way, there is so much to think about and plenty to buy!
From maternity products to furniture pieces and decorative items for the nursery, all the way through to gifts for the new and expecting parents and clothing to fit a fast-growing babe (and mum!), preparations for a newborn seem to be never-ending!
Luckily for you, our families have been busy putting the best baby and early years products through their paces. And the results are now in!
Keep reading to find out which products our testers have voted best in class…
Apparel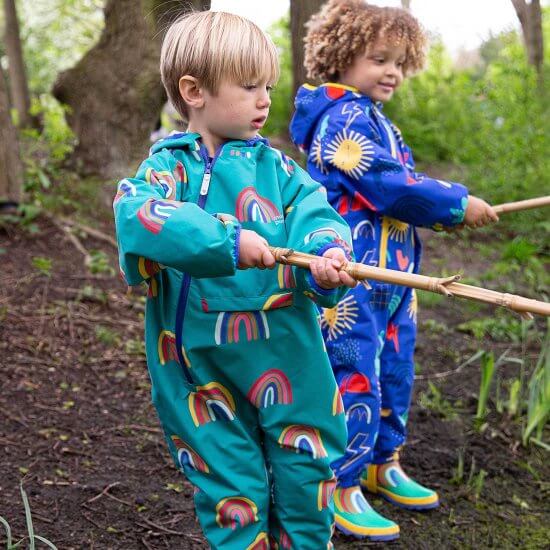 Gold
EcoLight Unisex Puddlesuit (RRP £42) by Muddy Puddles
About the product: Muddy Puddles is on a mission to connect growing explorers with nature by making clothes that protect them in all weathers while being kind to our planet. EcoLight Puddlesuits are designed to protect children from all kinds of bad weather and they are perfect for passing on. Made from recycled fabrics, they are ultra-waterproof (to 10,000mm), breathable and waterproof – perfect for all-day play even in heavy rain.
What our tester said: "Excellent for a day in the wet! Keeps youngsters completely dry with its elasticated cuffs. It's easy to get off when it's messy so it can go straight into the washing machine for next time!"
Silver
Pre-Styled Subscription (RRP £55 per month) by Lullaloop
Bronze
Lounge Set (RRP £149) by Happiest Baby
Highly Commended
CoCo & KiKi Signature Fox Dungarees (RRP £45) by CoCo & KiKi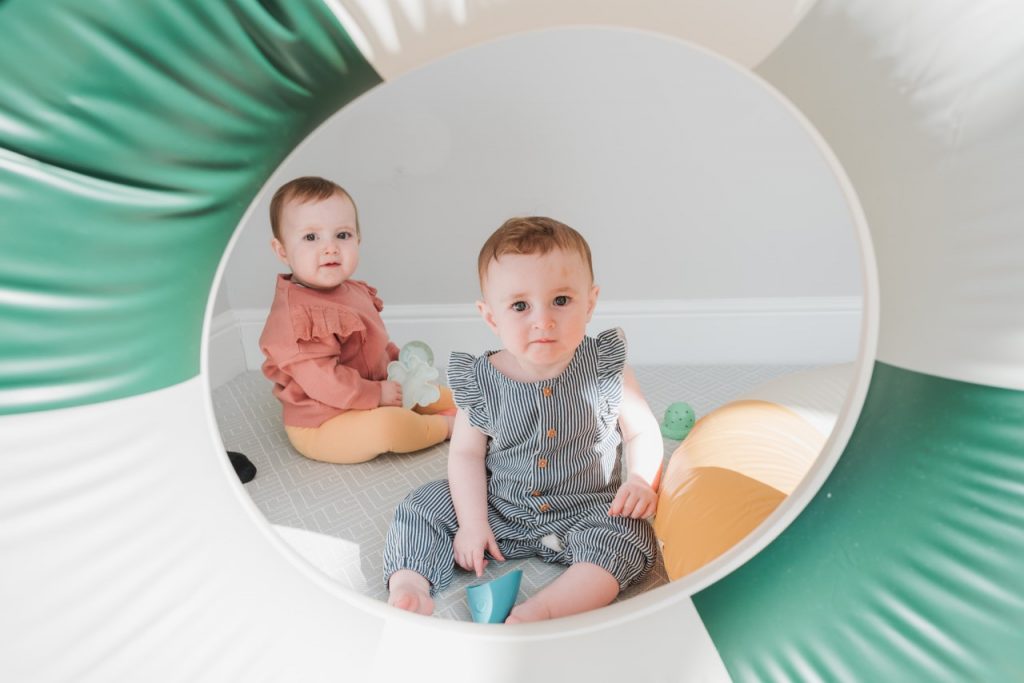 Maternity
Gold
Maternity Skin to Skin Delivery Nursing Nightshirt (RRP £20.50) by Glamour Empire
About the product: Maternity nightdress designed for labour and breastfeeding. Buttons on both sides at the front allow easy breastfeeding and skin-to-skin contact. There are additional buttons at the back for medical examinations. Additional features: contrast details and pockets.
What our tester said: "Lovely, soft material, easily washable and easy to wear.  A simple design and excellent for use, both whilst in hospital and then once at home with Baby."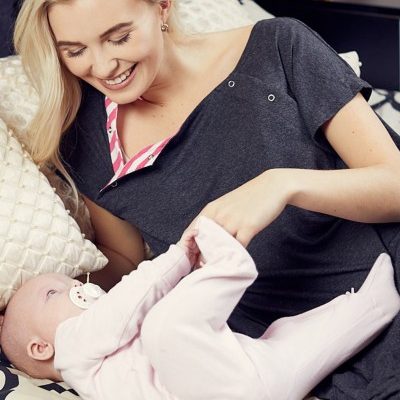 Gifts for New & Expecting Parents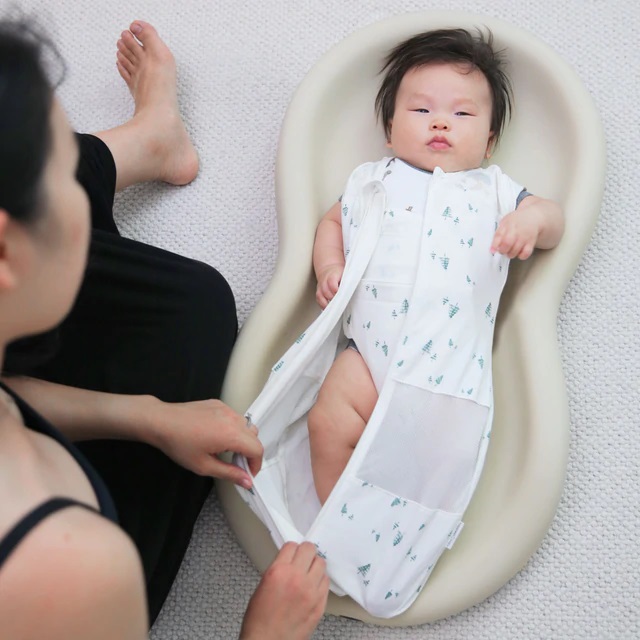 Gold
Sleepea-Swaddle (RRP £32.95) by Happiest Baby
About the product: The ideal gift for first time parents! Sleepea is the ultra-soft, ultra-easy baby swaddle that helps babies be happier and sleep better. Designed for super easy 5 second swaddling, the sleepea quickly embraces and calms babies, making sleep, naps and travelling that much easier! A new parent must-have. This award-winning baby swaddle was created by Dr. Harvey Karp, America's most celebrated paediatrician. Dr. Karp is the doctor whose 5 S's started the Swaddle Revolution, and he designed every detail of Sleepea with baby safety—and parent sanity—in mind.
What our tester said: "Loved this! Baby was really snuggled and it made it easier to feed her with her arms safely tucked inside.  Easy to open for nappy changes without disturbing her while she's asleep."
Joint Silver
Elmer the Patchwork Elephant Baby's First Year Keepsake Calendar (RRP £9.99) by Danilo Promotions Ltd
Tiger Booties by Izzy & Oliver (RRP £16) by Enesco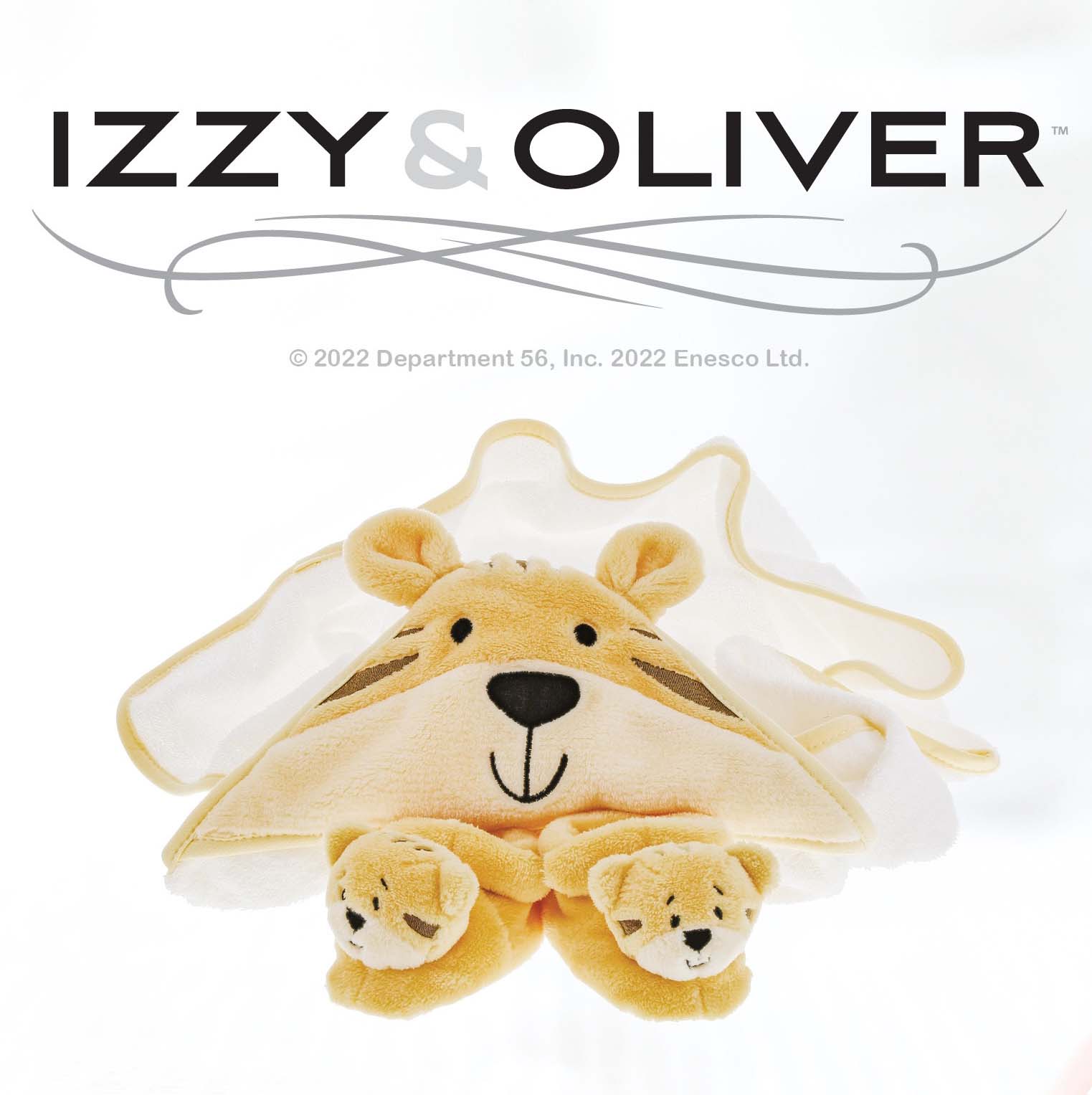 Furniture & Decoration
Gold
SNOO Smart Sleeper Baby Cot & Sky Mobile (RRP £1,145 & £89.95) by Happiest Baby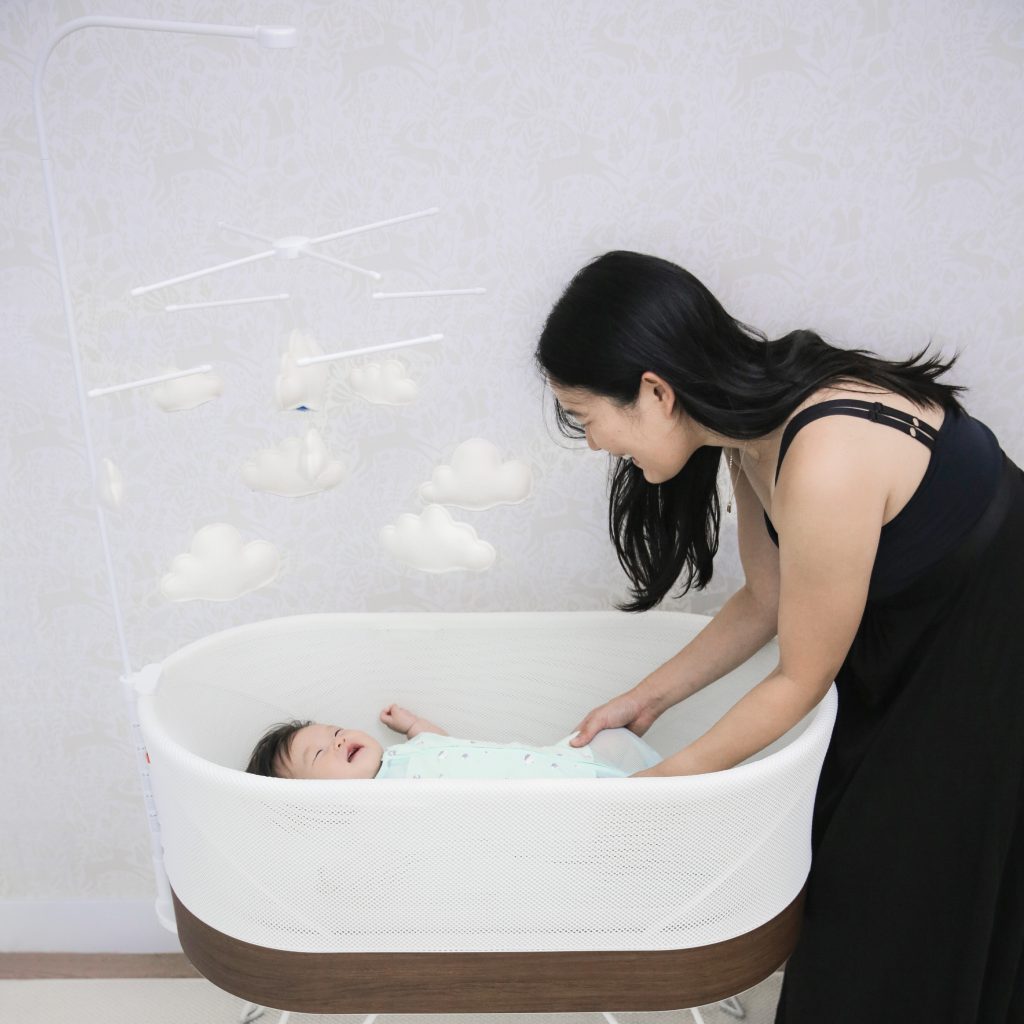 About the product: As well as being the safest and smartest cot on the market, SNOO, together with the new elegant Sky Mobile, boasts a truly beautiful and sleek design that makes it the perfect addition for the most stylish of nurseries. The Sky Mobile safely attaches to the SNOO or the ceiling. As well as aesthetic, it features a playful cloud design created to engage babies' attention and interest. The SNOO, designed by Yves Béhar who was awarded Designer of the Year by Conde Nast Innovation, provides an elegant and innovative alternative to existing cots – perfect for design-forward parents!
What our tester said: "The SNOO is both stylish and sturdy.  Loved the way it moves, especially as it can automatically respond when Baby stirs and help settle him back to sleep."