For this year's Baby & Preschool Awards, we enlisted the help of families and teachers from across the UK to help us test a host of brilliant products.
Together, we have identified the very best books, magazines and entertainment products for children in their early years.
And the results are now in!
Best Early Years Books
Gold
Peekaboo Series (RRP £7.99 per book) by Nosy Crow
About the product: "Connecting with faces and playing peekaboo is one of the first games that babies play and it's why the very youngest of children love these adorable books and why it has become the fastest selling new board book series in the UK (Nielsen BookData). With a total of 10 ingenious mechanisms to push, pull or turn on every spread (perfect for developing motor skills), these books are the perfect interactive board book for babies and toddlers."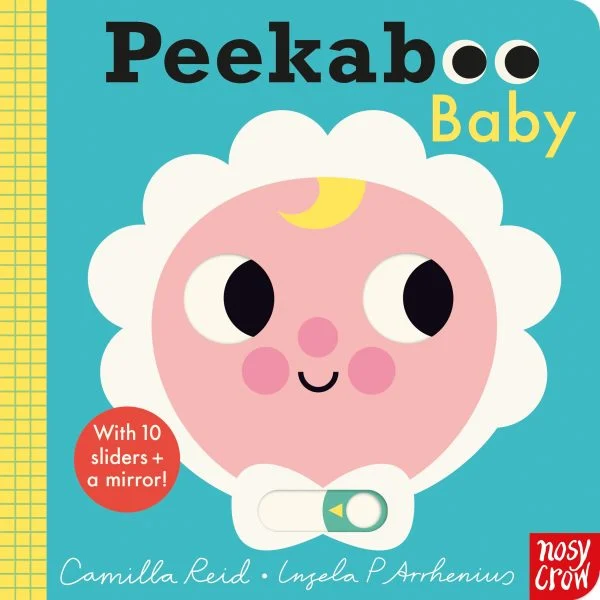 What our tester said: "Our 18 month old son loved these books – he is able to join in revealing most of the characters.
Good practice for his motor skills and also great fun while developing his language skills too.
Excellent quality which will stand some 'rough' handling from little ones."
Joint Silver
Jolly Phonics Activity Books 1-7 (RRP £39.55) by Jolly Learning
Reading Champions 30 Book Collection (RRP £22.99) by Books2Door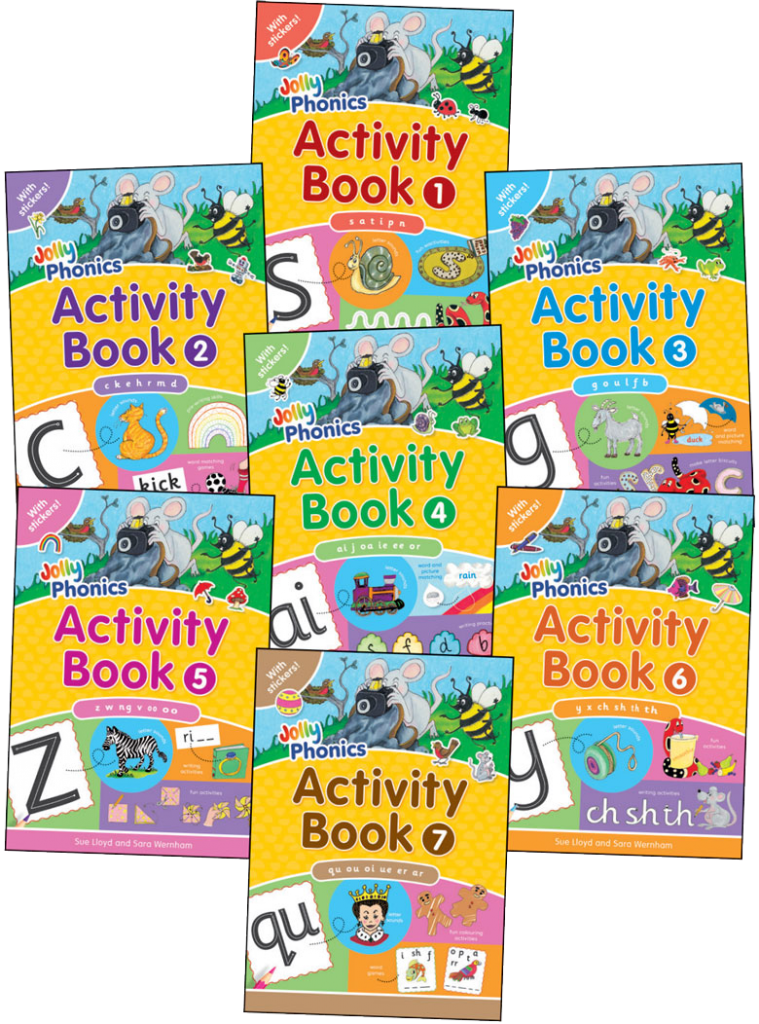 Bronze
Julia Donaldson's Songbirds (RRP £31.99) by Books2Door
Highly Commended
The Happiest Baby on the Block & The Happiest Toddler on the Block (RRP £12.95 each) by Happiest Baby
Sing with Mizzie – Sound Book (RRP £12) by Mizzie The Kangaroo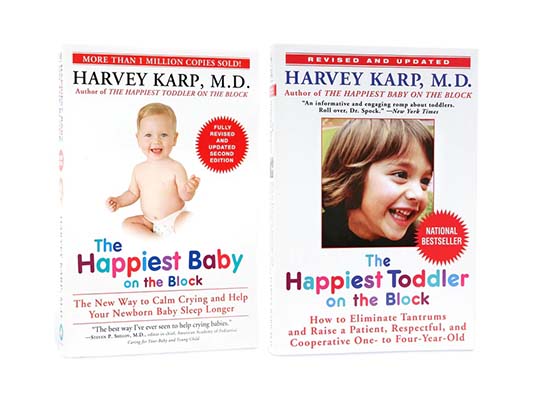 Best Early Years Magazines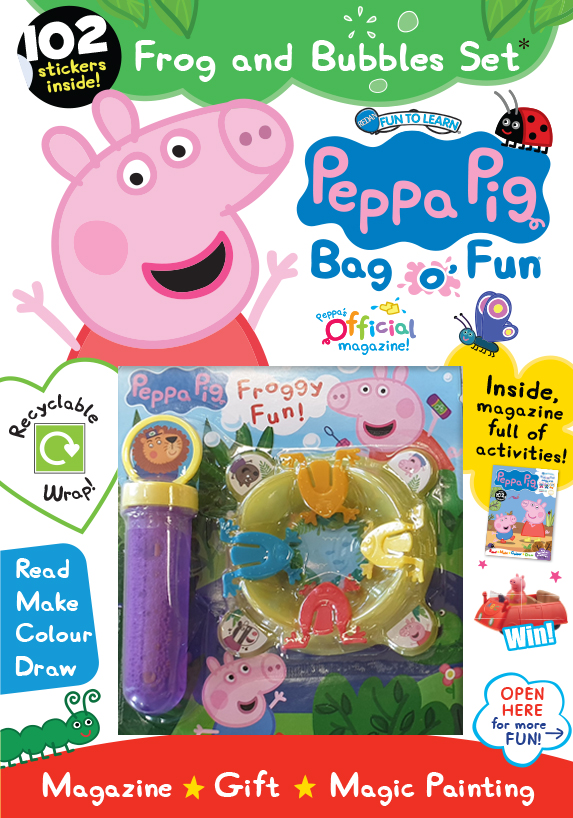 Gold
Fun To Learn Peppa Pig Bag o' Fun (RRP £4.99 – £5.99) by Redan Publishing
About the product: "FTL Peppa Pig Bag O' Fun magazineperfectly encapsulates everything pre-schoolers love. One story flows throughout but on each page there are several layers of activity, which helps to captivate the pre-schooler. The gift seamlessly links with the theme and readers are invited to be part of the story in every issue. Grown-ups respect the Fun To Learn brand and find reassurance in content based on the Early Years Foundation Stage."
What our tester said: "A lovely bright attractive product with lots of activities to keep little one engaged. Good interest with my daughter who is starting to learn to read and write."
Silver
Fun to Learn Hey Duggee (RRP £3.99 – £4.99) by Redan Publishing
Bronze
Fun To Learn Friends (RRP £3.99 – £5.99) by Redan Publishing
Fun To Learn Peppa Pig (RRP £3.99 – £4.65) by Redan Publishing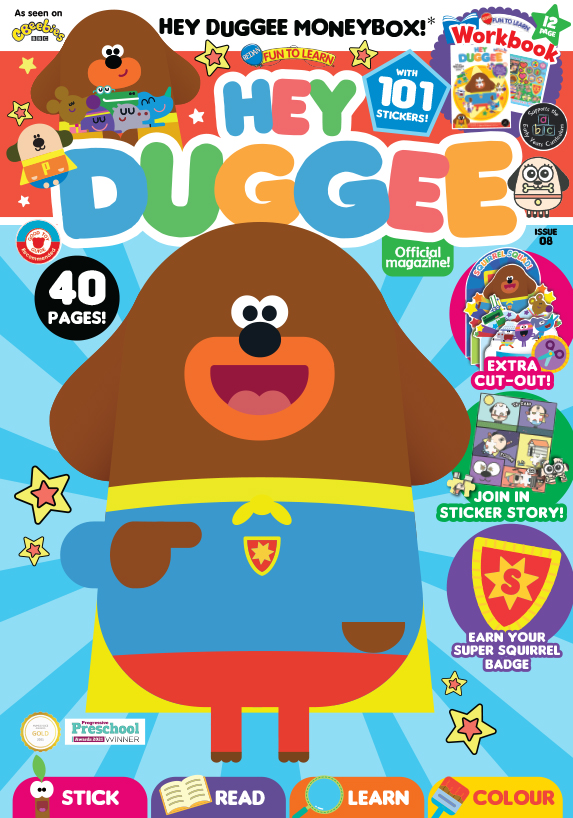 Best Early Years Entertainment
Gold
My Friends Peppa Pig (RRP £34.99) by Outright Games
About the product: "Have a fun-filled adventure by becoming Peppa Pig's new friend! Create and dress your character, ring Peppa's doorbell, and begin a story that's all up to you. Peppa suggests activities everywhere you go – it's just like being in an episode of the TV show, where all your favourite characters are excited to meet you. From the Beach to the Museum and even Potato City, every playtime is a new experience with your friend Peppa Pig."
What our tester said: "An absolute winner! The kids loved how you can select your character and dress it up as well as completing tasks to save characters and visiting Granny & Grandpa Pig's house. Great to explore the world of Peppa Pig and jump in muddy puddles with her!"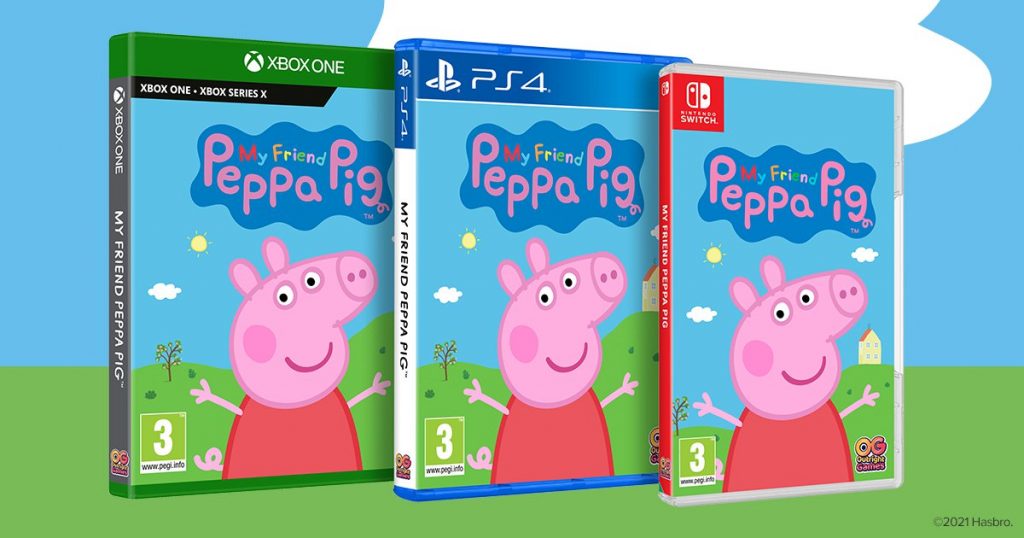 Silver
'Bing Time' Alexa Skill (Free to download – Alexa Open Bing Time) by Acamar Films
Bronze
Snack & Doodle™ (RRP £15.00) by Tidy Tot
Highly Commended
Earth Cubs (Free to download from app stores) by Earth Cubs