Main image taken from Pexels by Vidal Balielo Jr.
Who doesn't love a baby shower? Full of games, cake, balloons and socialising with all of our nearest and dearest who are just as overjoyed with the baby news as the expectant is! With the rise of Instagram, Pinterest and mummy bloggers, baby showers are now blooming and with hundreds of baby inspired gifts available, it is a hard decision as to what you should buy for the expectant.
So whether you've been invited to a baby shower or simply just want to give the mum-to-be a gift, here are a few suggestions for gifts with a difference.
1. Love Boo Marvellous Mummy Kit, RRP £24.99
We love the products that Love Boo have to offer as they are affordable and have an element of luxury to them. Pre-baby every mum will appreciate the Marvellous Mummy Kit that contains a Body Smoother (25ml), Miracle Oil (50ml), Body Wash (50ml) and Bath Soak (50ml). While mum is counting down the days until their little bundle of joy arrives we advise that they cram in as much me-time as possible! These four super-moisturising skin care goodies are sure to make mum feel well and truly pampered.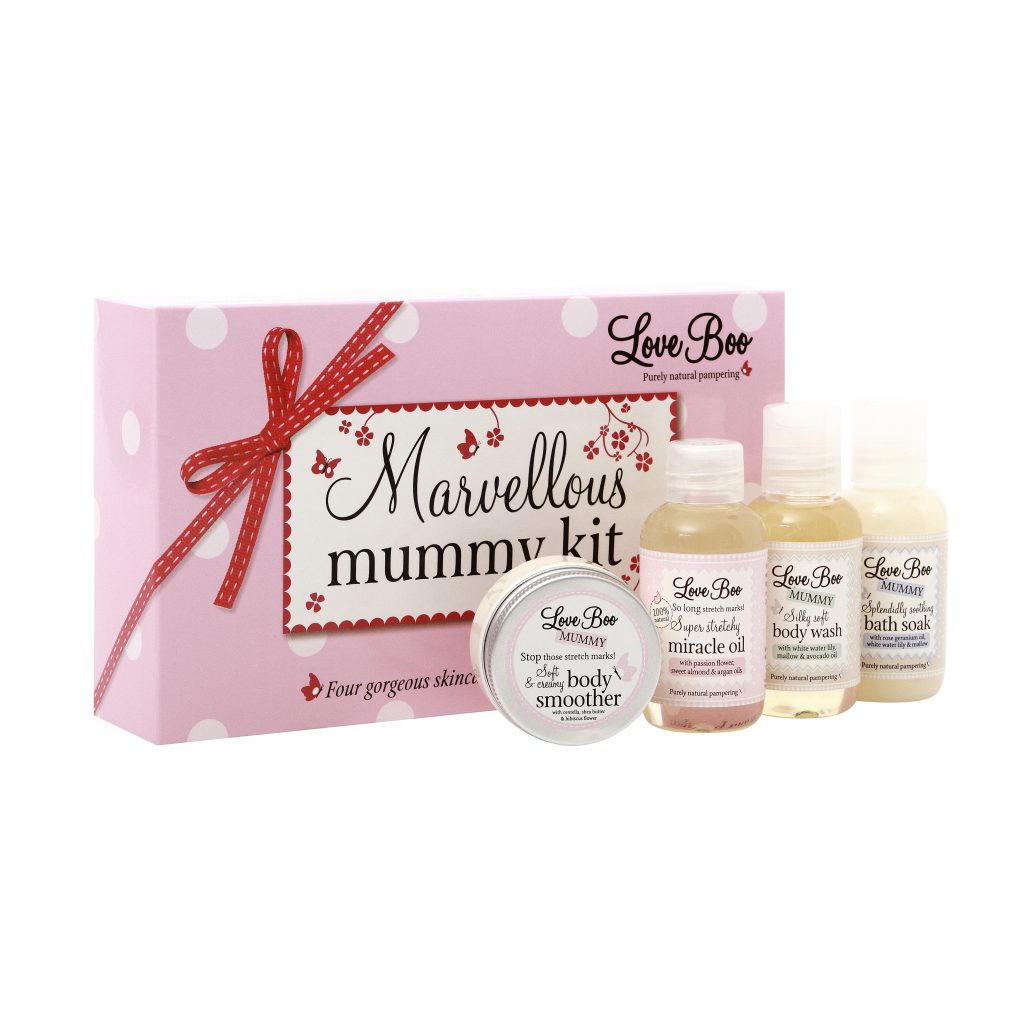 2. My Little Box of Boo Boos, RRP £16.99
For when the baby arrives take a look at this My Little Box of Boo Boos that contains the brand's ever popular Top-to-Toe Wash, Splashy Bubbles, Baby Lotion and Bottom Butter all in 50ml sizes!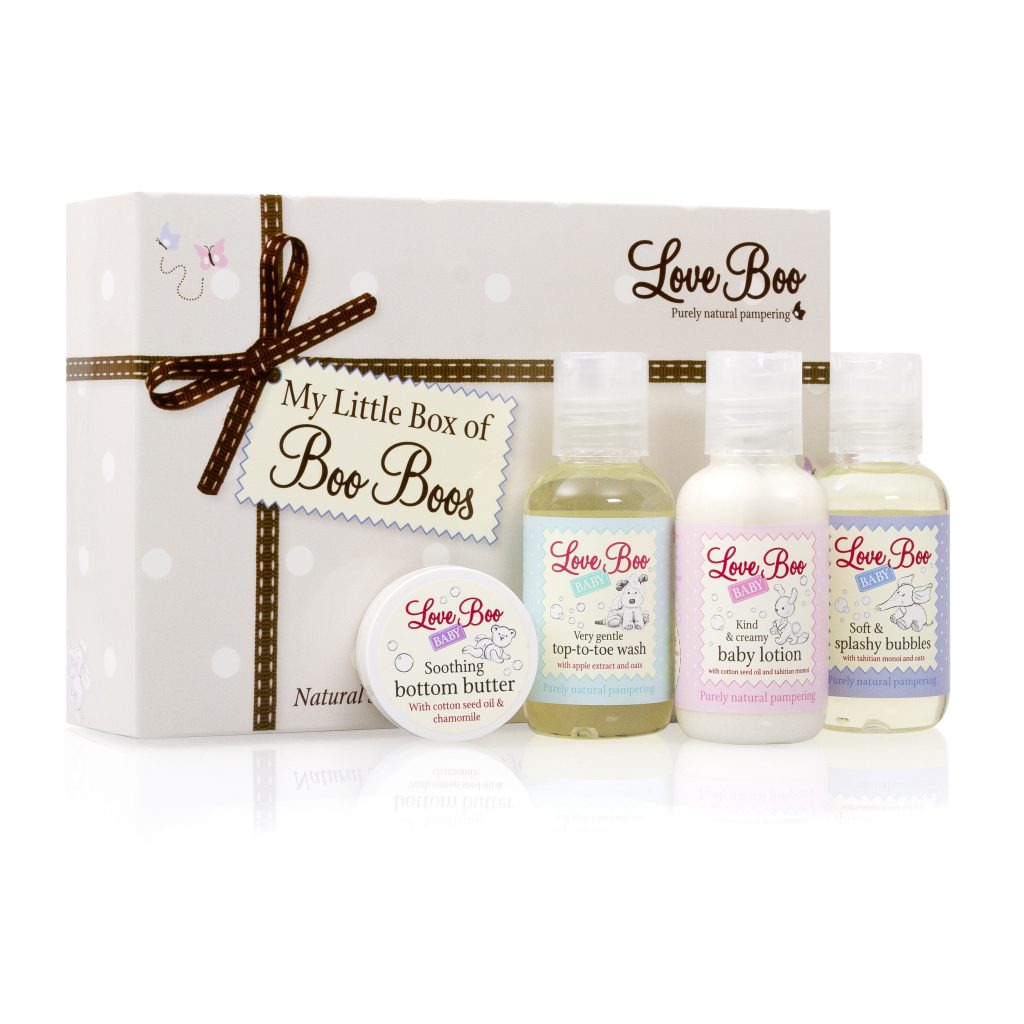 3. Felipe from Charlie Bears – RRP £10
How cute is Felipe the fox from Charlie Bears? This sweet little teddy is fully jointed, machine-washable and suitable from birth! Available in Eugenie the donkey, Greystoke the elephant, Henrietta the happy hippo and more, these teddies will make a lovely addition to the baby's nursery and tea parties for when they're a little bit older. They are a truly special baby shower keepsake!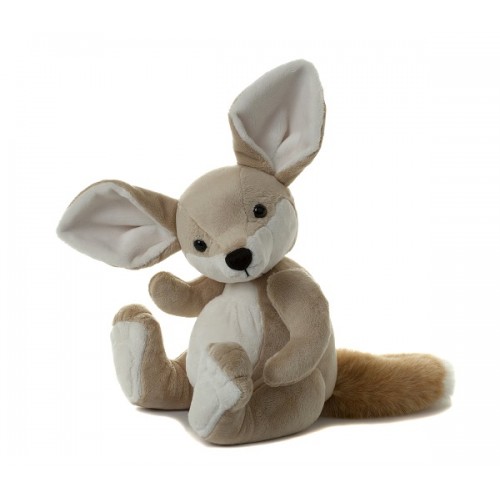 4. Snüza Hero MD Medically Approved Portable Baby Breathing Monitor, RRP £79.99
When we talk about baby shower gifts, a baby monitor probably isn't the first thing that springs to your mind and while this is an unusual gift it will come in useful for when the baby arrives. The Snüza® Hero MD baby monitor is a wearable device that attaches to the baby's nappy and monitors their breathing throughout the day and night, providing ultimate reassurance to parents.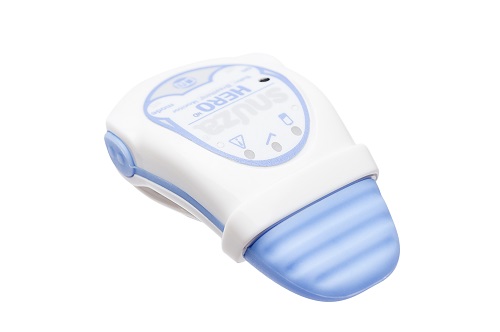 5. Shnuggle Baby Bath, RRP £24.95
Available in grey, slate grey, blue or pink the Shnuggle baby bath is designed to make bath time stress free and fun. Suitable for a newborn it helps to support even the tiniest baby right up to 12 months plus. In addition, the bath features a clever bum bump to help support the baby and make them feel safe and secure.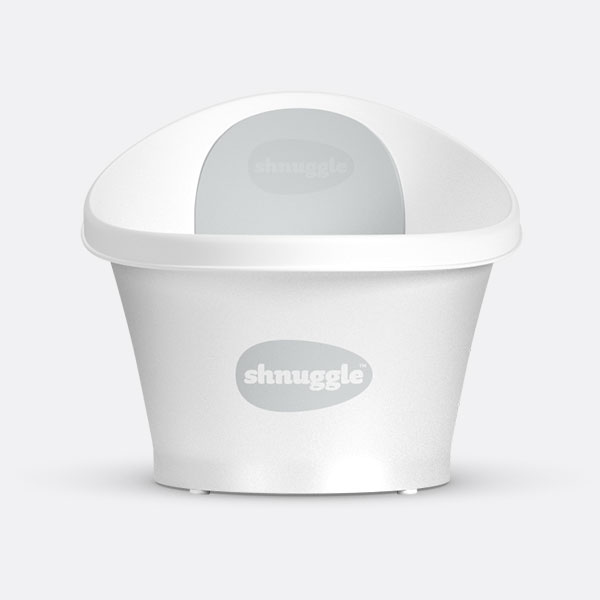 6. English Trousseau Dashing Hare Collection Shawl, Grey Marl, RRP £55.00
If you're feeling really generous then this beautifully delicate shawl from English Trousseau is a wonderful gift for a newborn. It's hand-knitted in England and is made from pure wool featuring the Dashing Hair symbol in the corner, plus it's boxed for your convenience so there's no need to faff with wrapping paper.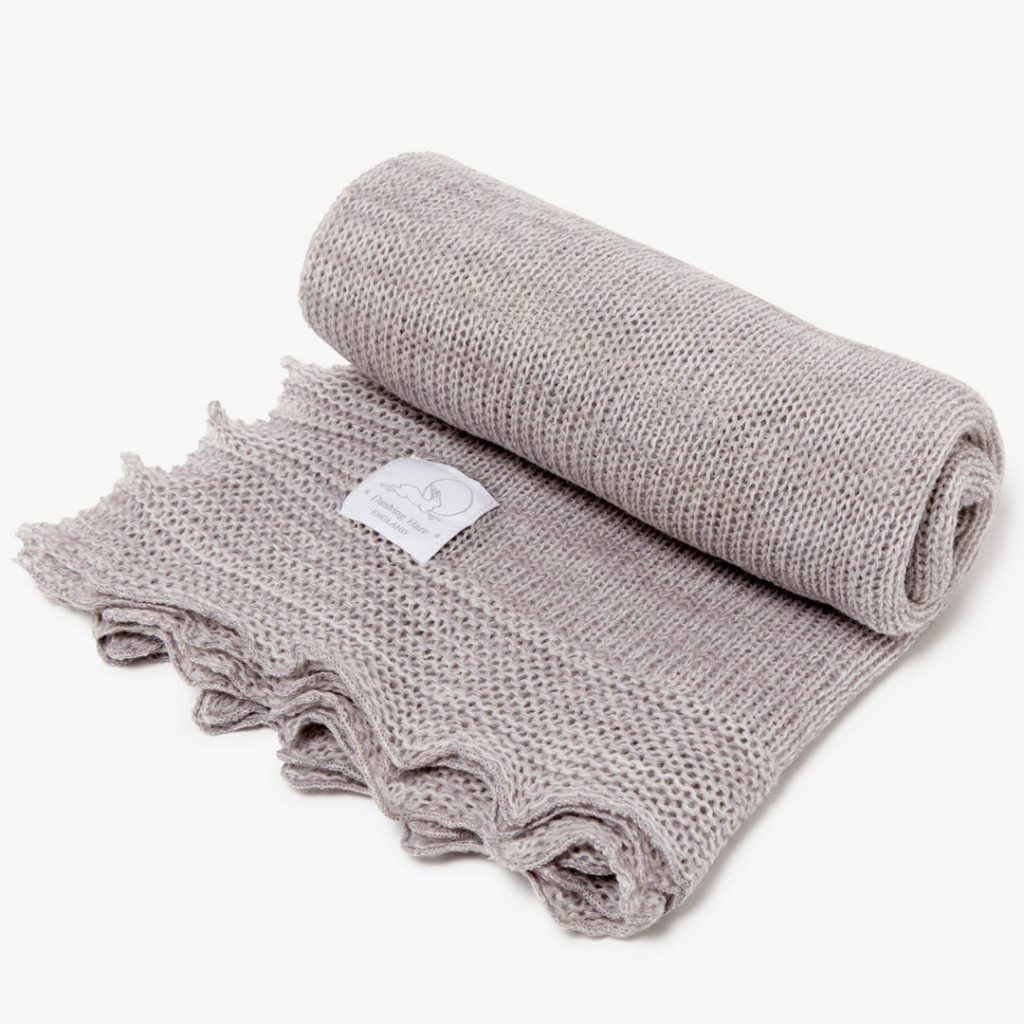 What's the most bizarre baby shower gift that you've been given? Let us know over on Facebook and Twitter.