As part of our 'Hairdorables' week on UKMums.tv, we are aiming to inspire you with these back to school hairstyles. We're sure that the kids are sure to love them!
Whether you're a new mum, daunted by the prospect of styling your little one's hair for the very first time. Or just simply want to try out a new hairstyle on your child. Then why not give one of these hairstyles a go?
We've scouted the internet for some hairstyles that are ideal for Back to School. And if you're feeling a bit rusty, why not try them out first with your little one on a Hairdorables doll?
The Classic Ponytail
The ponytail is classic. The epitome of a relaxed hairstyle.
And it's the basis for a lot of other hairstyles such as braids, a bun, double-twist ponytails and more.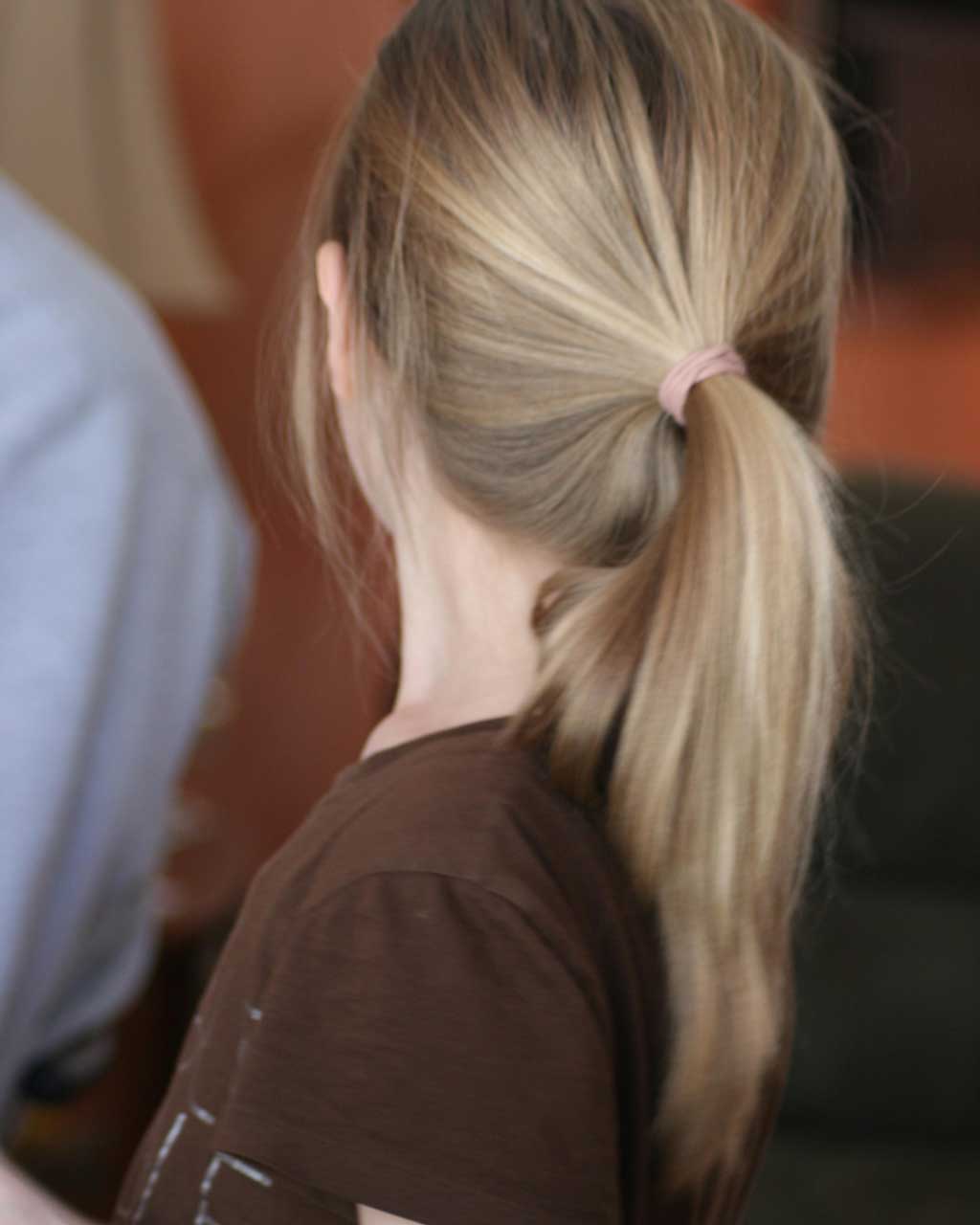 Space Buns (aka double buns)
Space buns otherwise known as double buns look really fun and futuristic! We love this snap from Wiki but just make sure that you have plenty of grips to hand!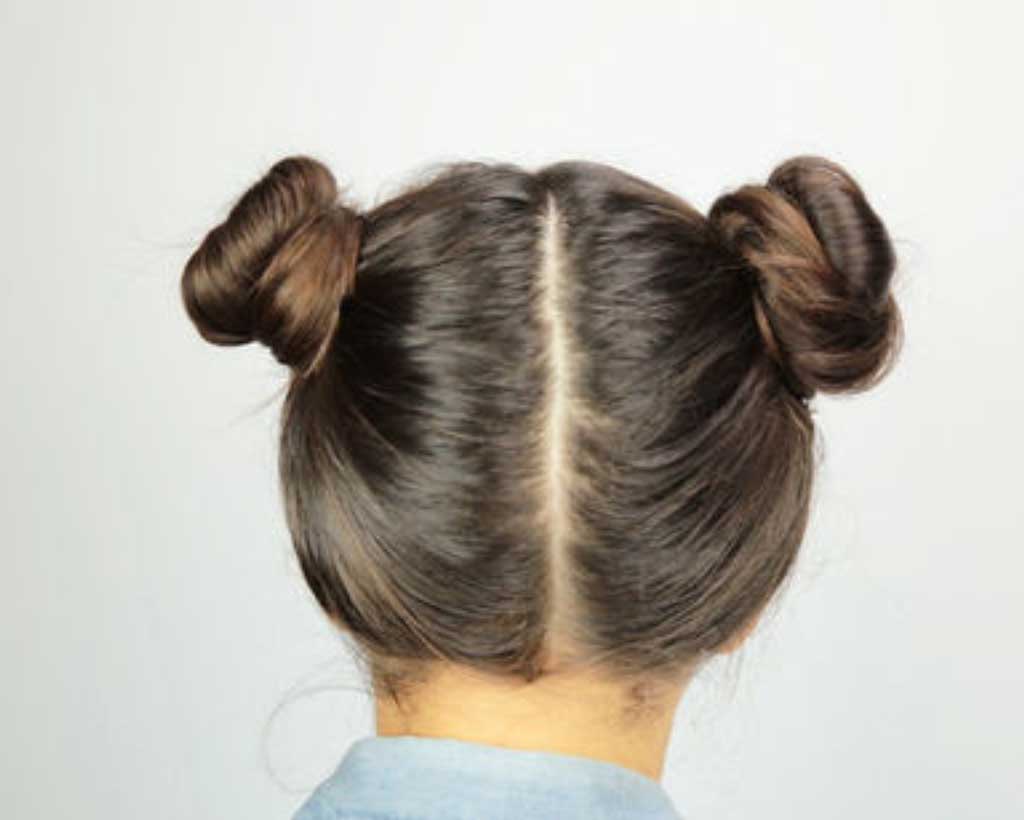 Braids
From Dutch braids. To French plaits and fishtail braids, there are oodles of braids to master that require time, practice and patience.
For beginners, start with the simple yet classic three strand braid that are easy for anyone to execute. If you get stuck or want to try a style with more difficulty take a look on YouTube.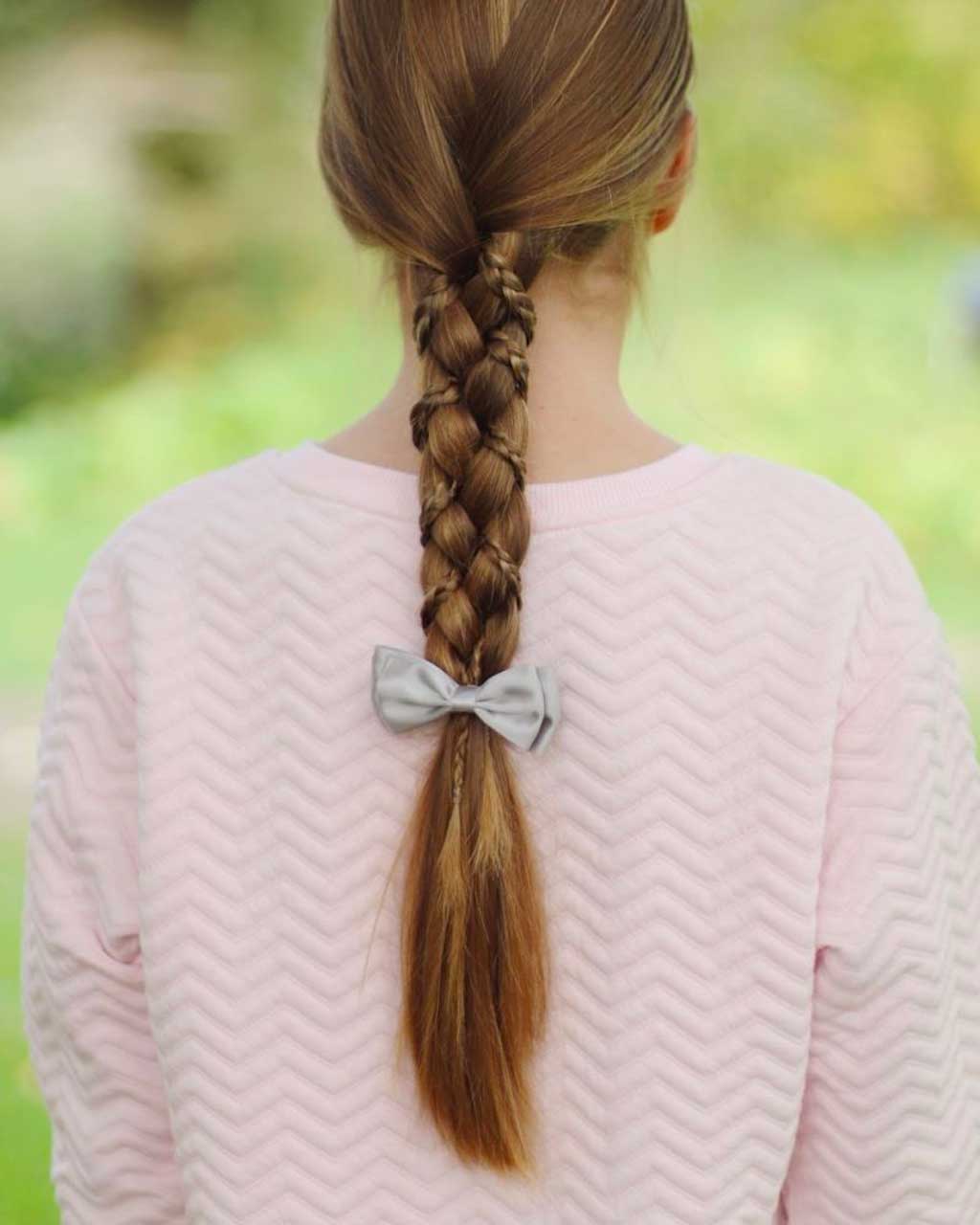 Keep It Simple
Whether your little one has naturally curly, wavy or straight hair. Embrace it! Why not go 'au naturel' and style their hair down.
Plus, hair down styles won't eat into your morning routine as much!
Simply brush out their bed hair. Then pop in a few cute hair clips or an Alice band to keep hair out of their eyes.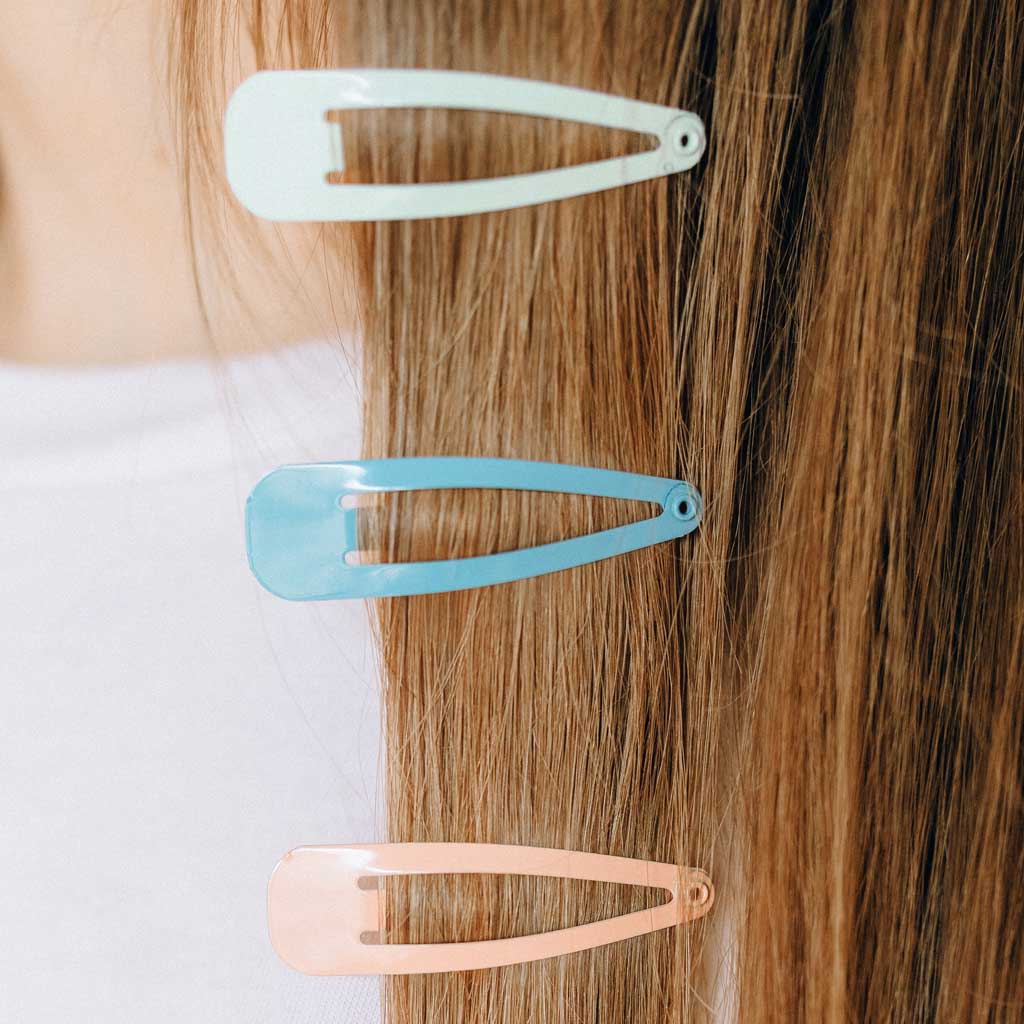 Featured image courtesy of Pavel Danilyuk