Main image as seen on Pexels by Public Domain Pictures.
Everyone knows that the stationery shop is the best part about getting the kids ready to go back to school, like never mind them; we want that fluffy ballpoint pen! We are total stationery geeks here at UKMums.TV!  It's actually got us feeling really reminiscent of having a fresh pack of pens (and guarding them with our life), that HUGE scented eraser collection that we never wish we gave up on and covering our textbooks in wallpaper! As part of our Back to School week here on UKMums.TV, we've taken a look at some of the best stationery items that we think should be in your child's schoolbag!
Stib Inspirational Jumbo Colouring Pencils – RRP £9.95
Kids will love spreading positive vibes around the classroom with this stunning set of 12 chunky colouring pencils, all of which are embossed with a different 'spark' word from 'World Changer' to 'Self Believer'. They have been designed to inspire children to feel good in the inside, and do good on the outside and are sure to boost the school day!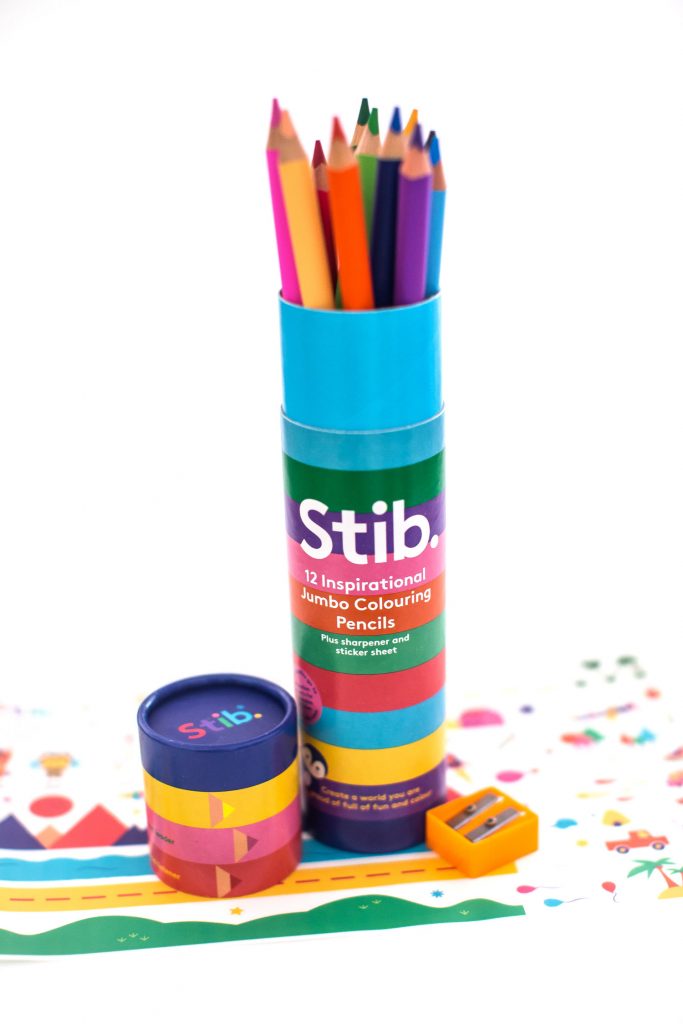 Locker door messages (6 with magnets) – RRP £3.99
Tweens and teens will love personalising their locker with Lockers Days new collection of fun, uplifting and empowering accessories. The range includes soft faux fur carpet, magnetic photo pegs, interchangeable wallpapers, mirrors, pen pots and magazine files for serious locker goals, but we particularly like these positively worded magnets that are sure to brighten up a hard day.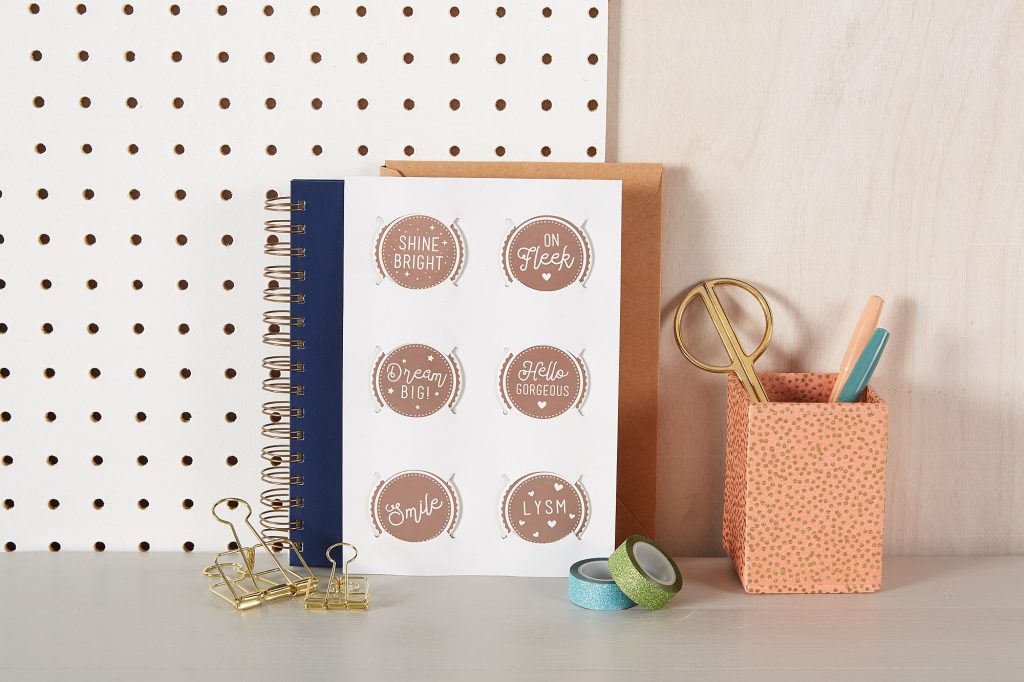 Mermaid Tail Erasers (set of 5) – £2.95
Holographic patterns, mermaids and narwhals are all having a moment in children's stationery right now. Add a splash of colour to your little one's stationery collection with these pretty pastel mermaid erasers.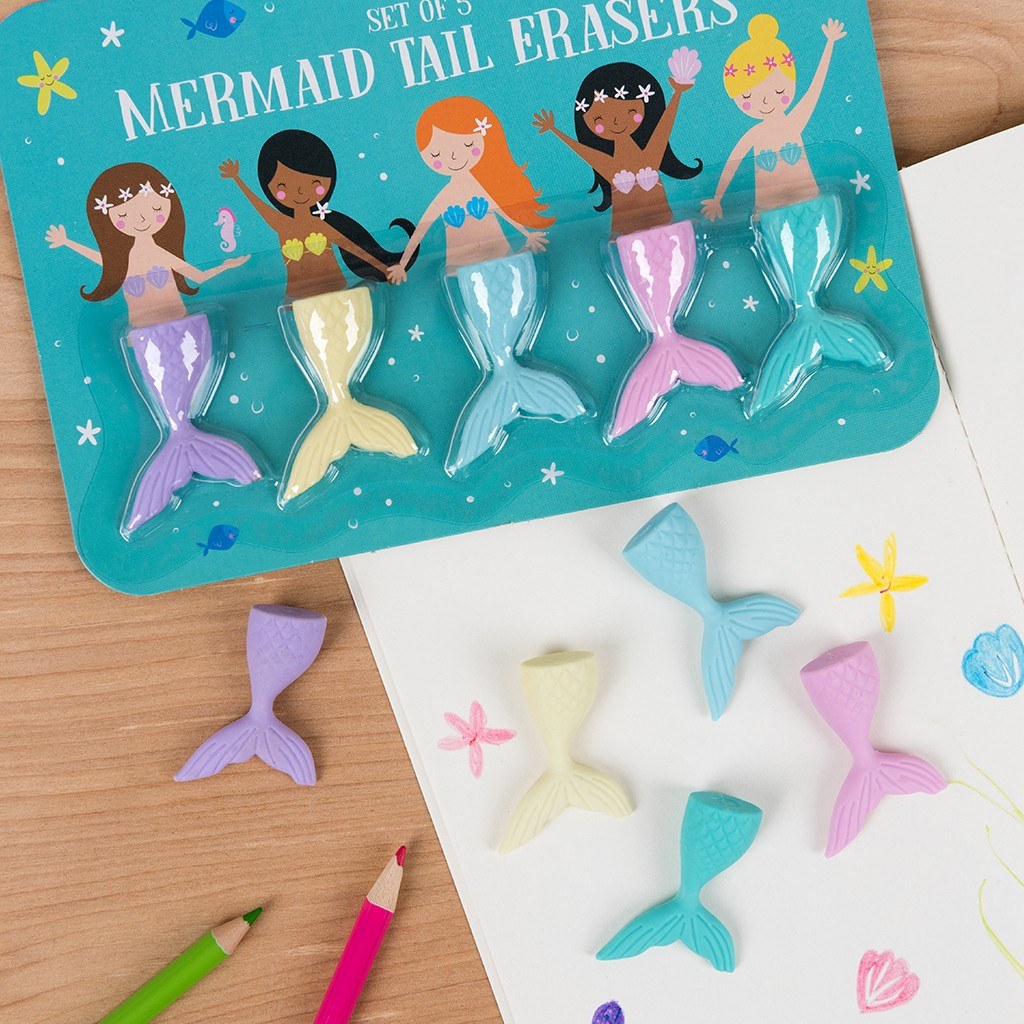 STABILO Pencils (set of 6) – £8.84
Kids will love getting colourful and creative with STABILO's EASYcolour pencils! Its non-slip ergonomic design is perfect for those who are just starting to learn to write and want to add a bit of colour to their page!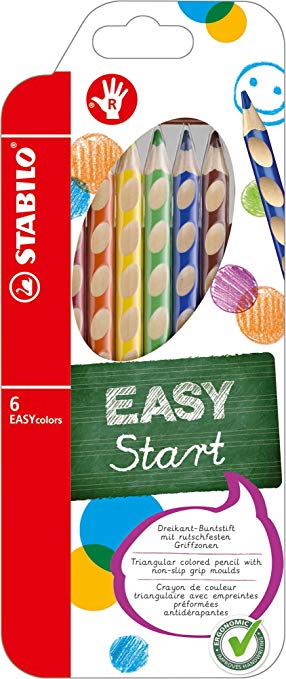 Set of 4 Prehistoric Land Dinosaur Erasers – RRP £2.95
Make mistakes a thing of the past with these 'roarsome' erasers!

Tiger Wooden Ruler – RRP £3.95
Tigers, whales and giraffes make up this family of sturdy wooden rulers from Rex London, all with fun facts on the packaging.
Dinosaur head munching pencil case – RRP £8
This super cool dino pencil case is always hungry for pens and pencils will gobble up your little ones supplies and keep them from falling out into your child's school bag.
Helix Oxford Filled Pencil Case – RRP £13.99
This clear pencil case doesn't win points for its fun factor but is super practical and will provide your child with a complete set of stationery essentials including ballpoint pens, pencils, a sharpener and eraser and a geometry set for a bargainous price! It's a real timesaver when it comes to the Back to School checklist.
Inkball Scented Pen Pack (set of 7) -RRP £7.00
These sweetly scented and brightly coloured pens smell so yummy you could almost eat them!
Panda Scissors – RRP £3.95
Does anyone else feel a sudden urge to cut up every piece of paper they see as an excuse to buy these scissors? They are so cute and compact making them ideal for pencil cases and arts and crafts!  Take your pick from panda, crocodile and mouse designs (these are suitable for children aged 6+).
Scentco Scented Graphite Smencils (set of 5)  – RRP £6.50
The eco-conscious will be pleased to know that these fabulously fruity pencils don't just smell great but are made from 100% recycled newspapers! The scent is designed to last for two years so will smell delish every time your little one sketches, draws or writes.
Ice Lolly Highlighter Pens – £4.95
Kids will love marking through important textbooks with these cute Ice Lolly Highlighter Pens!
Iwako Sweets Erasers 3 pack – RRP £1.75
This set of 3 Iwako Sweet Treat Erasers will add some cute charm to your kid's pencil case. Not only are they great for erasing, but they also have detachable pieces which will fit back together!
Have you got your little one's stationery sorted yet? Let us know what you bought by commenting below!
Disclaimer: We use affiliate links. You as a customer do not pay more because we have used an affiliate link, it does not affect you in any way other than a small percentage of the sale may go to the person who generated the link.