Here at UKMums.TV we're a fan of anything that keeps the kids quiet and entertained, while offering some key developmental benefits to boot – and video games do just that!
For many families, screen time has become a big part of everyday life, and video games are more popular than ever before – among children of all ages! So, with the release of the new Ben 10 movie just around the corner, the most recent game from Outright Games is sure to be on every child's must-play list! Introducing Ben 10: Power Trip.
It's hero time! This game is one action-packed adventure, promising all of the excitement, mystery and drama from the hit Cartoon Network show!
Ben 10: Power Trip follows Ben on his family holiday, which is rudely interrupted when evil magician Hex unleashes the power of four mysterious crystals!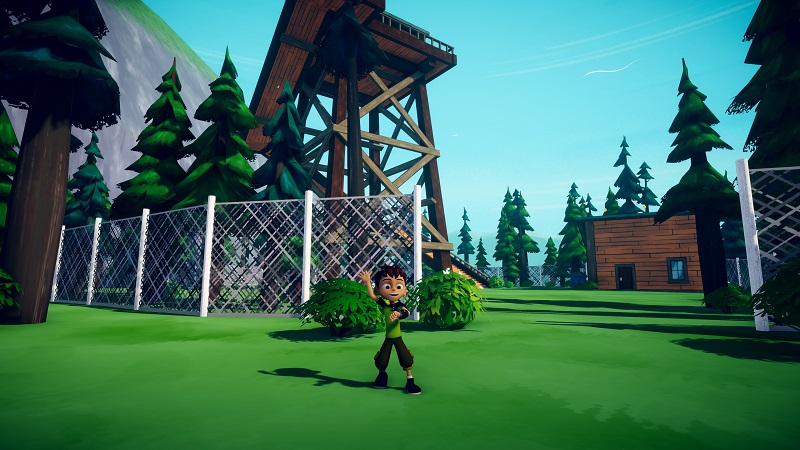 Only Ben 10 can break the curse – so get ready to play the hero! Your little one will be able to transform into powerful aliens to battle enemies, solve puzzles and freely explore an exciting 3D world. With Gwen and Grandpa Max on-hand to help, all the humour and rivalry from the Cartoon Network show is here. And since four arms are better than two, long-time rival Kevin Levin is along for the adventure in local split-screen co-op. This is one Power Trip your child will want to take again and again.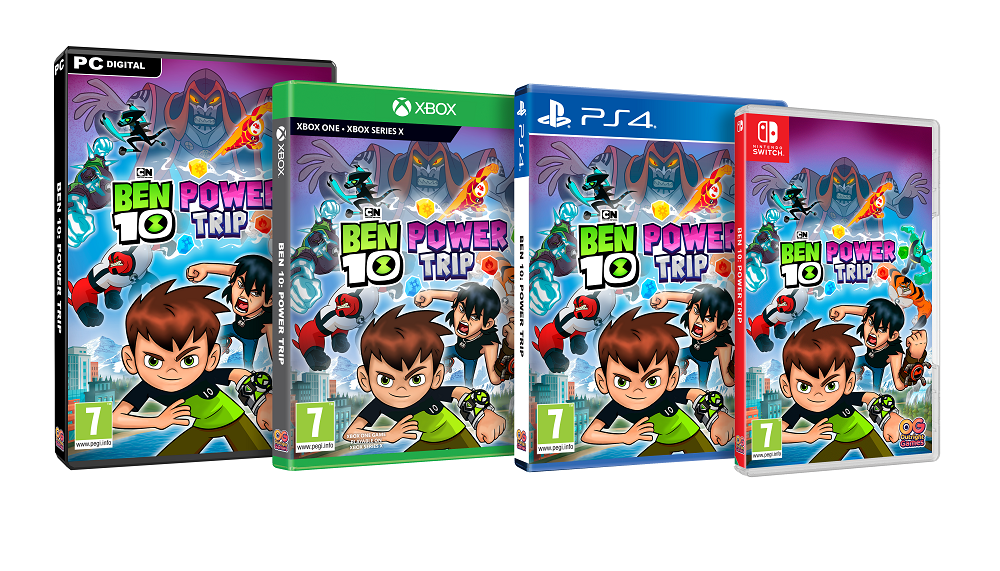 In the game…
Help Ben 10 break a powerful curse unleashed by evil magician Hex
Players transform into powerful aliens to battle enemies in this exciting new adventure
Play together – Work co-operatively with a friend in split-screen format to battle fearsome foes!
The game is available to purchase on Xbox One, PC, Nintendo Switch and PS4 NOW from Smyths Toys, Game or Amazon!