It's that time of year folks! Time to unwrap those limbs from their winter coverings, and get them ready for shorts and strappy tops. We've put together a round up of the best beauty essentials for glowing summer skin.
Perfect for getting your face and body summer ready!
For The Face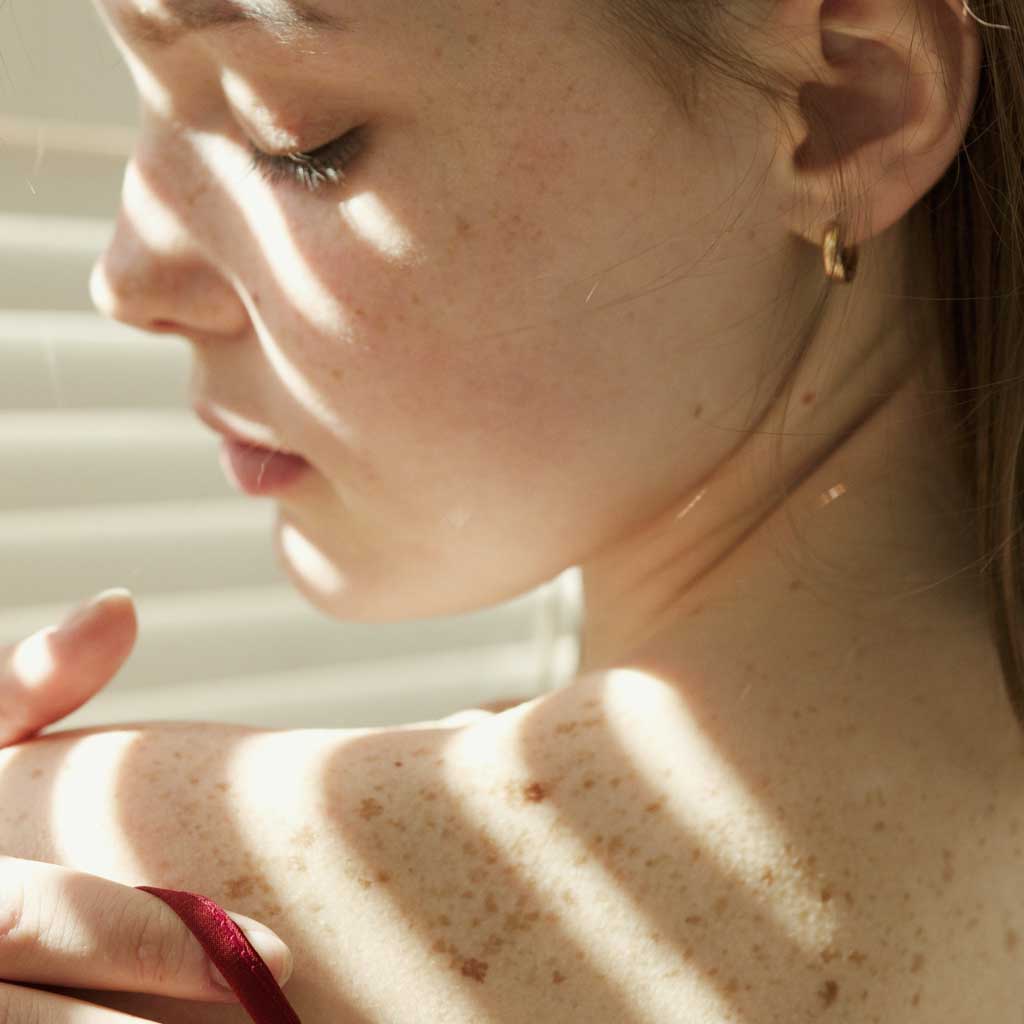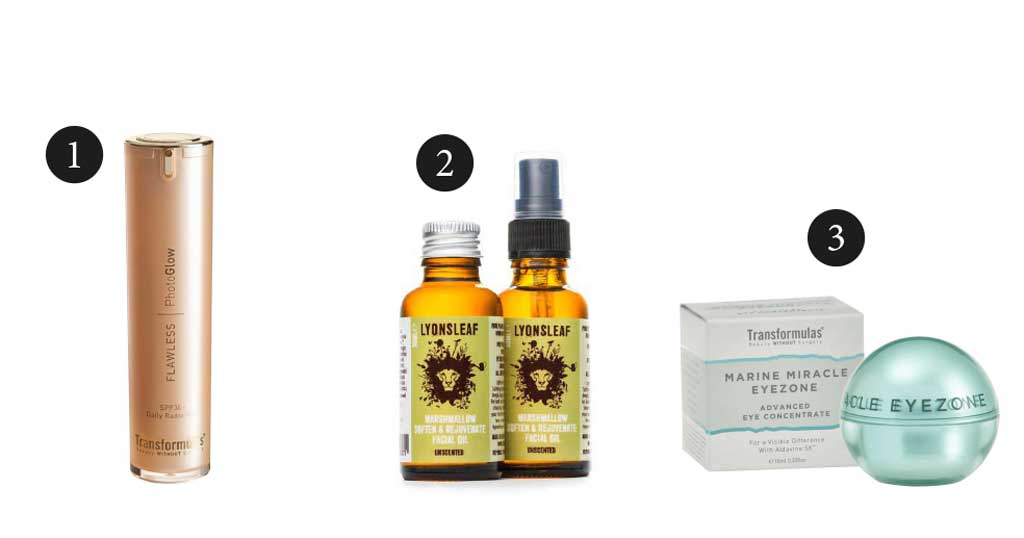 This incredible, multi-tasking, anti-ageing protective moisturiser includes new generation, photo-stable, encapsulated UV filter technology.
Giving maximum broad-spectrum protection against UVA & UVB rays. It is said to restores skin's natural radiance within just two weeks.
It turns light into energy to clarify skin tone, replenish and restore; targeting specific cells and delivering actives exactly where needed. Protects, corrects and makes skin glow.
An extraordinary oil. Lyonsleaf facial oil is light and easily absorbed, yet rich and deeply nourishing.
The formulation contains powerful antioxidants and fatty acids to slow down damage caused by free radicals. It is said to restore the skin barrier natural functionality and retain hydration.
Improves the skin cells' ability to hold moisture; plumping skin and helping to erase fine lines.
This oil replenishes the most irritated of skin, not only on the face but for the entire body.
This nutrient-rich repairing eye concentrate has a lightweight texture with an acutely powerful formulation.

A combination of marine plant extracts and five times ultra-concentrated 5x ALDAVINE™, proven to increase cell regeneration.

Marine Miracle Eyezone hydrates and moisturises; de-ageing and smoothing the skin around the eye area for a visible difference.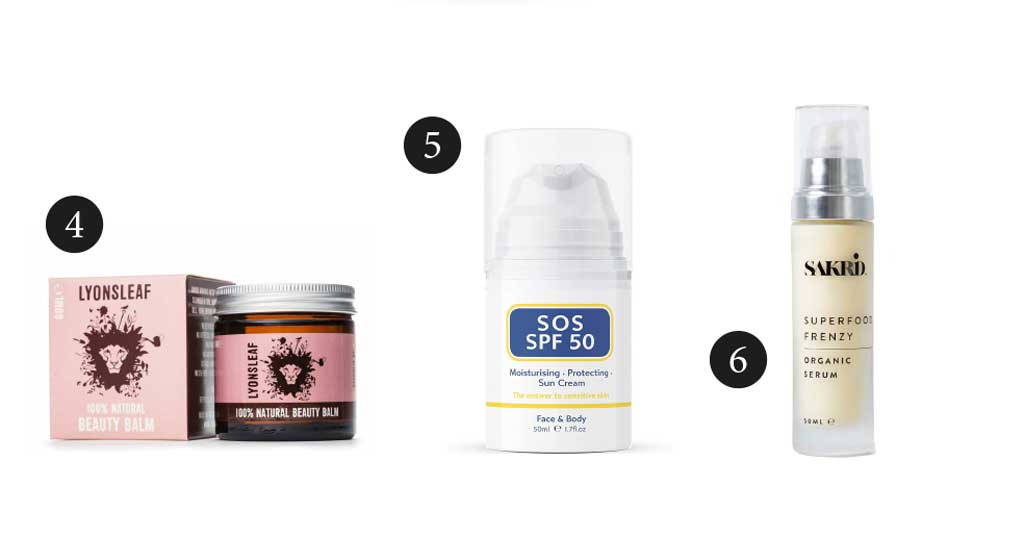 This amazing balm is such good value at less than £15 and can be used as a cleanser as well as a moisturiser.
Lyonsleaf Beauty Balm is an incredibly effective complete facial skincare solution with absolutely no artificial chemicals.
A real one-pot-revolution in natural skincare.
This is another great value beauty essential for glowing summer skin!
This mineral based suncream uses an ultra-sheer form of Zinc Oxide for protection from UVA/UVB and blue light.
Plus it contains antioxidant Vitamin E to help fight free-radical skin damage.
Its natural anti-inflammatory properties sooth and calm the skin. Whilst the active ingredients of Soy Bean Stem Cell help to reduce wrinkles and increase skin's firmness.
This serum is one of our favourites; it works well as a daily base, under moisturiser and also a fantastic overnight cream.
Sakrid superfood contains rose to balance oil production in the skin; broccoli which is high in skin soothing fatty acids. Plus Omega 6-9, which is known for its hydrating properties.
Immortelle flower oil natural moisturising properties that help to fight the signs of ageing. Including fine lines, wrinkles and dark spots.
For The Body: Essentials For Glowing Summer Skin
So, we've given you the very best skincare essentials for the face, but what about the body?
These three will ensure your limbs are glowing and ready for summer!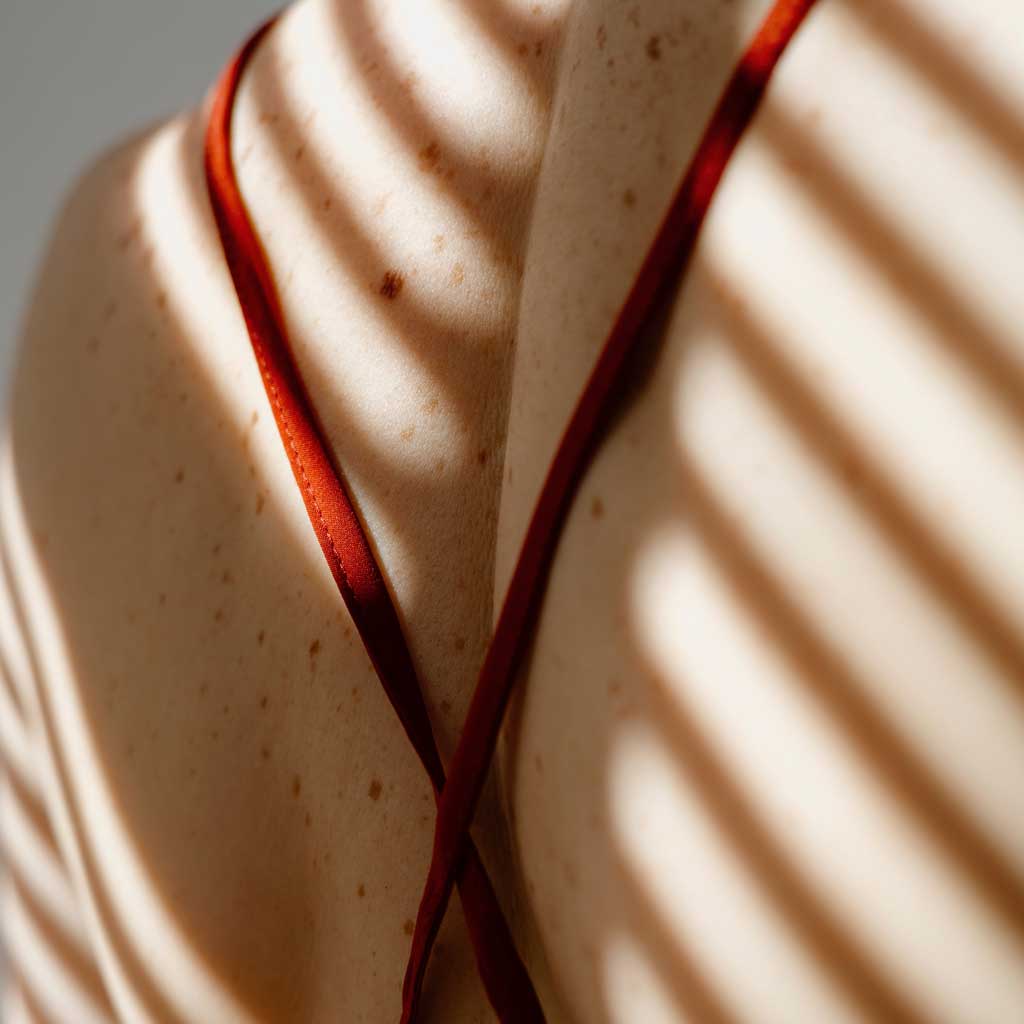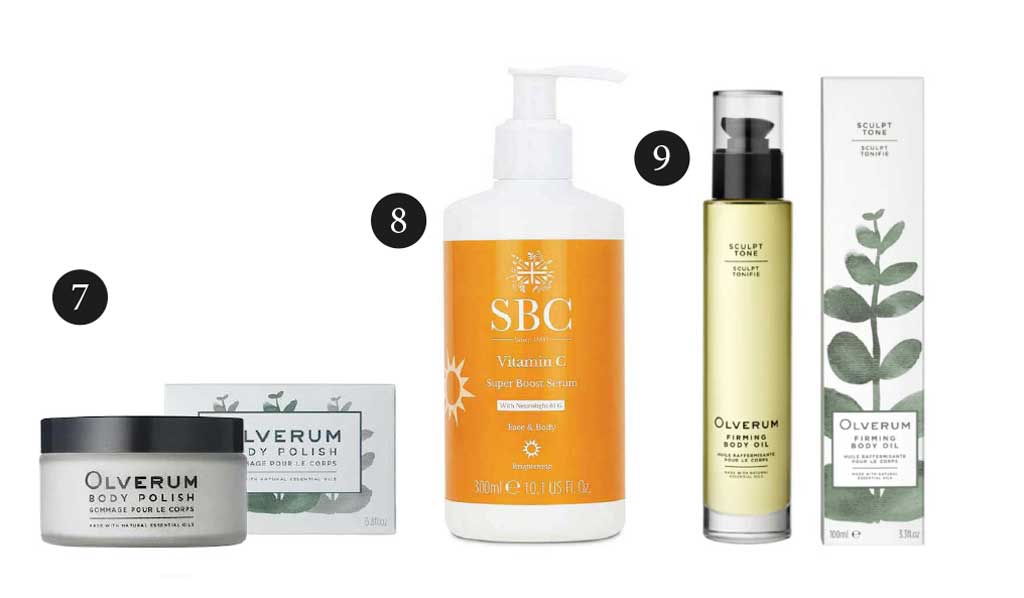 Slough off dead skin and prepare your body for summer with this this unique soufflé-feel dual-action exfoliator.
It's designed to buff skin softly but effectively and provides deep nourishment.
It tightens and brightens, for a toned sensation and a naturally glowing appearance.
Our tester loved the scent and felt that it really made a difference to the appearance of her skin.
This vitamin C super boost serum is brilliant for your beauty arsenal! As well as your body, you can also use it on the face which makes it a winner.
It brightens skin-tone, whilst targeting signs of ageing. It's perfect for reviving dull, dehydrated skin in need of a boost.
Use this luxurious body oil after you've buffed and exfoliated your skin. It's an intensive body sculpting treatment, exactingly formulated with contouring botanicals Grapefruit and Black Pepper for a tightening, toning sensation.