As the autumn months roll in, it's time to start thinking about those all-important advent calendars! Looking to treat your little one to an advent calendar this year to make the countdown to Christmas all the more exciting? Forget the ones filled with teeny tiny chocolates that are gobbled up and forgotten about in an instant and instead choose an advent calendar full of surprises and toys that will see them through the festive period!
Pokémon Advent Calendar – RRP £34.99
Every fan of Pikachu and friends will definitely be able to catch 'em all with this new Pokémon holiday calendar by Character Options. It's made up of 24 toys, including 16 two inch figures of all the Pokémon characters we know and love like Pikachu, Jigglypuff and Eevee – to name a few, as well as eight themed accessories.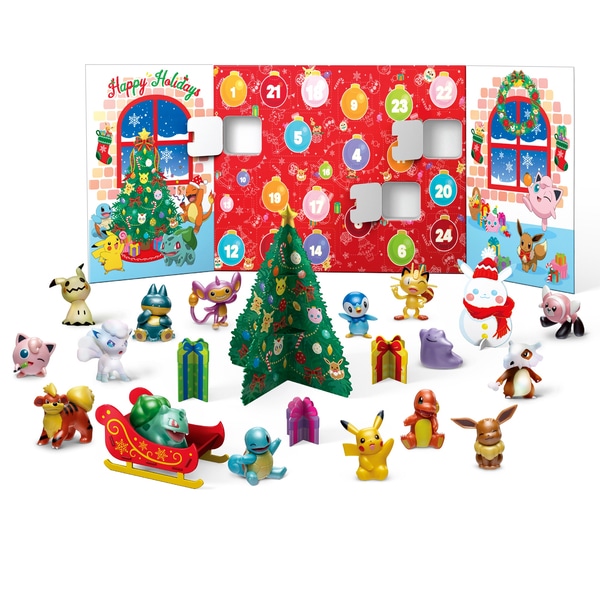 Peppa Pig Advent Calendar – RRP £20
This oink-tastic advent calendar by Character Options is a must for every Peppa Pig fan! Suitable for children aged 3+ years, it includes a new figure or accessory from the world of Peppa Pig behind every window which little ones can add to the snowy backdrop that the calendar opens out into.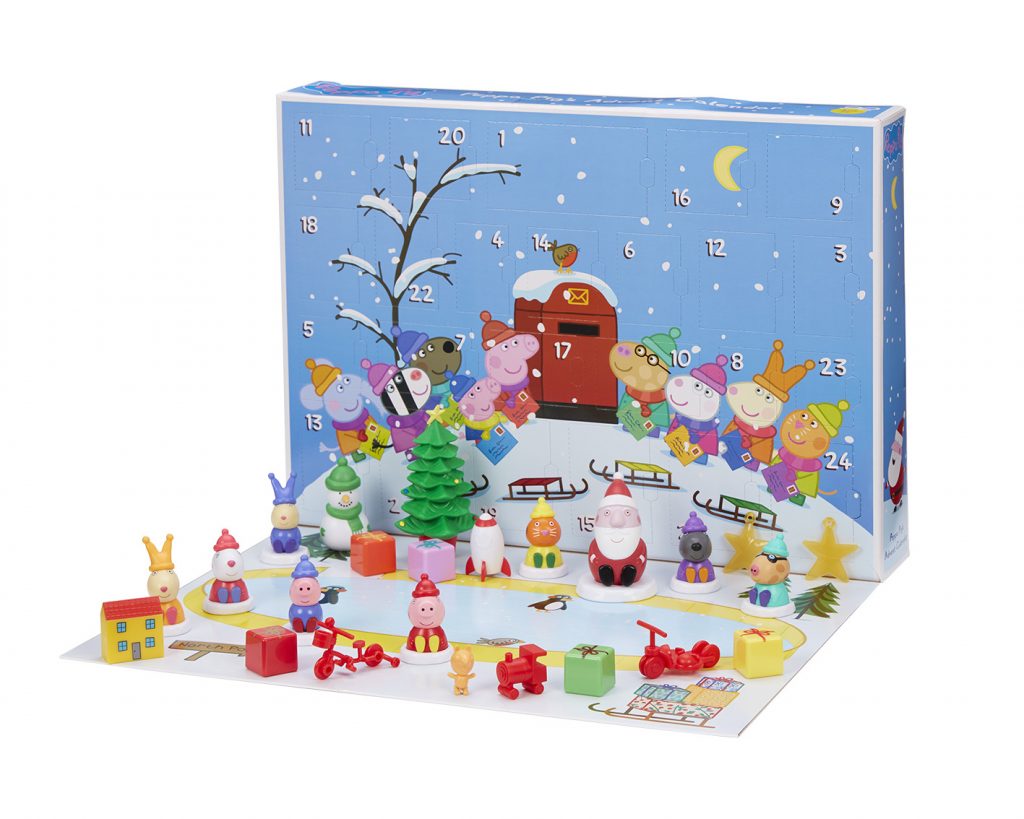 Horse Club Advent Calendar – RRP £24.99
Got a little horsey lover in the household? Then they'll love this Horse Club advent calendar by Schleich that will have them gleefully galloping down the stairs every morning! It features 24 surprises from the stable to include a vet, Trakehner mare and foal figures, a grooming box, a horse blanket and plenty of apples amongst many other goodies.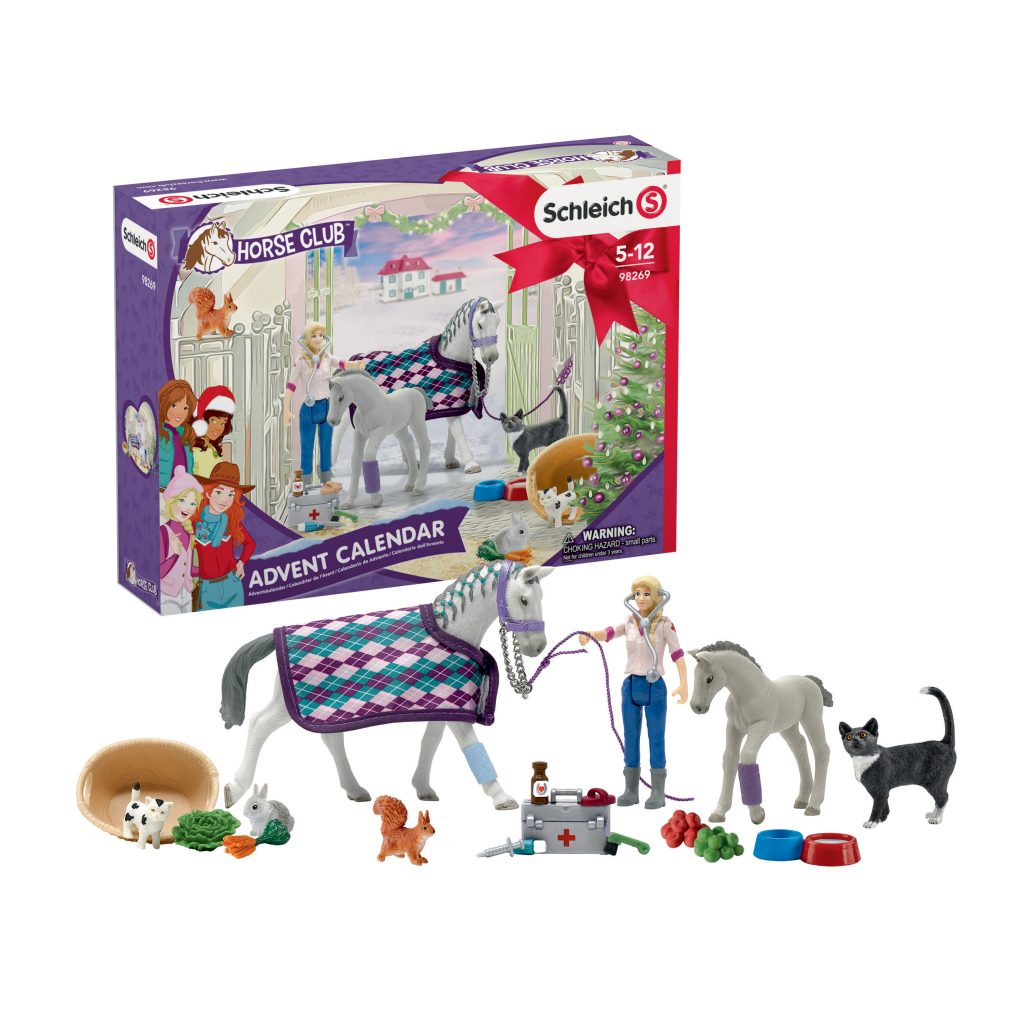 PAW Patrol Advent Calendar – RRP £23.18
Paw Patrol fans aged 3-5 years will love to countdown to Christmas with this cute advent calendar from Nickelodeon that features all their favourite pups dressed up for the festive season, a sleigh, presents and plenty more play pieces. Once all 24 gifts have been opened, children can use their imaginations to create an Adventure Bay snow day and send the pups on exciting festive missions!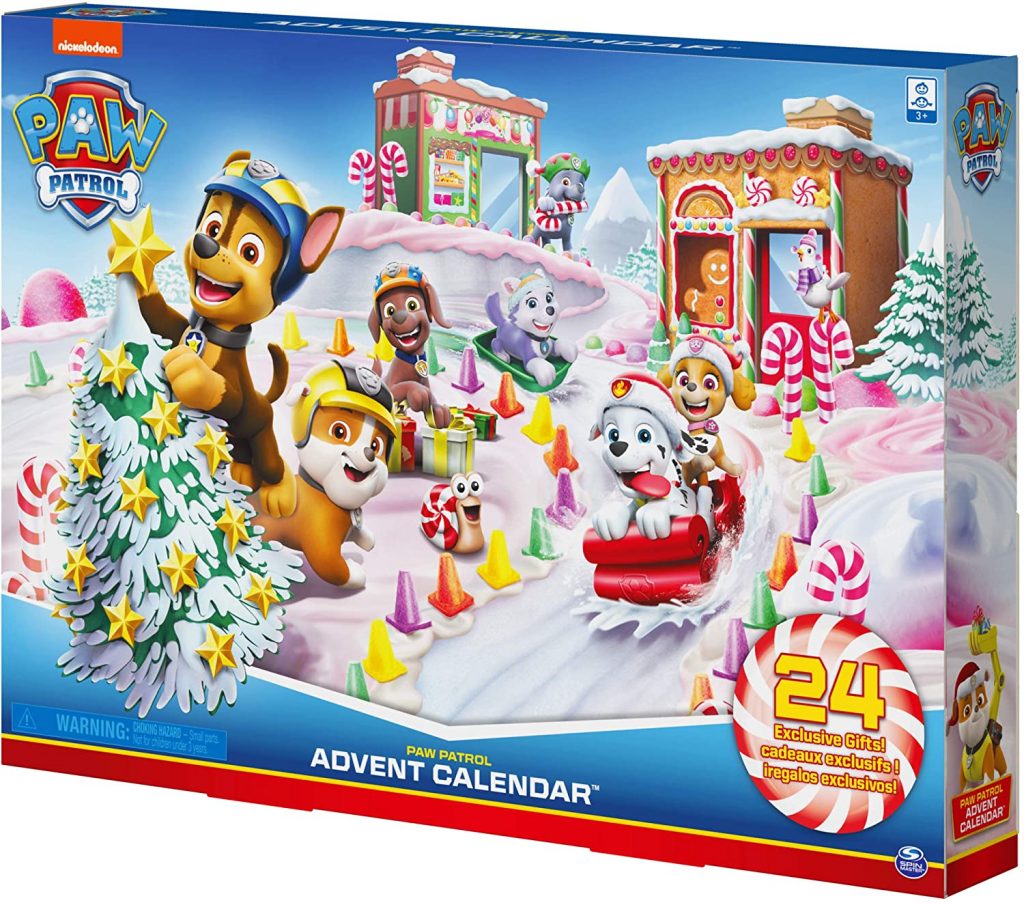 City Vehicles and Accessories Advent Calendar – RRP £25
Little car enthusiasts will love John Lewis' city vehicles offering! With 24 doors to open, little ones can expect to find everything from police cars to double-decker buses as well as accessories like little police officers, speed signs and workmen!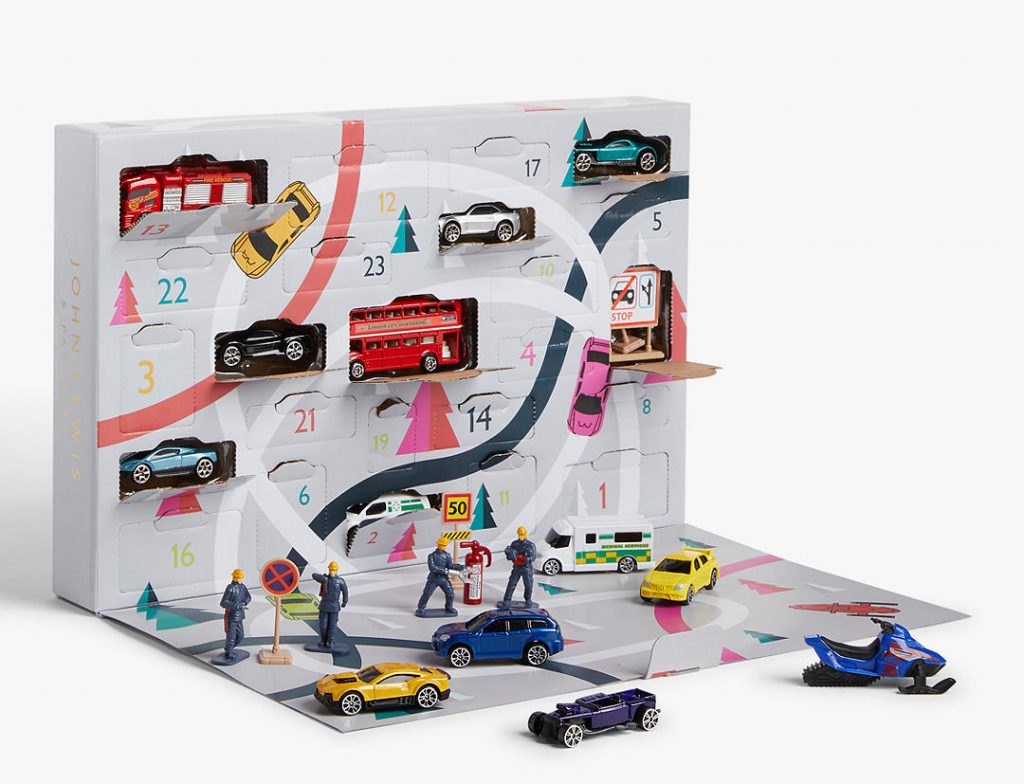 Milledeux Hair Accessories Calendar – RRP £90
Perfect for little fashionistas, Milledeux's advent calendar contains a selection of luxurious handmade hair accessories. Made from nickel-freemetal and certified OEKO-TEX® ribbon, there is a gorgeous hair accessory for every outfit over the Christmas period, and beyond! The calendar is reusable, so can it be refilled each year with new surprises!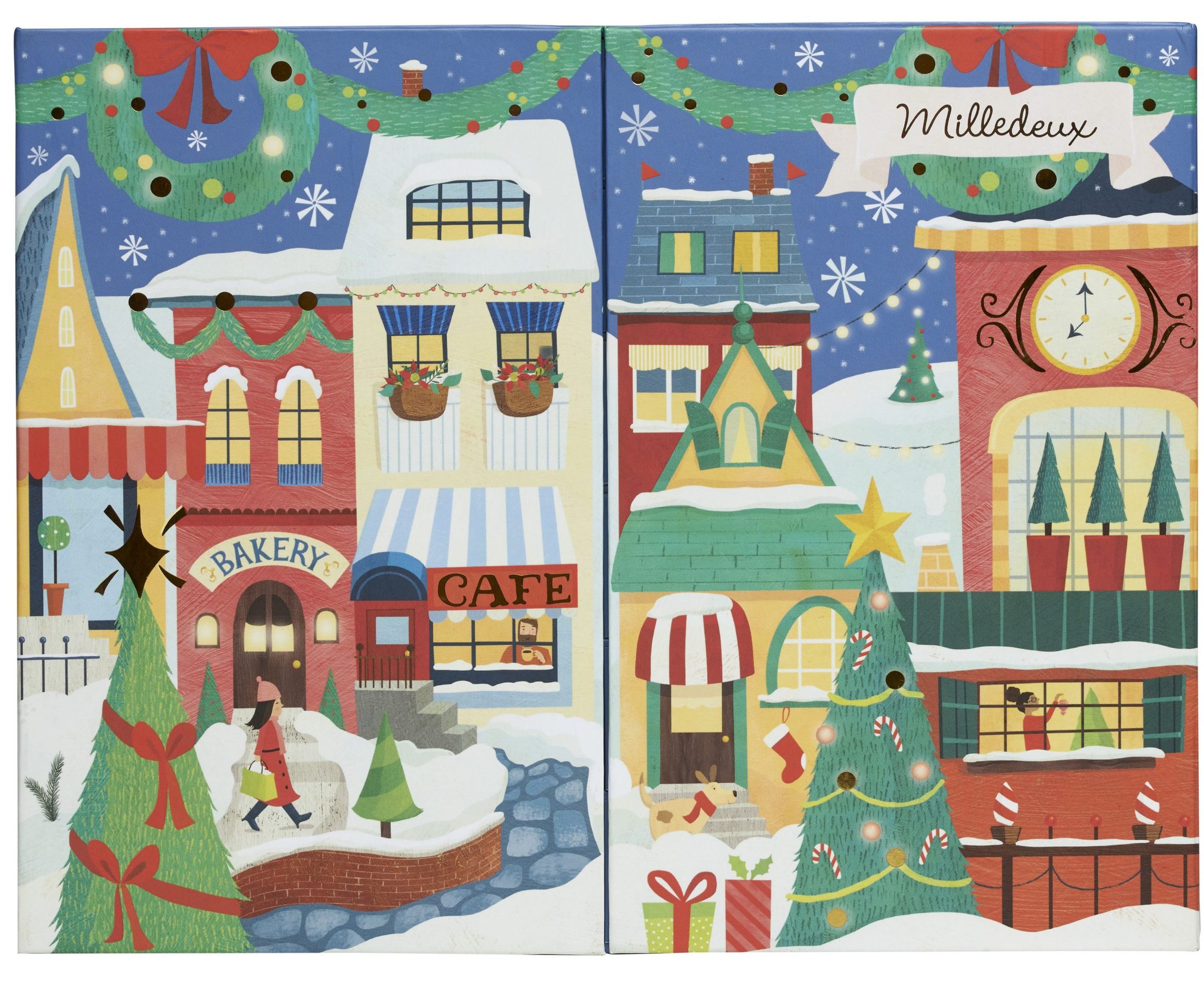 What advent calendar will you be buying for your little one? Let us know by commenting down below or over on social media.