We are yet to meet a person who doesn't love chocolate, so why not take your passion to the NEXT LEVEL with one of these top cookbooks? With World Chocolate Day fast approaching it's the perfect excuse, so go on treat yo' self!
Willie's Chocolate Bible by Willie Harcourt-Cooze – £20
No chocoholics TBR shelf would be complete without Willie's Chocolate Bible by Willie of Channel 4's Willie's Wonky Chocolate Factory. Woven into the story of Willie's quest to make the world's best chocolate are over 150 original and classic chocolate recipes. Covering everything from biscuits and cakes to ice creams and puddings, Willie's Chocolate Bible is essential reading for all the chocolate romantics of the world.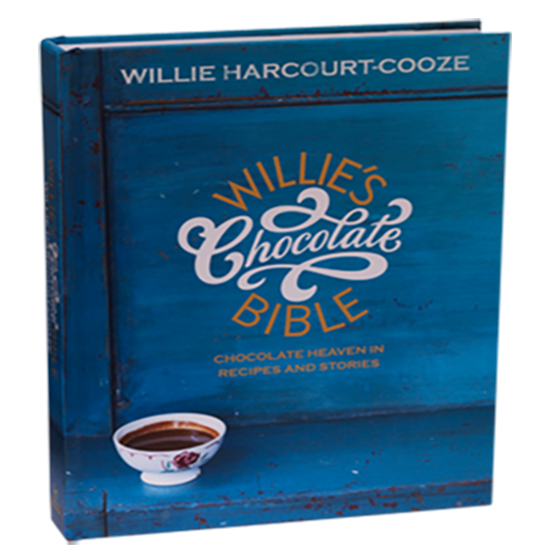 Guittard Chocolate Cookbook by Amy Guittard – £25
For total chocoholics wanting even more ways to use the stuff, look no further than the Guittard Chocolate Cookbook. The Guittard Chocolate Cookbook is a fab read by Amy Guittard with loads of delicious sounding recipes (think Chocolate Cherry Scones and fudgey Mocha Cookies to deep, dark Chocolate Caramel Pecan Bundt Cake), and equal helpings of mouth-watering photographs.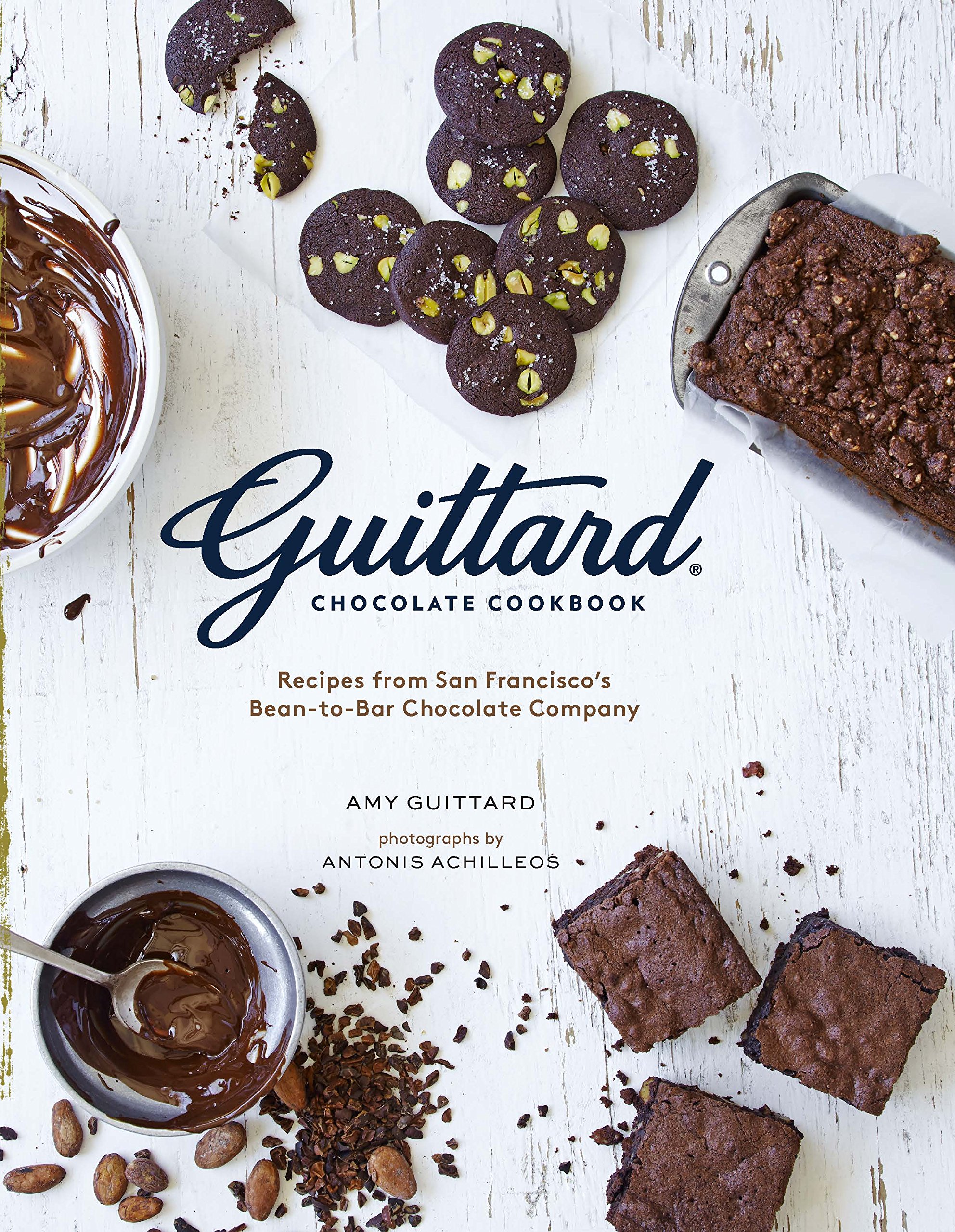 Vegan Chocoholic: Cakes, Cookies, Pies, Desserts and Quick Sweet Snacks by Philip Hochuli
Vegans needn't miss out on the chocolate fun either! This book offers uncomplicated recipes for delicious desserts, pies, and cookies and shows how chocolate can be used in a multitude of dishes.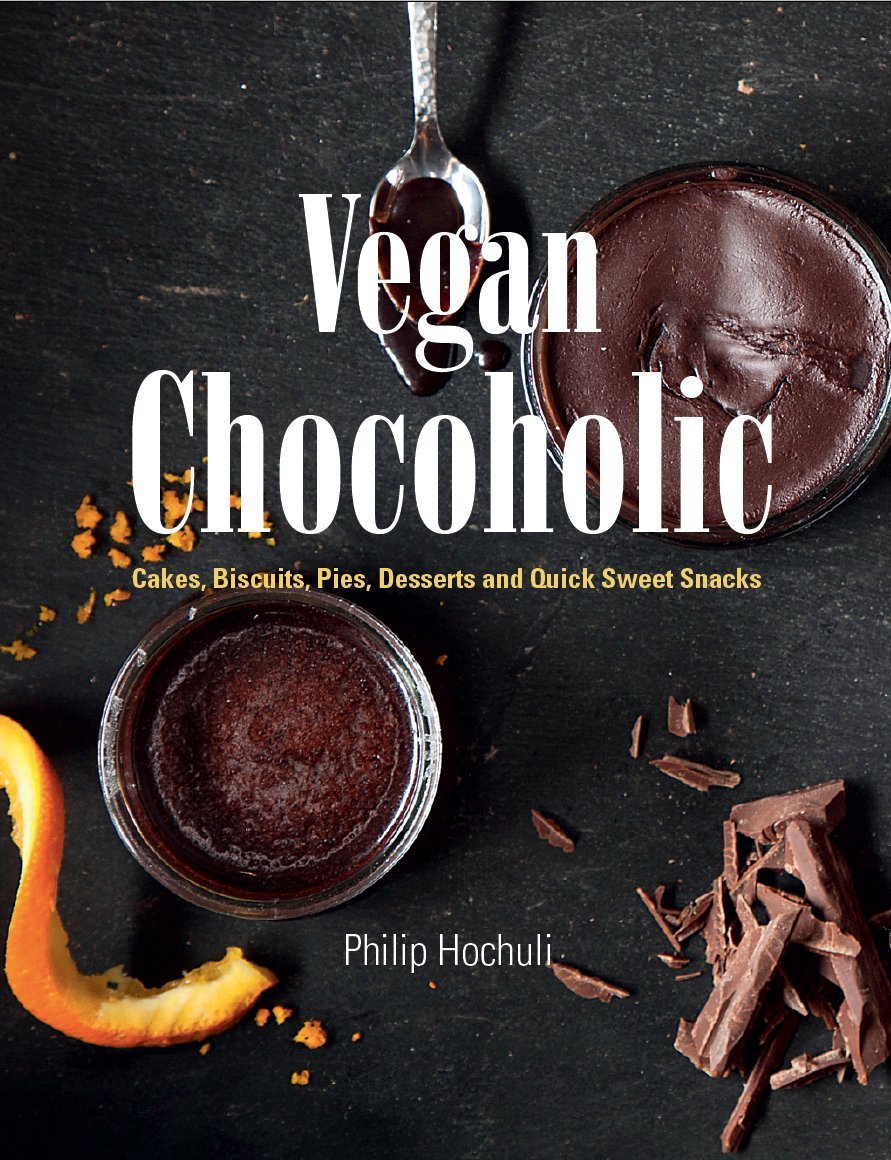 Chocolate by Molly Bakes
Chocolate by Molly Bakes is such a tempting book for chocoholics. Here Molly Bakes shares 50 of her favourite recipes for chocolate treats that are stylish, playful and 10/10 delicious! They include Salted Caramel Chocolates, Matcha & Pistachio White Chocolate Truffles, Black Forest Cupcakes and no-bakes like Rocky Road and Chocolate & Coffee Double Decker Fudge, just to name a few! I think we just died and went to chocolate heaven!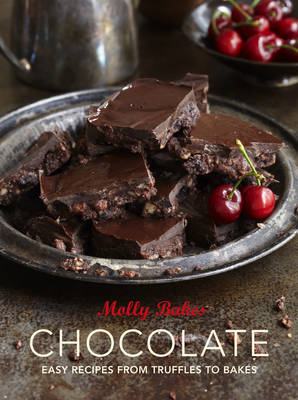 Adventures with Chocolate by Paul A. Young
In Adventures with Chocolate, Paul A. Young shares his chocolate-making secrets for the first time. He will take you on a chocolate adventure, showing you how to blend it with other ingredients from lavender to chilli to cinnamon. With chapters including Sugar and Spice and Herbs and Flowers, the recipes cover everything from truffles and cakes to savoury dishes. Discover how to make Wild Strawberry and Pink Peppercorn Truffles, Sea-salted Caramel Tart and the best Chocolate Martini. YUM!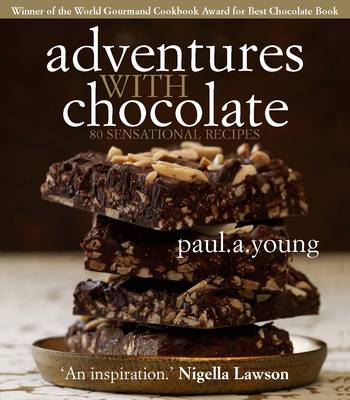 What chocolate cookbooks do you own and LOVE? Let us know by commenting down below or over on Facebook and Twitter @UKMumstv! We'd love to hear your recommendations!