Coding is such a cool and useful skill to learn, especially in today's modern world, and we all know the best way to learn is through play, right?! As part of National Coding Week, we've rounded up our pick of the best coding toys and games to get your little one on the road to being a coding genius!
Which Way? Game – RRP £24.98
Which Way? is an exciting, interactive board game for children aged 4 years+, where your preschooler will learn key coding skills, while the whole family competes to see who can help CBeebies star Messy find his friends across the map fastest. Using a magnetic, self-driving, toy car, it helps to teach four of the top coding skills to children (define the mission, plan the route, code the program and test the route), helping youngsters develop 'computational thinking' incorporating planning, as well as their problem solving, coding and testing skills – essential attributes for successful coders.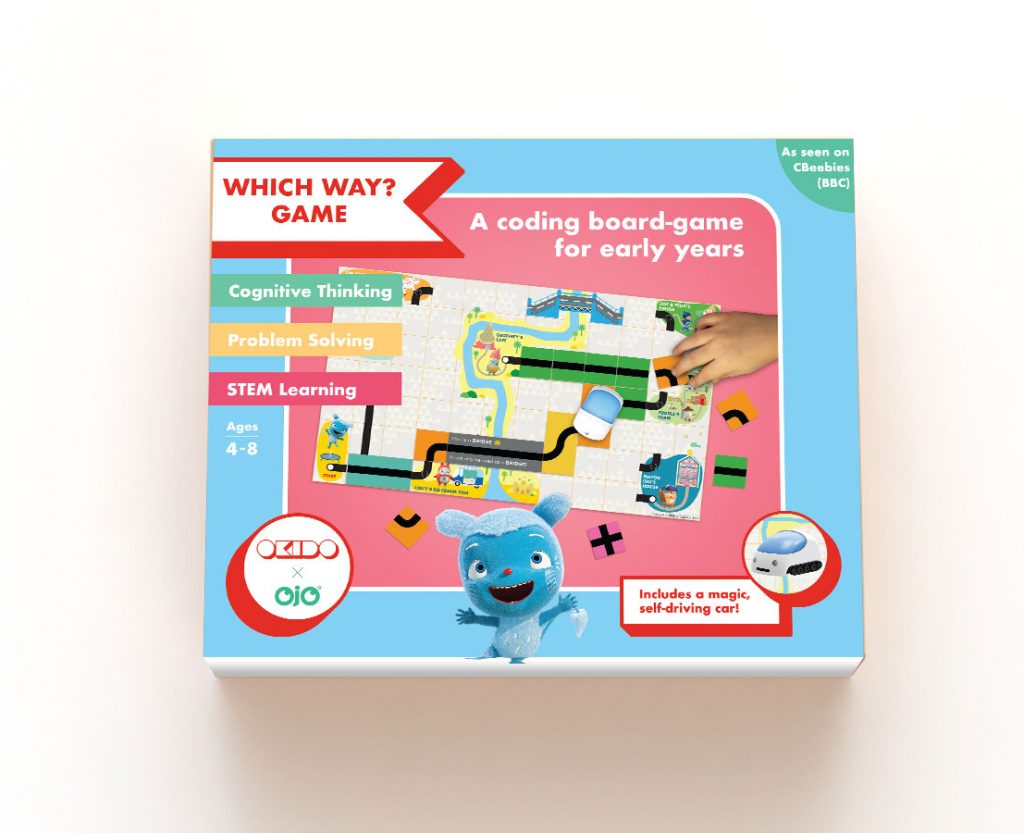 Agent Asha Spy Pack – from £8.99
Agent Asha is a coding adventure perfect for children aged 7 years+, mapped to the UK computing curriculum. Through fun and interactive offline and online activities, underpinned in computer science, kids learn a range of STEM skills, such as how to protect their identity online and spot fake news. Sealed in a top-secret package, the Agent Asha spy kit arrives in the post addressed to your agent and contains a personalised letter from the Children's Spy Agency, a membership card, an Agent Asha storybook and plenty of coding/tech/STEM activities to keep your 7 to 11 year-old buzzing!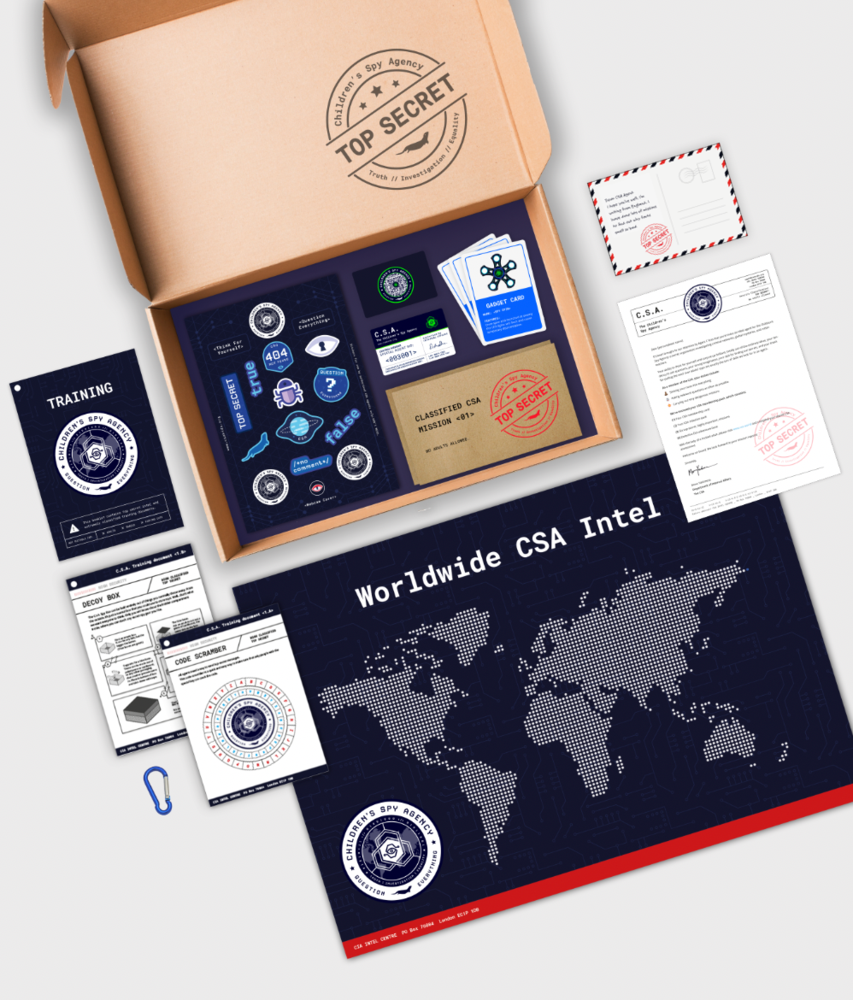 Coding Starter Kit – RRP £99 – available for iPad and Kindle Fire
Suitable for 5 to 10 year-olds, the Osmo Coding Starter Kit makes coding accessible to kids and parents with hands-on games that are educational and engaging. Transforming a tablet into a hands-on coding adventure, kids can connect colourful blocks of code in the physical world to chart their adventure on the screen. The kit includes three games in one including Coding Awbie, Coding Jam and Coding Duo, enabling children to build coding skills block by block.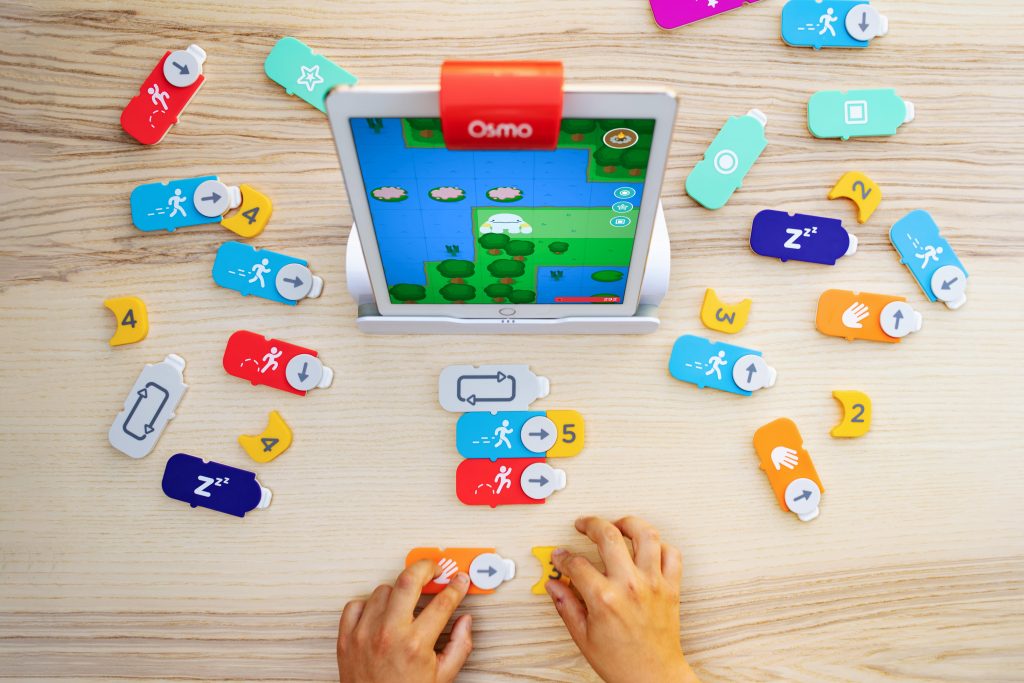 Botley 2.0 Activity Set – RRP £85
Searching for a screen-free toy? Then look no further than the Botley 2.0 Activity Set for 5 to 10 year-olds. It's packed with games and fun activities to help teach children the fundamentals of coding – they won't even realise they're learning! There's so much to explore with Botley 2.0, like how you can use it to programme a sequence of up to 150 steps in six directions, watch it put on a light show, set it new challenges and unlock cool features!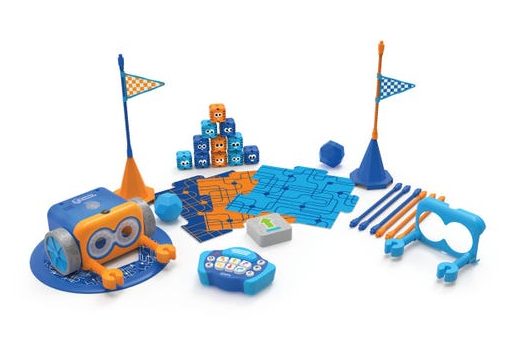 Robo Wunderkind Starter Kit – RRP £149
Robo Wunderkind introduces boys and girls aged 5 years+ to the basics of coding and robotics in a fun and engaging way. The Robo Wunderkind Starter Set is a hands-on and colourful STEM robotics kit that allows kids to build their very own robots and program them to move, using 17 different parts and its intuitive apps. Budding techs can use the apps to steer and control their robotic builds or easily program them with its smart nonverbal coding language! It's a great toy for teaching kids the key concepts of coding, engineering and helps develop creative and spatial thinking as well as problem solving and fine motor skills.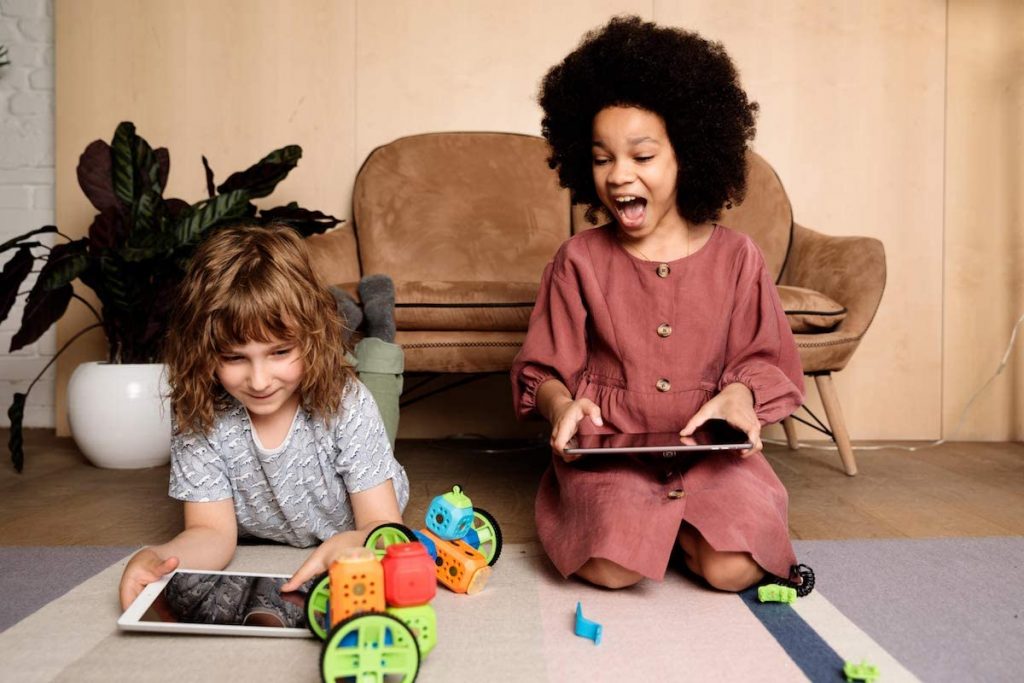 Does your little one have any coding toys? If so, we'd love to know what's in their collection! Let us know by commenting down below or over on social media.