This week, we're joined by the team at Nosy Crow to celebrate their fabulous new title: A History of the World in 25 Cities. As part of this activity, Nosy Crow is offering 5 lucky readers the chance to win a book and jigsaw puzzle bundle! To enter the competition, click here.
But first, check out Nosy Crow's brilliant book suggestions to make learning about history fun!
Some children love learning about history, others would rather do anything else. No matter where your kids are on their learning journey, there are plenty of books out there that can make this a fun subject through simple, accessible text and bright illustrations. We've gathered some of the best history books for children that make learning enjoyable, all suitable for ages 7 and up.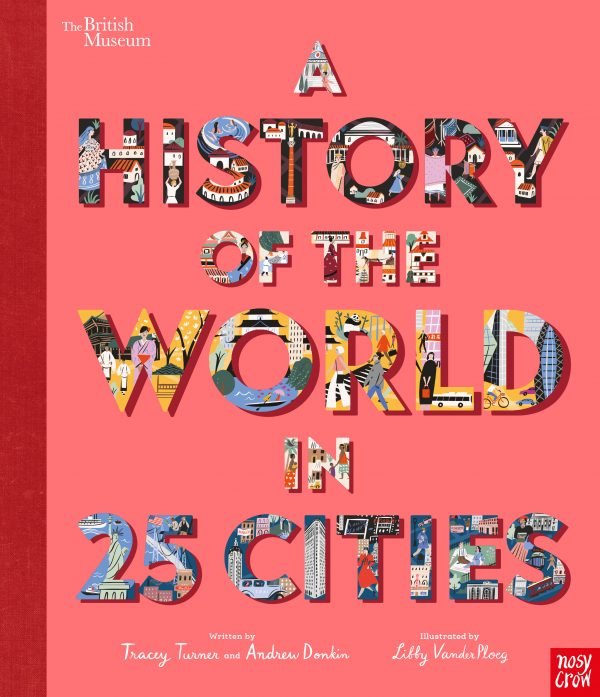 A History of the World in 25 Cities
Shortlisted for Waterstones Book of the Year, this book has been created in consultation with The British Museum and contains 25 detailed city maps that showcase what life was like for the inhabitants at a specific moment in history. Walk the beautiful lamplit streets of medieval Benin on the African continent and discover the ancient Chinese city of Xianyang which no longer exists. Alongside each map, children can read a spread about the city full of interesting facts they'll remember long after reading. Did you know it took 20,000 workers 17 years to build the Taj Mahal?
Get A History of the World in 25 Cities: https://tidd.ly/3nxCDii
Great Britons
This gift books brings history a little closer to home with illustrated profiles on 50 amazing people who have called Britain home throughout history. From warrior queen Boudicca and Queen Elizabeth I, all the way to the present day where Malala Yousafzai and Stormzy are making waves. As kids discover fascinating facts from their lives, they'll learn a lot about history at the same time. Included are Florence Nightingale, Alan Turing, Dame Kelly Holmes, Sir David Attenborough and many more.
Get Great Britons: https://amzn.to/2ZGbTE5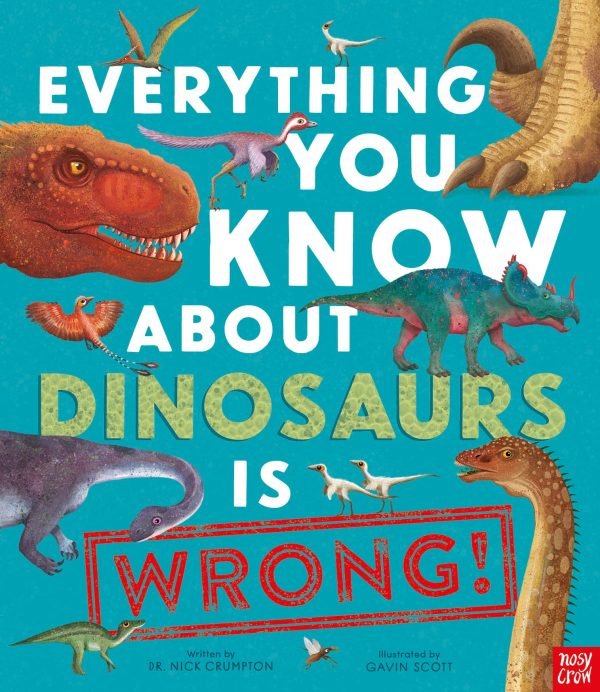 Everything You Know About Dinosaurs is Wrong!
Dinosaurs are a fascinating part of history and zoologist Dr. Nick Crumpton helps children uncover the truth about them in this illustrated book. Did you know that not all dinosaurs were covered in scales and some were actually quite small? Including jaw-dropping research that will debunk many myths about prehistoric creatures, kids will slowly become palaeontology experts while reading. A must for dinosaur fans!
Get Everything you Know About Dinosaurs is Wrong: https://amzn.to/3jK8gUA
Mummies Unwrapped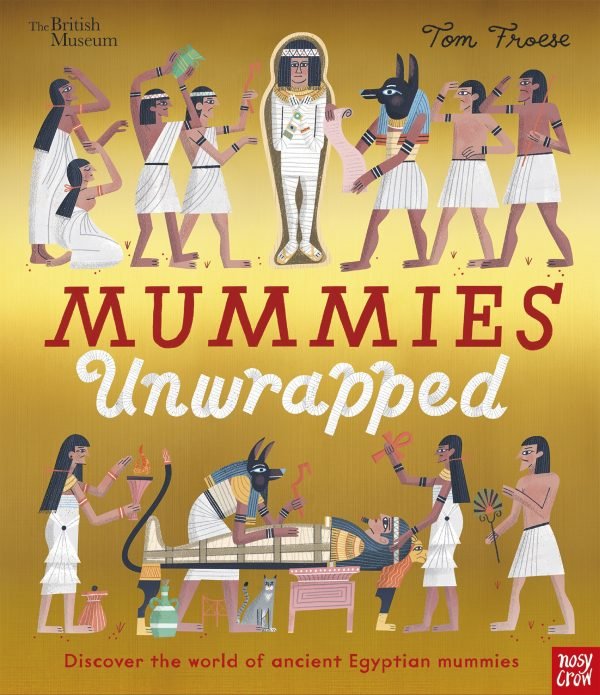 If your kids are fascinated by mummies and ancient Egypt, this is the book to gift next time. Created in collaboration with The British Museum, all secrets about mummies are revealed. What is a mummy and how exactly are they made? Is there such a thing as a mummy's curse? Children will also meet some famous mummies from around the world and find out what happened when archaeologists discovered mummies thousands of years after they were buried…
Get Mummies Unwrapped: https://amzn.to/3pJ5wui