Every parent knows how important it is to keep little ones entertained but we also want them to learn new things such as fine motor skills while having fun. Here is an overview of some of the best new books for babies and toddlers from Nosy Crow.
Peekaboo Sun
Easy-to-use peekaboo sliders, a funny rhyming text from Camilla Reid and surprise mirror ending combine in this stylish and interactive board book for babies and toddlers. There are a total of 10 smooth mechanisms to push, pull or turn on every page in this beach-themed book illustrated by Ingela P Arrhenius. Connecting with faces and playing peekaboo is one of the first games that babies play, making this and other Peekaboo books ideal for early learning.
Discover the series: https://nosycrow.com/series/peekaboo/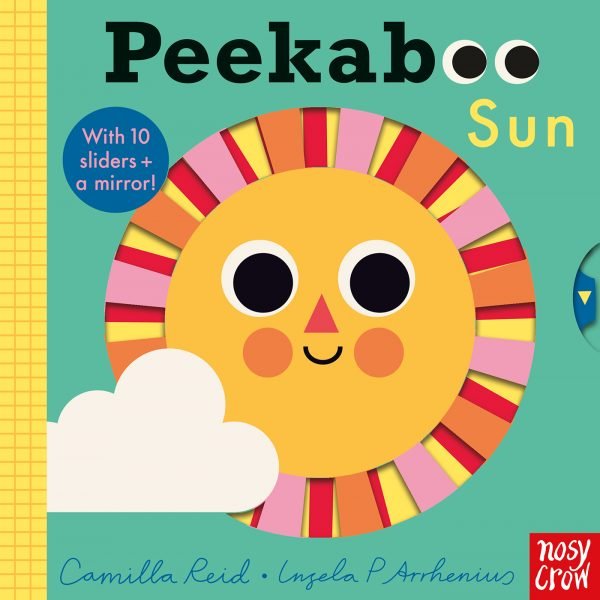 Pip and Posy: The Friendly Snail
Your little ones might know Pip and Posy from their TV series currently on Milkshake!, My5 and Sky Kids. These simple but engaging stories reflect the ups and downs of toddler life, brought to life by The Gruffalo illustrator Axel Sheffler. In The Friendly Snail, Pip and Posy are spending a lovely afternoon outside, but while Pip wants to do some quiet gardening, Posy wants to have fun playing noisy games. A heart-warming, relatable story about valuing each other's differences.
See all Pip and Posy stories: https://nosycrow.com/series/pip-and-posy/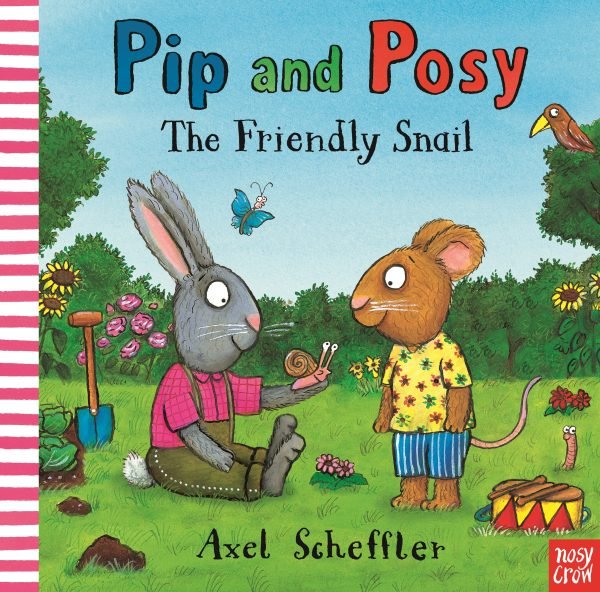 Where's Mr Fire Engine
The newest board book in the award-winning series from illustrator Ingela P Arrhenius, with five colourful felt flaps to lift, friendly characters and a surprise mirror ending. The flaps are durable and perfect for little hands to tug and pull as they look for Mrs Police Car, Mr Ambulance, Mr Helicopter and Mr Fire Engine himself. There are over 20 felt flaps books to choose from featuring jungle animals, dinosaurs, doctors, pirates, unicorns, cars and more.
Discover the series: https://nosycrow.com/series/felt-flaps/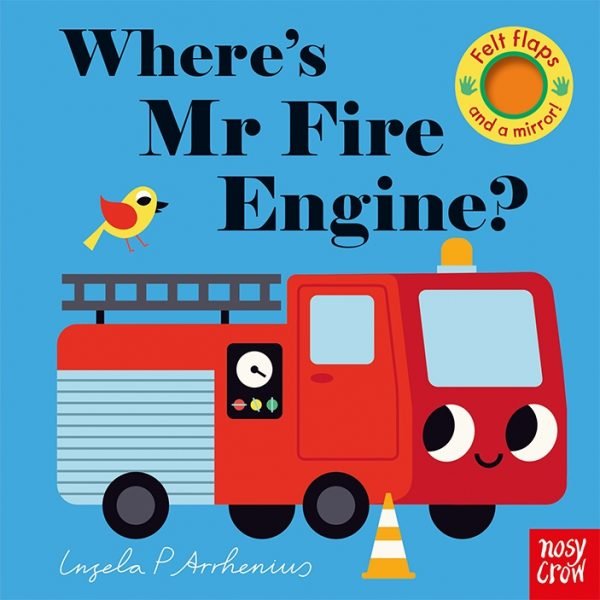 100 First Words: City
The artwork in this stylish gift board book is by homeware designer Edward Underwood and celebrates the vibrant city life. Every spread covers a different location in the city and there are big flaps to lift on each page, perfect for engaging toddlers as they learn new words. This is a brilliant tool for building vocabulary and speech stimulation. Also available: 100 First Words.
Learn more: https://nosycrow.com/product/100-first-words-city/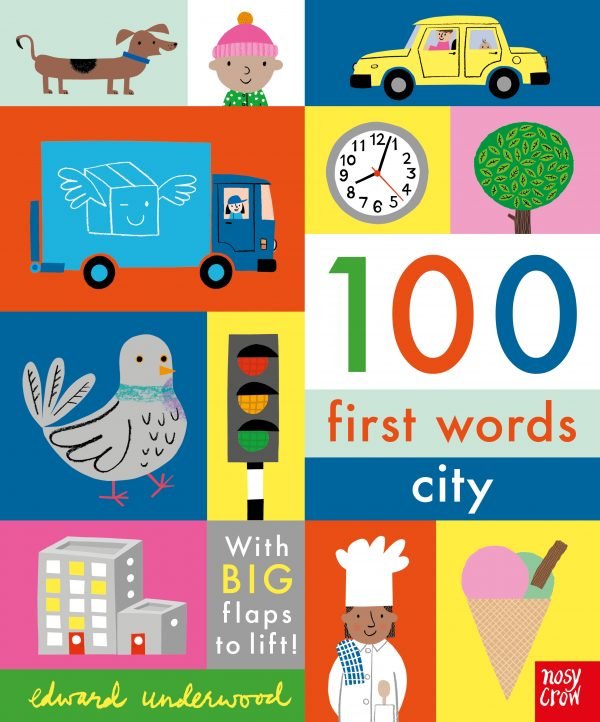 I'm Thinking of a Sea Creature
Each child is thinking of sea creature . . . What do they look like? What do they eat? And what noise do they make? Little ones can follow the simple clues, make a guess, then spot the animal hiding in the beautifully illustrated scene and pull the slider to reveal the answer. With four favourite sea creatures to find, toddlers will learn a lot about each of them and have fun pulling the sliders.
Discover the series: https://nosycrow.com/series/im-thinking-of/