Enter any shop selling toys and you'll find that collectables have a certain level of magnetism for children. Not only are they ideally priced for pocket money purchases, but the process of collecting things is a thrilling one! Add to that an element of surprise or unpredictability, with blind bags and secret reveals, and the sense of awe that children must feel when they obtain an ultra-rare toy from the collection and it's no wonder that kids are so often drawn down the collectables aisle!
We've had the age of Pokémon Cards – or perhaps you remember Pogs?! There have been Ty Beanie Babies, Hot Wheels cars, Shopkins, Pikmi Pops, and so much more! But which collectable toys will kids be spending their pocket money on this year? Here are our best predictions: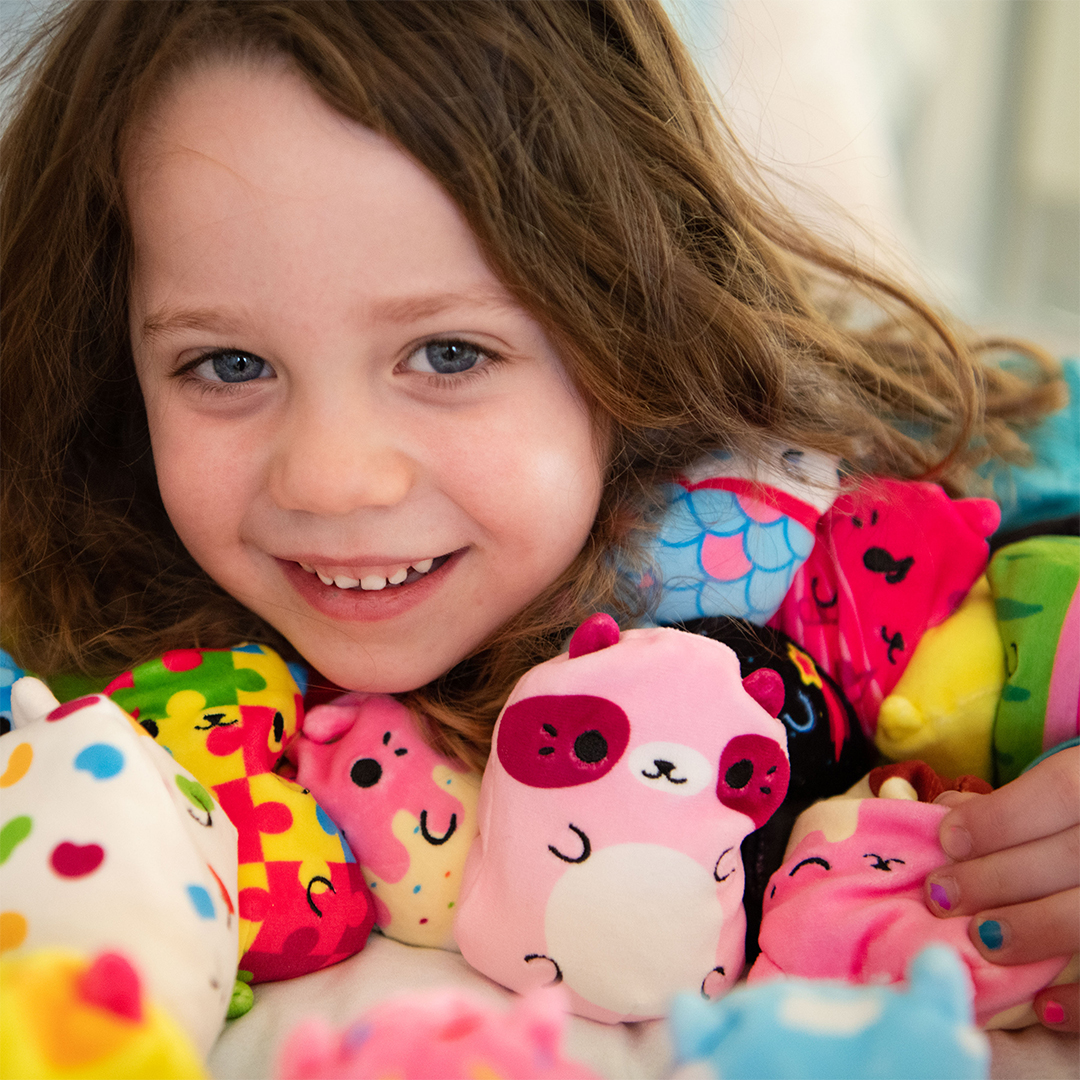 Cats vs. Pickles Collectible Plushies (Available from Smyths Toys Superstores – RRP £4.99)
Welcome to the world of Cats vs. Pickles, wherein cats are scared of pickles, but pickles just want love! Cats vs. Pickles Collectible Plushies are the irresistibly squishy, bean-filled characters that feature colourful and embroidered designs that reflect their paw-sonalities! The purr-fect companion for any Christmas Stocking, there are already 100+ styles to collect in this paw-some collection, including different themes of Cats and a limited selection of Pickle characters!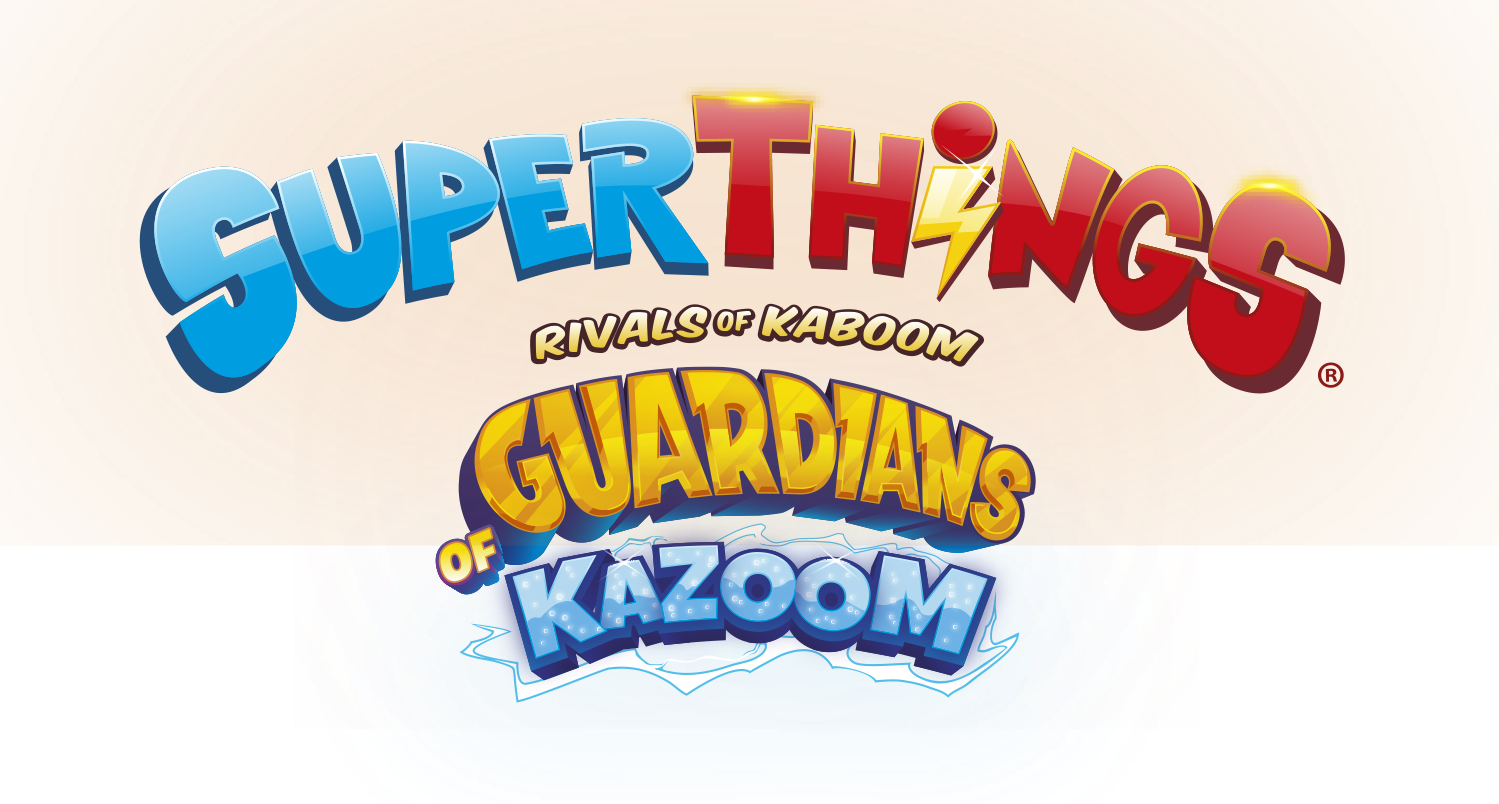 SuperThings: Guardians Of Kazoom (Available from 21 January from supermarkets and The Entertainer – RRP from £0.99)
Guardians Of Kazoom is the newest series from the SuperThings collectables range. Now packaged in eco-friendly paper and carboard bags and boxes this most recent series has over 80 new SuperThings characters to collect along with new Kazoon Kids figures and vehicles too. Will you find the latest Ultra Rare golden SuperThing character Kazoom Blast?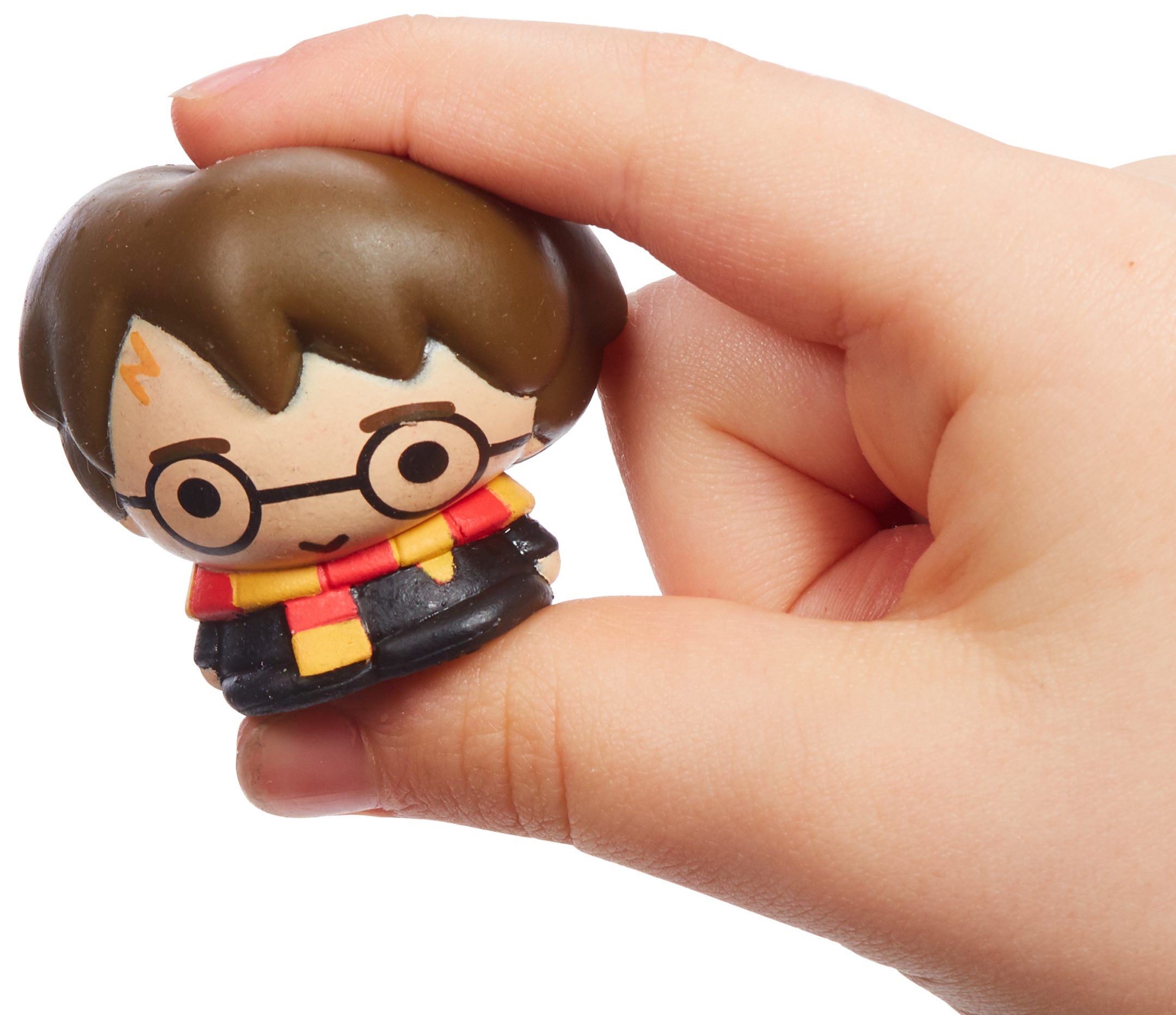 Mash'ems (Available from Smyths Toys Superstores – RRP £2.99)
Twist'em, Squish'em and Launch'em! Kids can find all their favourite characters hidden within Mash'ems capsules. Unwrap the spheres and pop them open to discover which Mash'ems character is inside! There are lots of new characters to find across the different collections: Disney Princess, PAW Patrol, Peppa Pig, Toy Story, Frozen, Lion King, Harry Potter, and more! There are also new brands to start collecting, such as Jurassic World, Spider-Man, Minions, and My Little Pony.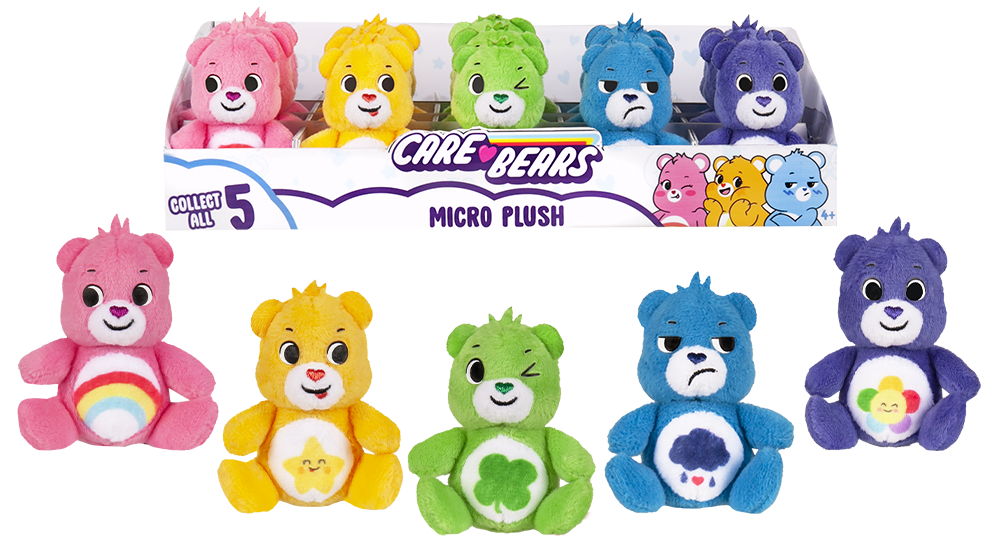 3" Care Bears Micro Poseable Plush  (Available from select supermarkets – RRP £3.99)
The iconic, sharing and caring Care Bears characters are back in an adorable 3" Micro Plush form. The ideal BFF to find in any Christmas Stocking, these miniature-sized plush pals promise all the magic of Care Bears in a smaller, just as adorable format. Soft and poseable, there are 5 to collect: Cheer Bear, Harmony Bear, Good Luck Bear, Grumpy Bear, and Laugh-A-Lot Bear.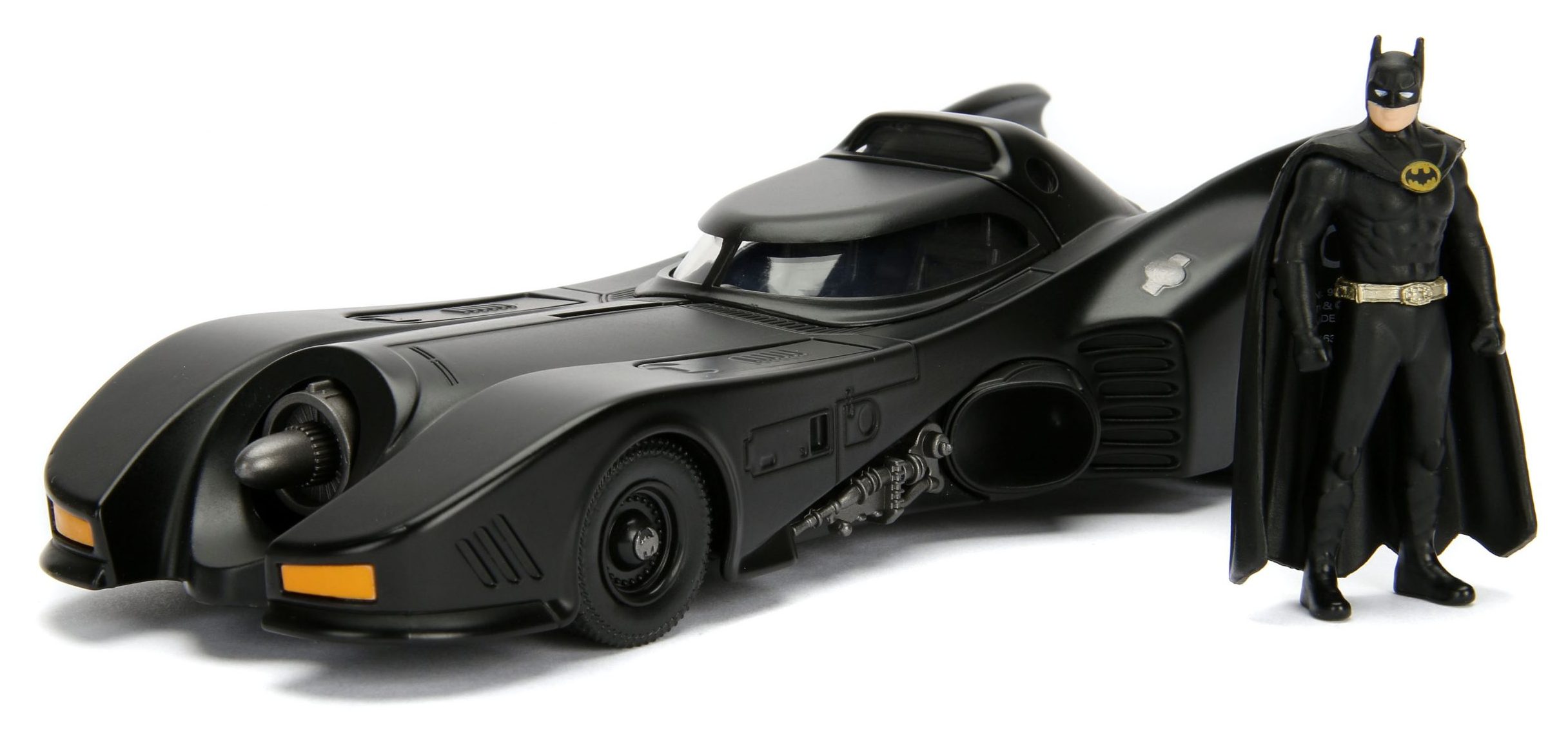 1:32 Jada diecast vehicles (Available from Amazon – RRP from £9.99)
The impressively detailed vehicles from Jada's Hollywood Rides collection celebrate the best in action film merchandising with scaled replicas of the most memorable wheels. A must-have in the range are the Batman 1:32 scale die-cast cars – fans can look forward to new replicas to add to their collections ahead of the release of The Batman movie. There is also plenty for fans of Fast & the Furious, Marvel, Transformers, Back to the Future, Scooby Doo and more!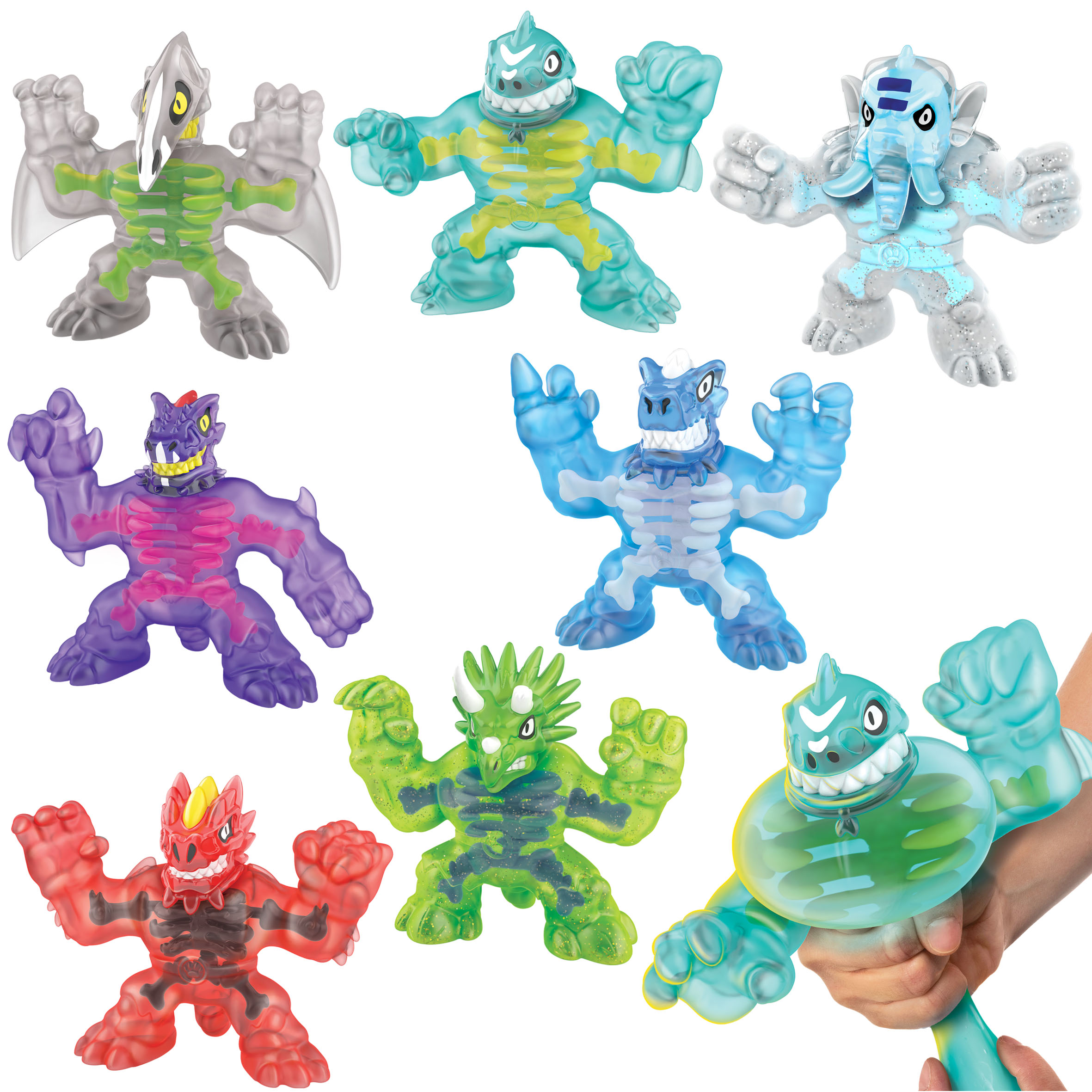 Heroes of Goo Jit Zu Dino X-Ray (Available from Smyths Toys Superstores – RRP £10.99)
There's an exciting new theme to discover in the world of Heroes of Goo Jit Zu! The epic Dino X-Ray theme sees the Heroes go X-Ray following the discovery of a new meteor! These Dino Heroes are super gooey and feature a cool X-Ray bone filling you can see! Stretch them, Squish them and see their X-Ray bones bulge out! Included in this wave is Smashadon, the exclusive, ultra-rare character with a translucent, glow-in-the-dark X-Ray finish.
Morphle Twin Figure Packs (Available from Character Online – RRP £4.99)
Inspired by the animated comedy series that follows a girl named Mila, who has a magical morphing pet called Morphle, these collectable Morphle Figures bring the magical world of Morphle home! Kids will love creating their own fun adventures for Mila and Morphle. Each figure pack includes 2 fun figures. There are six Twin Figure Packs to collect!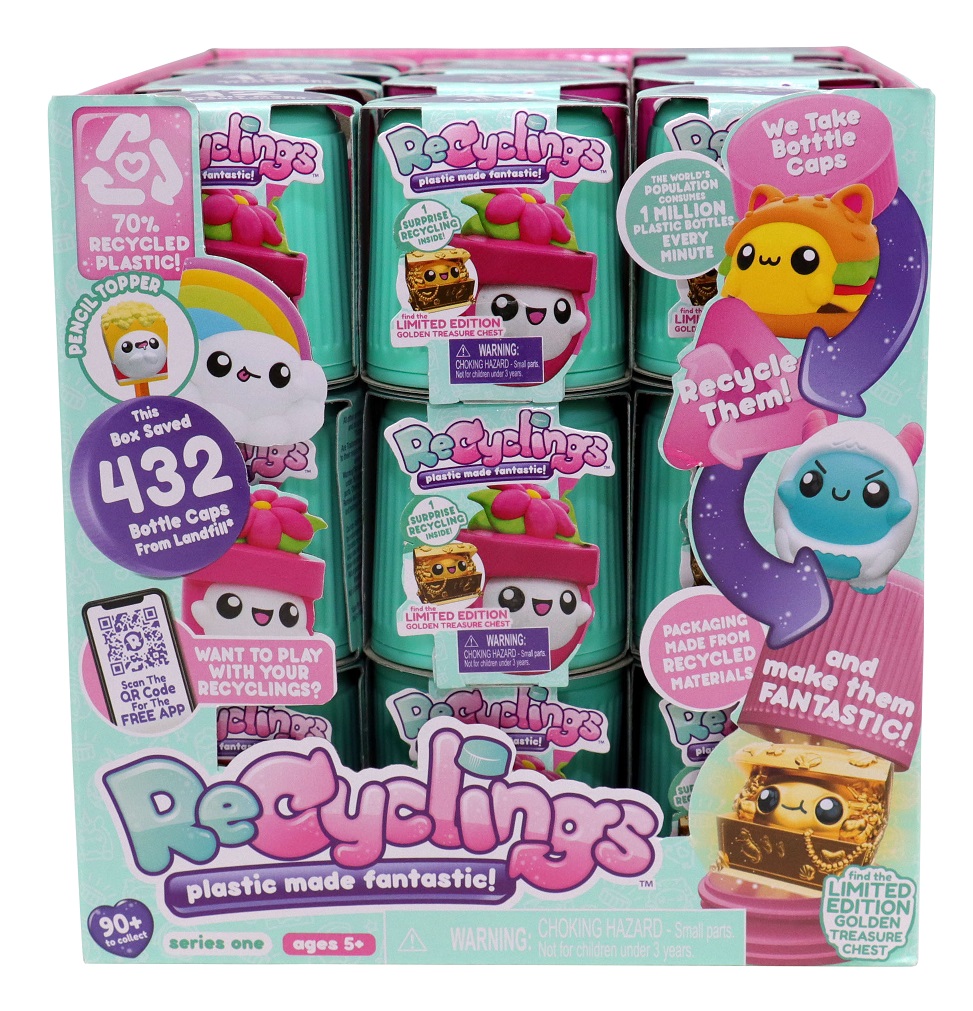 Recyclings (Available from Smyths Toys Superstores – RRP from £3.99)
Every pack of Recyclings save a minimum of five bottle caps from going to landfill and the packaging is 100% recycled too!  Start your Recyclings collection with the Collectable Cap Pack; open up your cap and discover a super-cute Recyclings figure inspired by food, drink, tech, seasons and much more! The cute characters range from Dumplings to Dragons, Hotdogs to Handbags and Popcorn to Pandas. Plus, there's Limited Edition Golden Treasure Chest to find too!