We all love our pets so much (!) and like to spoil them every now and then. A great way to treat them is to buy a subscription box – and there are plenty to choose from…
Snack at Frank's – £22.79 per month
Long gone are the days where you have to trek to the pet shop to treat your pup – simply just wait for your Snack at Frank's delivery to land through your letterbox. Each drool-worthy box is packed with 100% natural treats, chews and exciting surprises, sure to delight dogs of all shapes and sizes. Franks' snacks are sourced with care from across the UK, use only the finest, human-grade ingredients, and are grain-free. Each month, you can expect four 50g quality snack packs, three long lasting chews, a surprise toy and two Franks' collector cards! Now if that doesn't get your dog's tail wagging with joy, we don't know what will!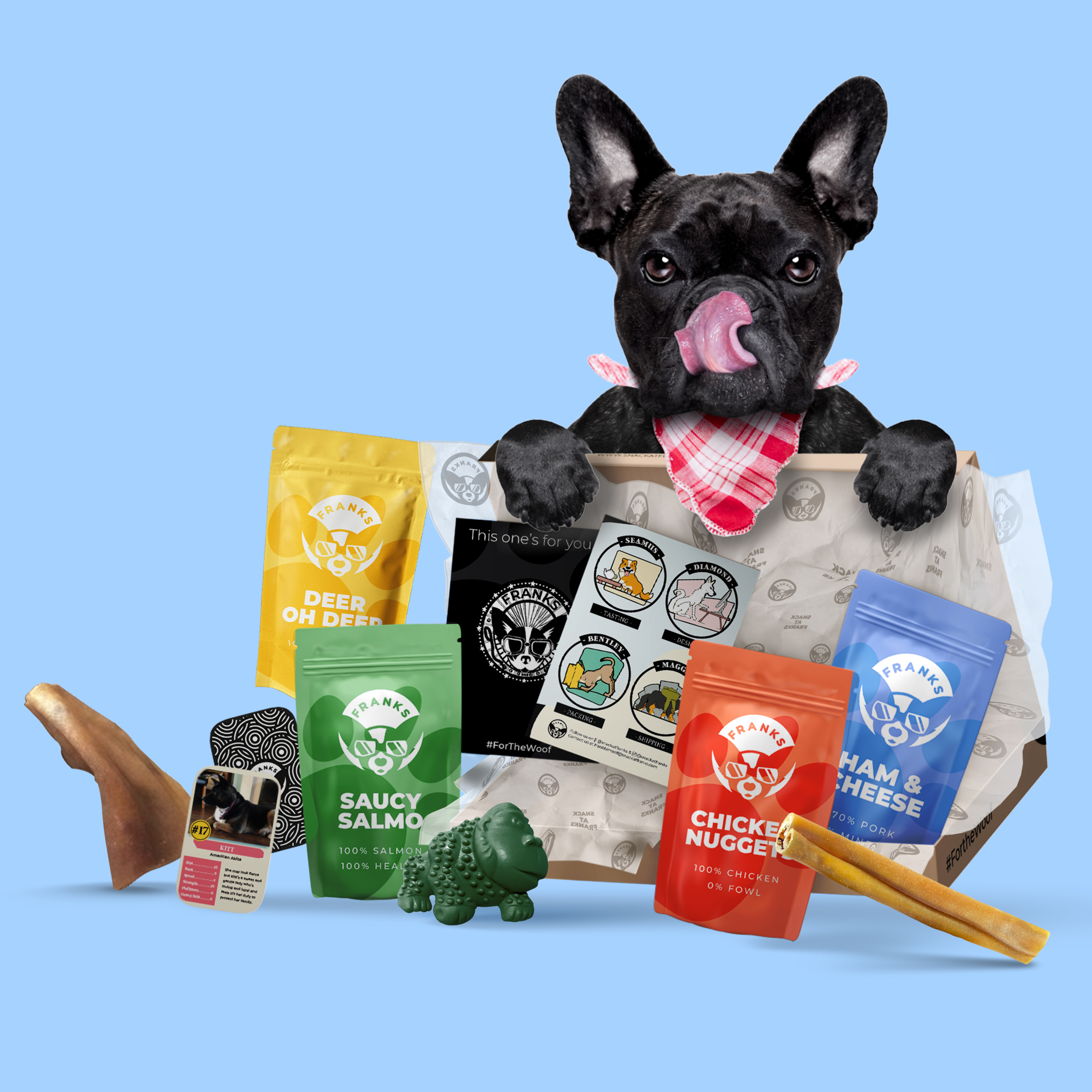 Happy Bunny Box – £22 per month
Happy Bunny Club is a monthly delivery of all-natural treats and bunnytastic toys to ensure your bunny is happy, healthy and feeling well loved. Packed in a 'yummy' cardboard box, each month you can expect at least two fun toys, two bags of all-natural treats and one or two surprise items. Flopsies won't know where to begin!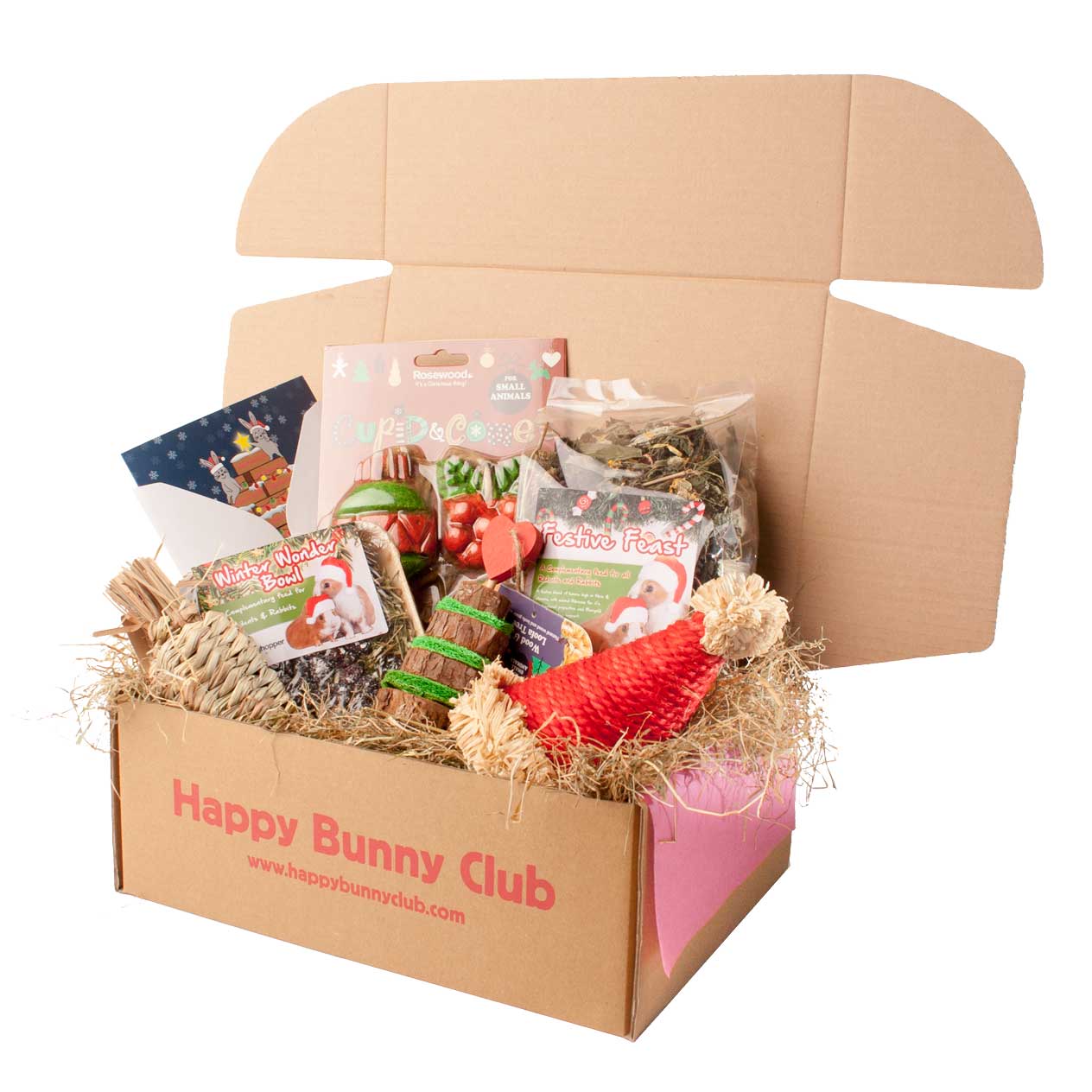 WufWuf – £18.90 per month
There will be no more dull days with treats, accessories and toys from WufWuf! Each box, valued at over £40, includes five or more goodies including treats, toys and surprises. No matter how big or small your dog is WufWuf caters for them all and it's so easy to subscribe – you just enter details about your doggo and WufWuf will find the perfect products for them. If you want to be the favourite lap to sit on, this is your chance.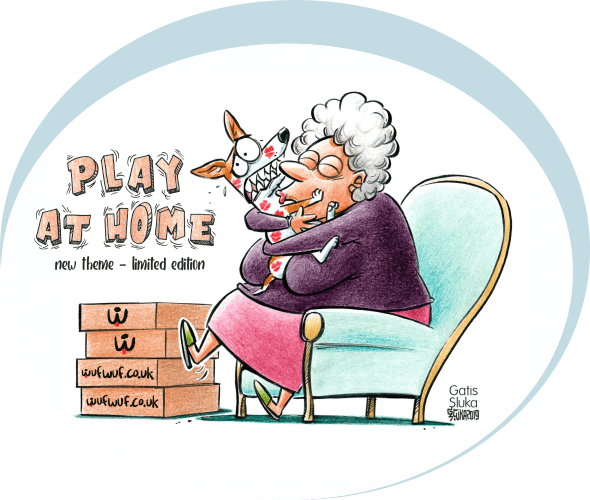 Cat Hampurr – £15.90 per month
When you sign up for a Cat Hampurr, you will receive a box of carefully selected feline products and presents for your kitty – anything from hand-made toys, premium, healthy and all-natural food and treats to hygiene products and innovative gadgets! Cat Hampurr is the monthly necessity for keeping your cat entertained, healthy and feeling special and well loved.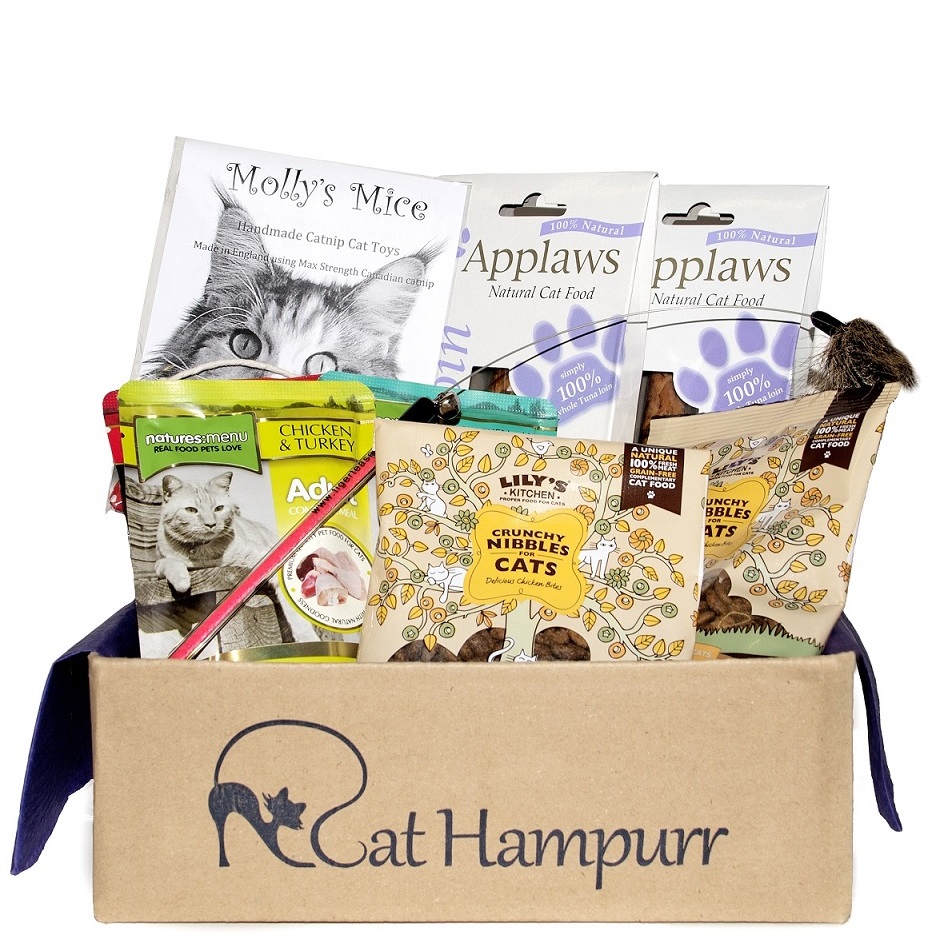 BusterBox – £17.99 per month
You'd be barking mad to miss the Busterbox! Dogs small and cute or big and burly will be itching to poke their nose into the Busterbox and see what all the fuss is about! Each box comes packed with high quality toys and healthy organic treats. Each box is valued at more than £25 and they even have special summer, Halloween and Christmas boxes throughout the year to make the unboxing experience all the more fun!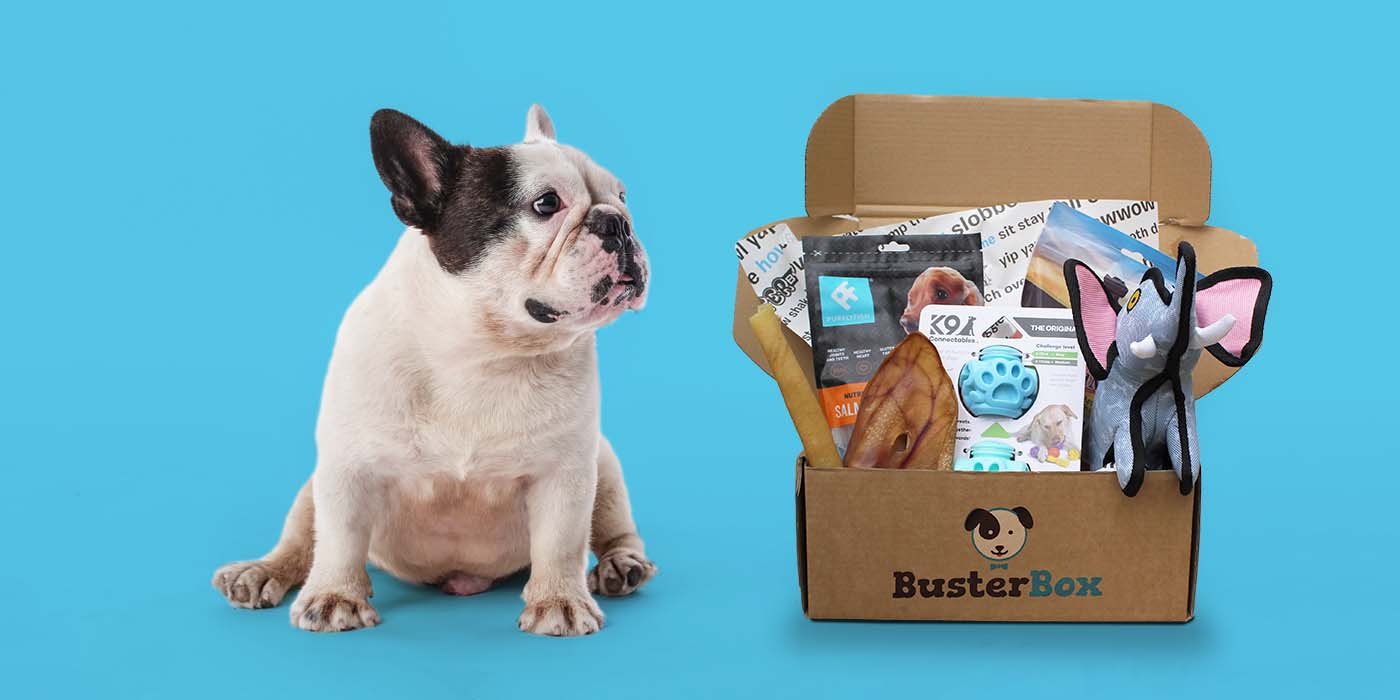 Have you ever tried a subscription box for your pet? If so, let us know which one and feel free to share your thoughts by commenting down below.