It's that time of year when parents, grandparents and other gift buyers are on the lookout for toy ideas for Christmas! So our awards announcements really couldn't have come at a better time. By far the most popular of all Mums Choice categories, the competition was strong! With so many fantastic toys for this age group, the judging process has been no easy task. In fact, the category was so strong that we decided to split the group into toys that are great for girls and toys that are brilliant for boys! After weeks of testing, we're pleased to announce that our mums have selected their favourites! These are the toys that are worth your money this year: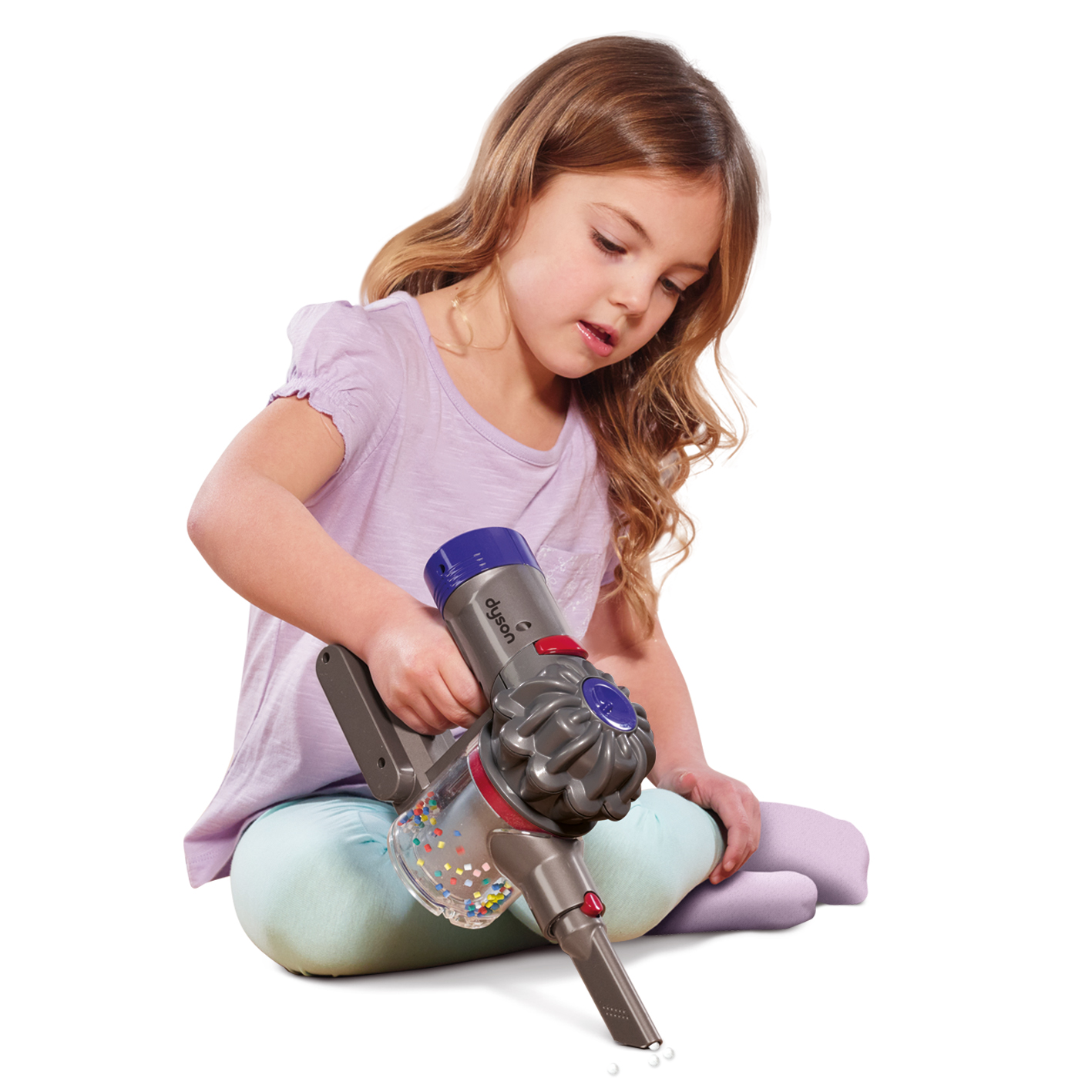 About the product: "This fab vacuum is a direct replica of the life size Dyson and has been specifically designed to be true to life, right down to the last detail. The model features working suction, spinning beads, realistic sounds and twist and turn action just like the real thing.  The spinning beads will mesmerise children and will be an instantly recognisable favourite at home. Designed with the same bright colours as the real-life vacuum, kids will be able to feel all grown up by pretending to clean the house just like mummy and daddy as well as developing essential life skills."
What our tester said: "The Casdon Dyson Cord-free Vacuum is very realistic and sturdy. The clips for the attachments are strong but feel safe. It's a good quality toy that both my daughter and my son couldn't get enough of!"
Of course, we know that boys love to vacuum, too, and pretend play is heaps of fun for everyone! So our mums requested that this awesome role play toy was also highly commended in the Best Toy for Boys category!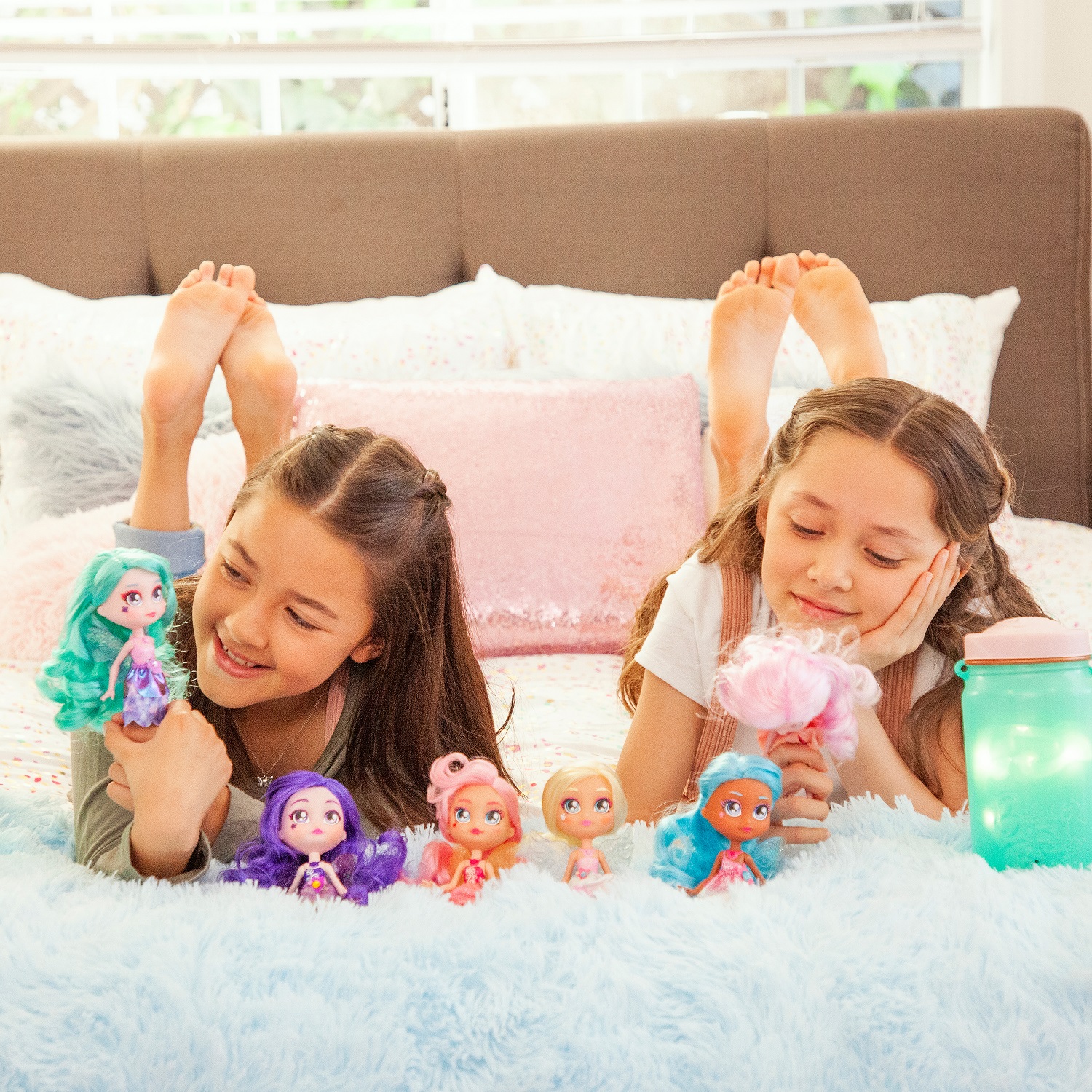 About the product: "Bright Fairy Friends (BFF) is an illuminating new property that brings with it a unique magical light up experience and lots of hidden surprises. Each beautiful 6″ BFF doll has light up wings and is packaged in an on-trend mason jar which doubles as her fairy home, becoming part of the play pattern and leaving no packaging waste. What's more the jar magically lights up when motion is detected and can be switched from motion sensor mode, to magical room light mode which stays lit for 20 minutes. Why stop at one when a whole collection will create a beautiful light up display for any bedroom."
What our tester said: "This toy was a big hit with my daughter! She tends to use a nightlight to help her sleep, so this adds a bit of glamour to nighttime! The doll is really good quality with both light-up wings and jar. It really is very sweet – I'm sure she'll be asking for more Bright Fairy Friends this Christmas!"