With Christmas just around the corner, we know there will be plenty of parents, grandparents and gift buyers searching for this year's top toys! So this year's Mums Choice Award announcements really couldn't have come at a better time! You'll want to keep reading if you have a boy aged 4-7 years to buy for this year!
The most popular of all Mums Choice categories, the Best Toy 4-7 Years category was so strong that we decided to split the group into toys that are great for girls and toys that are brilliant for boys – though we know that both boys and girls alike will love the winning items in each of these sub-categories!
After weeks of testing, we're pleased to announce that our mums have selected their favourite toys for boys! These are the toys that are worth your money this year:
Gold – SpyX Secret Agent Comms Kit (RRP £29.99) by Trends UK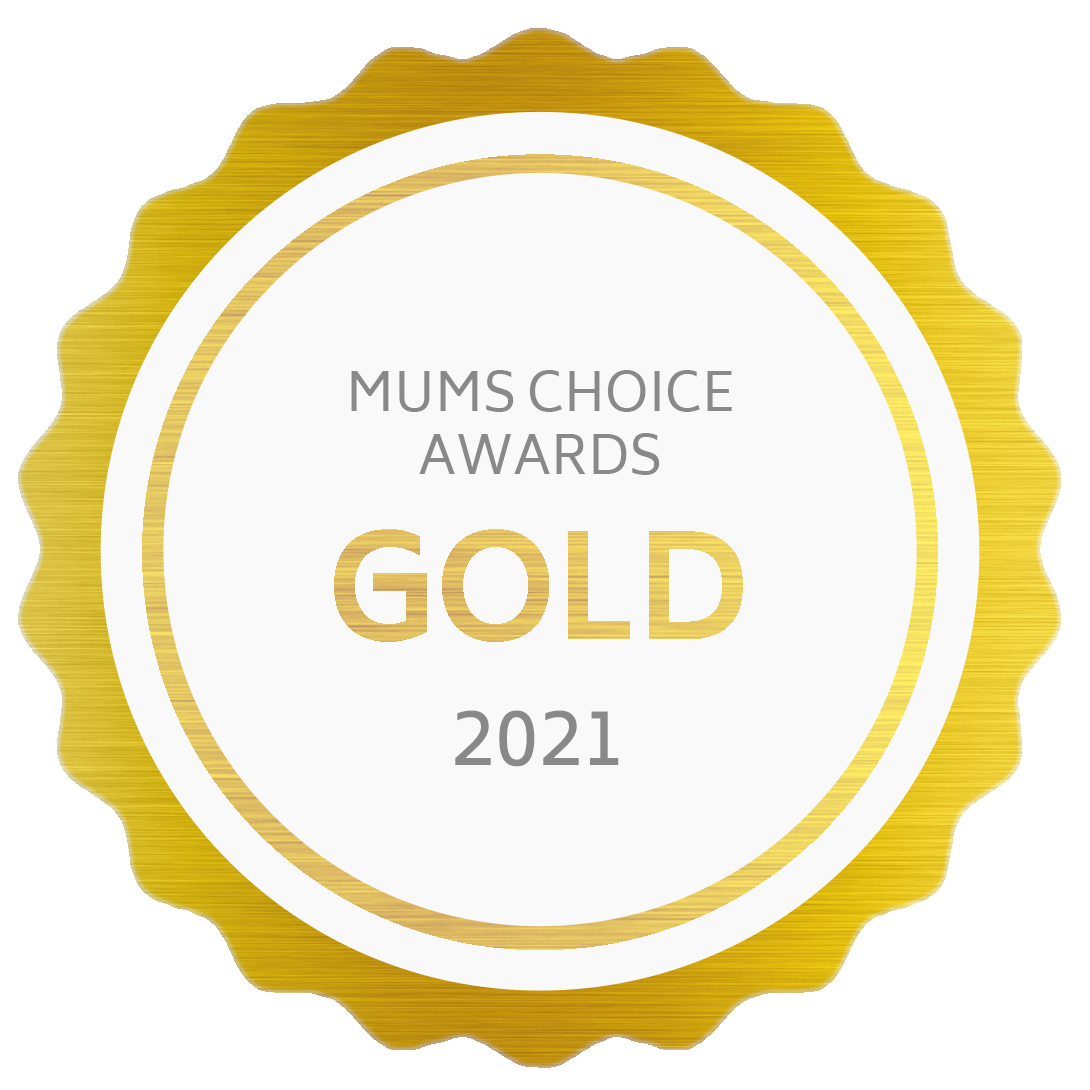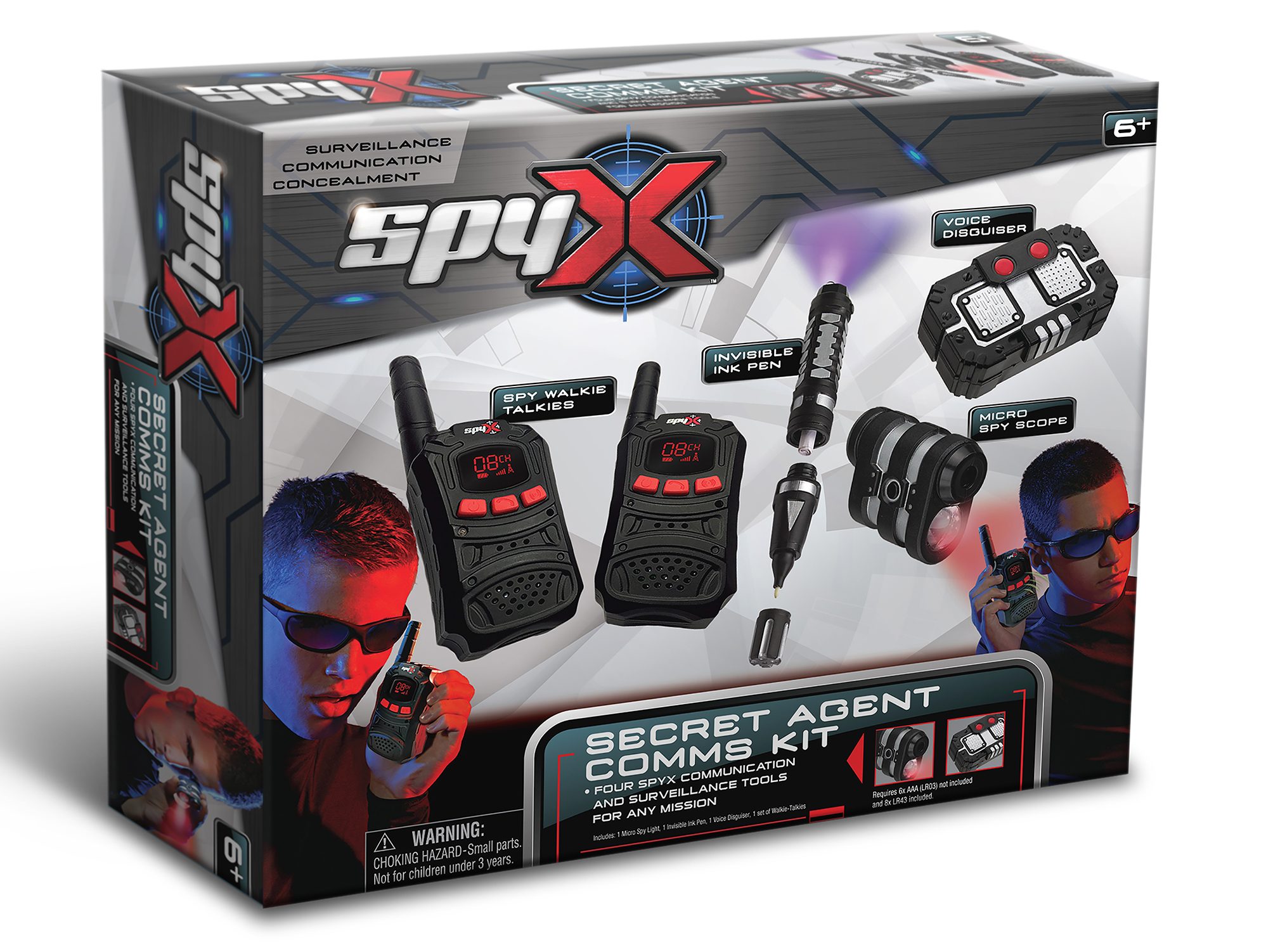 About the product: "It's all about surveillance, concealment and communication with these role-play spy gadgets. 4-piece compendium spy gadget kit to help you keep in touch with fellow agents. Keep in contact up to 30 metres apart with the hand held walkie talkies. Write secret messages with the invisible ink pen. Disguise your voice with the micro voice disguiser. Check what's happening with the discreet micro spy scope."
What our tester said: "This 4-piece set would have been my dream gift as a child, and my son loved it as much as I thought he would. What kid wouldn't want to pretend play at being a spy, after all?! There is so much fun to be had – there are walkie talkies, a micro spy scope, a micro voice disguiser, and an invisible ink pen. Great value for money!"
Silver – BRIO Battery Operated Steaming Train (RRP £34.99) by Ravensburger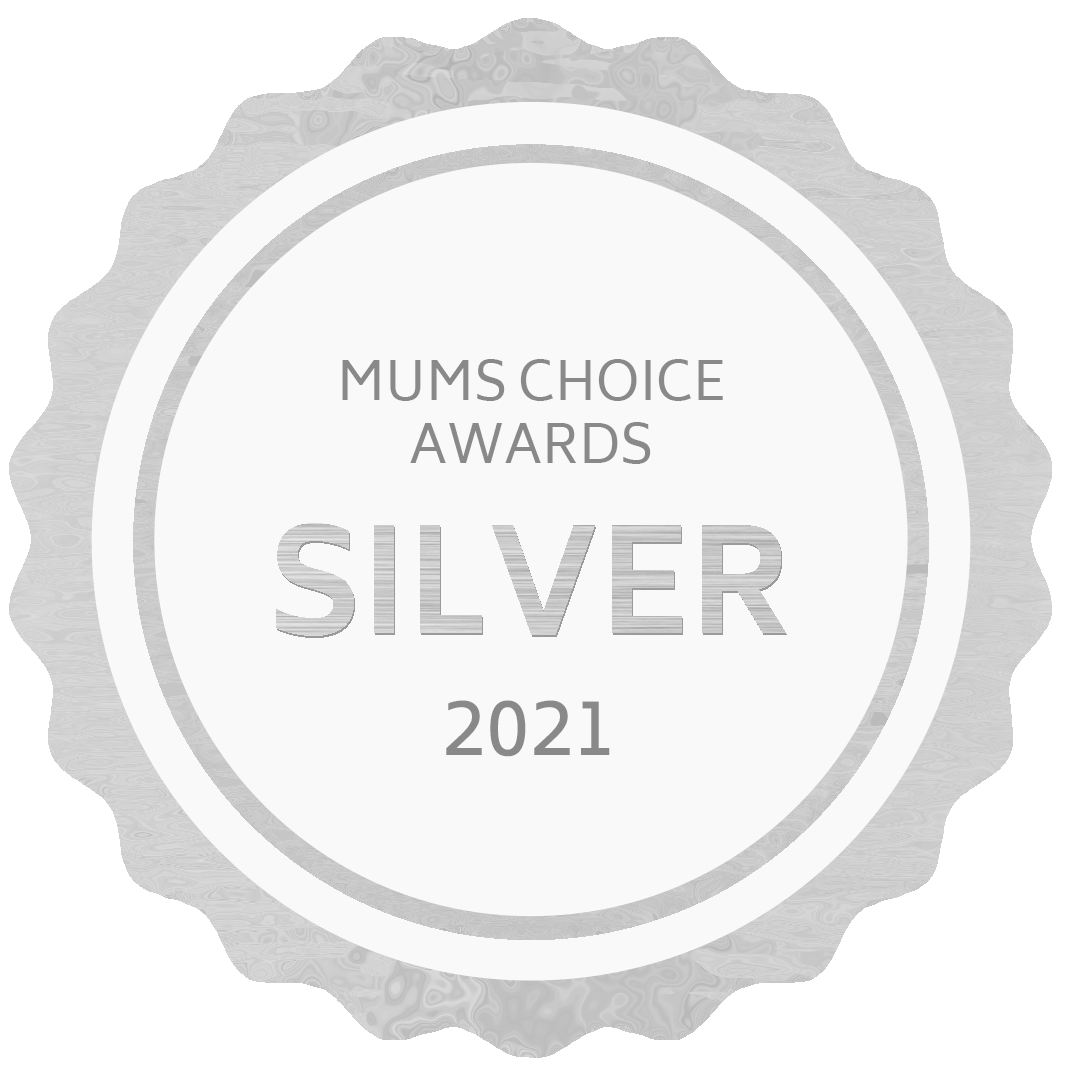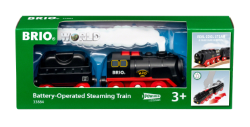 Bronze – Jumbo Crane Truck (RRP £54.99) by Maison Battat Inc.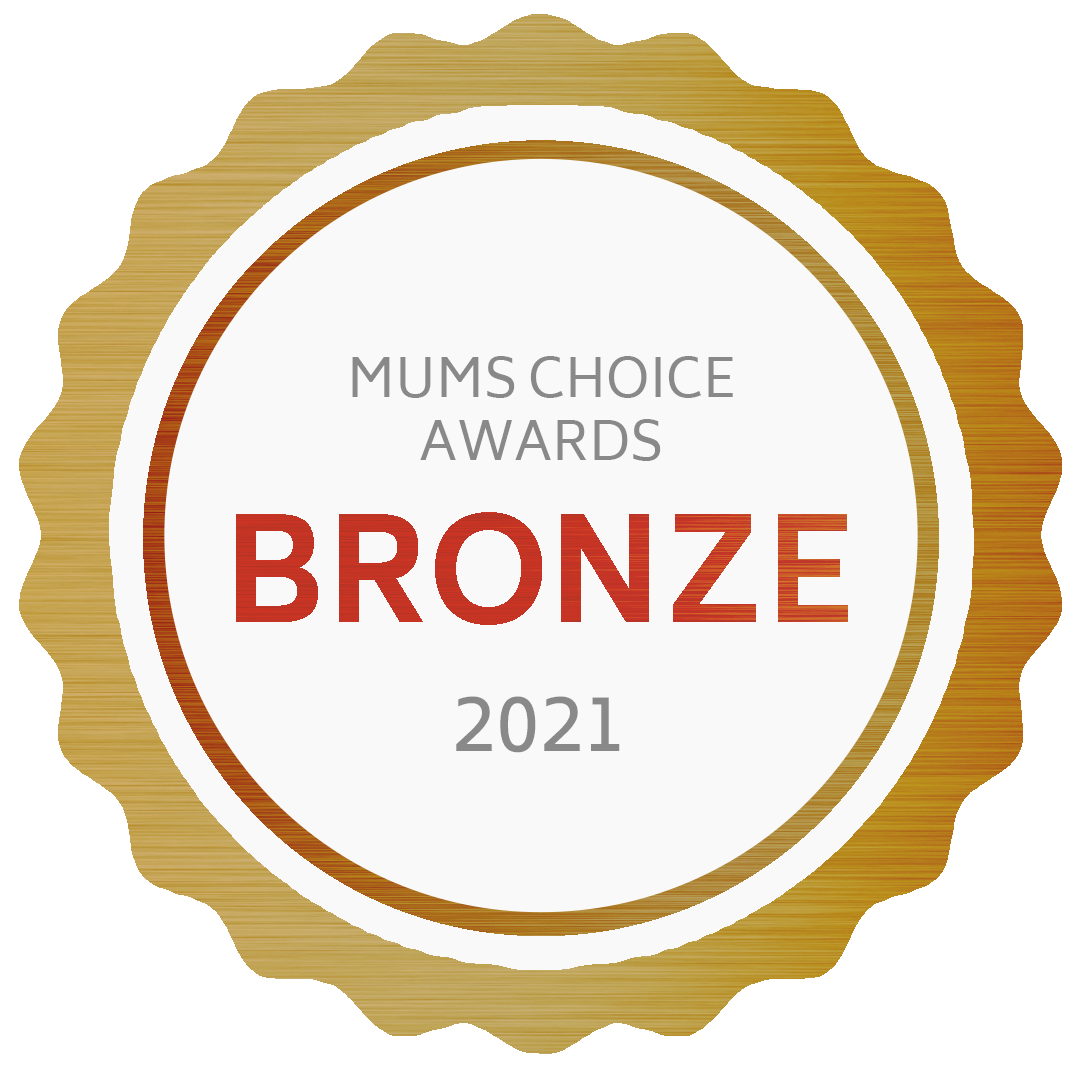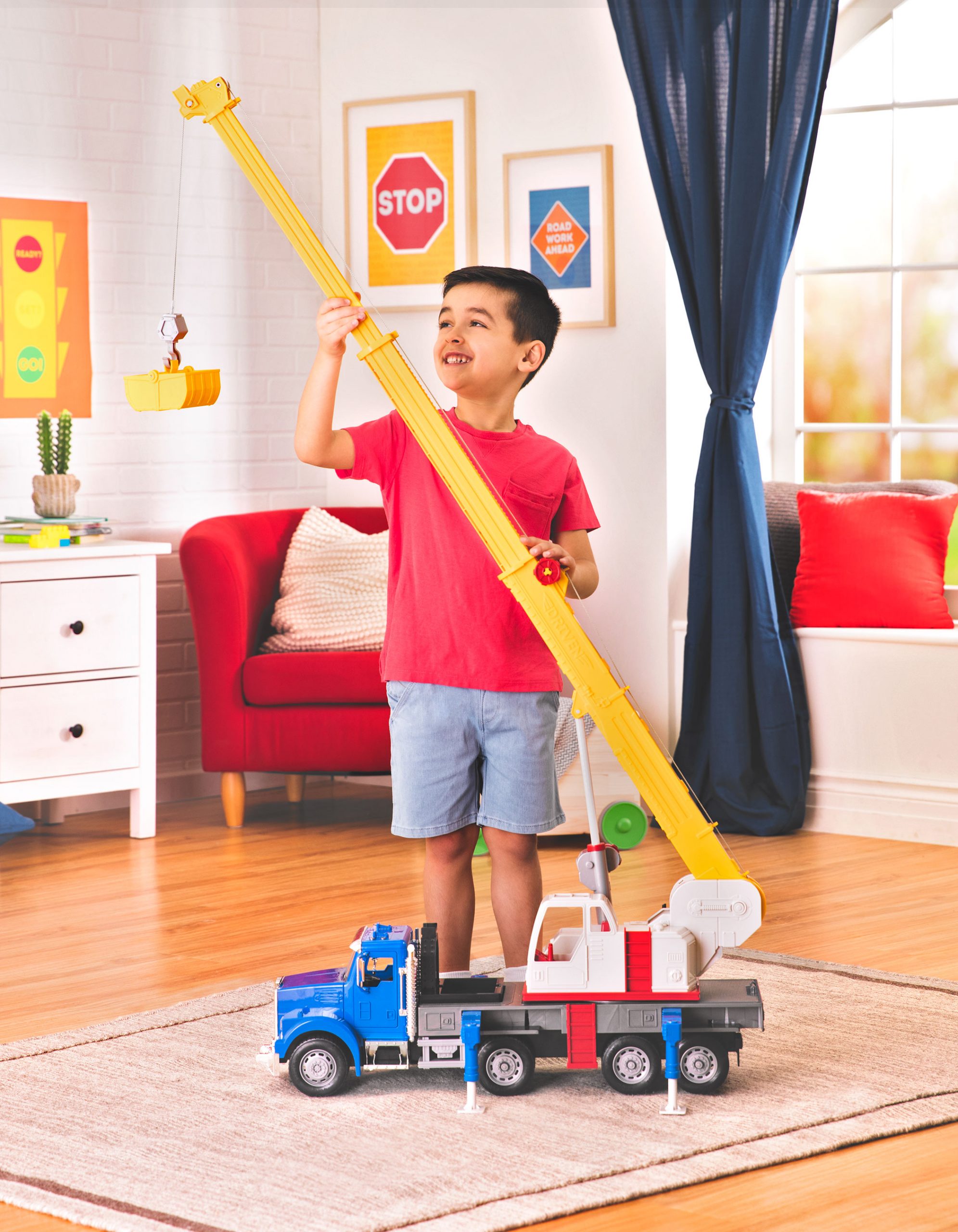 Shortlisted – Family Fun Large Zoo (RRP £59.99) by Playmobil