It's that time of year when parents, grandparents and other gift buyers are on the lookout for toy ideas for Christmas! So our awards announcements really couldn't have come at a better time.
By far the most popular of all Mums Choice categories, the competition was strong! With so many fantastic toys for this age group, the judging process has been no easy task. In fact, the category was so strong that we decided to split the group into toys that are great for girls and toys that are brilliant for boys – though we know that both boys and girls alike will love the winning items in each of these sub-categories!
After weeks of testing, we're pleased to announce that our mums have selected their favourites! These are the toys that are worth your money this year: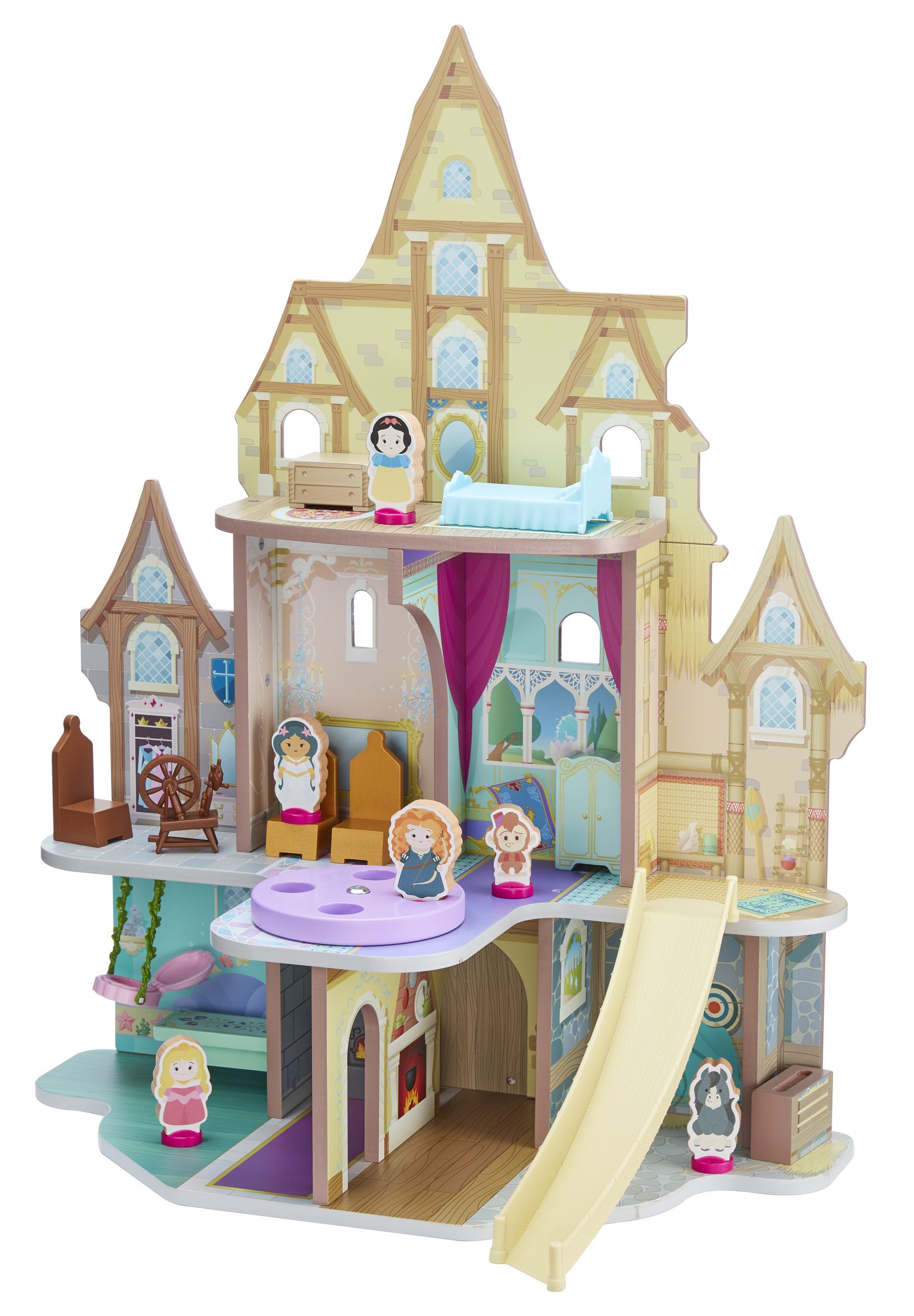 Gold – Disney Princess Wooden Enchanted Princess Castle Playset (RRP £69.99) by Character Options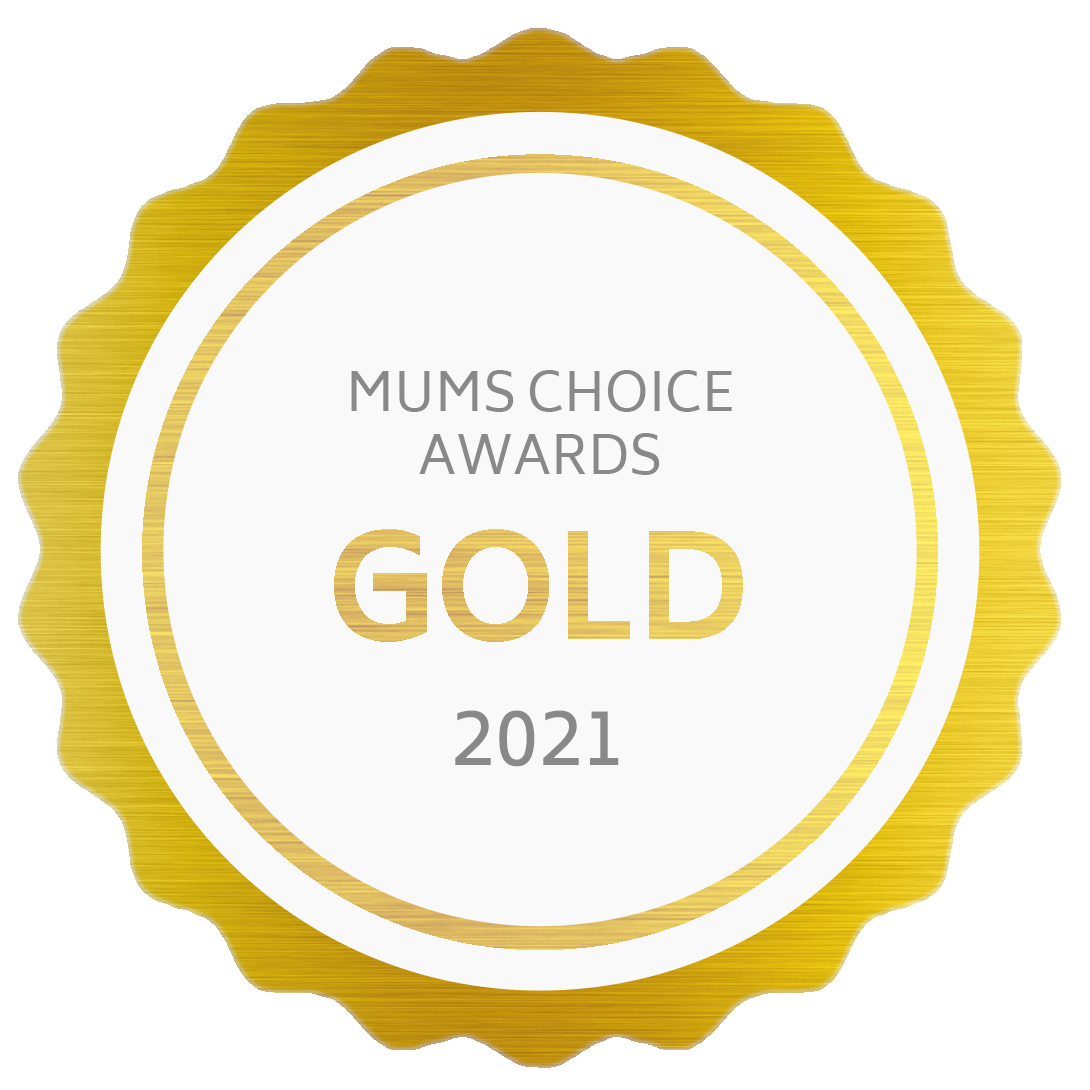 About the product: "Character Options World of Wooden Toys is produced with future generations in mind, carefully crafted from FSC® certified wood. New to the collection this year is the Disney Princess collection, which now includes the Enchanted Princess Castle Playset. Home to all the Disney Princesses, this stunning castle features themed rooms for Snow White, Aurora, Cinderella, Jasmine, Merida and Moana. There's also the Castle Kitchen, Grand Staircase, and a spinning dance floor to behold! This awesome set comes with seven wooden figures and a selection of accessories for endless Disney Princess adventures!"
What our tester said: "The castle is absolutely exquisite – the look of it is pure fairytale dreams and so inviting. The detailing is beautiful; the build is very high quality and the accessories are perfect for aiding imaginative play. I think it's very good value for money. It's honestly one of the most beautiful toys/playsets that my girls have ever had!"
Joint Silver – Toniebox (RRP £69.99) by tonies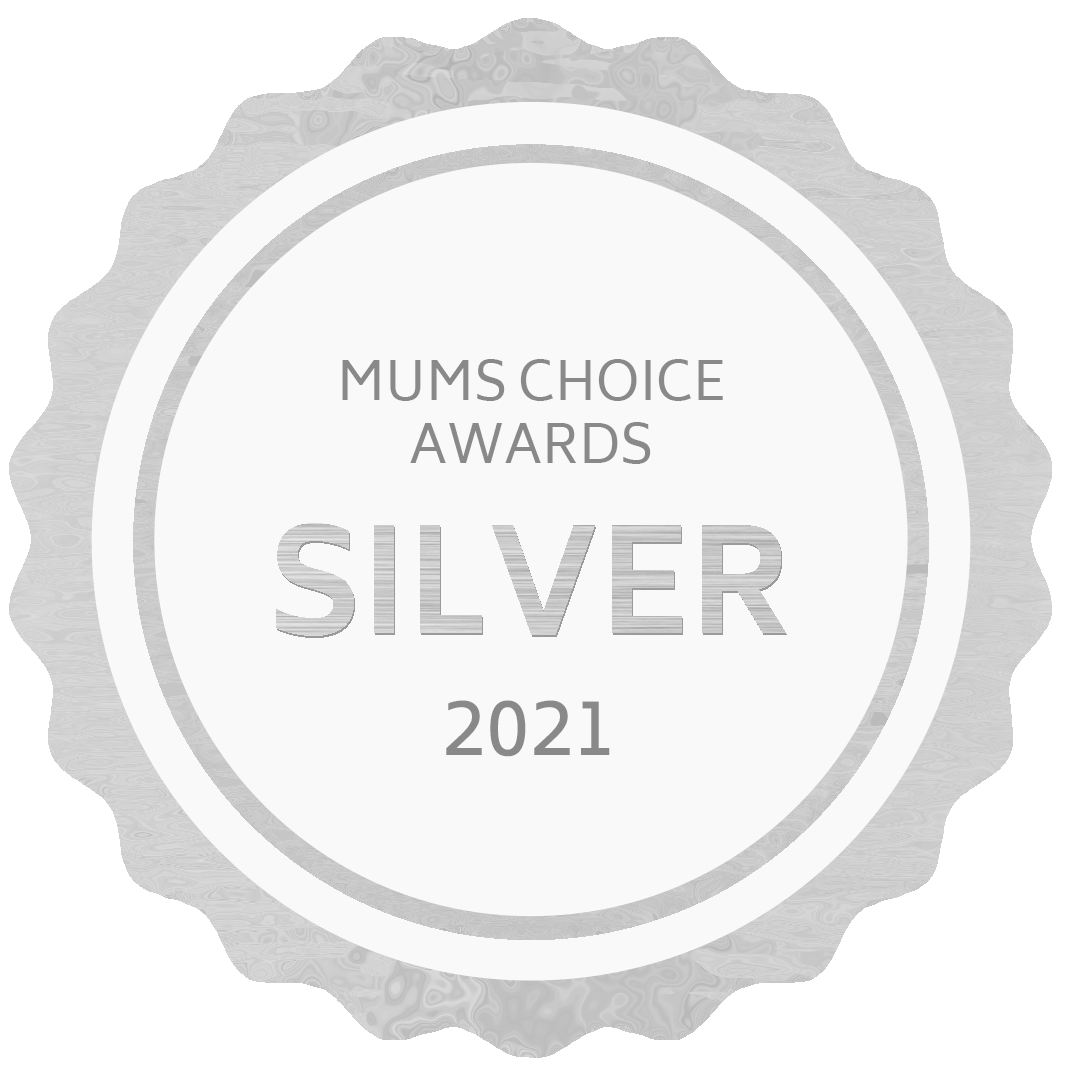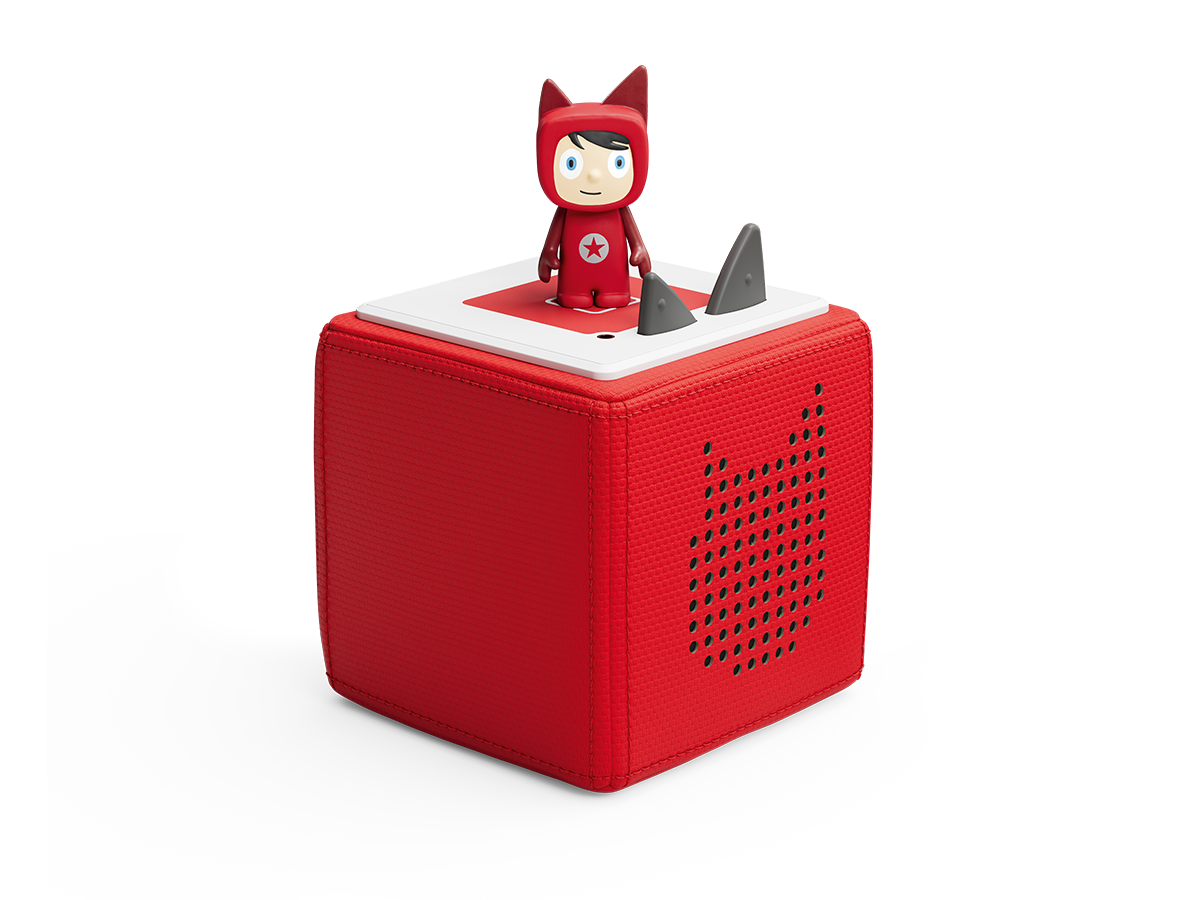 Joint Silver – Li'l Woodzeez Honeysuckle Hillside Cottage (RRP £89.99) by Maison Battat Inc.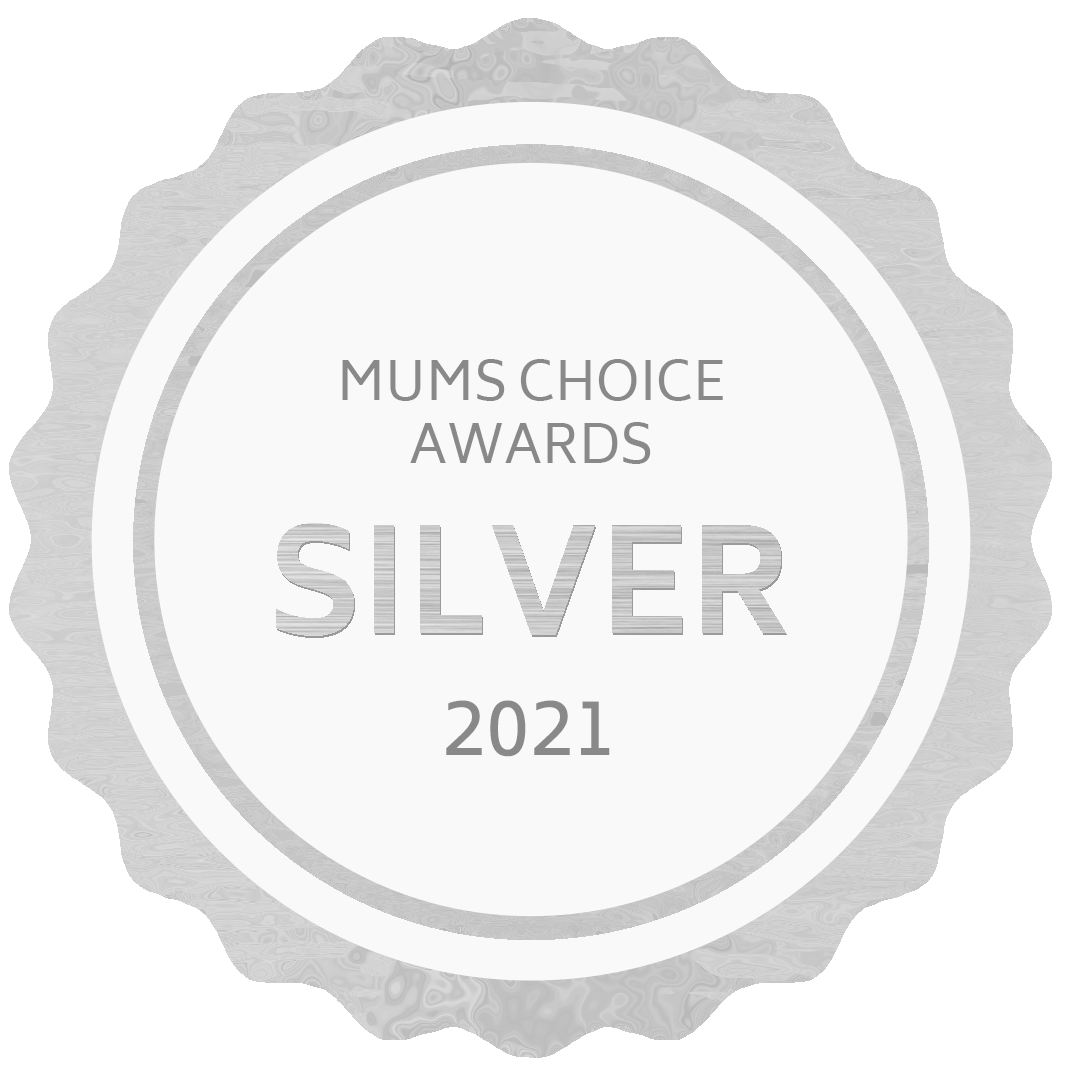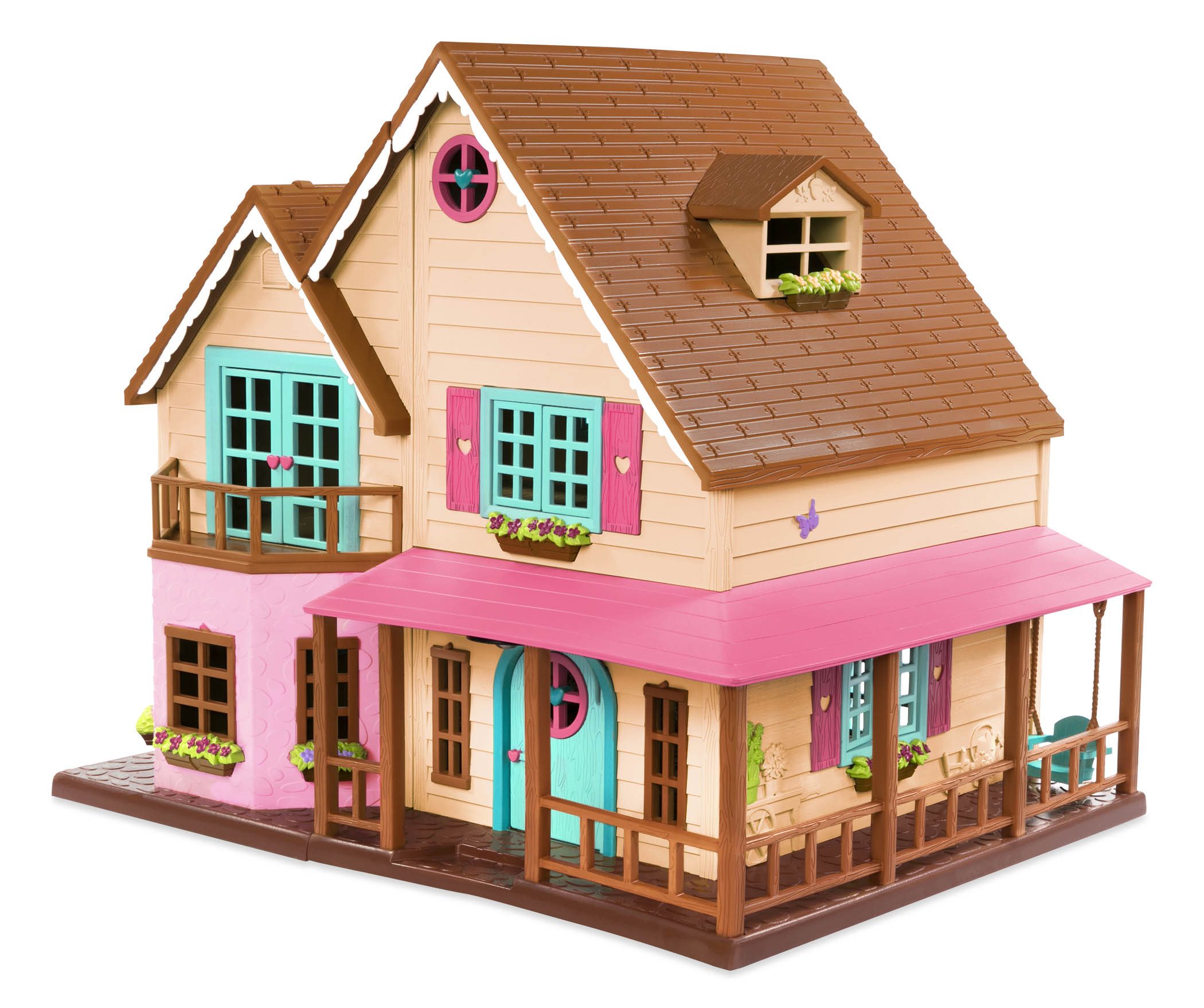 Bronze – Local Café & Terrace (RRP £29.95) by Maison Battat Inc.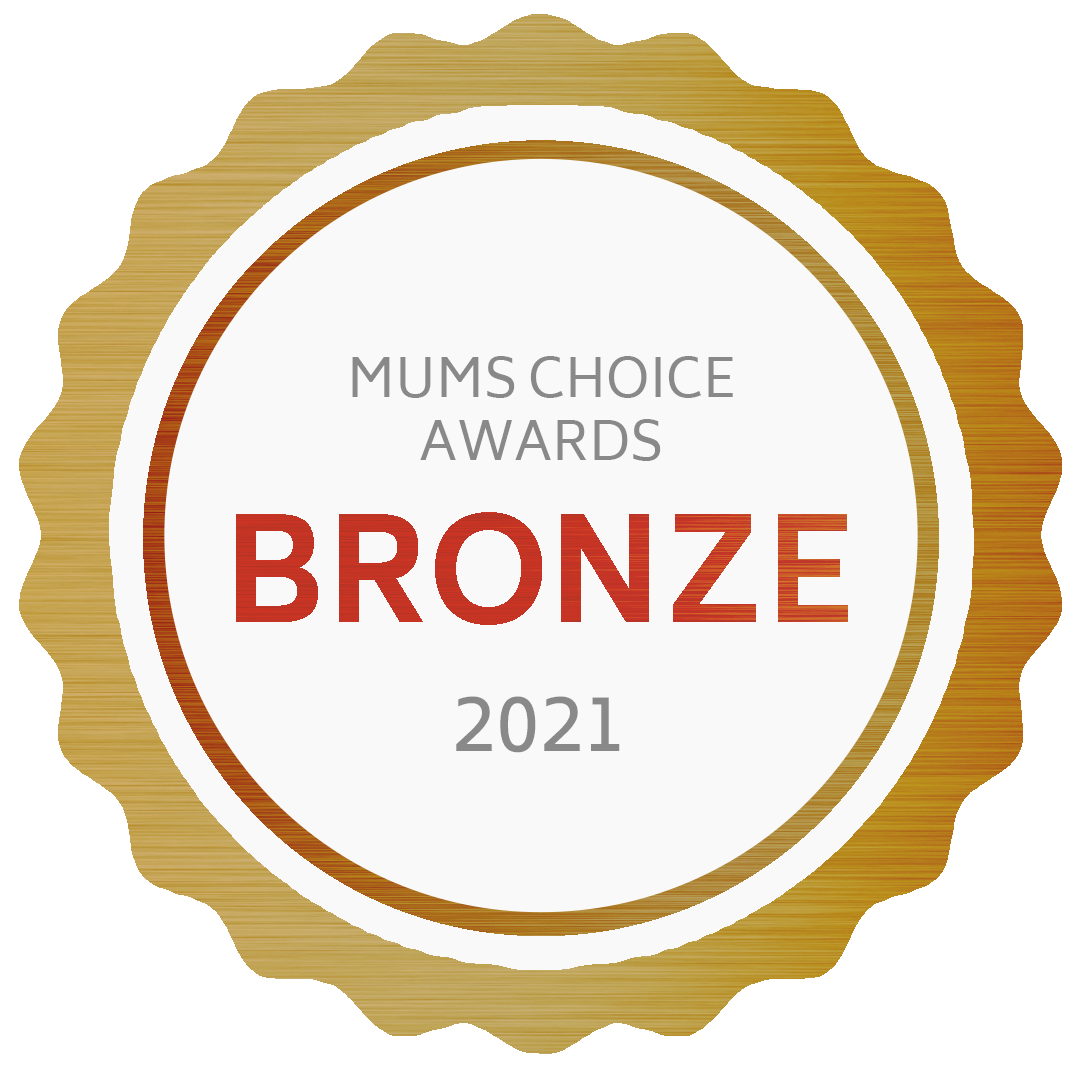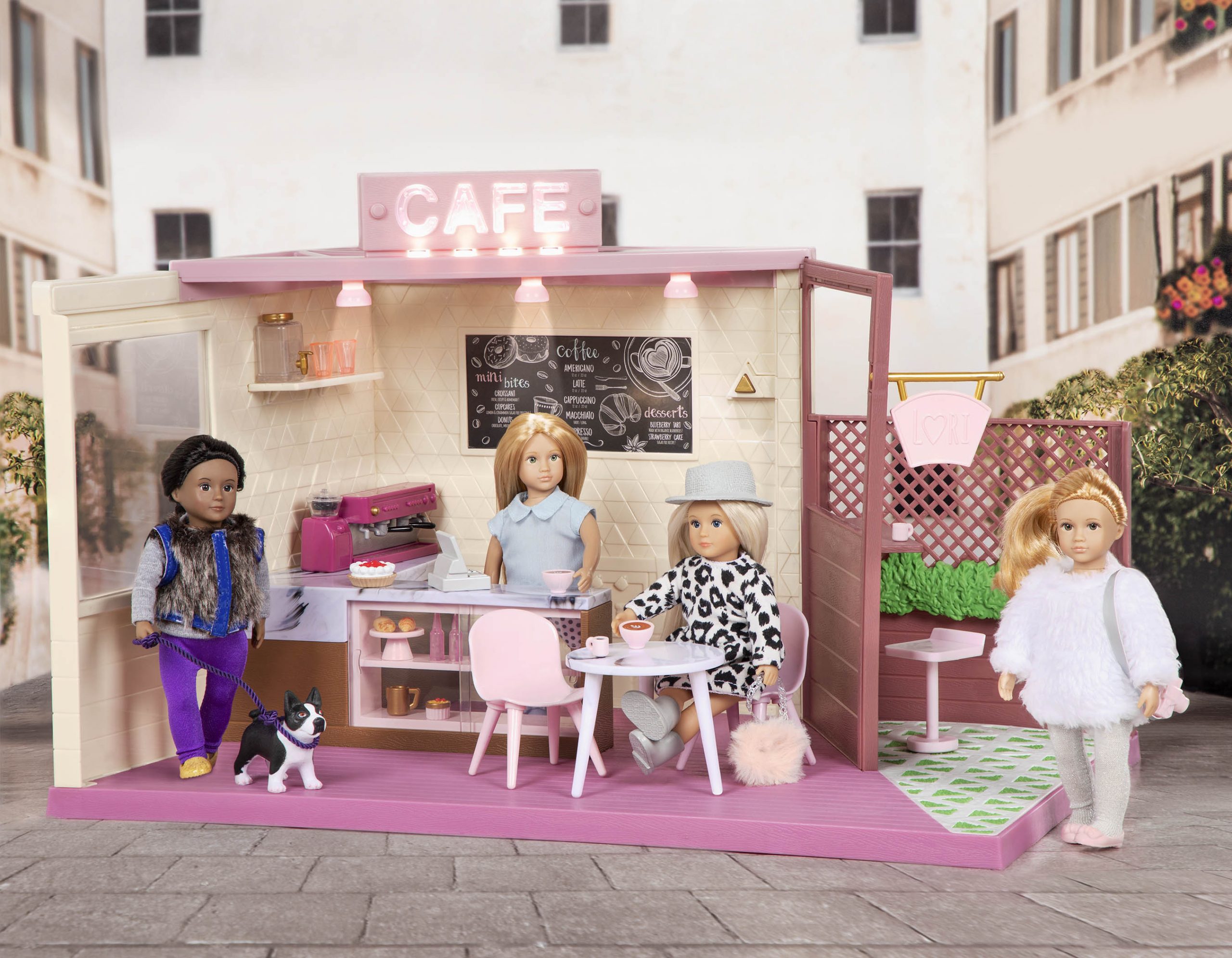 Shortlisted – Leighton's Travel Set (RRP £17.95) by Maison Battat Inc.