From electronic toys to multimedia toys, right through to family games and outdoor toys, we've been busy reviewing some fantastic products to keep the family entertained. Keep reading to find out which toys and games have been crowned as winners in this year's Mums Choice Awards.
Best Electronic Toy
As technology advances, toys are getting smarter and smarter. Appealing to all ages, these types of toys are not only hugely entertaining, they're also a great learning tool, too. All electronic toys will help to sharpen a child's understanding of technology, but there are also lots of electronic learning toys appearing on the market, specifically designed to make learning fun. This super competitive category was a tough one to judge, but the results are in and we are pleased to announce the winners as:
Gold – Gruffalo Talking Action Figure (RRP £14.99) by Wow! Stuff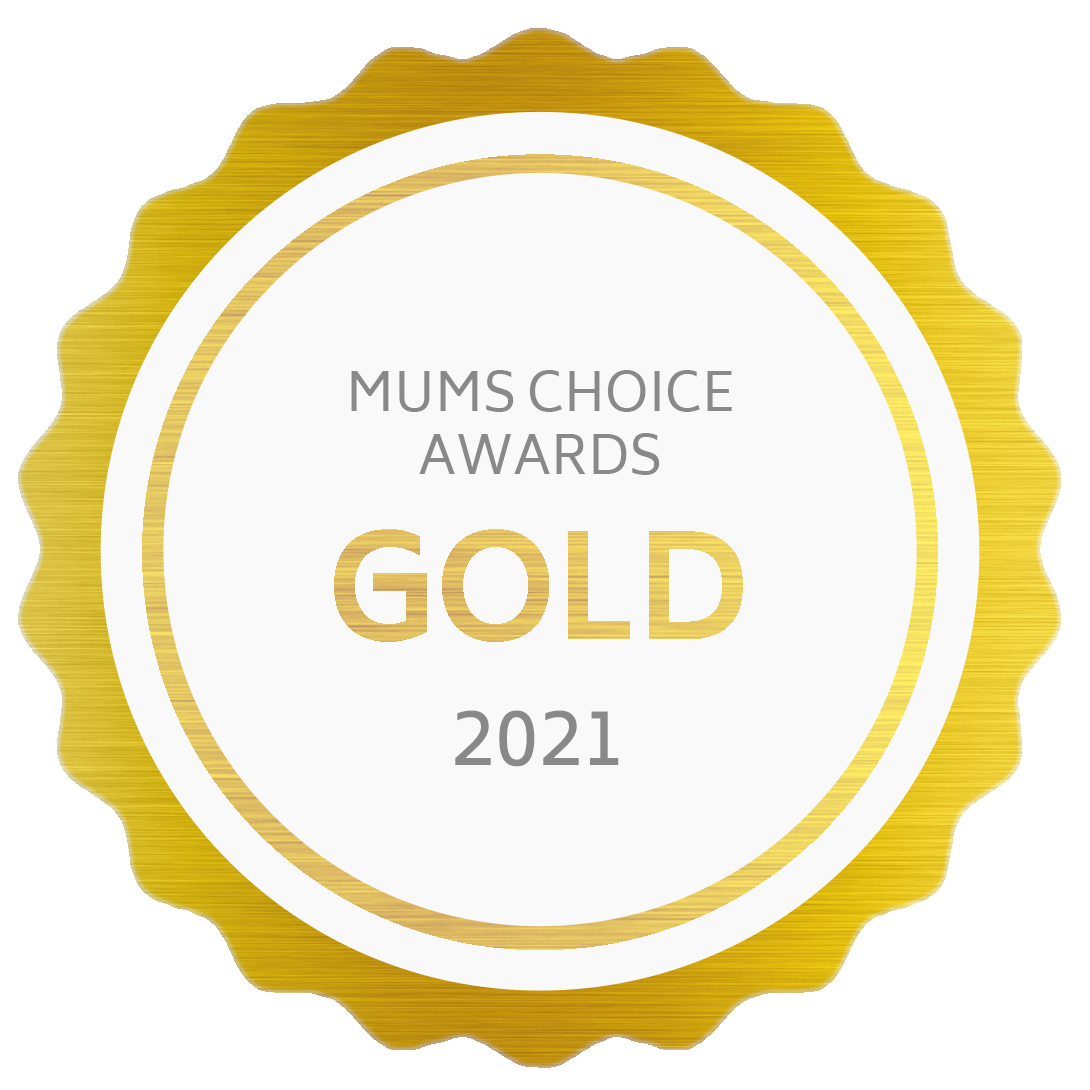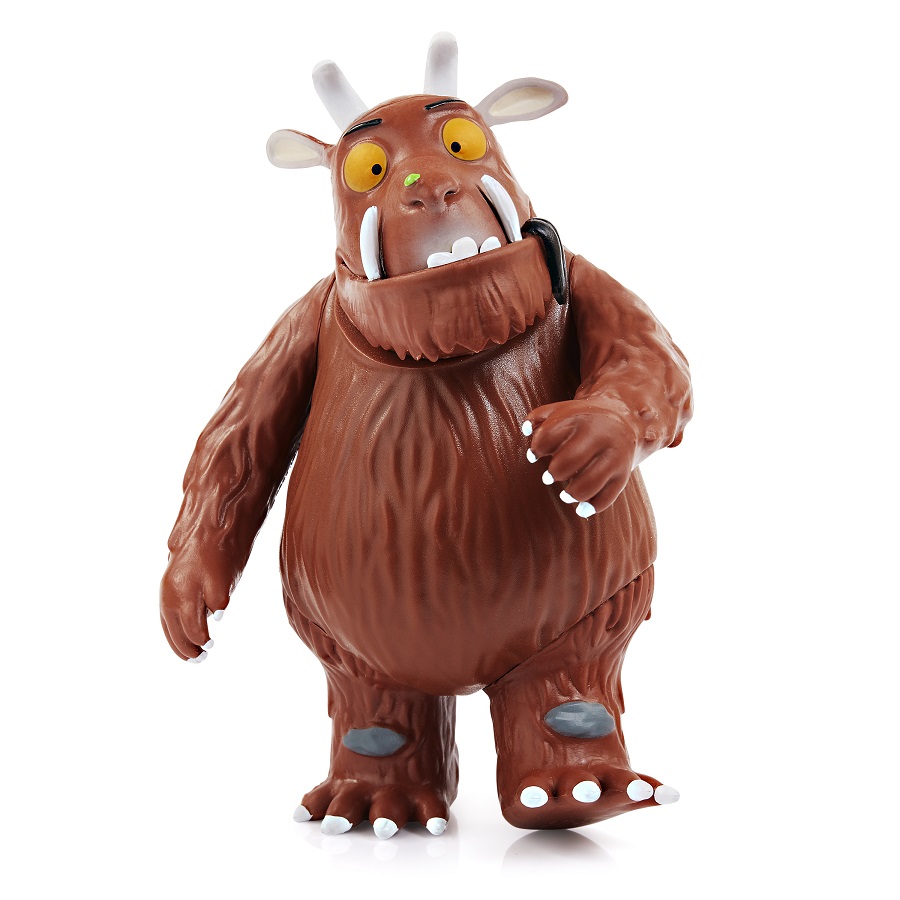 About the product: "The new Gruffalo Talking Action Figure brings the story to life in physical form allowing the child to re-enact their favourite scenes from the books and movies. Hear 6 iconic Gruffalo phrases including, "You'll taste good on a slice of bread!", "You go ahead and I'll follow after", "Amazing!", "Astounding!" and a Gruffalo laugh! Fully articulated body; moving head, arms and legs help recreate the poses from the movies and books."
What our tester said: "We love the Gruffalo! Really great that the action figure has batteries included. My daughter loves the way the figure moves and talks. It is a great size for little hands to hold."
Silver – CodingCritters® MagiCoders Blazer the Dragon and Skye the Unicorn (RRP £52.50 each) by Learning Resources®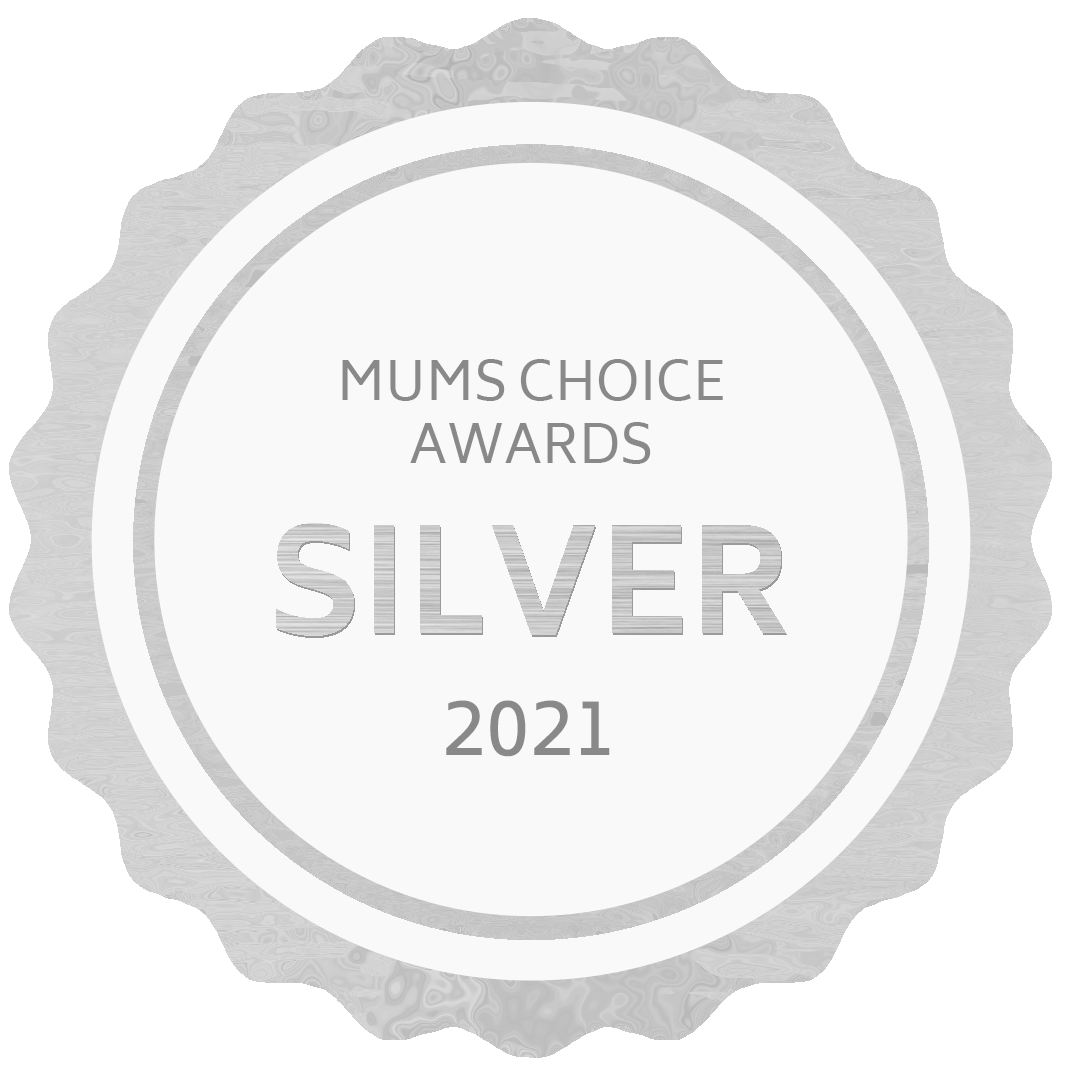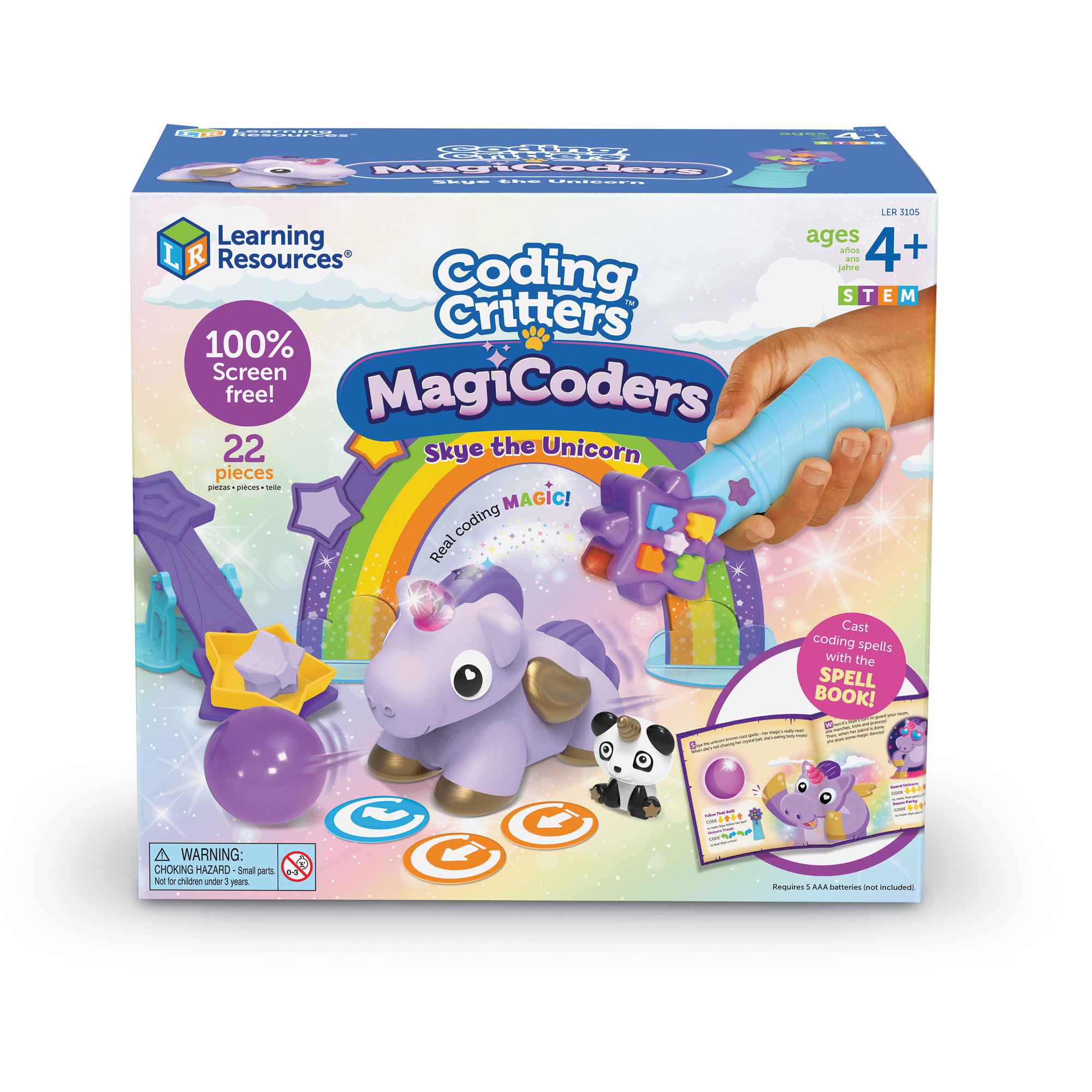 Bronze – Jiggly Pets Tan Tan the Orangutan (RRP £24.99) by Character Options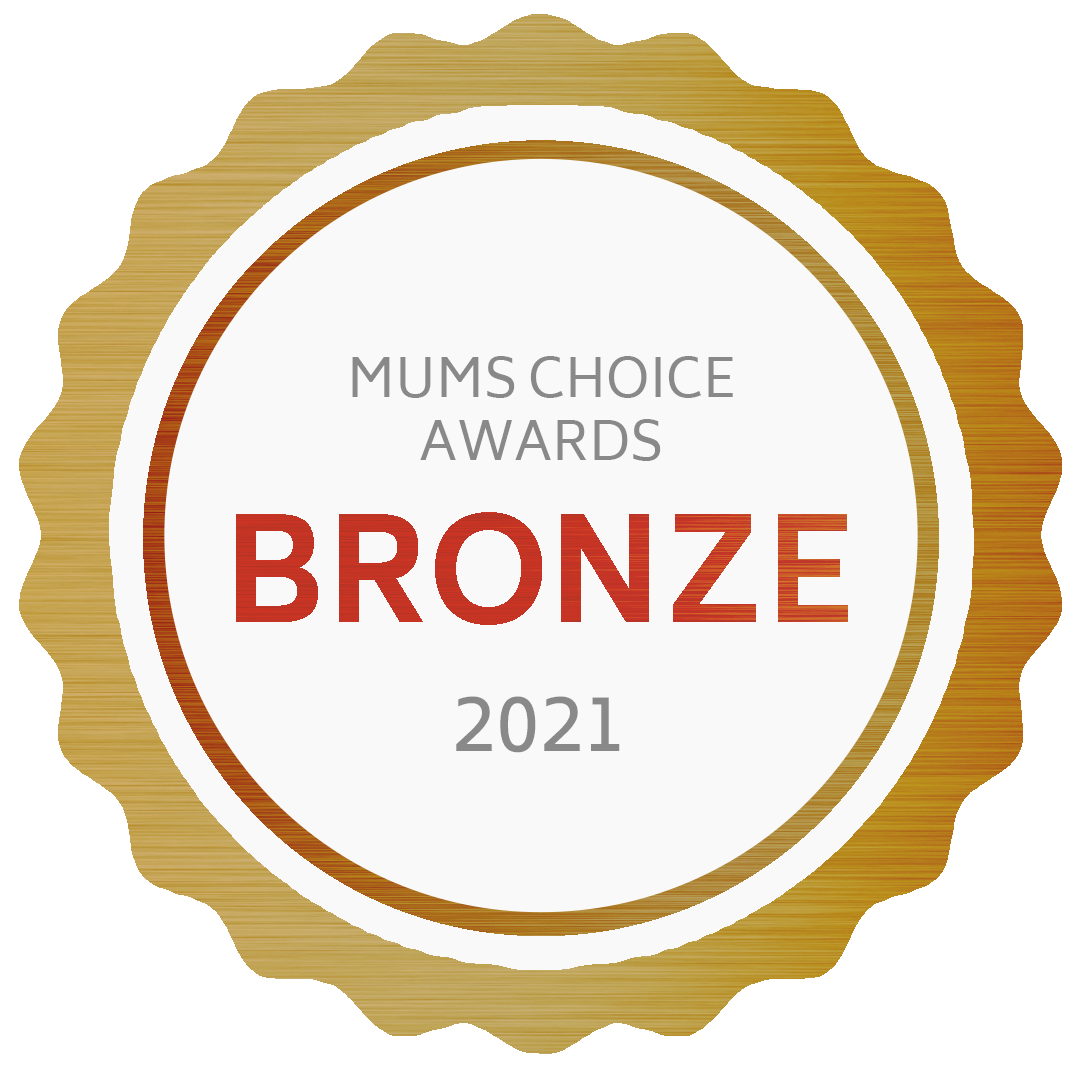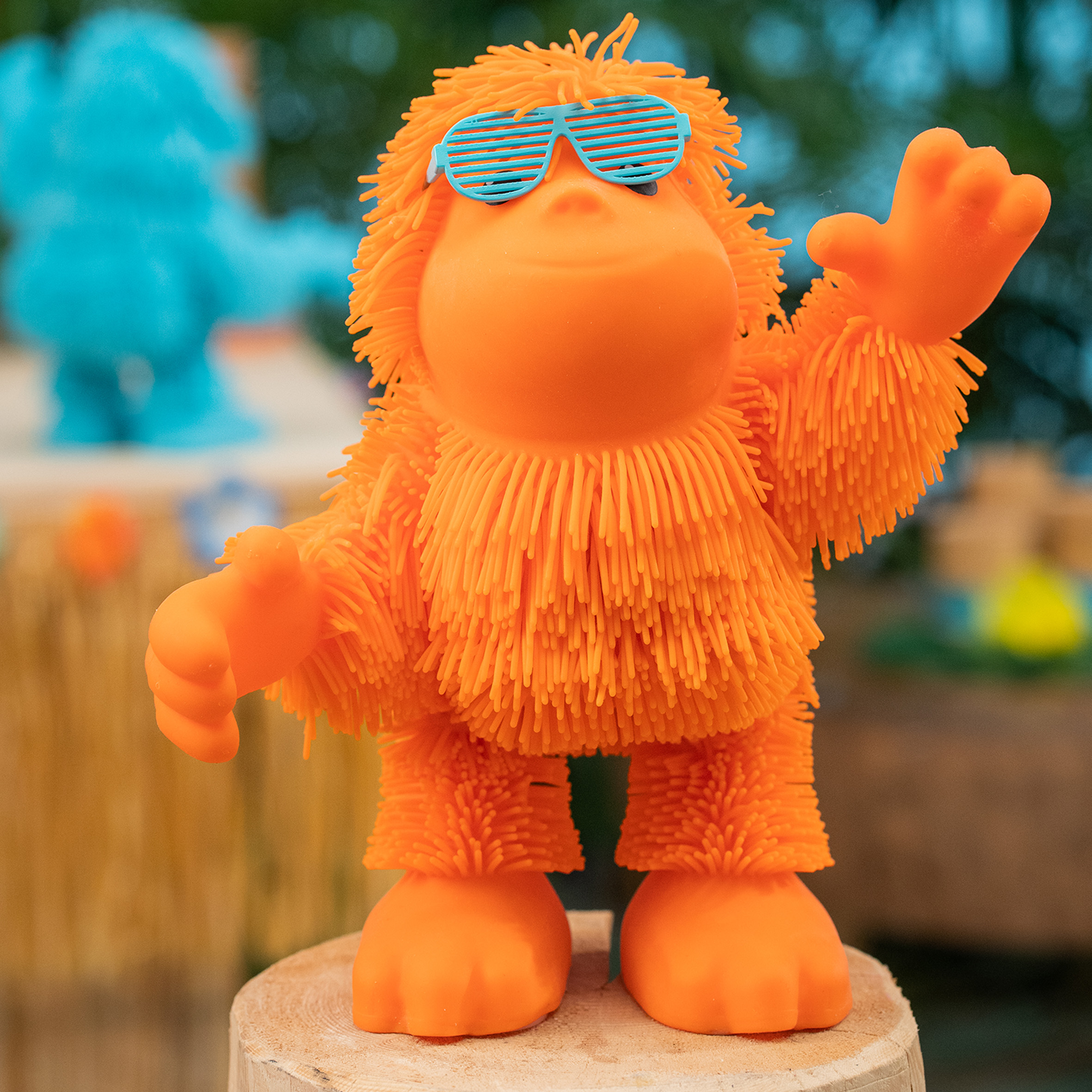 Shortlisted – WOW! PODS (Marvel, Disney, Harry Potter and more) (RRP £12.99) by Wow! Stuff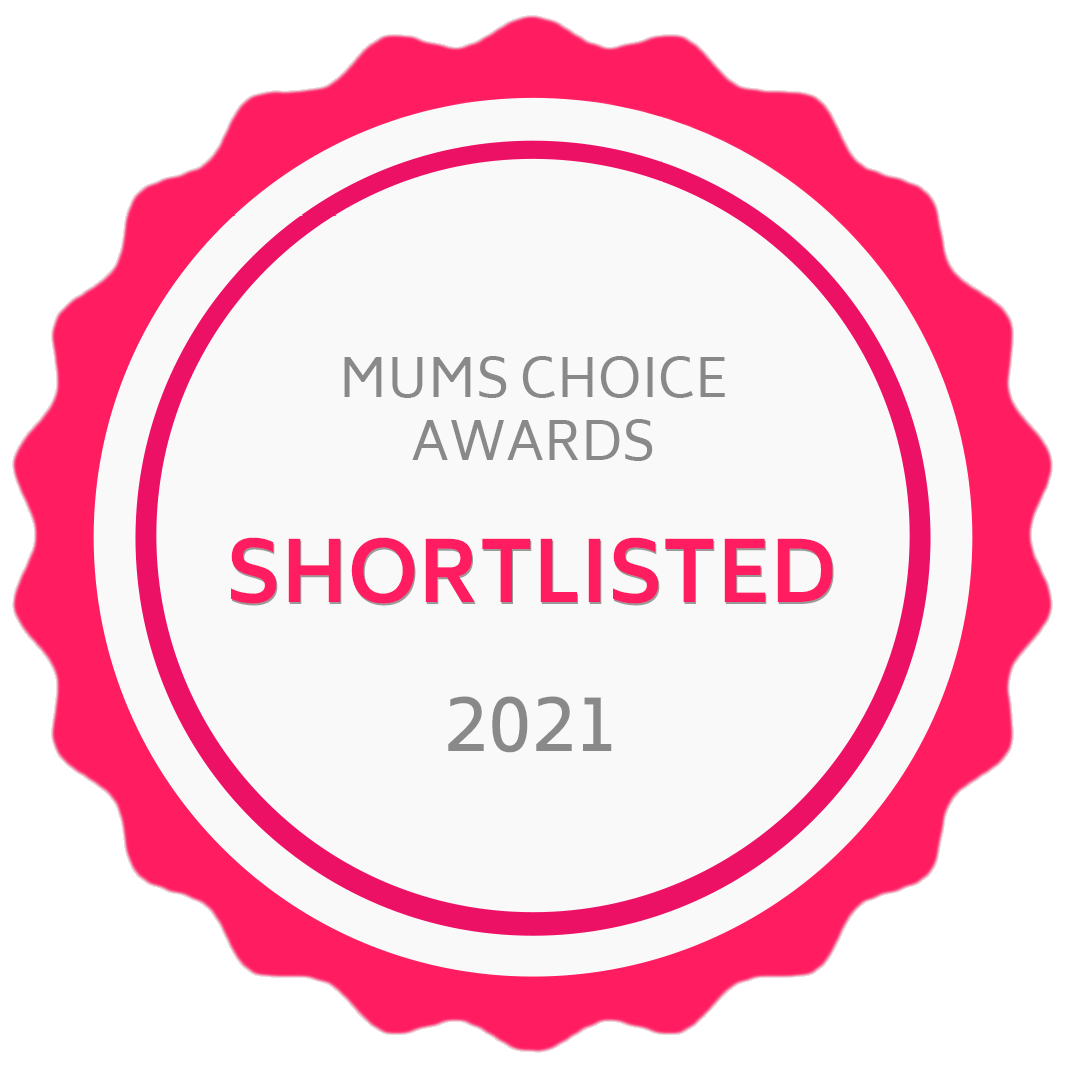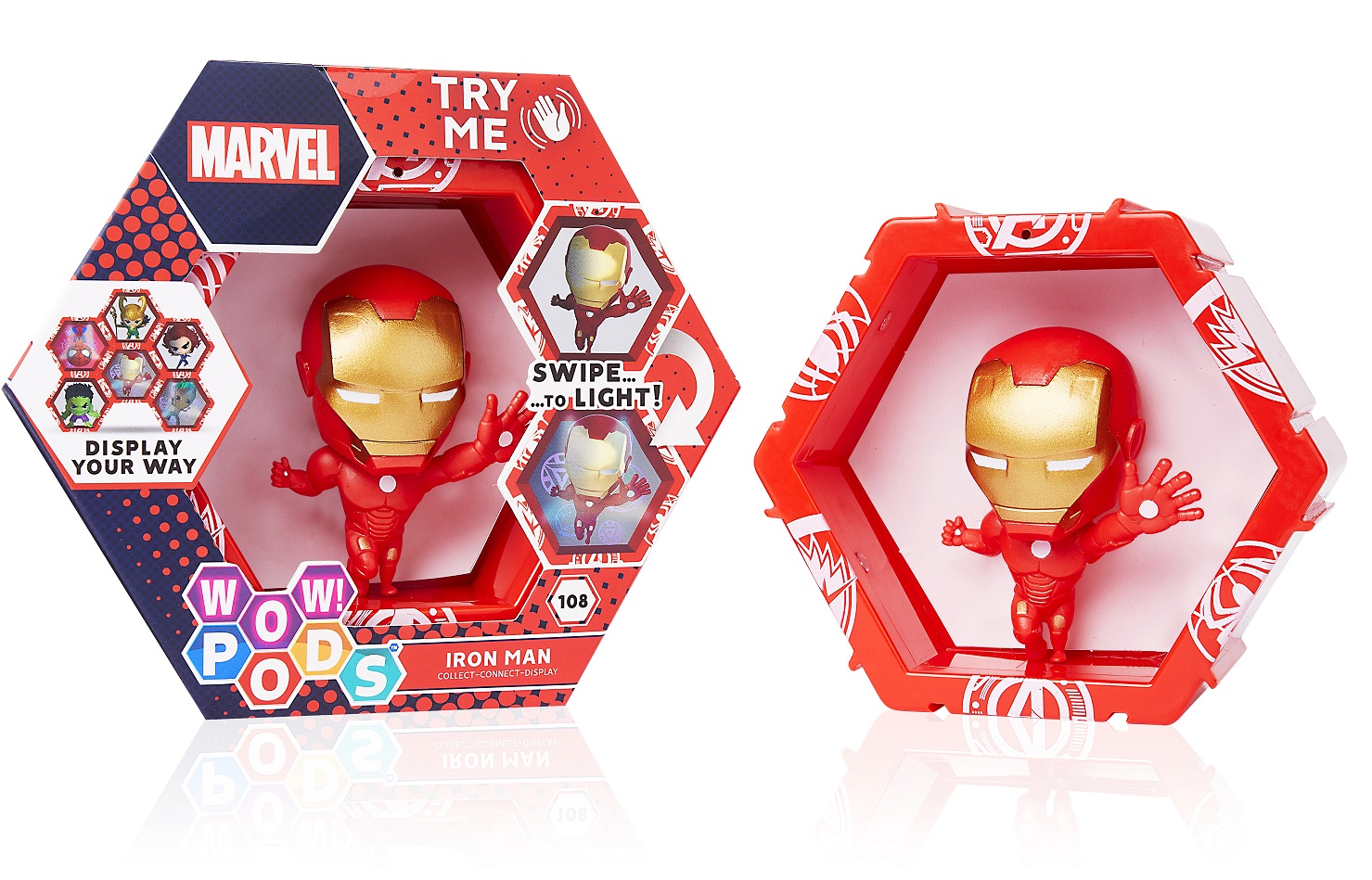 Best Multimedia Toy
Combining different media formats, including audio, images, animation, and video, the sky's the limit with the latest multimedia toys! So, if you're looking for a fun toy for creative kids, we've got just the toy for you! After much deliberation, this year's Best Multimedia Toy has been named as:
Gold – Harry Potter Junior Invisibility Cloak (RRP £29.99) by Wow! Stuff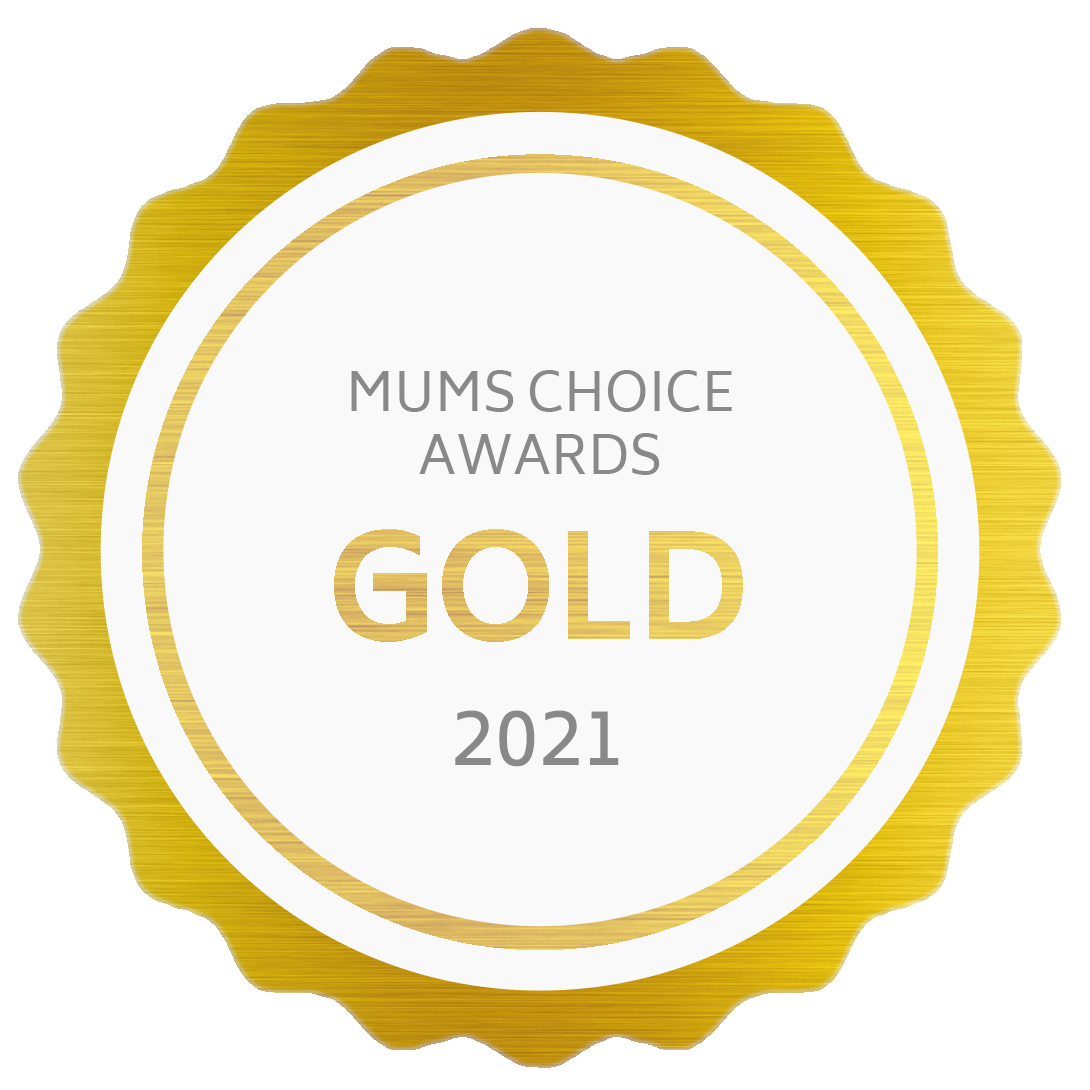 About the product: "Following on from the global Toy Of The Year award in the USA 2020 for the adult cloak, the Junior cloak version is designed specifically for children 6-12. With over 850 x 5 Star Reviews on Amazon UK the Junior Cloak amazingly replicates the original version from the movies and its magical disappearing special effects!"
What our tester said: "Such a cool concept! Really well-priced and fun for all the family. Works well but does require some adult support. The ideal gift for any Harry Potter fan!"
Best Family Games
In 2021, family games are more popular than ever before! Offering a fantastic way to bring the family together for some light-hearted entertainment, there is no better way to shake of the stress and decompress! There was some strong competition in this category, but we are delighted to announce that the winners are as follows:
Gold – Pop-A-Tops (RRP £7.99) by PlayMonster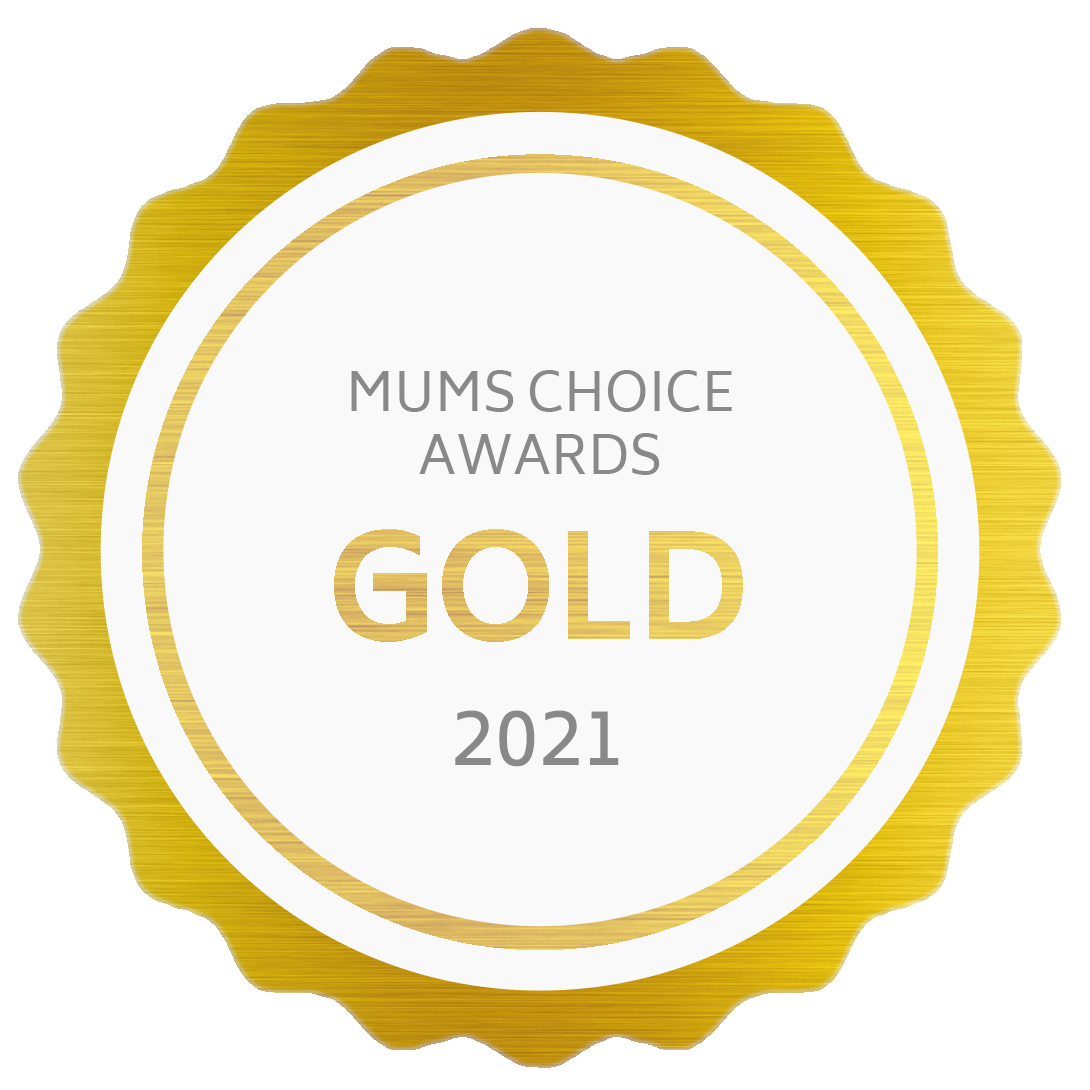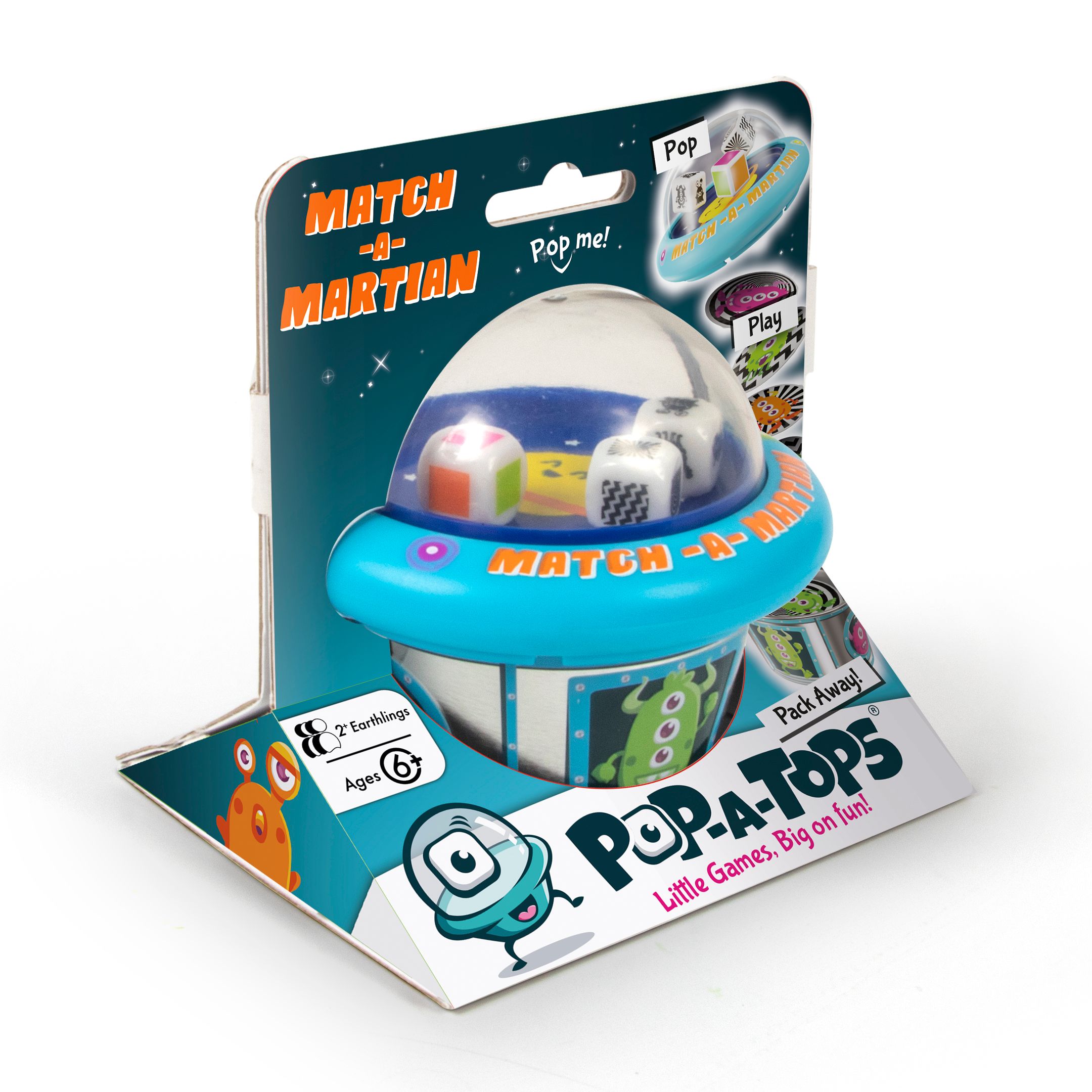 About the product: "Introducing the new poptastic way to play on-the-go with Pop-A-Tops: the compact, play-anywhere fast-paced popping-top games from Playmonster. Each Pop-A-Tops tin is a grab-and-go game ready to play! Simply pop the top to "roll" the dice and enjoy the unique match-and-grab gameplay of either Match-A-Martian, Bake-A-Cake, Dino Score or Pet Factor! The 4 variants add collectability and the different themes and rules for each extend the game play."
What our tester said: "Great toy! My son loves Top Trumps and this is very similar, but with the added fun of the popping dice. We like the fact that it is small, so great for taking out and about. It kept him occupied for ages!"
Silver – Kids Against Maturity (RRP £19.99) by ToyMonster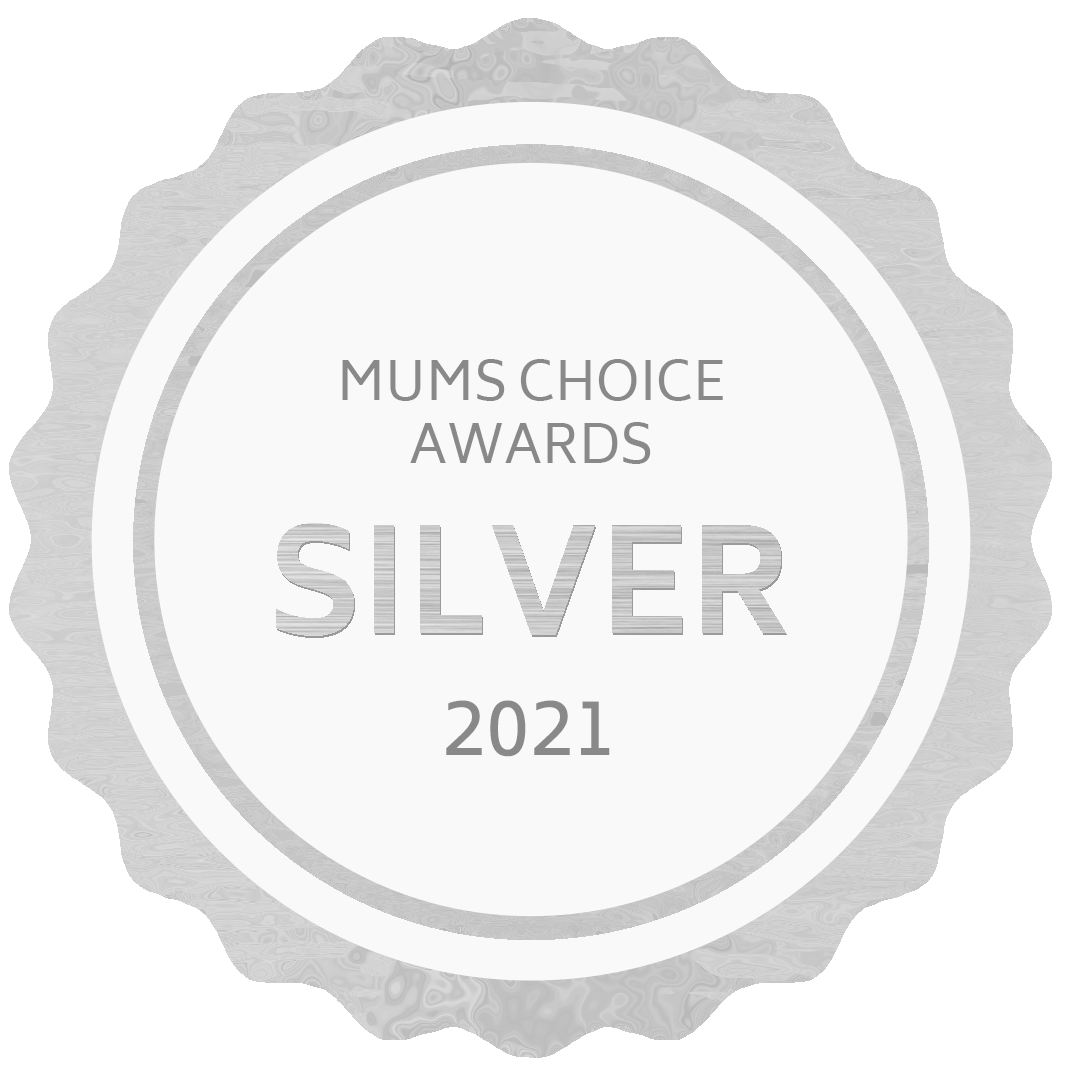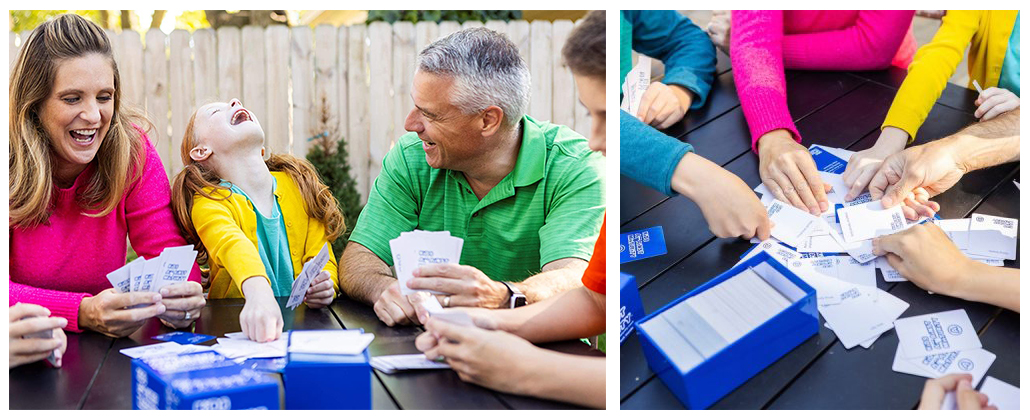 Joint Bronze – 5 Second Rule Mini (RRP £8.49) by PlayMonster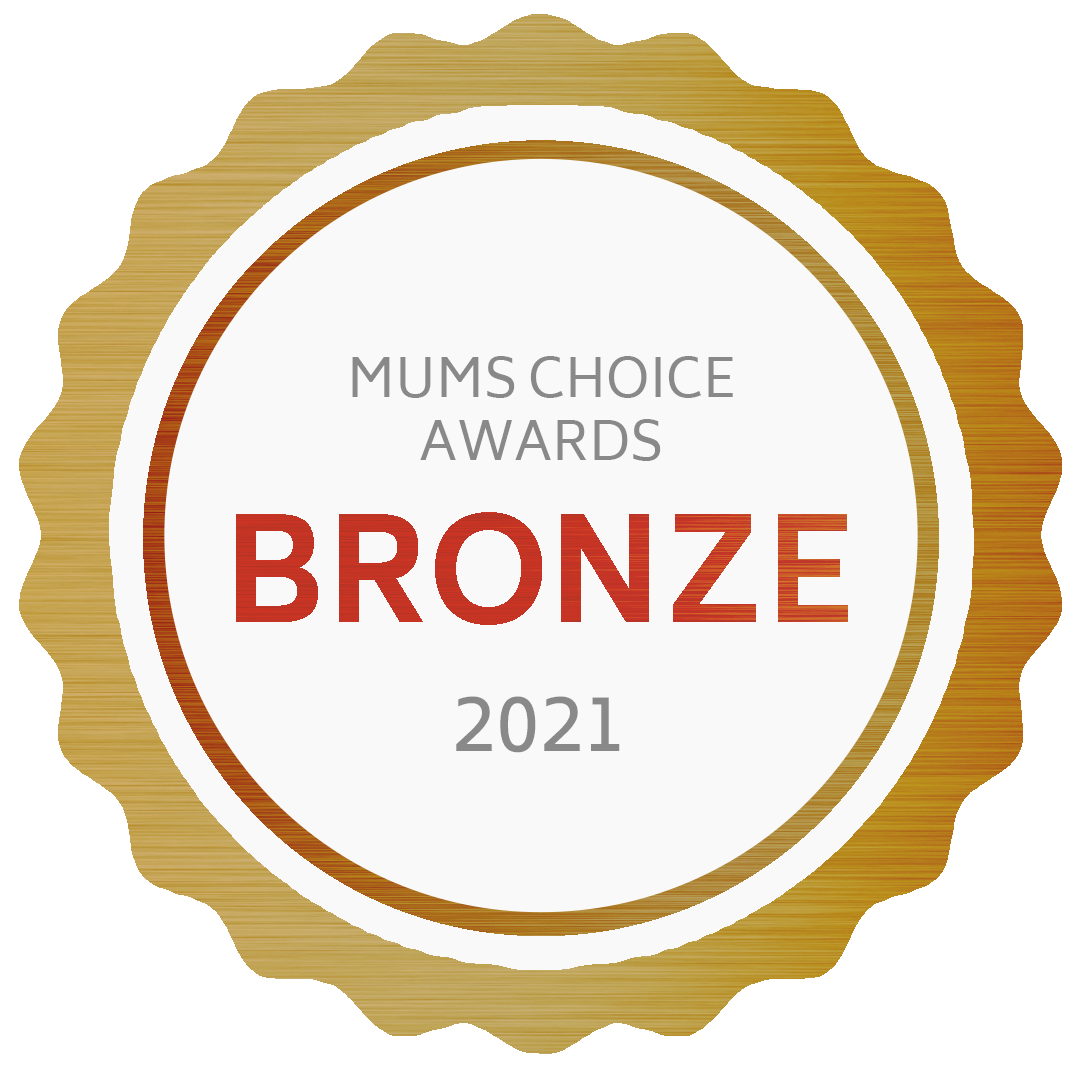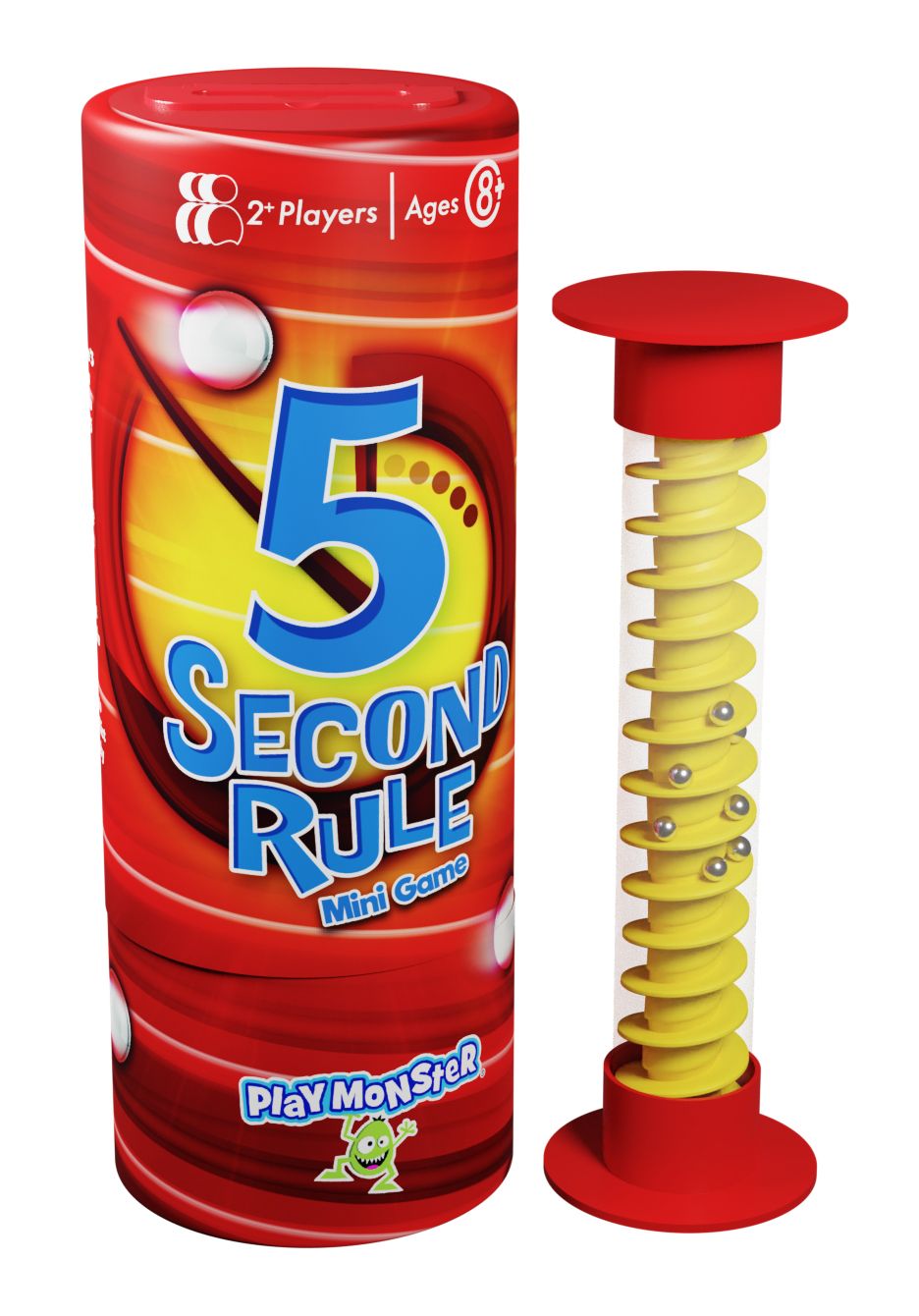 Joint Bronze – Silly Sounds (RRP £13.99) by PlayMonster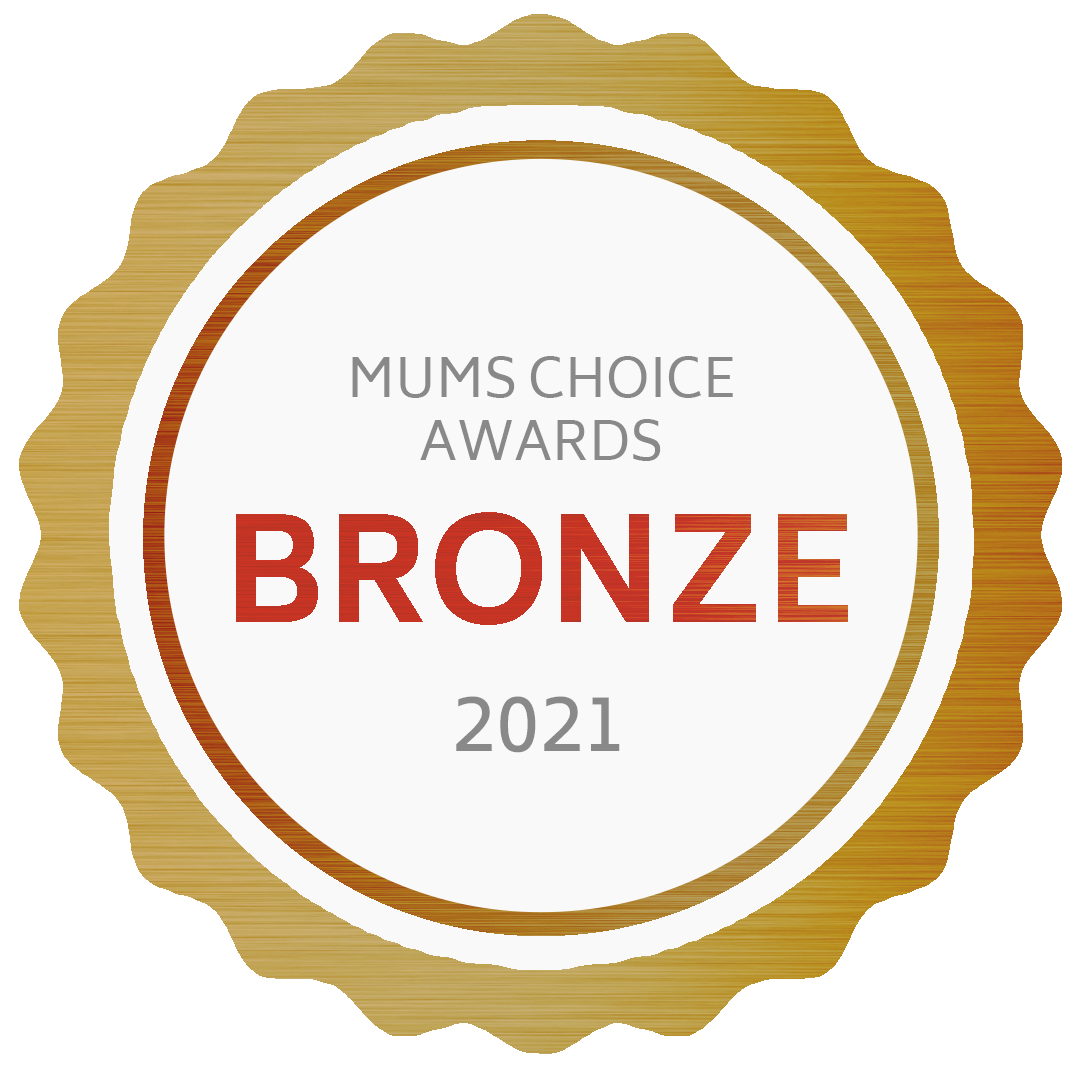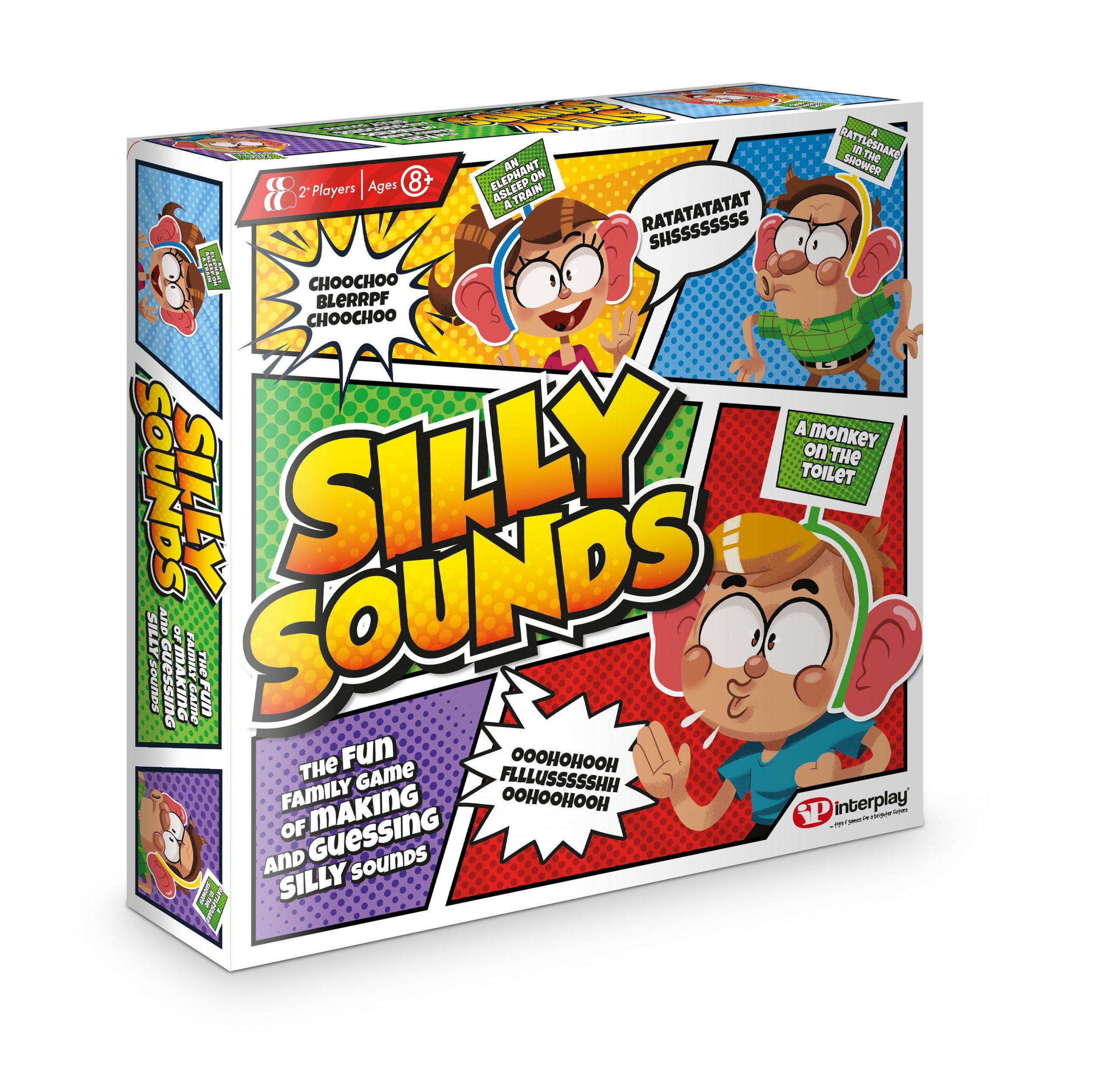 Shortlisted – 5 Second Rule (RRP £21.99) by playMonster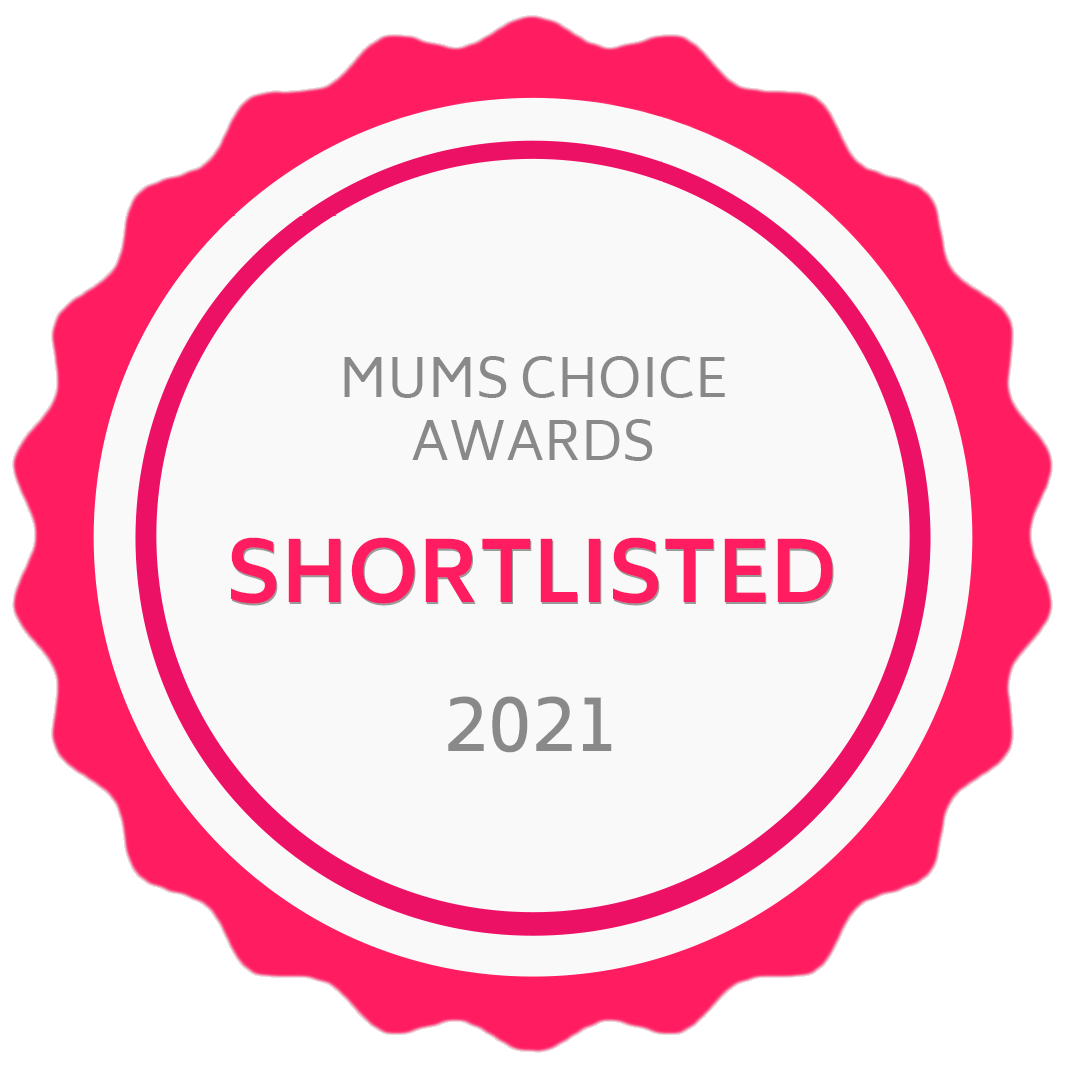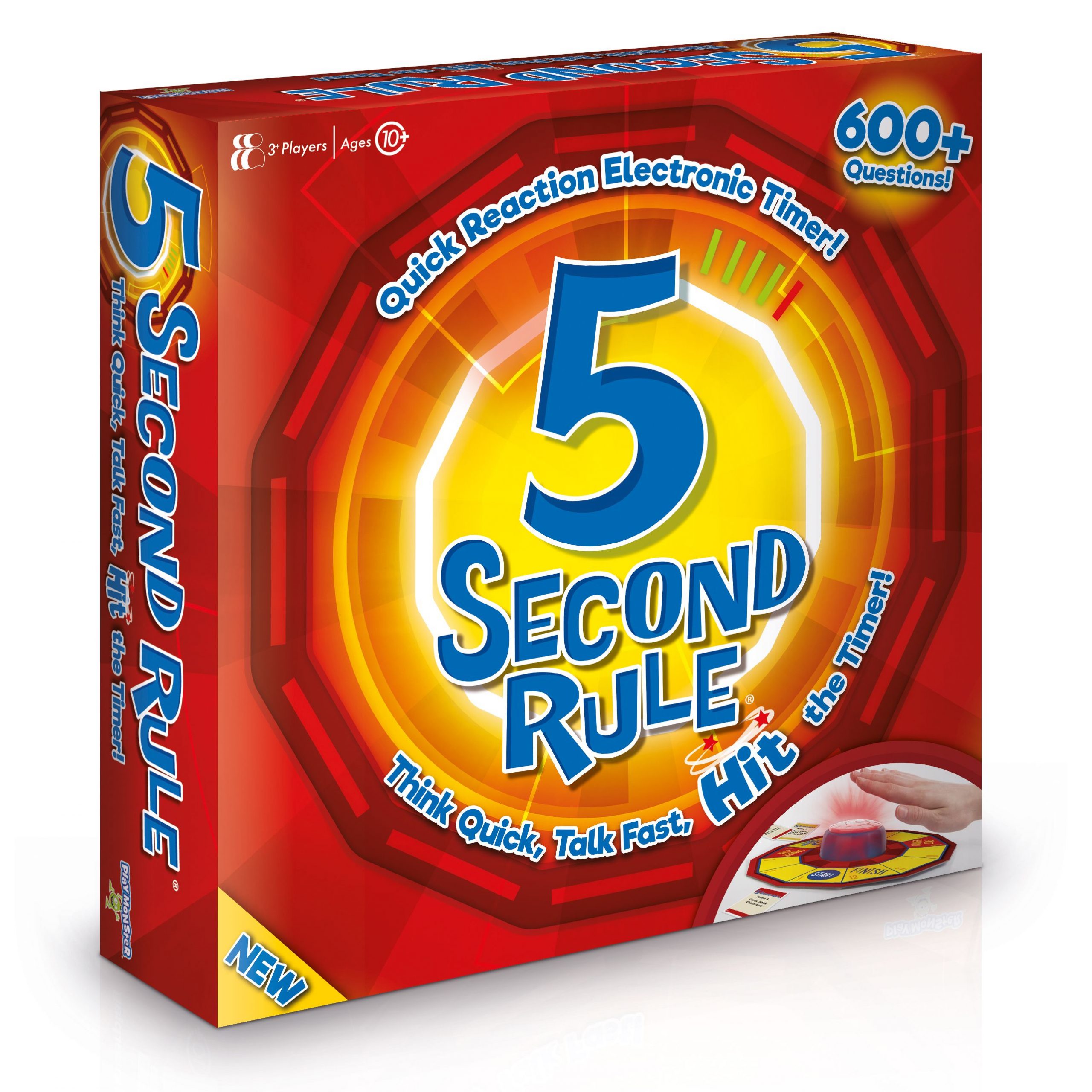 Best Outdoor Toys
While it's certainly not summer anymore, these fantastic toys are sure to brighten up playtime and get the family moving outdoors! We are pleased to announce the winners in this category as:
Gold – Dirt Diggers Excavator Sandbox (RRP £64.99) by Little Tikes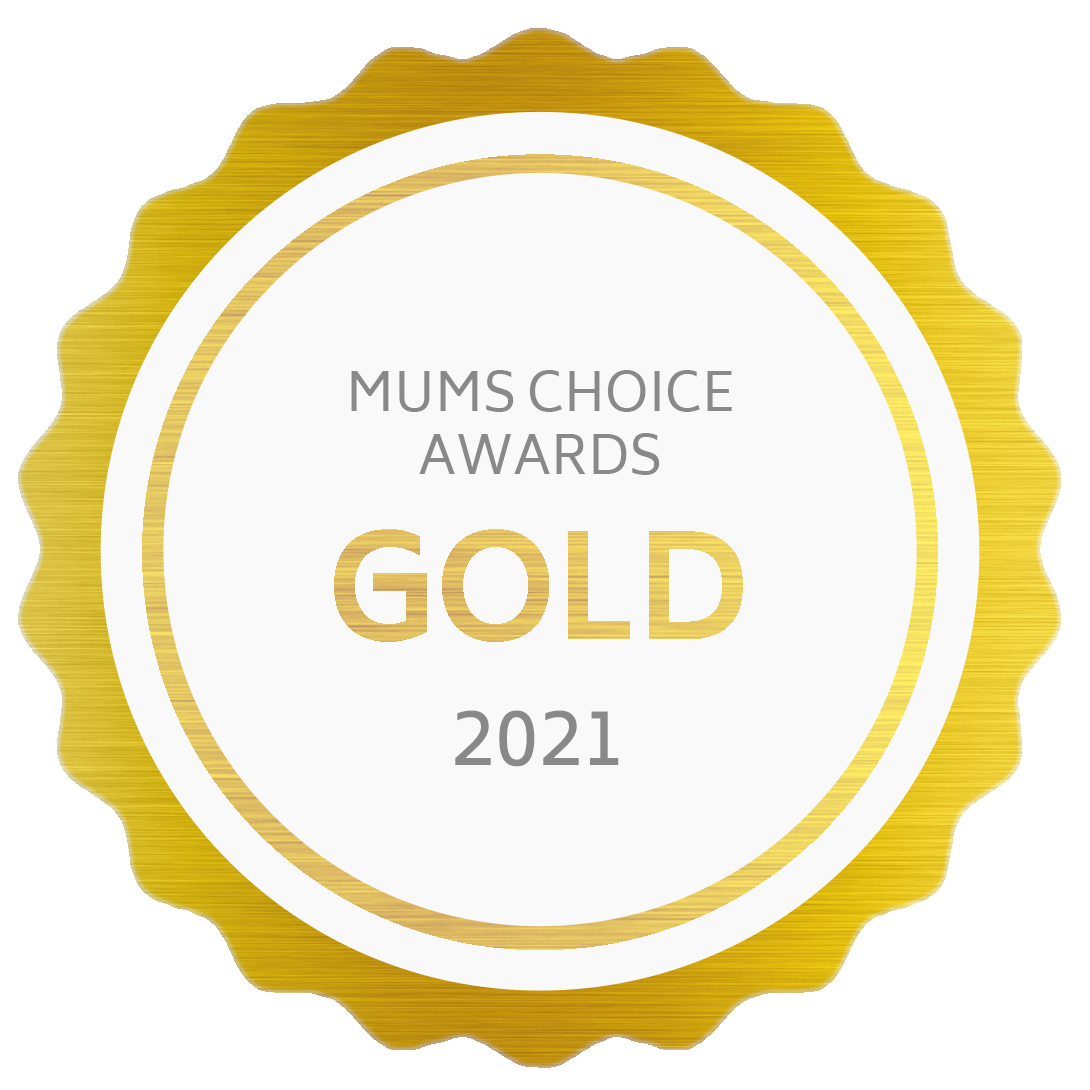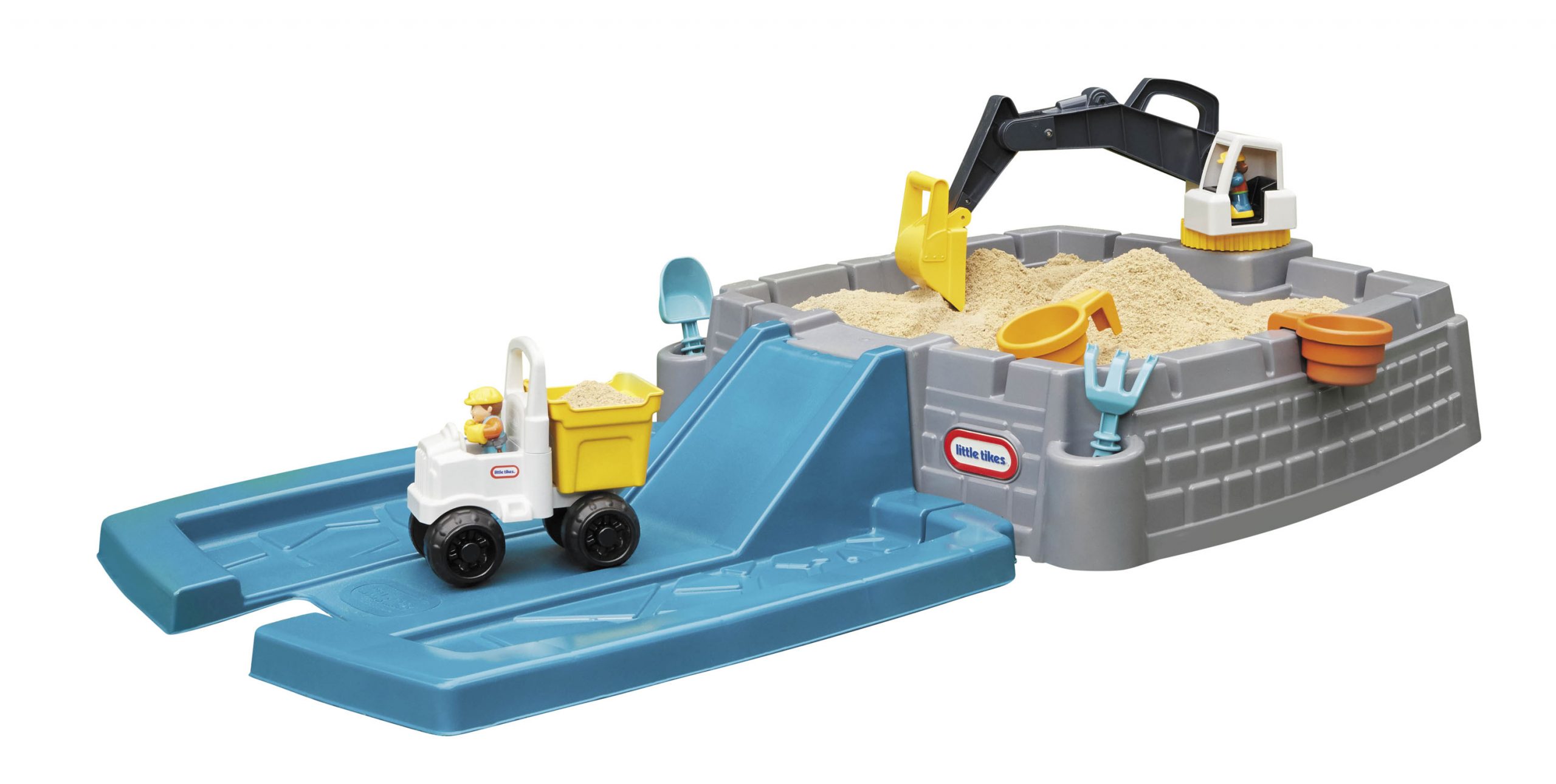 About the product: "The Little Tikes Dirt Diggers Excavator Sandbox has a cool construction theme and a lid that doubles as a truck ramp! The excavator really works so kids can scoop, dig and dump real sand. With 6 sand accessories, including the Dirt Digger, little ones will have more than enough tools to keep the crowd playing and digging! While the sand is not included, the Little Tikes Dirt Diggers Excavator Sandbox can hold up to 46kg of it!"
What our tester said: "Really impressed with this product – it's simple to put together and lovely quality. Love that the ramp doubles up as a lid, and that there's both a male and a female figure to play with. Entertaining and spans an even bigger age range than suggested. I think kids below the age of three would get loads of use from this, too. Well considered design and great value for money."
Silver – Mini Micro Deluxe Magic Scooter (RRP £94.95) by Micro Scooters Ltd.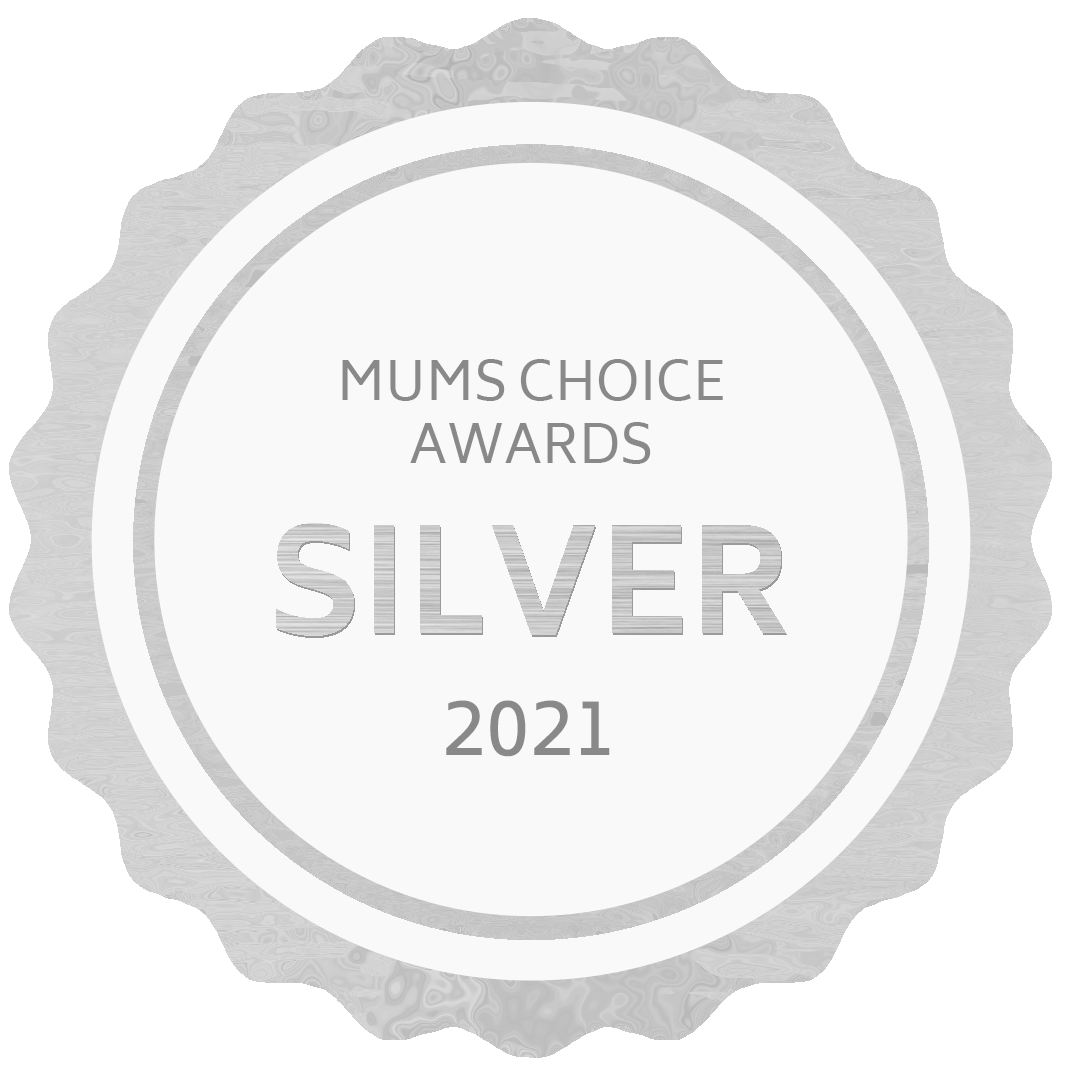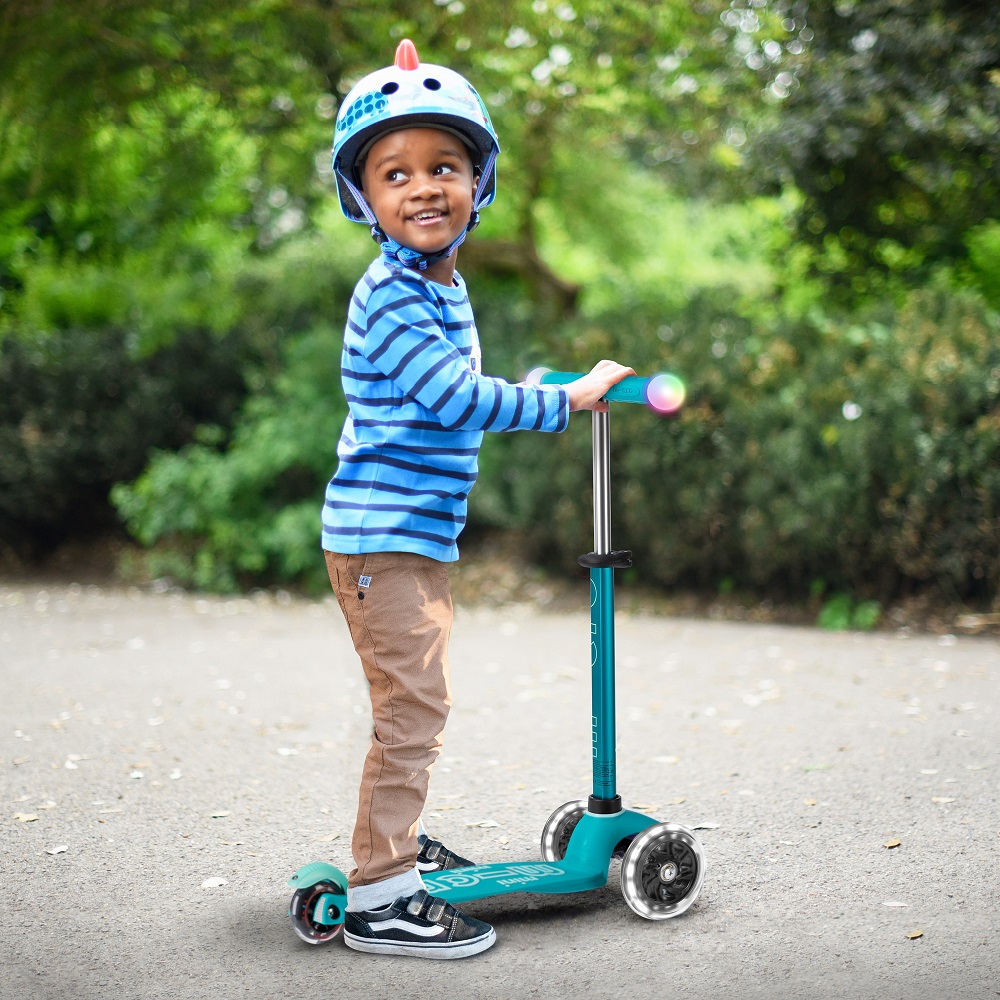 Bronze – Junior Rainbow Wave (RRP £22.99) by Eduk8 Worldwide Ltd.