One positive of the lockdown? More time to read and we've been flying through our TBR pile! There's no better escape from reality than a good book and here are just some of our favourites that you can enjoy wherever you may find yourself this summer.
The Tao of Pooh by Benjamin Hoff – RRP £8.99
A Winnie-the-Pooh book but for adults that was endorsed by Meghan Markle once! Hoff uses Winnie-the-Pooh characters to demonstrate the ancient Chinese principles of Taoism.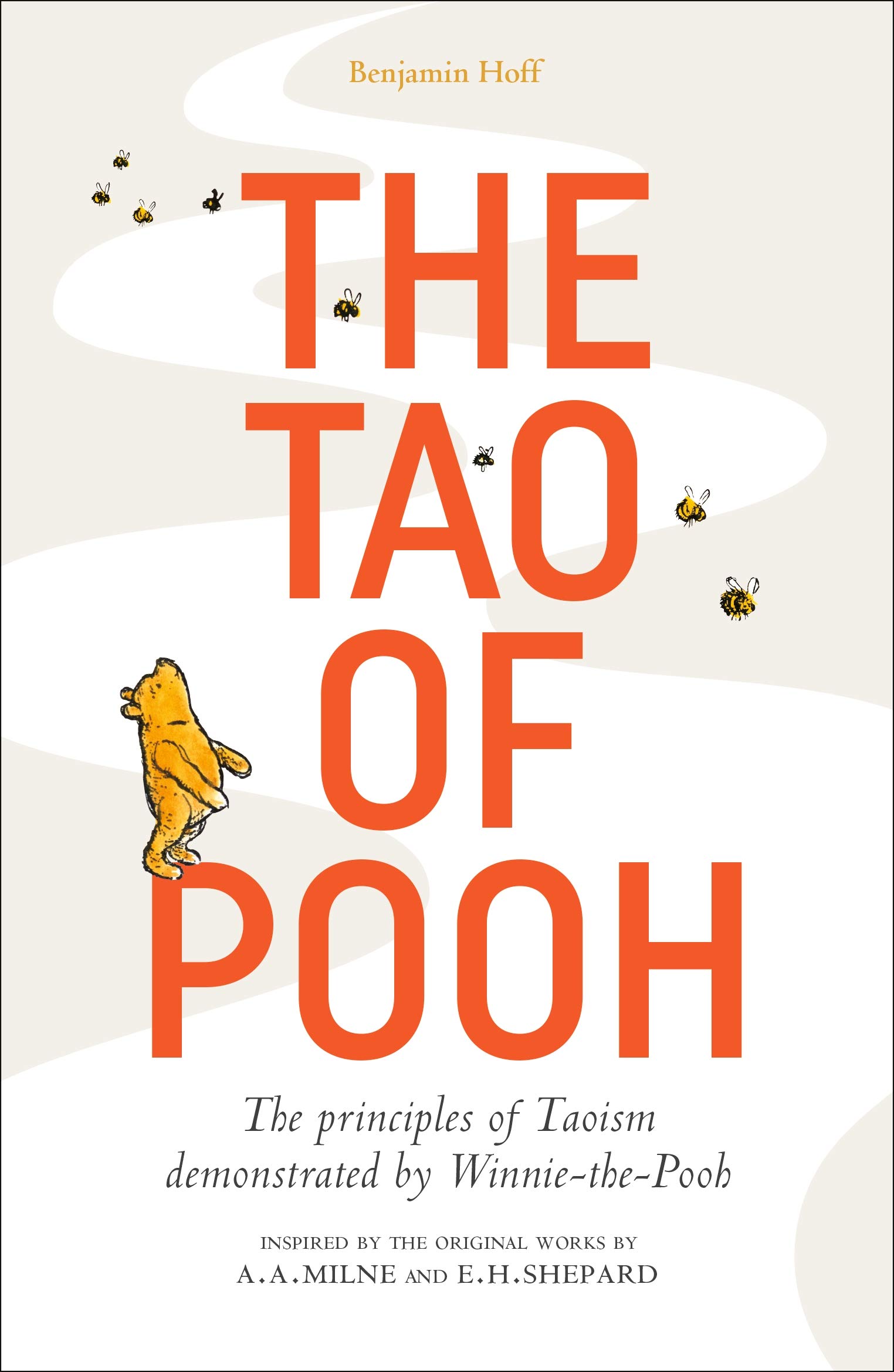 The Passengers by John Marrs – RRP £7.99
If you like a thriller, then be sure to check out The Passengers by John Marrs. The premise of the book is eight self drive cars are set on a fatal collision course. The passengers include a TV star, a young pregnant woman, a disabled war hero, an abused wife fleeing her husband, an illegal immigrant, a husband and wife – and parents of two – who are travelling in separate vehicles and a suicidal man. Now the public has to decide who lives and dies…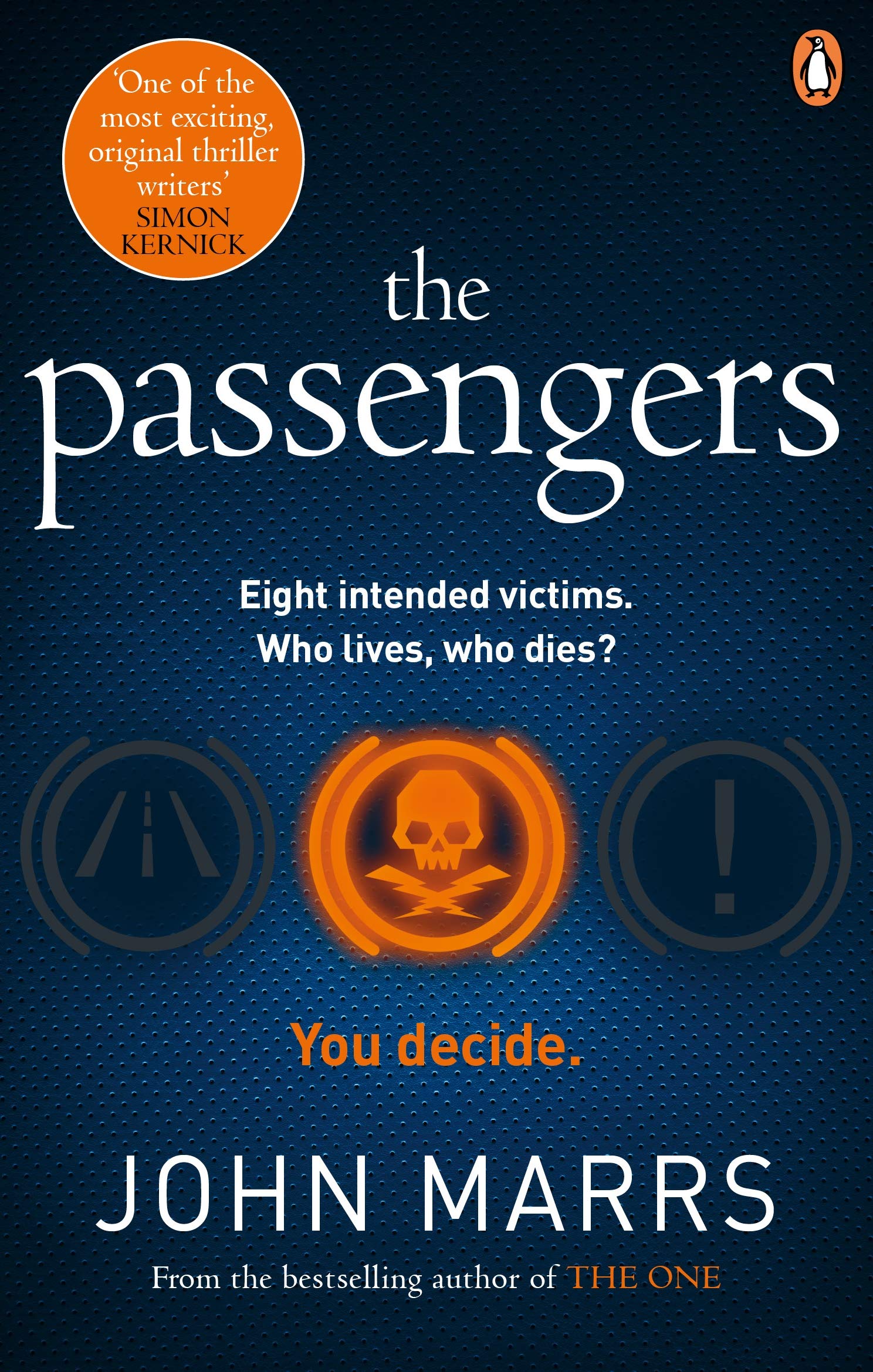 The Shadow of the Wind by Carlos Ruiz Zafon – RRP £9.99
Olden Barcelona is the backdrop for this story, but for those that have been they can follow the locations. It follows 10-year-old Daniel whose father takes him to the 'Cemetery of Forgotten Books' and there Daniel is allowed to choose one book from the shelves and pulls out 'The Shadow of the Wind' by Julian Carax. Daniel becomes obsessed with this book, but as years go by he discovers there's much more to this read that meets the eye, because for some reason someone is methodically going through and destroying everything that has to do with the author, Julian Carax. This man is tracking down every last copy of Carax's work in order to burn them. It's a classic and one that you have to take time to read as it's very intricate.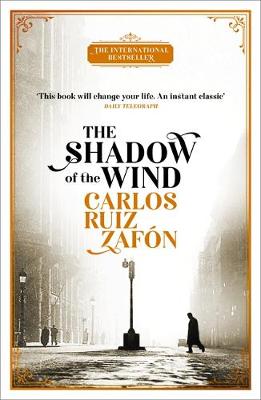 Wilde Women by Louise Pentland – RRP £7.99
Fancy a light, warm hearted and fun read? If you enjoyed Wilde Like Me and Wilde About The Girl, then you'll love book number three, Wilde Women, by Louise Pentland – it's just what's needed in this very weird and unsettling time we're currently in.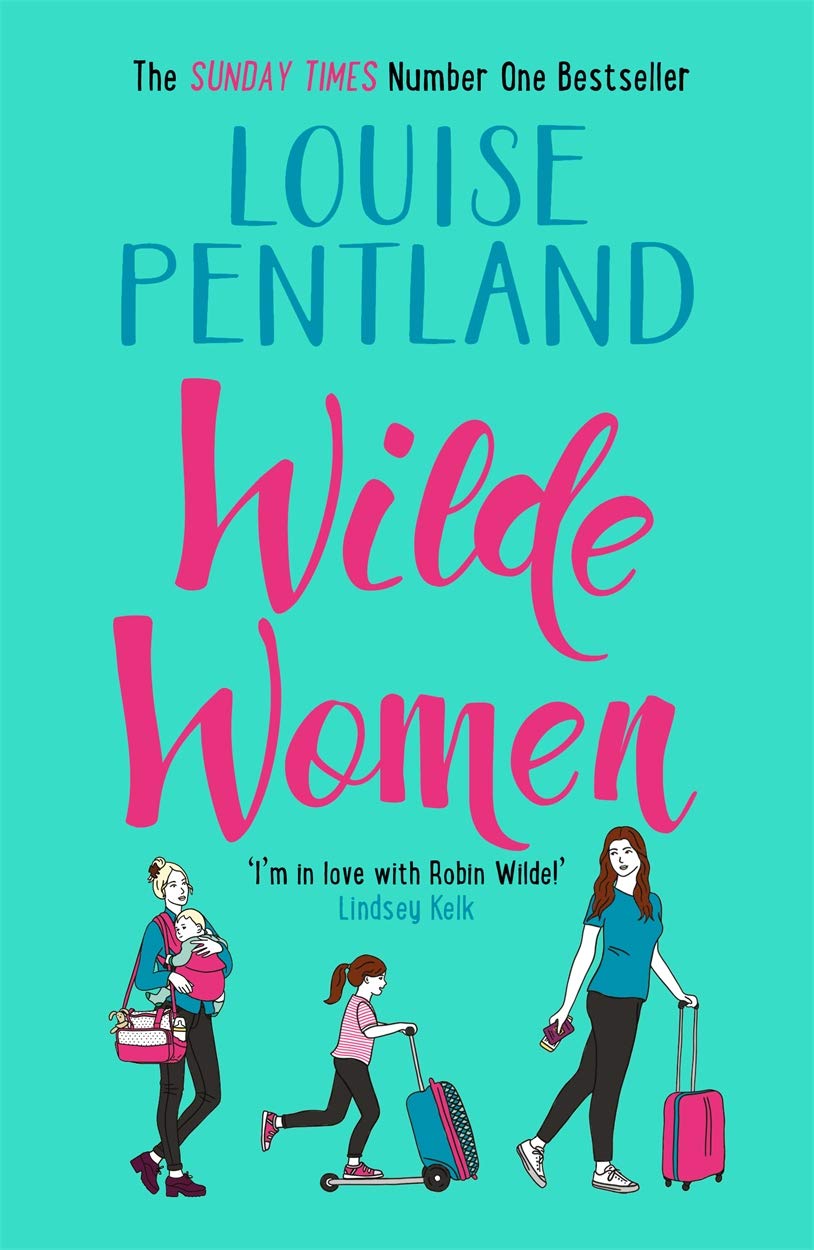 The Island by Victoria Hislop – RRP £8.99
Written in 2005, never before has this book been more poignant. The story follows a young woman named Alexis who's on a quest to find out about her mother's past. For whatever reason, her mother, Sophia, refuses to discuss her background. All she admits to is growing up in a small Cretan village before moving to London. When Alexis decides to visit Crete, however, Sofia gives her daughter a letter to take to an old friend, and promises that through her she will learn more. Arriving in Plaka, Alexis is astonished to see that it lies a stone's throw from the tiny, deserted island of Spinalonga – Greece's former leper colony. It's here she finds Fotini, and at last hears the story that Sofia has buried all her life: the tale of her great-grandmother Eleni and her daughters and a family rent by tragedy, war and passion. This will make your own social distancing all the more bearable compared to what the leprosy afflicted had to endure while also give a taste of the Greek isles that we are all longing for.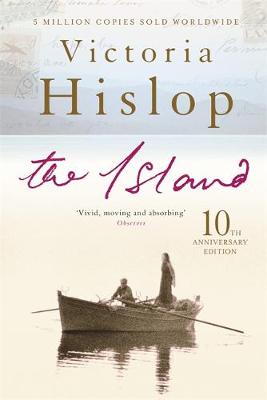 Little Miss Busy Surviving Motherhood by Liz Bankes, Lizzie Daykin and Sarah Daykin – RRP £5.99
For a little bit of added fun, Egmont has some Mr Men & Little Miss books just for grown-ups including 'Little Miss Busy Surviving Motherhood' that will make you smile!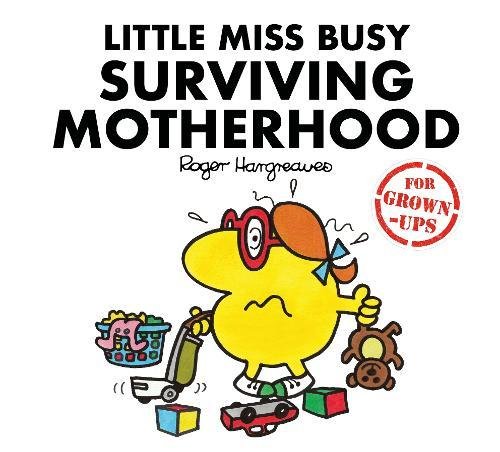 What books have you been reading during the lockdown? Let us know by commenting down below or over on Facebook and Twitter @UKMumstv.