National Doughnut Week is a very special (and yummy) week where businesses including bakers, coffee shops, and offices take part to sell lots of delicious doughnuts to raise funds for The Children's Trust.
If you're wanting to celebrate NDW but eating or baking some doughnuts, then we've got you covered! From the best doughnuts to get delivered to your door to items you can use to make your own at home, here's everything you need to know!
Don't forget to find a local bakery near you that is participating so you can support the cause even further.
Doughnuts to your door
Project D – outrageously big with on trend flavours to pick from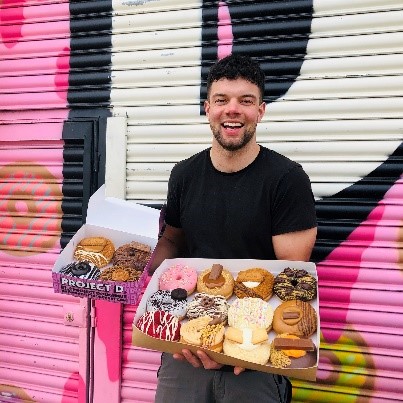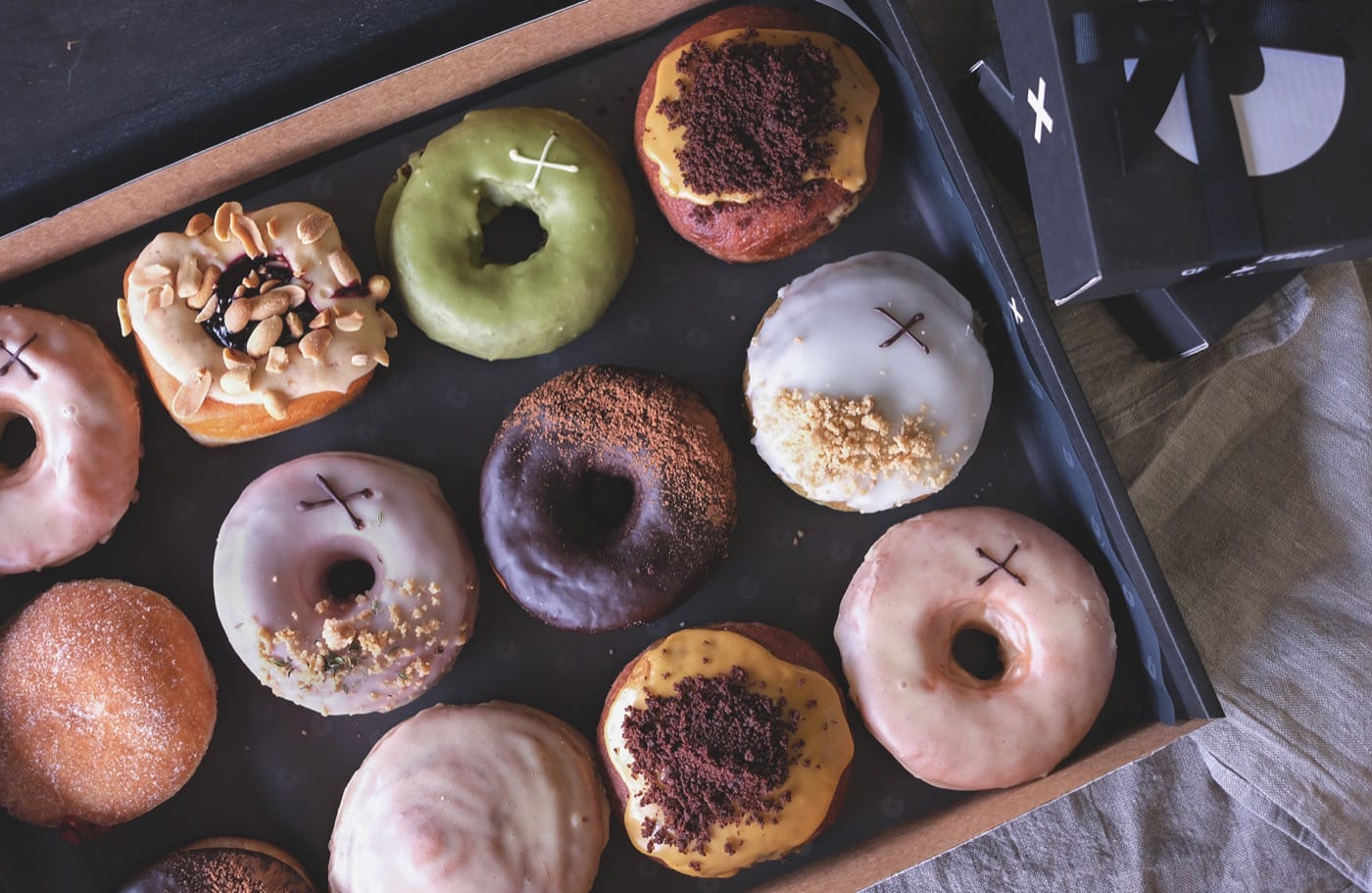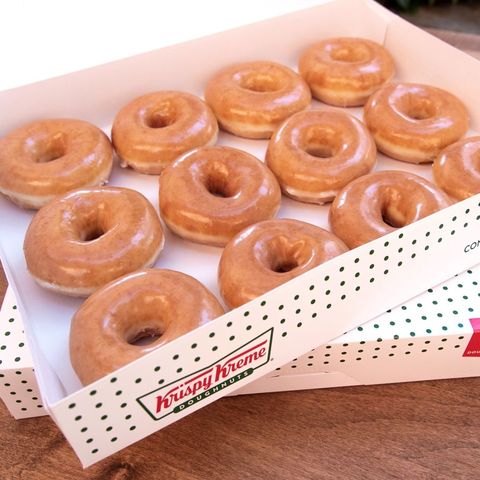 Make your own at home – the must have Kit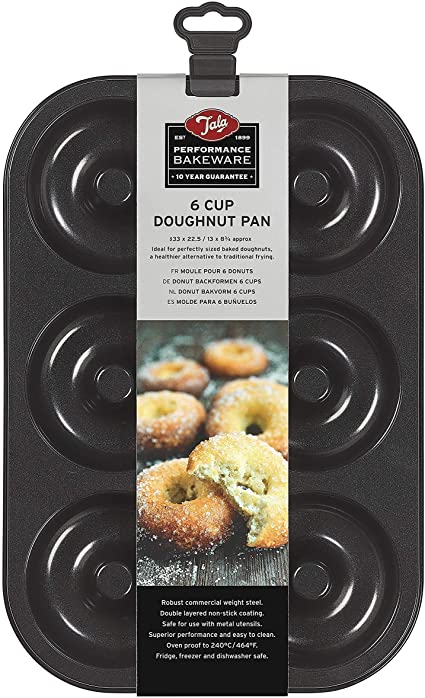 Doughnut Time DIY kit – decorate your own Doughnut Time doughnuts at home!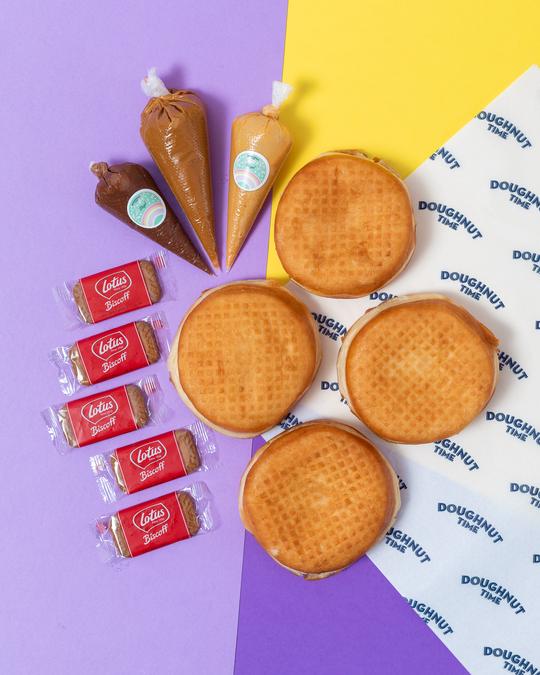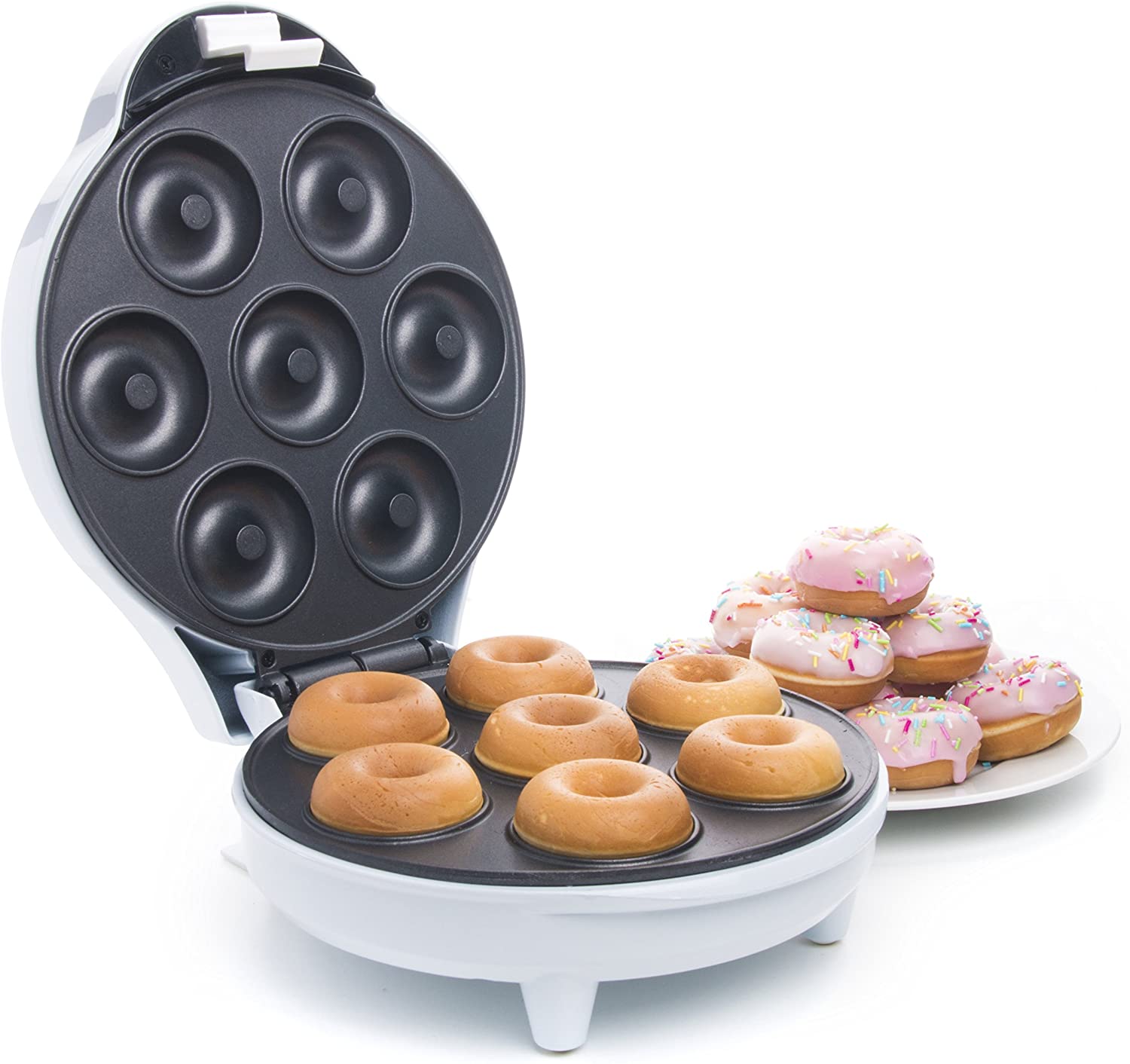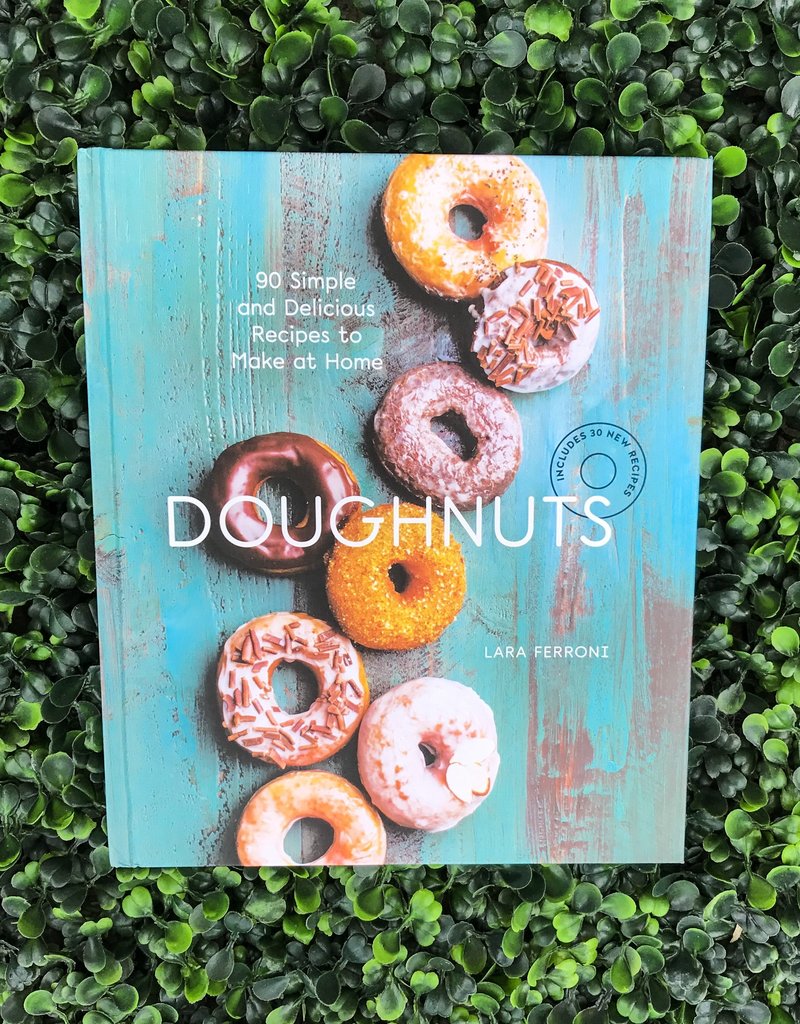 Would you like to help raise some funds for The Children's Trust? It's really easy to get involved and there is no charge to take part! All you have to do to register is complete the online registration form and you will receive a pack of goodies to help organise and promote the week.
100% of the funds raised go straight to the charity so rest assured all your hard work directly benefits the children involved in The Children's Trust.