This year, Care Bears is marking 40 years since Care Bears first came on the scene, and to celebrate the occasion, we're bringing you an incredible Care Bears takeover, courtesy of Basic Fun!
If you haven't already read up on Basic Fun!'s loveable lineup of Care Bears, entered our giveaway for a chance to win all four new Care Bears, or downloaded your free Care Bears activity sheets, you can do so here via the main hub page. But first, join us as we take a trip down memory lane to find out where all the caring and sharing fun first began!
Back to the beginning…
Care Bears first emerged back in eighties, as greeting card designs, from which the characters were quickly turned into soft toys. By the mid-eighties the characters were headlining their own television series, and by the end of the decade, these cuties had made it onto the big screen in three feature films! Not to mention, Care Bears were a staple fixture in most girls' toy collections and wardrobes!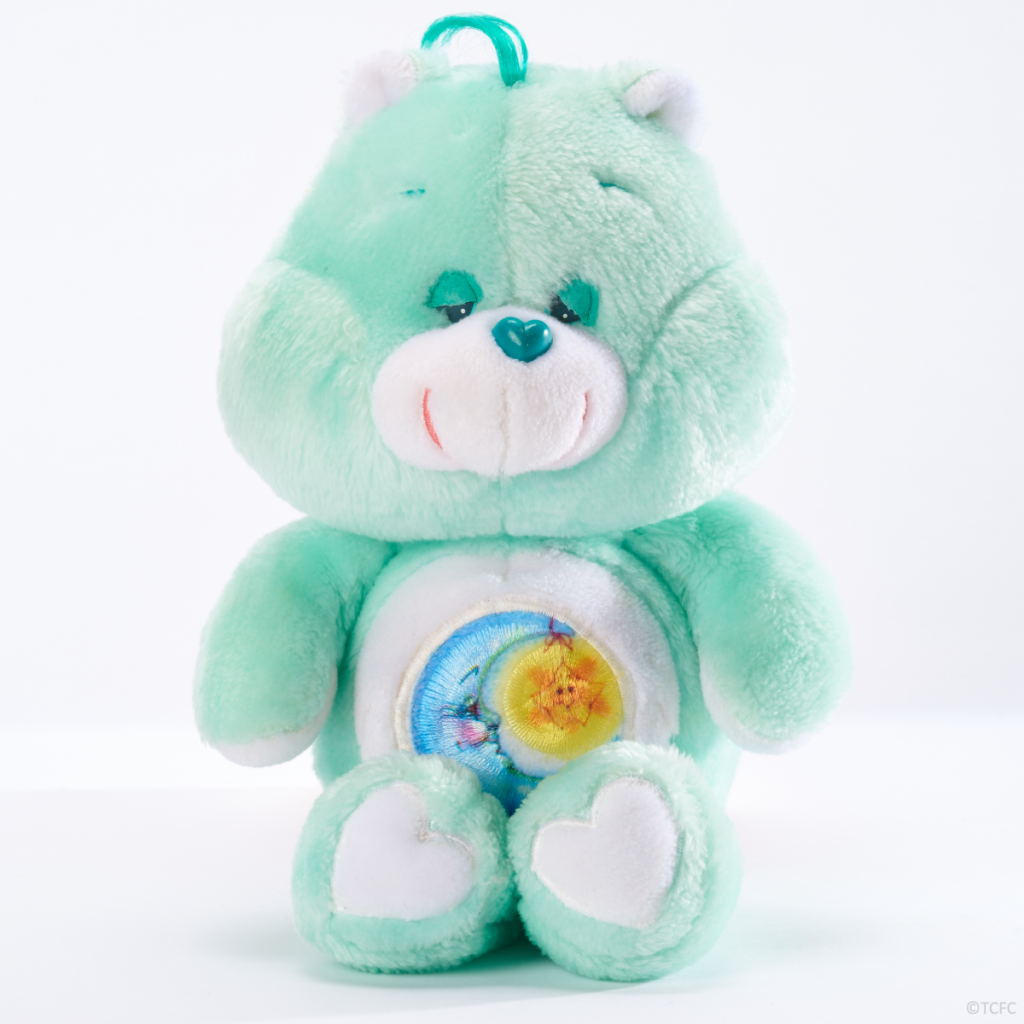 A new millennium, a new generation of fans!
We all know the fun didn't stop there… The nineties saw the release of new Care Bears toys and new animated films. Some ten years later, in 2012, a revival TV series titled Care Bears: Welcome to Care-a-Lot aired, and in 2015, Netflix premiered a continuation of that series, Care Bears and Cousins.
Care Bears returned to TV
This momentum has since continued with the launch of Care Bears: Unlock the Magic, in 2019 – the latest Care Bears show. Introducing a new generation to these adorable characters, the series follows the adventures of Cheer Bear, Good Luck, Funshine, Cheer, Grumpy, and Share Bear.
Fresh Care Bears content unlocks a new collection of toys…
Inspired by this new TV series and a new generation of kids showing that sharing and caring is still the most important message for all! , The collection includes fans' favourite characters and brand new bears with strong messages of love and support to all. Read all about the latest additions in our product guide here.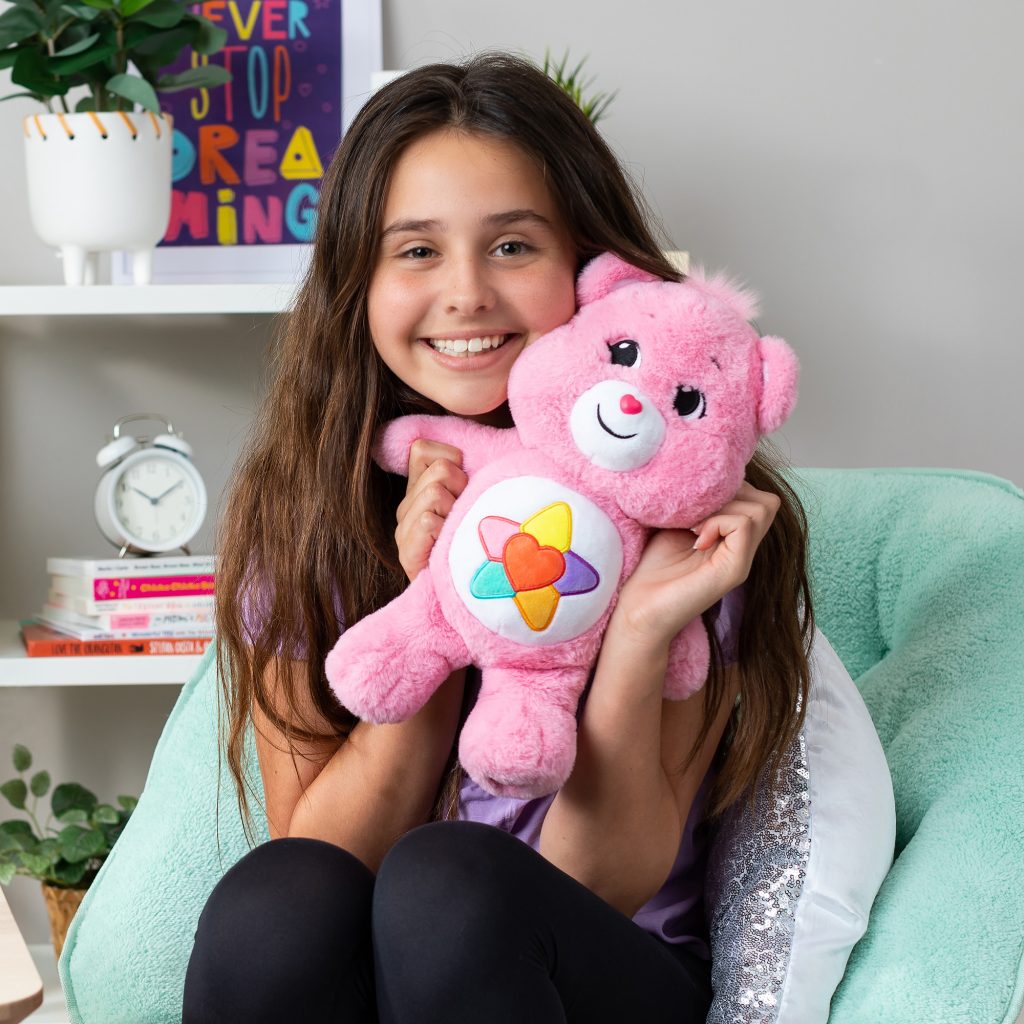 Celebrating Care Bears' 40th birthday
So, what's been happening in Care Bears 40th year? Of course, there have been new characters added to the soft toy collection, including a beautiful new special-edition commemorative bear: Care-a-Lot, but there's also been so much more … with a limited edition Hopeful Heart Bear and more bears for young and old Care Bears fans
Cheer Bear has been visiting all their friends at Hamleys, giving out the most amazing goody bags! And, in celebration of Share Your Care Day on September 9th, there have been further visits in London, as well as an amazing lunch party at the Just Hype HQ! Check out some of the images below!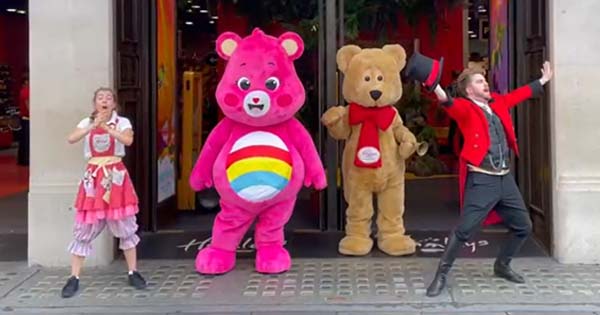 Main Image Credit: @Sophiesplayday