This must be one of the most gloriumptious and splendiferous holidays around, celebrating the birthday of author Roald Dahl. Every year, the day is marked with trips to The Roald Dahl Museum and Story Centre and sees bookworms host parties and head to the nearest corner of the library to settle down with their favourite Road Dahl read. Not to mention The Dahlicious Dress Up Day and fundraising to Roald Dahl's Marvellous Children's Charity! The eccentric novelist would have turned 103 on Friday, so to celebrate his life and books, we've taken a look at some of the best books, games and clothing for you and your little one ahead of September 13.
Roald Dahl Collection – 15 books – RRP £24.99
Stop binge-watching and start binge-reading with this colourful collection of books! The collection includes classics like Matilda, Charlie and the Chocolate Factory, James and the Giant Peach, The Witches and the laugh out loud The Twits. The only question is which will be your little one's favourite?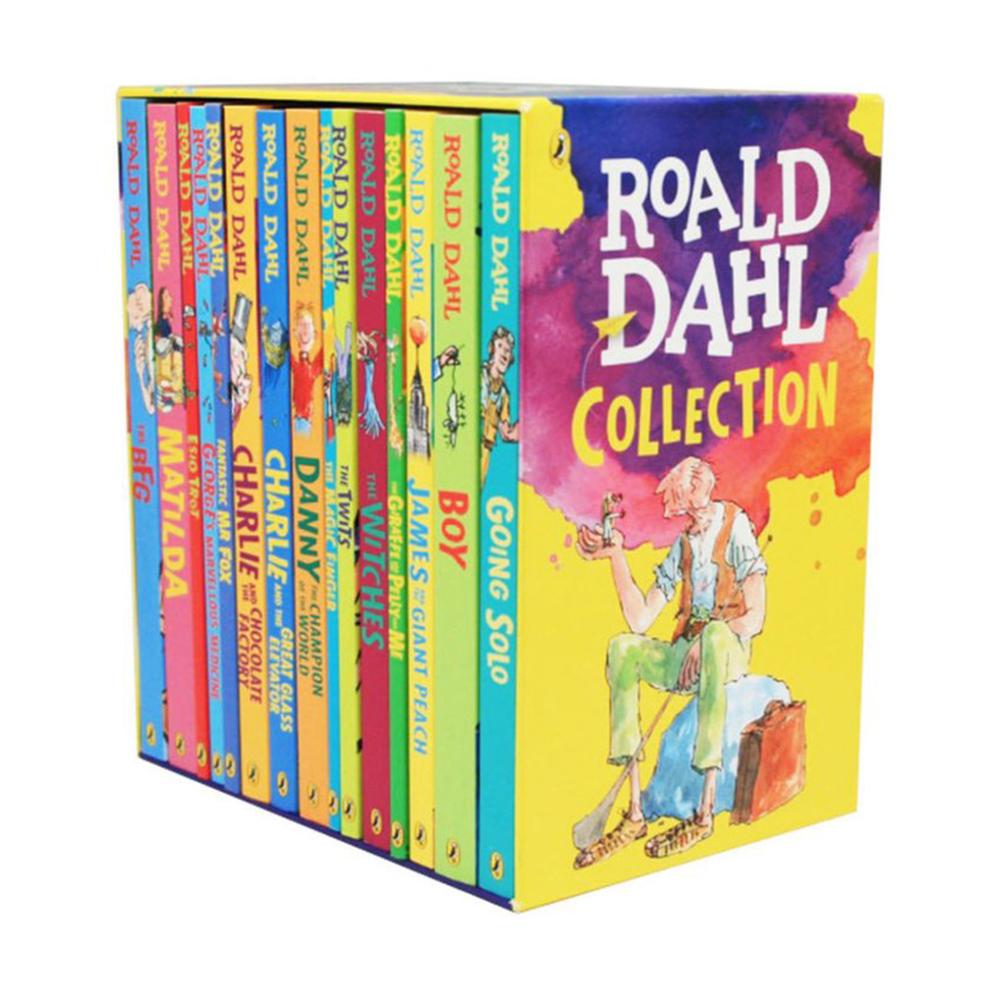 The Enormous Crocodile Memory Game – RRP £10.95
Put your little one's memory to the test with The Enormous Crocodile Memory Game. It includes a set of 56 bright and colourful high-quality memory picture cards (that's 28 pairs to match up), featuring Quentin Blake's illustrations from Roald Dahl's best-selling book, The Enormous Crocodile. Why not add to the fun by setting a time limit? How many pairs can your little one match up in 2 minutes? Little ones will love trying to break their record as they frantically flip cards up on the table.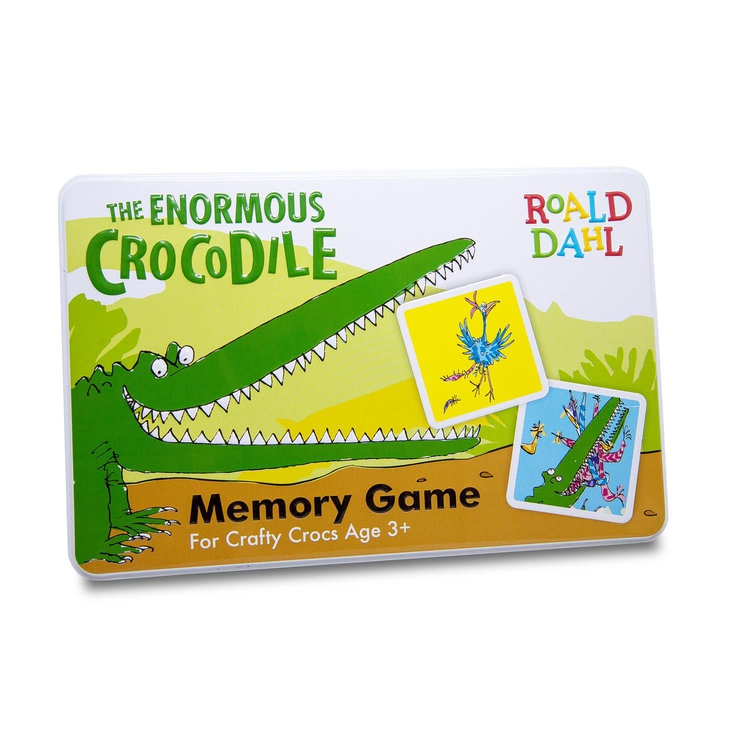 Ladies Matilda Bookworm Sweater – RRP £29.99
With the colder mornings and darker nights fast approaching, now is the perfect time to snuggle up in bed, with a soft sweater (like this one!) and a good book!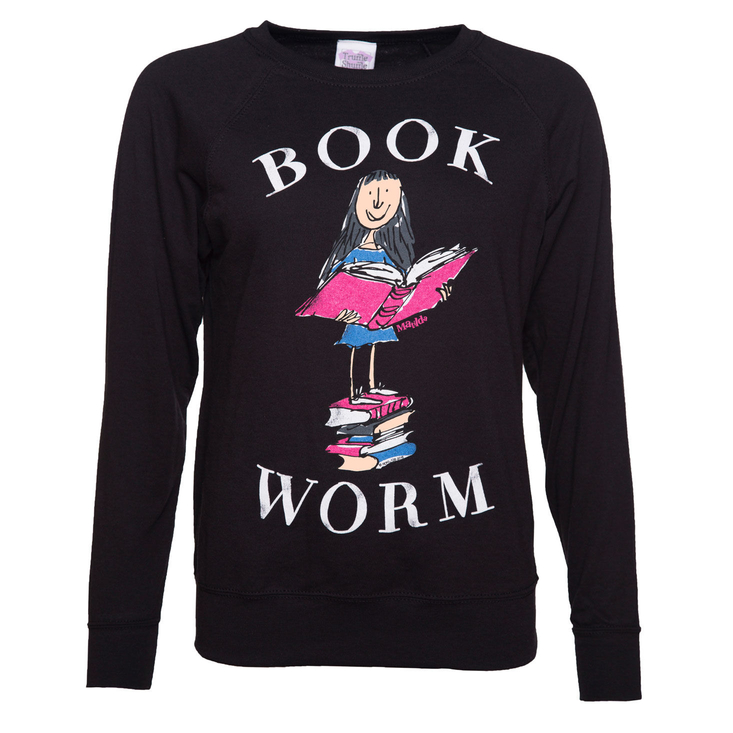 Roald Dahl 'Sticker-Your-Own' Stationery Set – RRP £7.99
The kids have only just gone back to school, but let's be honest, you can never have enough stationery, especially when it's as splendiferous as this set! Little ones will love personalising their own drawing book using the 32-sticker sheet featuring characters including Matilda, James and the Giant Peach, Charlie and the Chocolate Factory and The BFG. Budding storytellers can jot down notes and ideas using the two graphite pencils or the six colouring pencils included in this lovely set by Maped Helix!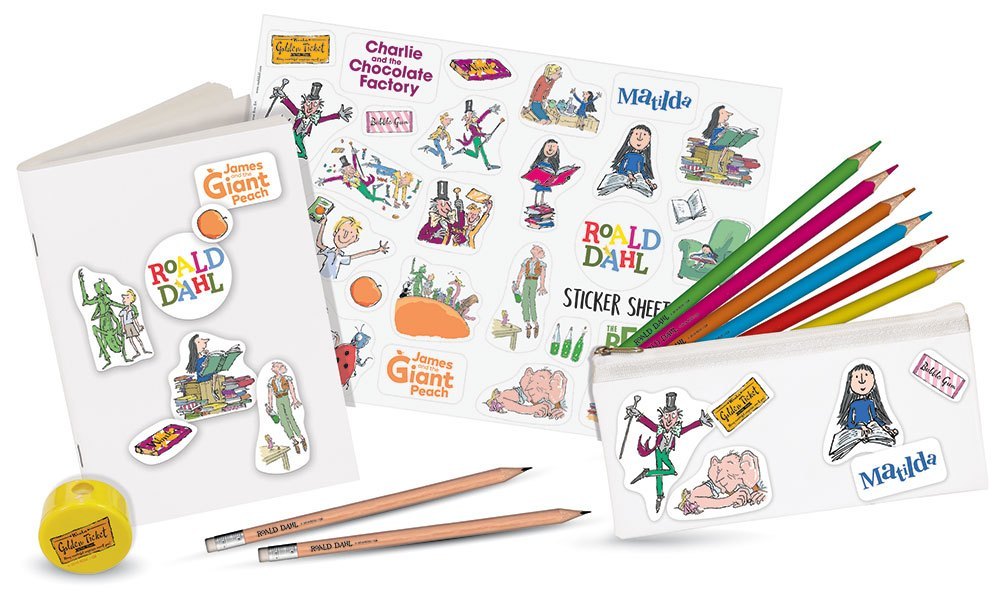 Charlie and the Chocolate Factory Pyjama Set – RRP £26
Little ones will be dreaming of chocolate waterfalls and everlasting gobstoppers in this swashboggling pyjama set! How scrumdiddlyumptious!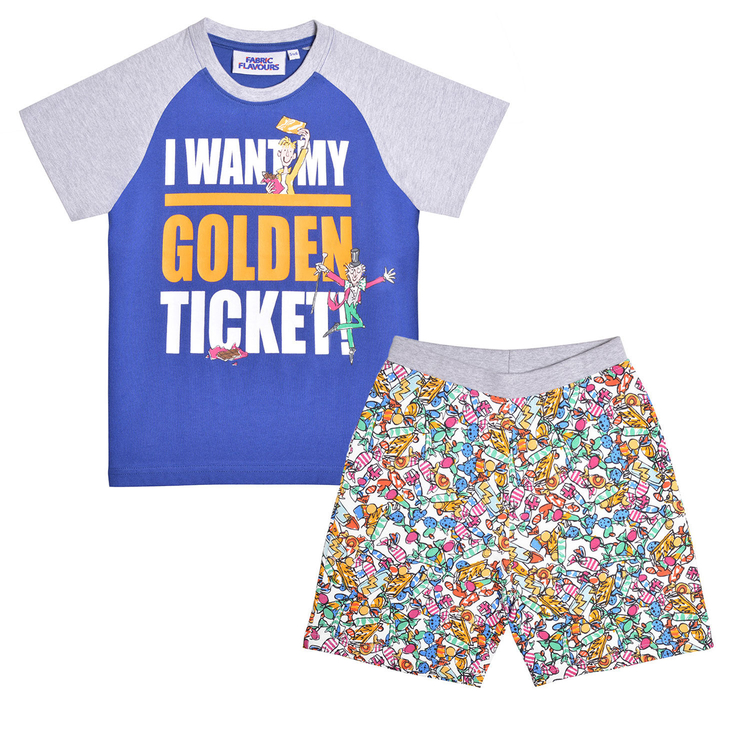 Roald Dahl Fantastic Mr Fox Fancy Dress Costume – RRP £15
Expect all kinds of mischief when your little one puts on this Fantastic Mr Fox costume for the annual Dahlicious Dress Up Day and World Book Day!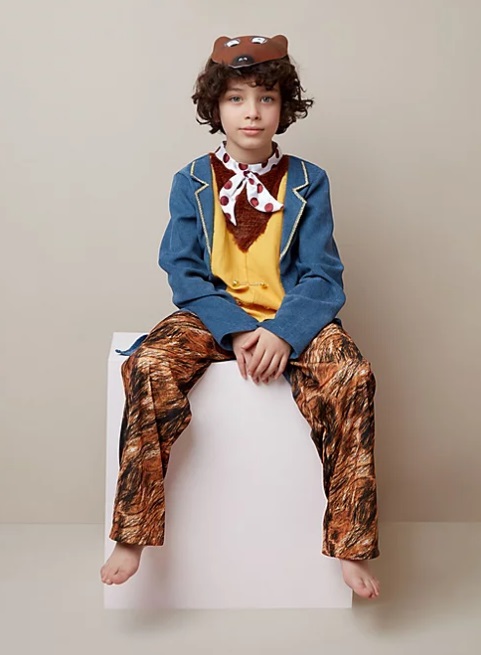 Roald Dahl Monopoly – RRP £26.99
We all love a good old game of Monopoly, especially when it stars characters from our favourite childhood stories! This splendiferous family game is perfect for playing on Roald Dahl Day AND on Christmas Day!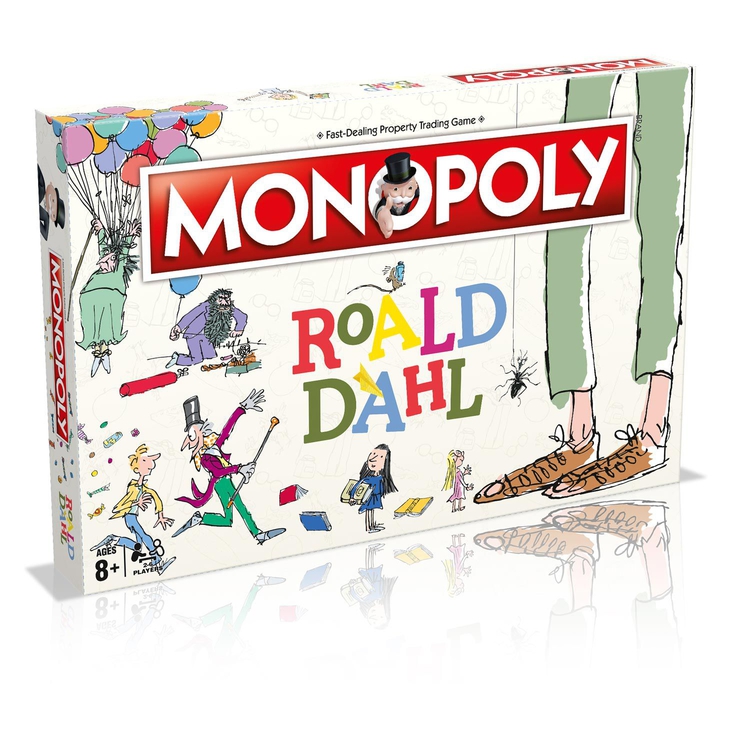 Roald Dahl Top Trumps – RRP £5.39
Who else remembers playing Top Trumps on the playground at school? This card game is a great way to introduce children to the exciting world of Roald Dahl characters, and the perfect portable game to take on day trips and holidays!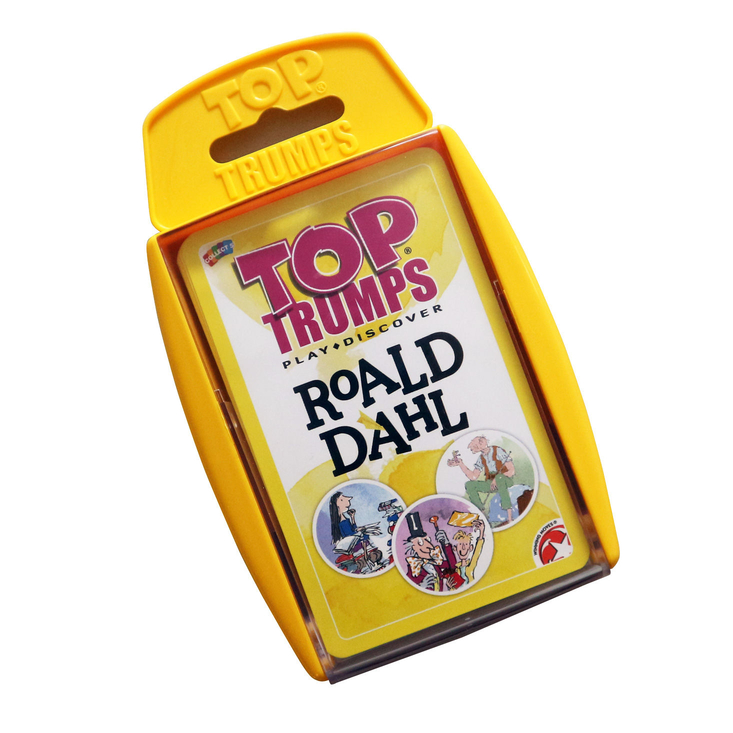 How will you be celebrating Roald Dahl Day this year? Let us know by commenting down below.