Children love to read magazines, especially when it allows them spend time with their favourite characters! That's why at UKMUMS.TV we know they will love the L.O.L Surprise! magazine from Egmont! The latest issue is on sale now and it's extra special…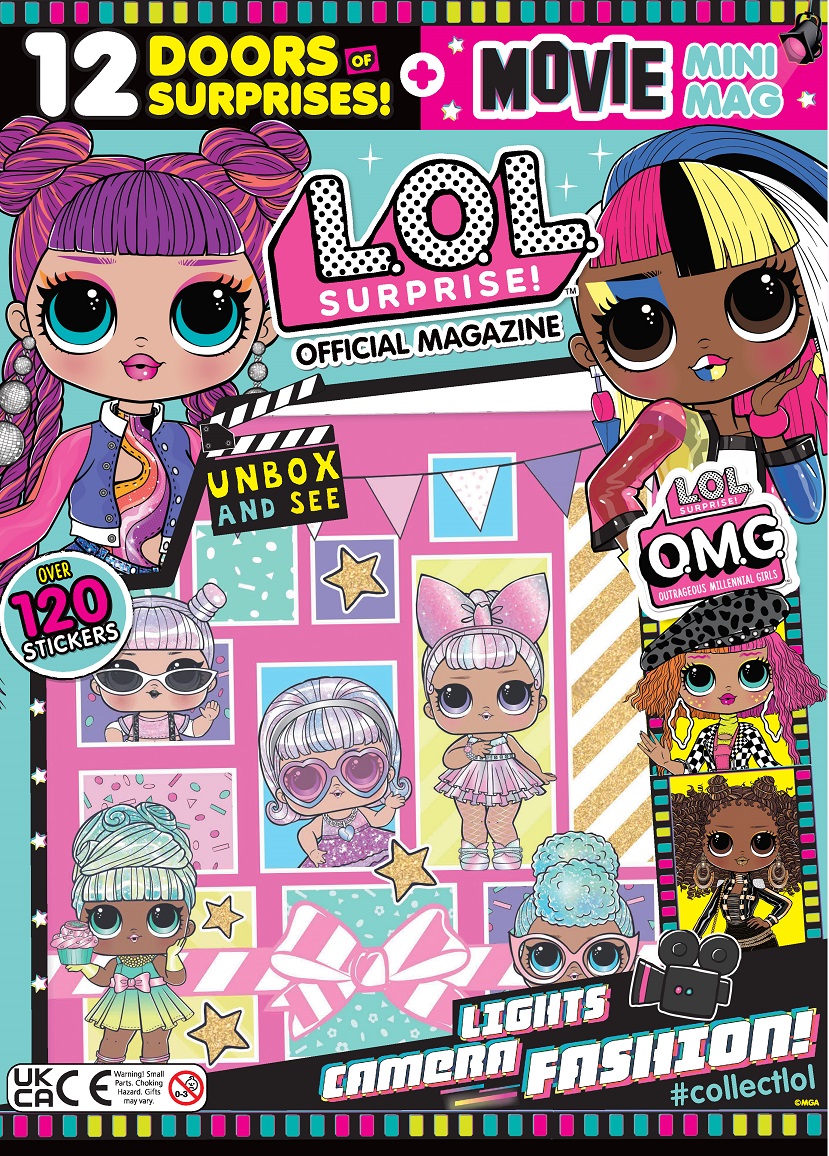 All about L.O.L Surprise magazine!
The perfect treat for fans of L.O.L. Surprise!, kids will love collecting every issue of this magazine as much as they love collecting the toys!
The official L.O.L. Surprise! Magazine is the perfect treat for kids aged 5-9, and packed with lots of fun facts and quizzes, puzzles and crafts. A brand-new exciting issue is released every three weeks and always comes with an amazing L.O.L Surprise! gift that L.O.L fans will love unboxing, as well as heaps inside to colour, play and do.
And it's a big year for L.O.L Surprise! this year, with the release of L.O.L. Surprise: The Movie! To celebrate, L.O.L. Surprise Magazine brings you this movie special Deluxe Edition! Inside L.O.L Surprise #54 you'll find all the movie gossip, killer looks and big surprises you could ever want!
Look out for the latest issue of L.O.L Surprise! Magazine in all good stores!
Enter our competition too!
We also have a fabulous competition you can enter too. Follow this to our competitions page to find out more!
To see the full list of magazines currently available from Egmont, go to https://www.storyhouseegmont.co.uk/magazines/