Plasticine is the perfect modelling material for children of all ages! It never dries out and it can be mixed to make new colours all at pocket money prices. There's nothing more satisfying than opening a new pack of Plasticine and laying out the colours for some modelling fun.
Here at UKMums.TV we want you to rediscover Plasticine. It is great for young hands to make fun shapes with or for expert model makers to create intricate models with fine details. If you make a mistake or change your mind simply smooth out the area and try again!  So, whatever your age Plasticine's only limit is your imagination.
The Plasticine BaSix sets (RRP £0.99) are so affordable that you can have multiple packs on hand ready to be opened each day and for creative ideas to be mastered! This BaSix pack will bring hours of fun with six colourful Plasticine sticks that are ready to be shaped any way your imagination can think up! What's more, the included sticks can be mixed together to create unlimited colours and shades so that young modellers can have hours of fun challenging each other to create the best and wildest models.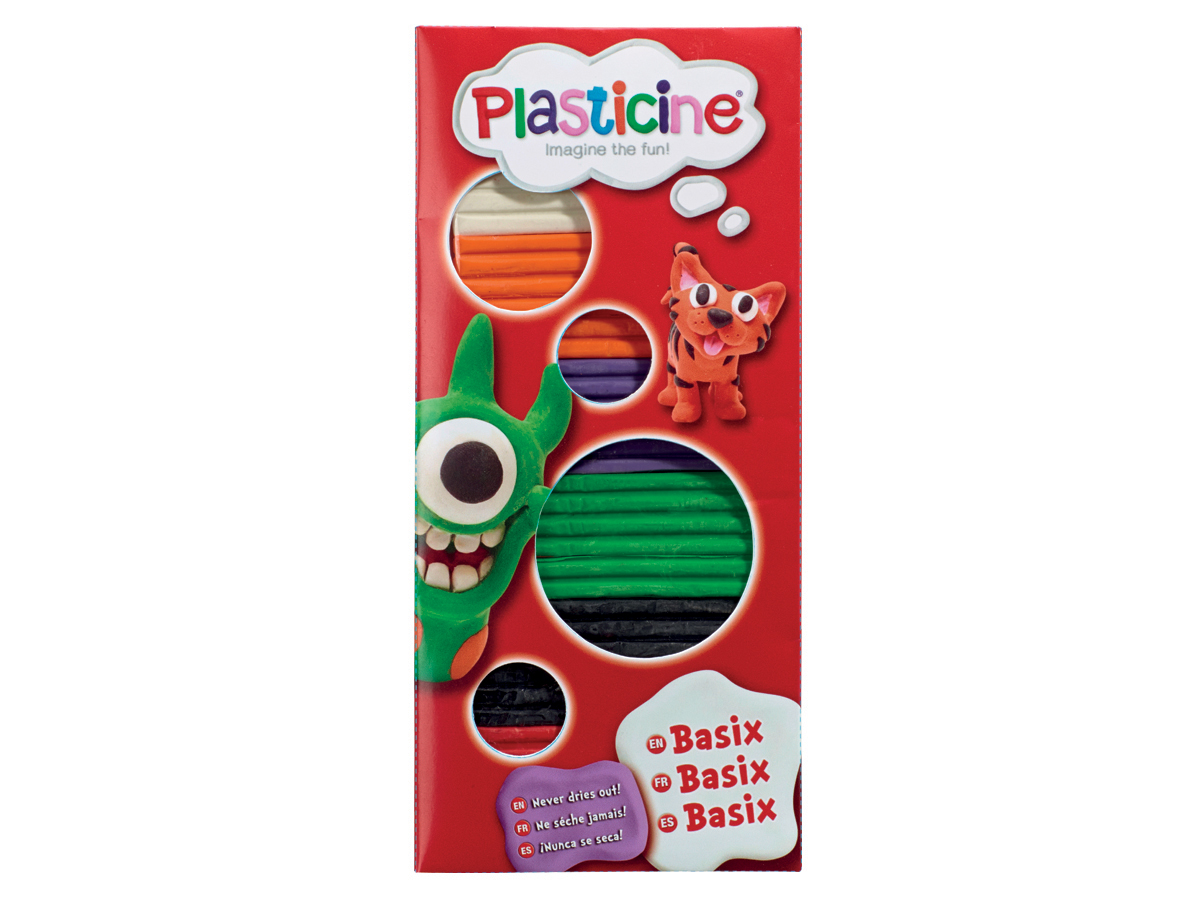 Young modellers will have hours of fun with the Plasticine 24 Colour Max (RRP £2.99). This versatile modelling material comes in an assortment of 24 bright colours, which can be mixed to provide an almost unlimited supply of shades and colours: a great way to teach children how colours are made and mixed as they get to grips with this fantastic modelling clay.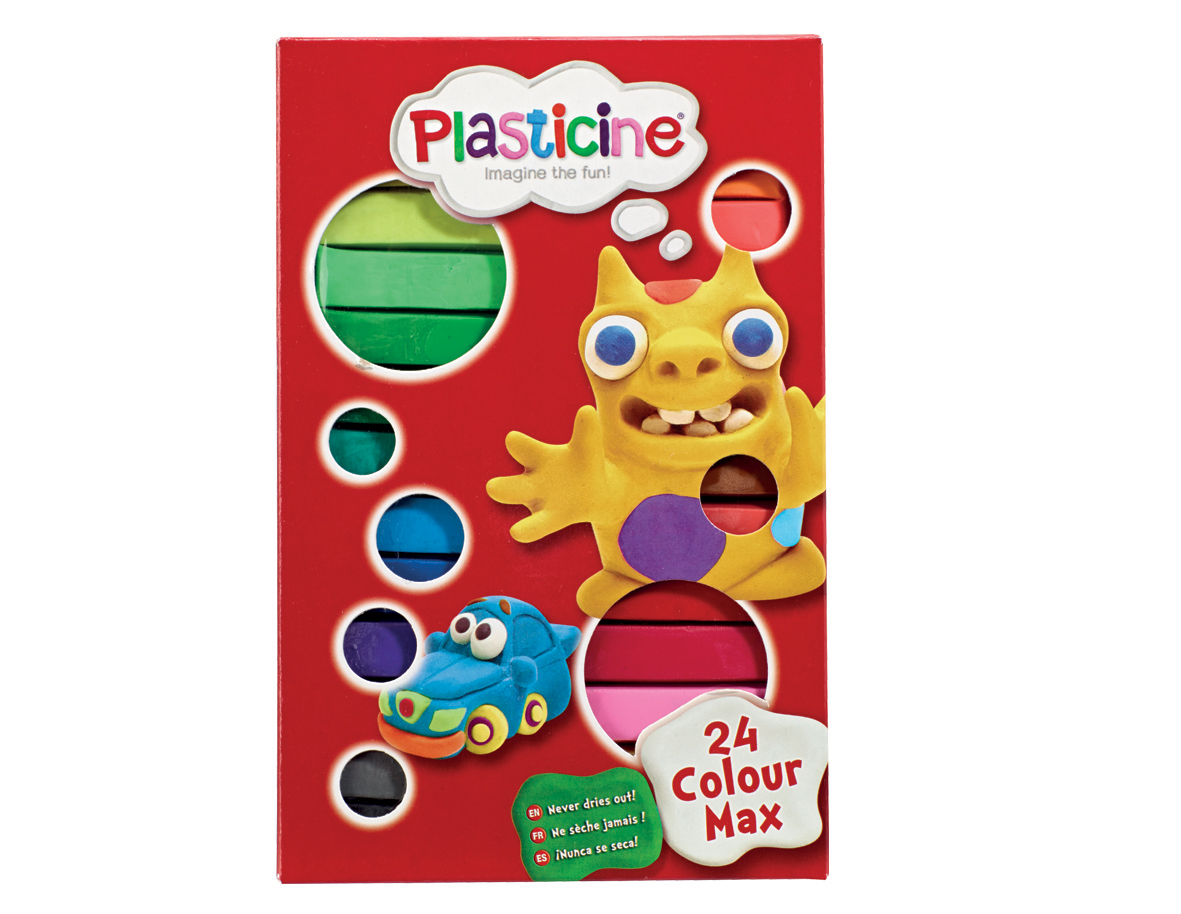 Kids can get really creative with the Plasticine FunTubulous set (RRP £6.99). This cool tub includes eight bumper sticks of Plasticine, four fun moulds featuring a pear, orange, pineapple and apple shapes. Plus, the tub comes with a carry handle ideal for projects to be taken on the go!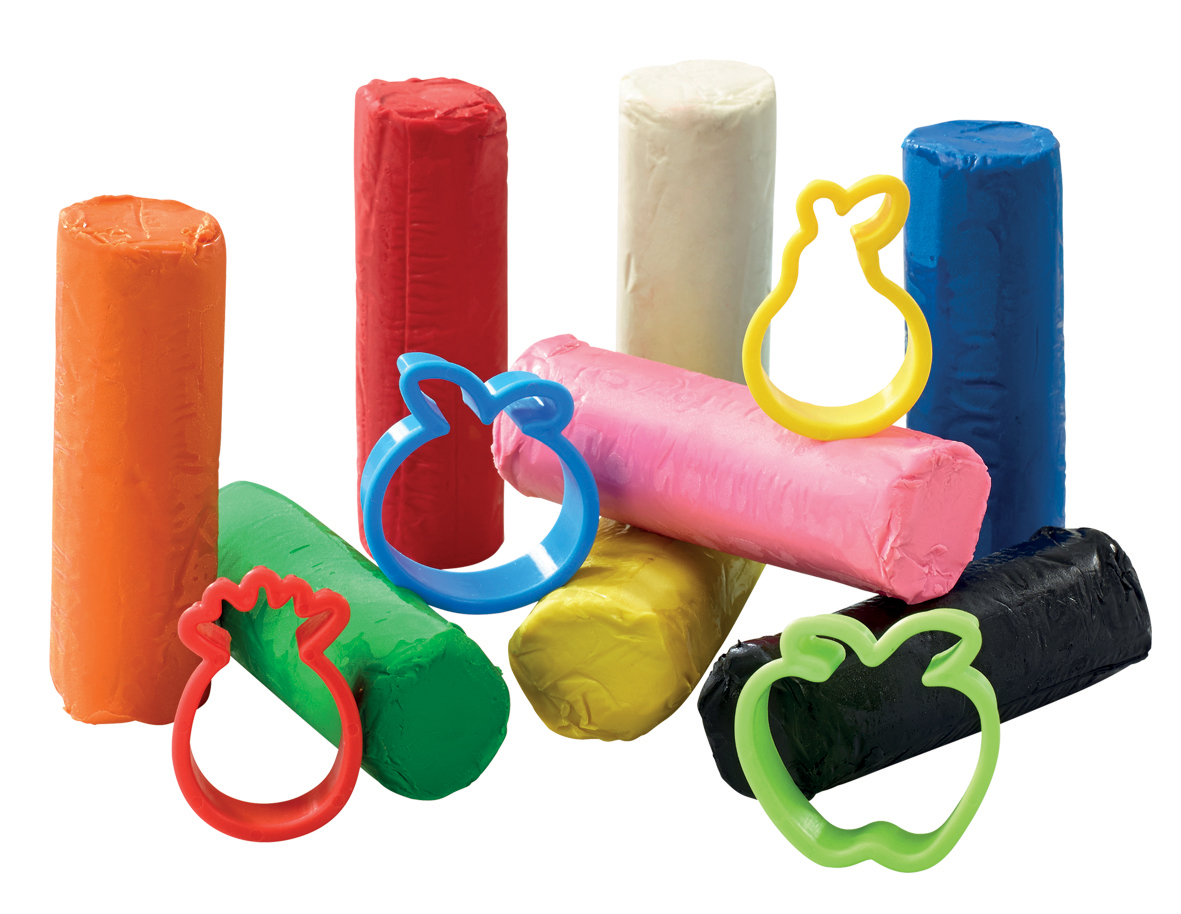 For super MEGA creations you can also pick up the creative award winning, Plasticine Movie Maker Studio (RRP £9.99). This all-in-one studio comes with everything you need to bring Plasticine characters to life in a stop-motion movie. Ideal to keep your children and families entertained for hours!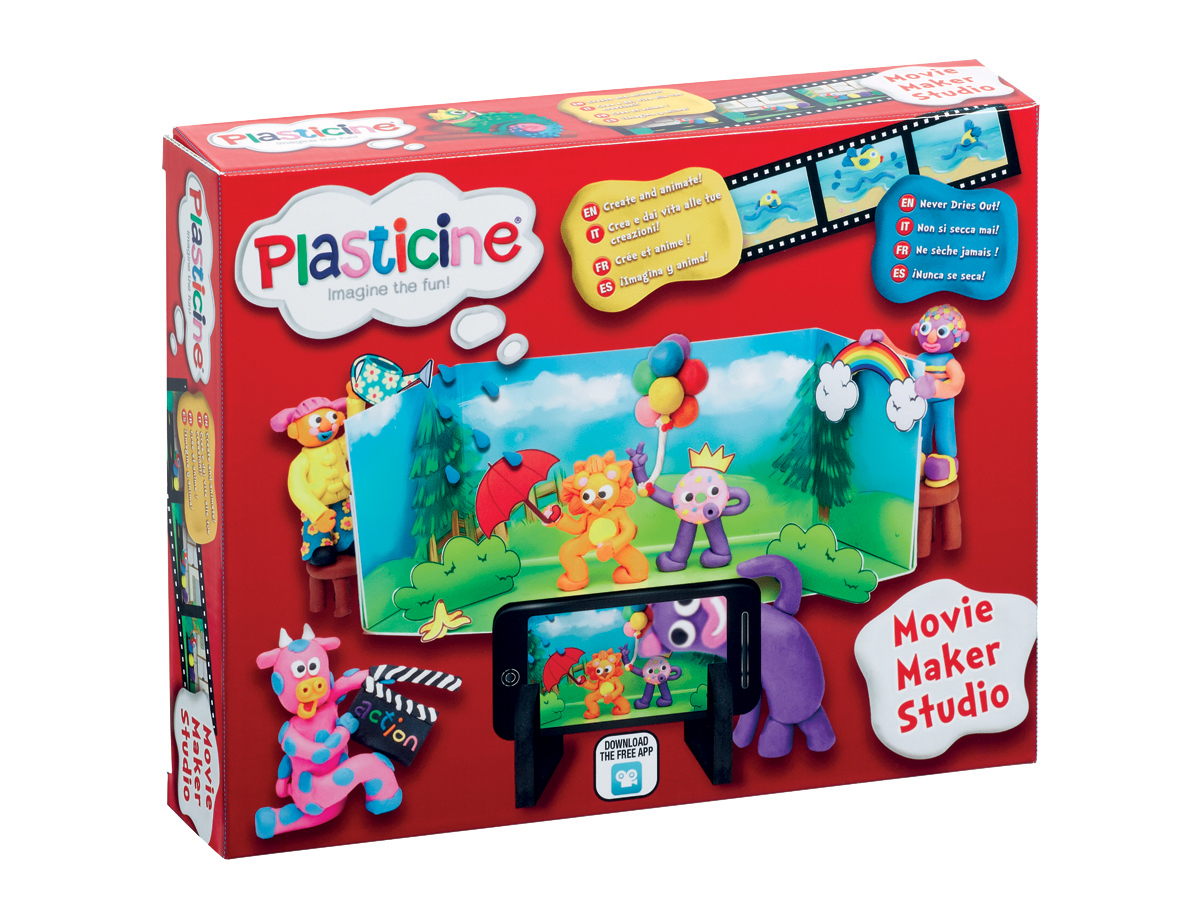 As with all Plasticine creations, this cool compound never dries out so projects can be made time and time again!
Like what you see? You can shop the Plasticine range here on Amazon.
Flair would love to see your Plasticine creations, so make sure you tag them on social media so they can share @Flair_GP (Instagram) and Flair GP (Facebook).