Need a Little Help This Christmas?
These Christmas Donations & Financial Support Charities Will See You Through…
'Tis the season of goodwill but – although Christmas is a time for giving – after a turbulent couple of years and now a cost of living crisis, it can also be a stressful time for so many families.
That said, there are initiatives out there to help anyone in need.
We've put a little Christmas donations list together, which includes info on food banks and toy donation charities. So if you are feeling the pinch this year – and feeling a little overwhelmed – you can feel safe in the knowledge that there is always someone there to help.
Free Income-Support Grants to Boost Your Income
If you're struggling to make ends meet, there's a lot more financial support available than you may think. The Government, charities and even various companies often have funds available to help; particularly if you've got children. 
Millions of pounds of grants, loans and benefits go unclaimed every year. Money Saving Expert will be able to point you in the right direction.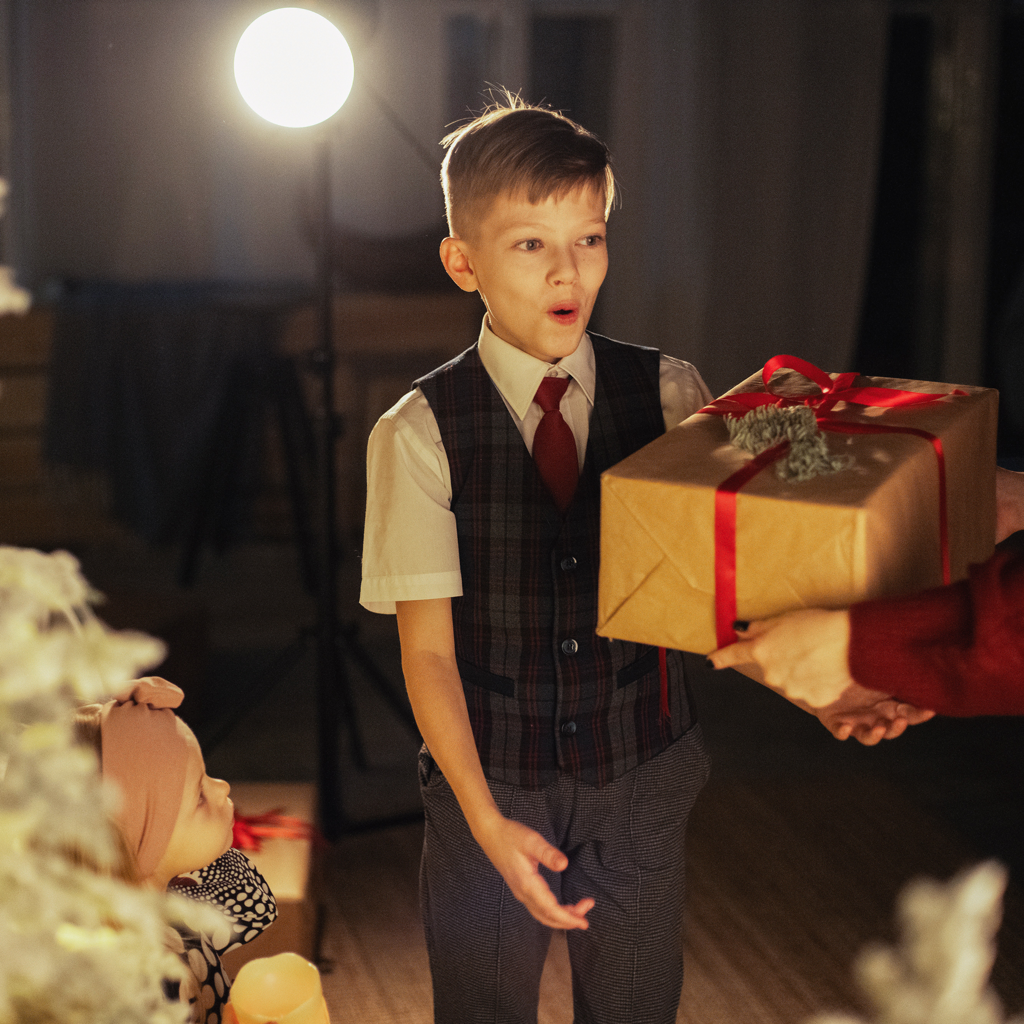 Charities For Christmas Donations
Who is Allowed to Use a Food Bank?
Food banks are there for anyone who needs them.
Whether you're a single-parent family struggling to make ends meet. Coming to terms with sudden unemployment and waiting for your benefits to kick in. Or even on zero-hour contract work and struggling with the cost of bills. These are just some of the reasons why people use food banks.
People from all walks of life – in all kinds of situations – need to use food banks from time to time.
It's nothing to feel embarrassed about. They're there to help in times of need.
How Do I Qualify for a UK Food Bank
Food banks works with various frontline professionals. From GPs to health visitors, social workers to Citizens Advice. Ask one of these to refer you to a food bank.
They'll usually make an appointment for you to discuss your situation with an adviser first. The adviser will run through a few questions, to see if you're eligible for the food bank. If you're are, they'll give you a voucher for your nearest food bank.
How Can I Get Help with Christmas Presents for My Children?
We've listed a number of charities above, that have been set up to ensure that disadvantaged kids don't go without. Especially at Christmas time.
But there are countless others too.
Action For Children run a Secret Santa appeal, asking for Christmas donations. From warm winter clothes to a trip to the pantomime, they've got so many thoughtful ways to make a child's Christmas special.
Again, to find out if you're eligible, contact your local Citizens Advice bureau and they'll be able to put you in touch
Never be ashamed to ask for help.