With less than a month until Christmas, many of us mums are yet to buy presents and are rushing around like headless chickens, without even considering the Christmas dinner and how the big day will pan out. With so much to do, the Christmas table decorations are always pushed to the bottom.  So, we've rounded up our pick of Christmas table must-haves to make your life easier when it comes to buying.
Stainless Steel 16Pc Cutlery range, RRP £39.99
Your guests will need something to eat with and rather than handing out mismatched cutlery that not only looks messy, but is probably blunt and coming to the end of its time, so now is the time to upgrade. With a contemporary mirror finish, the new cutlery range from Salter has a stylish and modern design that's perfect for everyday meals or dinner parties. Available in: Opulent, Noir Silver, Noir Gold (RRP £49.99), Regal in Rose Gold and Regal in Black.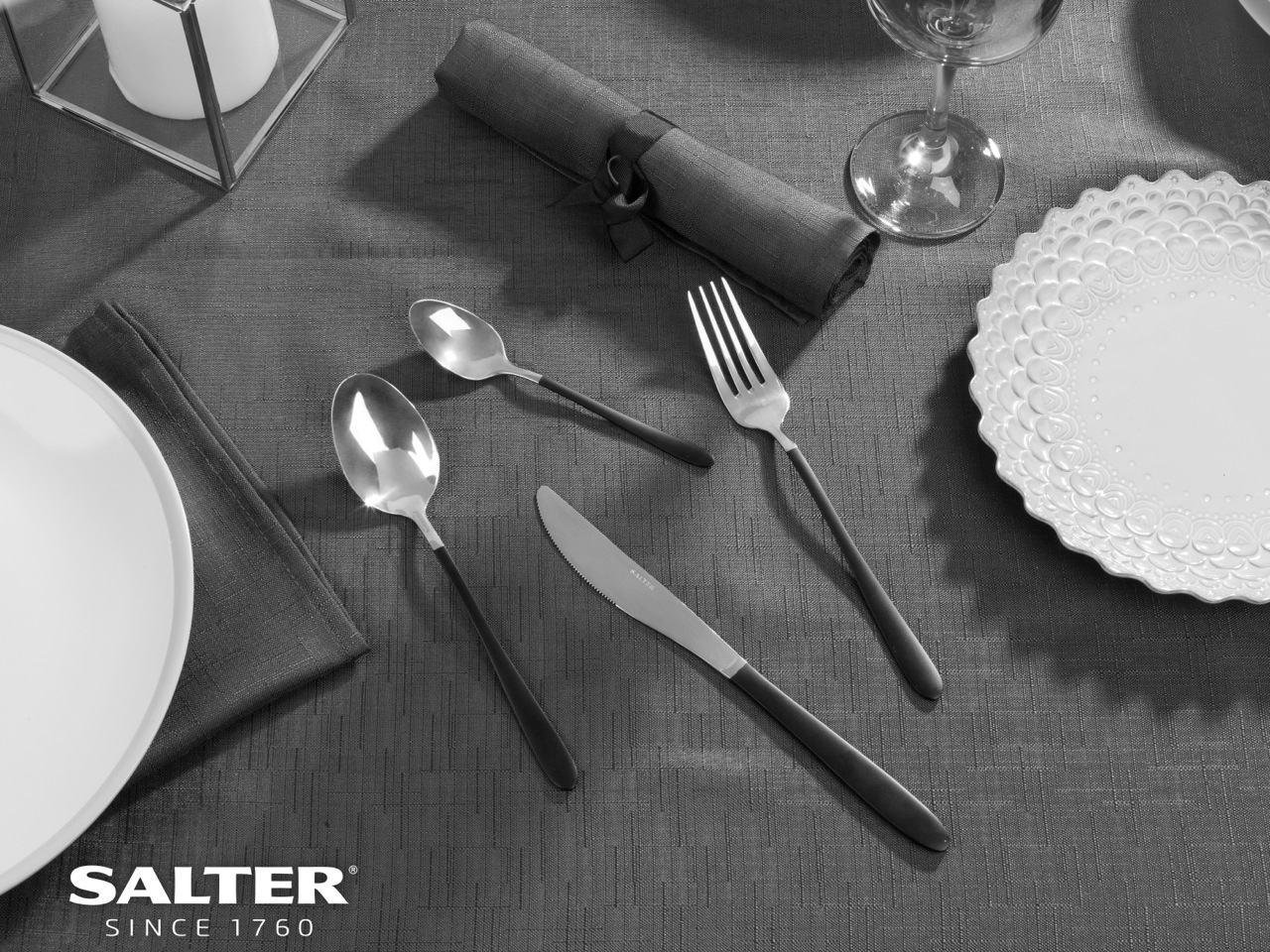 Country Christmas Rectangle Tealight Holder Centrepiece by DIBOR, RRP from £25
Foliage and floristry is inviting and a must at this time of year. This stunning candle holder will make for an impressive centrepiece this Christmas and is made complete with snowy logs that have been dotted with sprigs of artificial fir, bright red berries, pine cones and stars. Sure to be a talking point amongst your guests, this woodland inspired Nordic tealight holder can be used year on year.
KNÄCKA Scented candle in glass, RRP £4
Candles are welcoming at this time of year and are used to create a warm and cosy atmosphere. So, why not transform your dining room into a winter woodland with this KNÄCKA Scented Candle that has an aromatic scent of green moss and pine trees.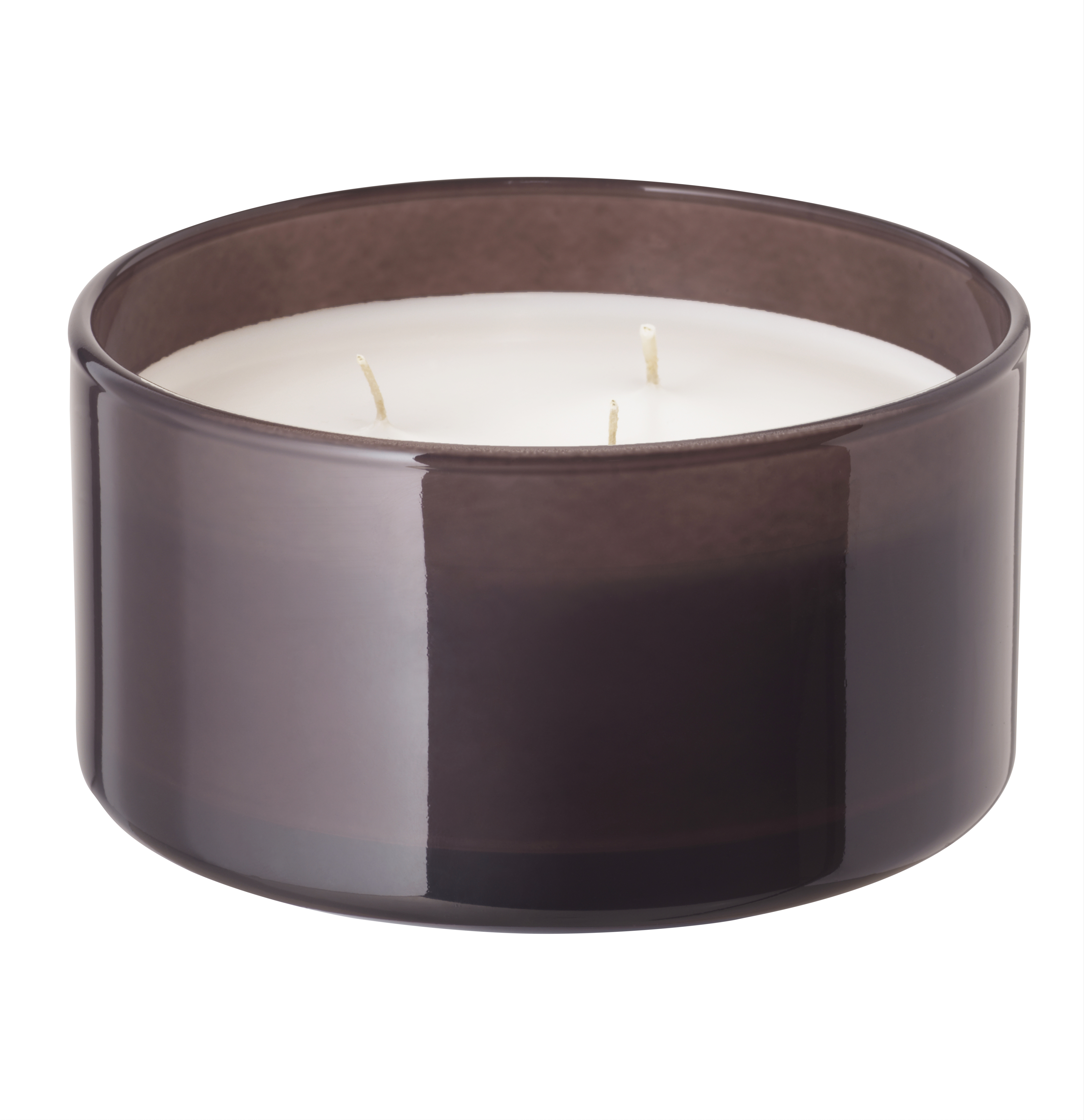 Glittery tablecloth, RRP £17.99
Don't let your table be victimised by gravy, cranberry sauce or champagne spills this Christmas and buy a table cloth. Not only do table cloths add style to a room but they help to protect your table. Christmas is all about glitz and glamour, so why not add some sparkle into your dining room with this shimmery tablecloth from H&M. In a cotton weave containing glittery threads, this table cloth is available in dark red, powder pink or white so there should be no problem in finding one that matches your current décor.  Take a look at this tablecloth that we know you'll love too.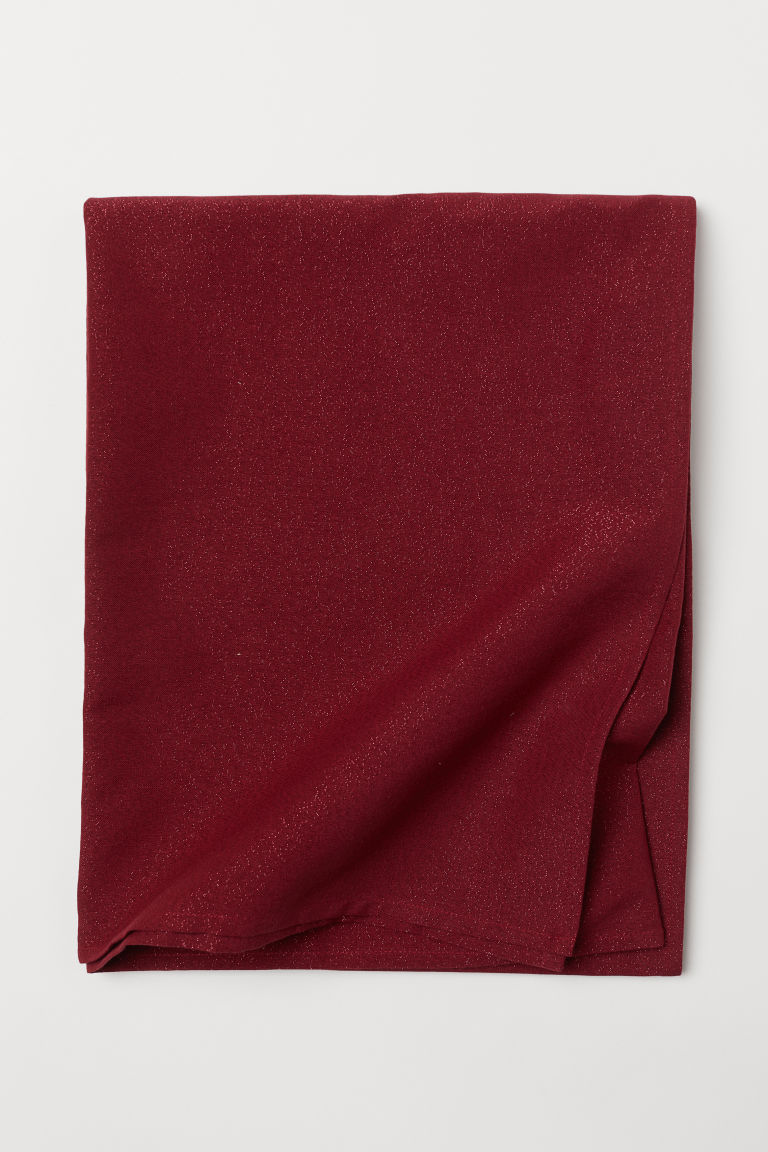 John Lewis & Partners Marble Cheeseboard, White, RRP £20
Christmas just wouldn't be the same without cheese and crackers! This slim and elegant cheeseboard is not just great for keeping cheese and cured meats cool, but its marble finish is modern and stylish. While this is marketed as a cheeseboard, it would make for a beautifully stylish platter, so if you're dining on canapes this Christmas be sure to serve them on this cheeseboard.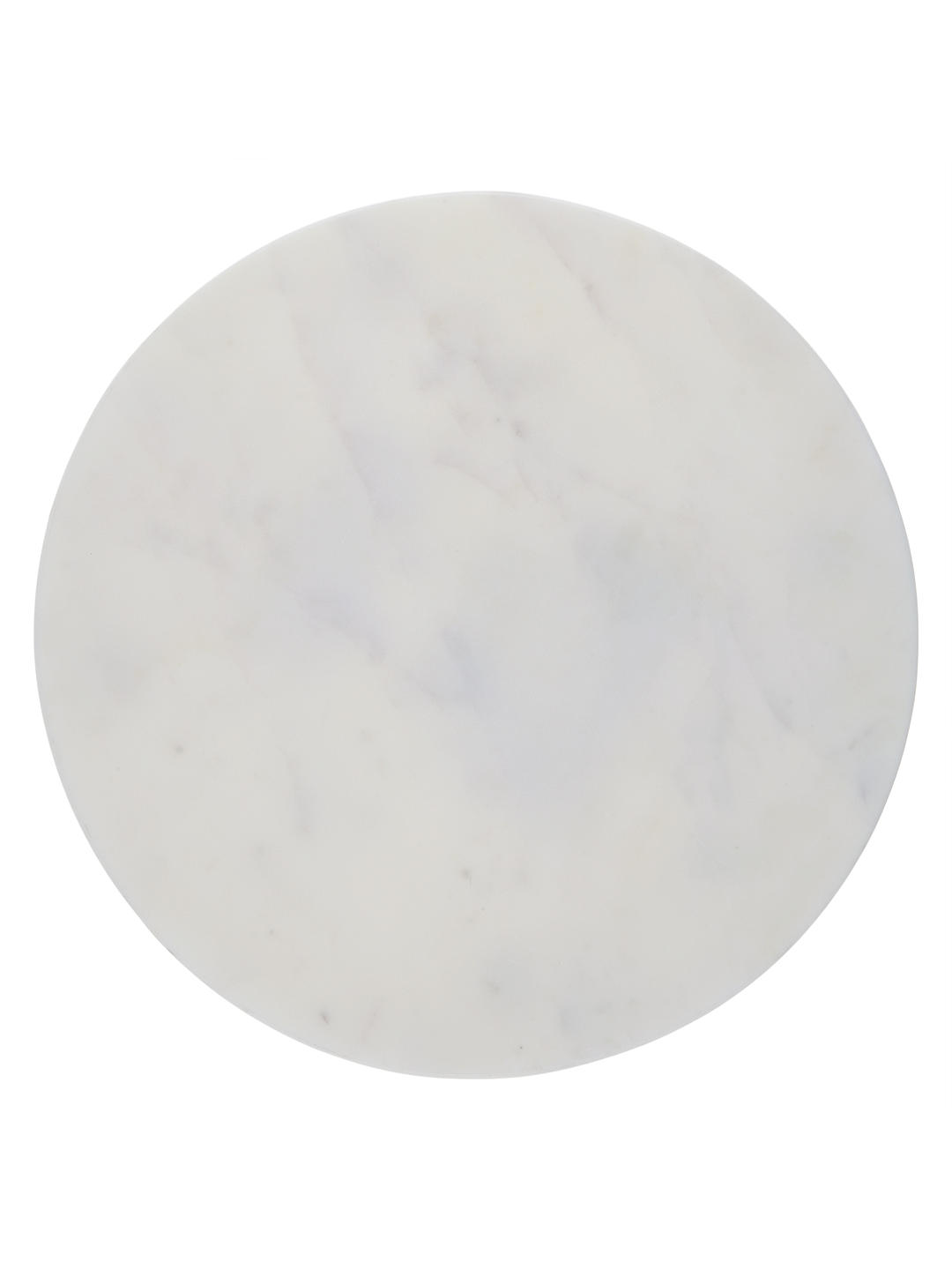 Cat and Dog Christmas Crackers, RRP £16.50
Leave your guests smiling with delight at these playful cat and dog Christmas crackers by the Postbox Party. They contain small treats, the traditional festive paper hat, cheesy jokes and a miniature toy. Plus, you can add personalised wooden cracker tags for £6 to make your day extra special! While we have you, why not take a look at these gorgeous The Nutcracker Christmas Crackers too (RRP £24)!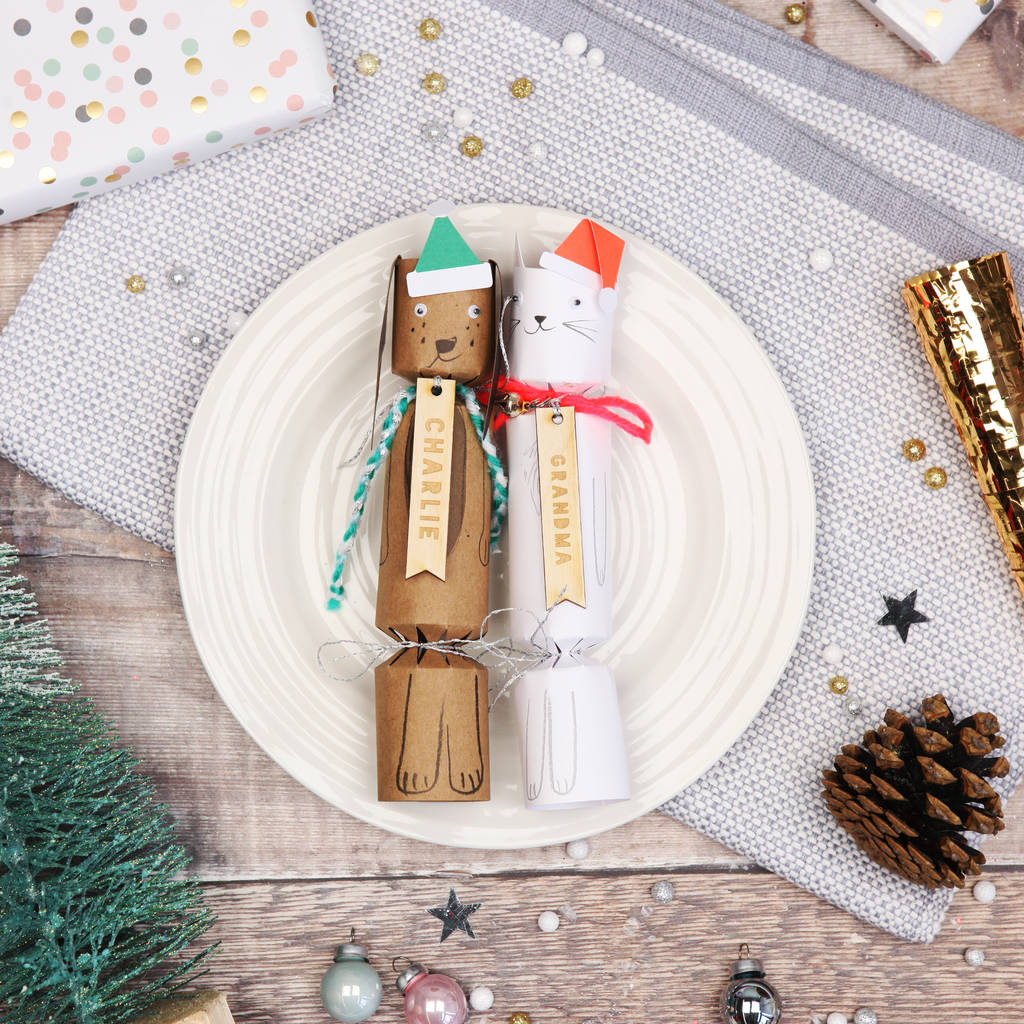 What are your Christmas table must-haves? Let us know by commenting below.