Whether you enjoy sipping on spiced rum or red wine, we've rounded up our five top tipples for you to enjoy with your Christmas dinner this year.
The Duppy Share Rum 70cl – £27
If you're a rum lover (and who isn't?) then you'll definitely want to get your hands on this Christmas tipple! Inspired by Duppies (mischievous spirits of the Caribbean), the Duppy Share is not only a perfect Christmas gift, but it's also an excellent festive party drink. This smooth and award-winning blend of Jamaican and Barbadian island rum is the perfect base for that on-trend 80s cocktail classic, the rum punch.  If you don't drink it all on Christmas, it's also perfect for celebrating the New Year.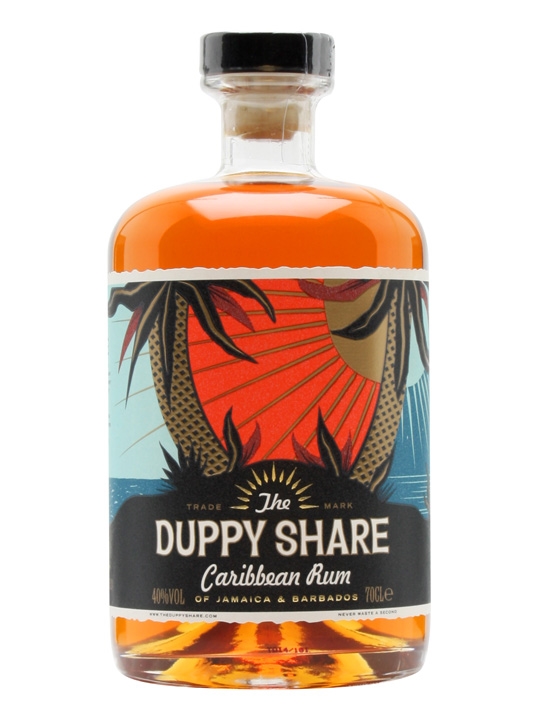 Kabinett Riesling – £8
Second on our list for the best Christmas tipples, the Kabinett Riesling, generously priced at £8 and available at Majestic. This interesting tipple is mineral in character, offering delicate apple fruit and a slight sweetness, giving it perfect balance and harmony. We mums agree that this wine is the perfect Christmas accompaniment for panettones and festive cheese boards.


Pinot Blanc vom Löss – £8
Planning on having turkey or goose this Christmas? Then look no further than the Pinot Blanc vom Löss, available at Waitrose. Also generously priced, the Pino Blanc vom Löss is delicate and bone-dry, giving it irresistible bursts of fruitiness. This impressive and entrancing wine cuts through the richness of roast poultry with absolute finesse.


Black Tower – Red – £5
You simply cannot go wrong with a nice, smooth red wine. That's why we mums recommend Black Tower Red Wine as your go-to tipple this Christmas! The Black Tower Red Wine is soft and fruity with plenty of red berry fruit flavours. It's smooth enough to drink on its own but would also make a fantastic partner to a variety of meats and Christmas nibbles.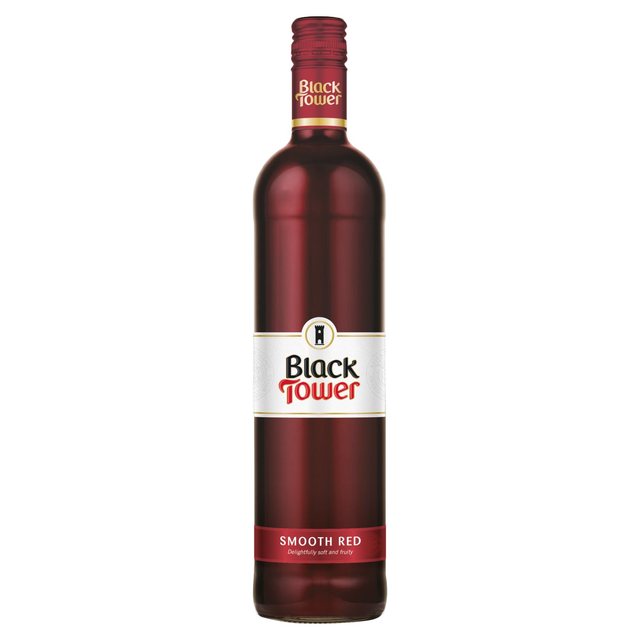 Proudly Vegan Merlot – £6.99
Last but not least, Proudly Vegan Merlot! Awarded a bronze in the 2018 IWC awards, this delicious wine proves that great taste this Christmas does not require any type of animal product to be used in the production process. This rich and fruity Merlot has intense flavours of cherry and plum interlaced with coffee and chocolate – how luxurious!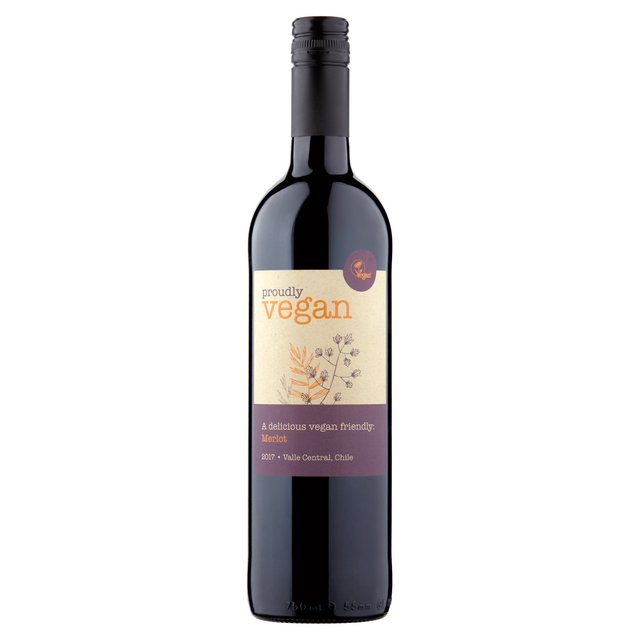 Agree with our list? Let us know what Christmas tipple(s) you'll be having this festive season by commenting below!