Christmas wouldn't be Christmas without mince pies. We here at UKMums.tv love mince pies; in fact we've already eaten our weight in them! We know we speak for the majority of Brits as a record of 220 million mince pies were sold during the festive season last year! If you don't have the time (or perhaps the effort!) to make your own mince pies – and let's face it, you'll need a fair few, then check out our favourites this year that can be bought online or from your local supermarket.
Winner – Mr Kipling 6 Deep Filled Mince Pies, RRP £1.50
A crumbly, buttery pastry filled with delicious, rich and fruity mincemeat. Though soft, the pies made for a messy and moreish eat! With a good pastry to filling ratio, our testers loved the festive snowflake design and would definitely buy again.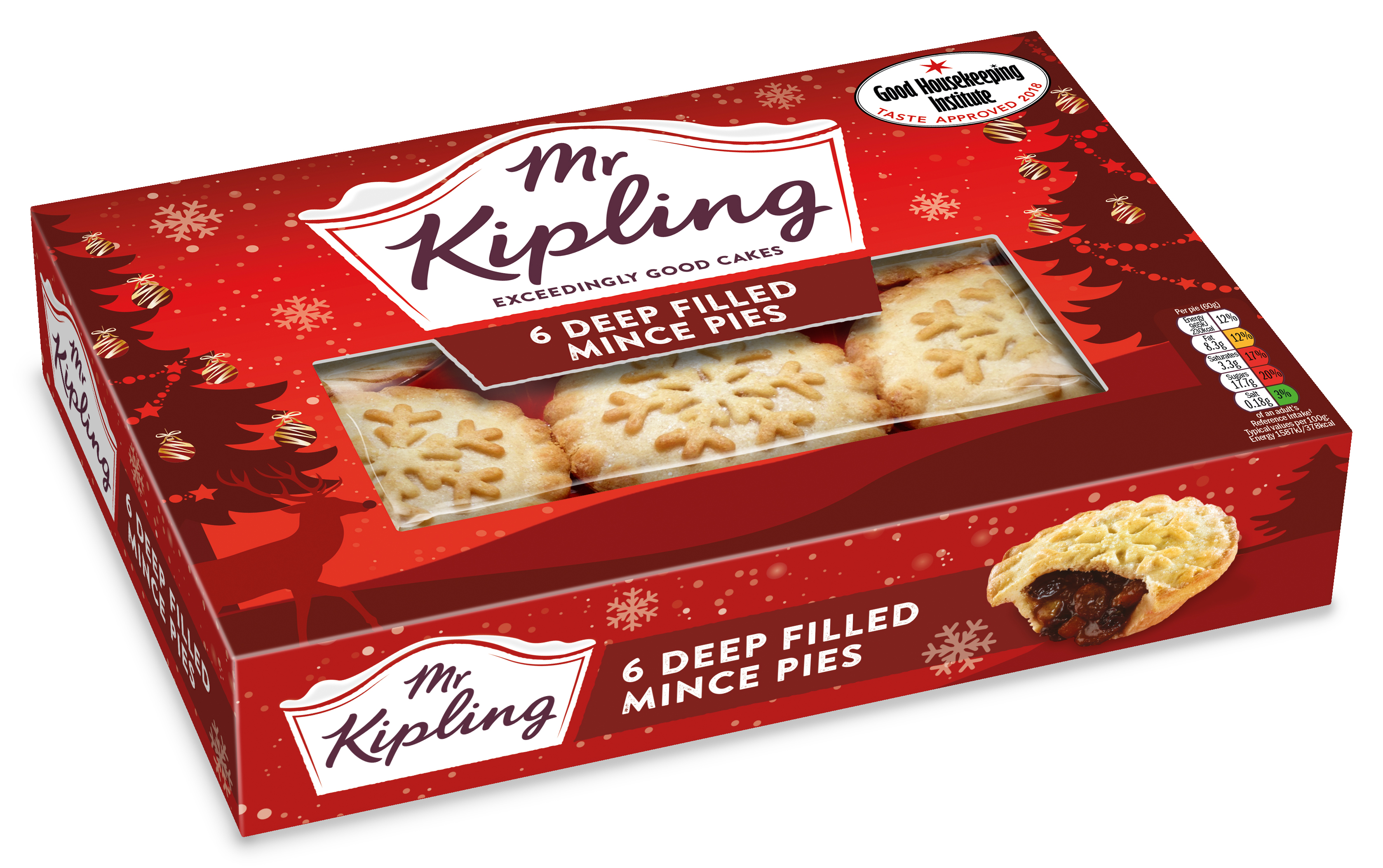 Joint winner – Walkers Shortbread Christmas Miniature Mince Pies, RRP £3.30
With a light and buttery shortcrust pastry, these melt in the mouth mince pies have a good pastry to filling ratio which doesn't make them too sweet. With a succulent blend of traditional ingredients, the sweet fruit and candied citrus peel delighted our testers instantly. They are too good not to try and small enough to excuse tasting more than one at a time!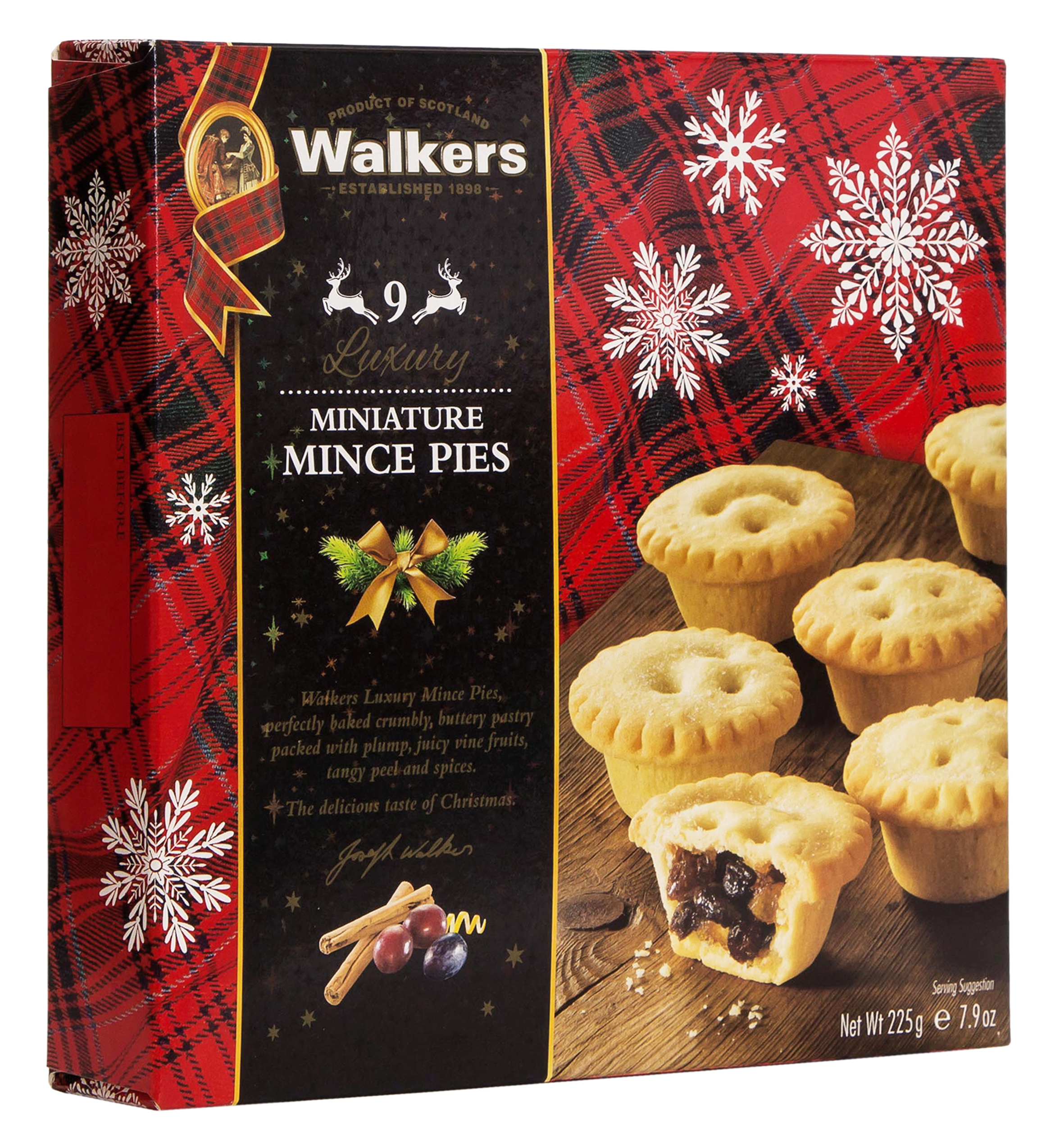 Second – Cartwright & Butler 6 Mince Pies in Tin, RRP £7.49
Perfect for gifting, or scoffing yourself this Christmas, Cartwright & Butler's mince pies contain a hidden layer of marzipan topped with a rich mix of sultanas, apple, fruit peel and nuts. This sweet filling is encased in a light flaky pastry and has a stunning star-shaped lid case. Decorated with a whole almond and a sprinkle of sea salt, these mince pies make for a luxurious treat.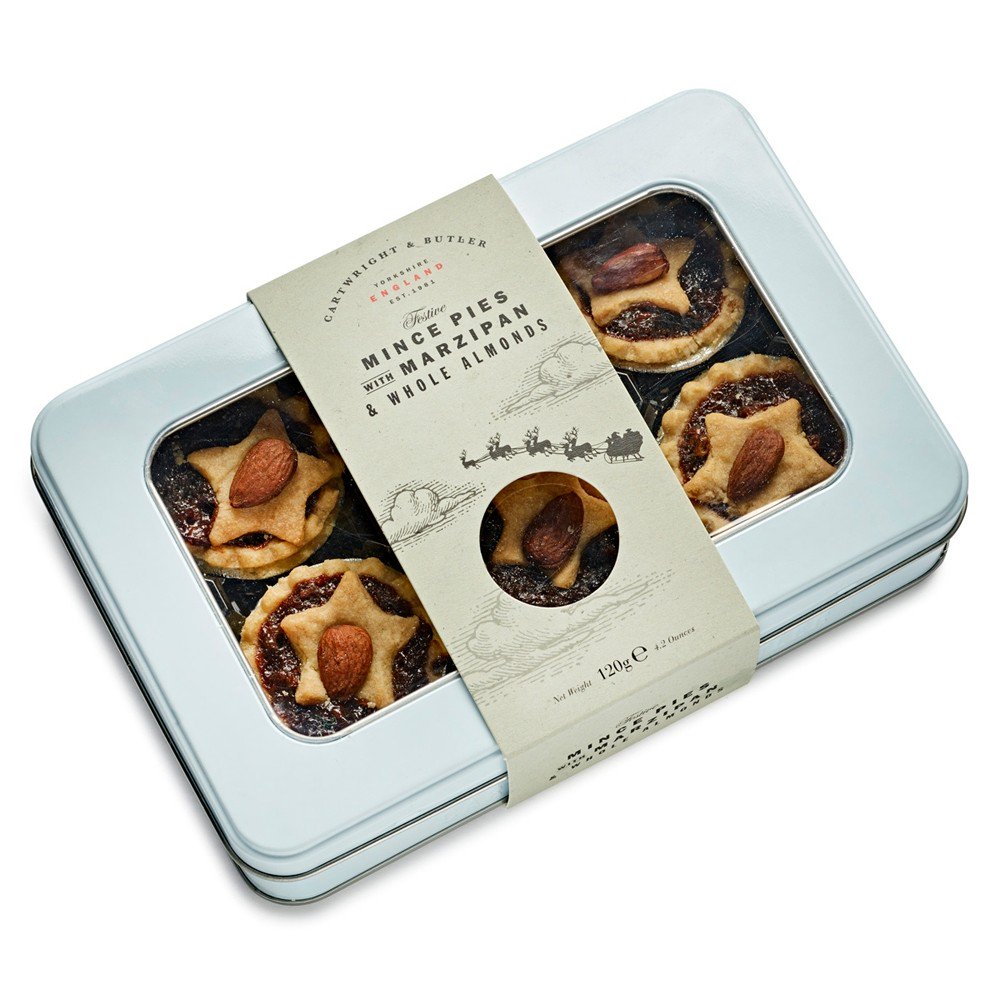 Third – Luxury Glenfiddich Mince Pies, RRP £4.70
If you like your mince pies boozy, then these are the ones for you. A collab between Walkers Shortbread and William Grant & Sons, these mince pies offer a succulent blend of traditional mincemeat ingredients with Glenfiddich Malt Whisky – Scottish indulgence at its best.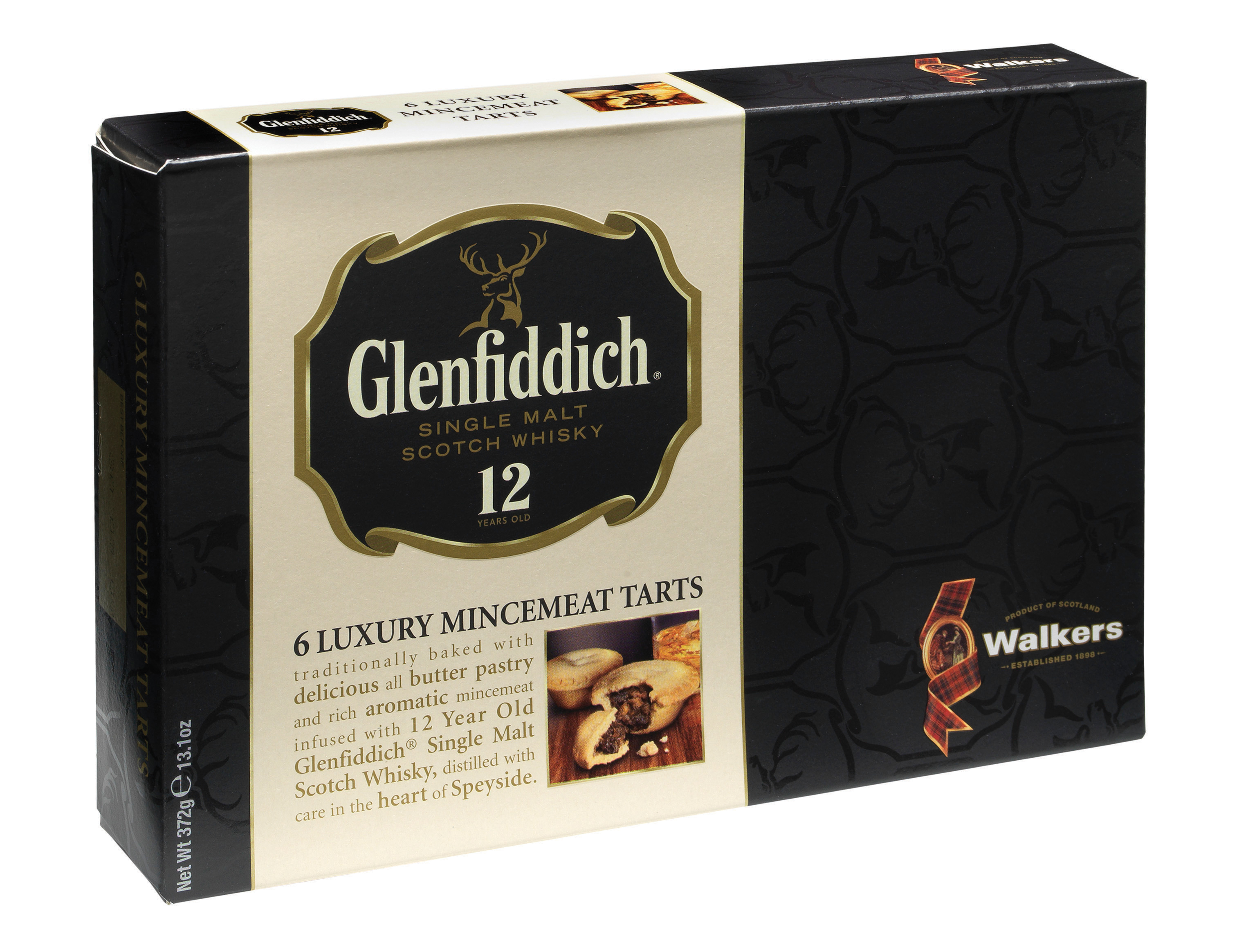 Fourth – Walkers Shortbread Spiced Orange and Cranberry Mince Pies, RRP £2.95
A delicious addition to the festive celebrations, the Spiced Orange and Cranberry Mince Pies from Walkers Shortbread offer an indulgent treat with a difference. With zesty orange and cranberries all encased in a soft buttery pastry, this rich delicacy is sure to be a firm favourite in the households this Christmas.

Fifth – Mr Kipling 6 Iced Top Mince Pies, RRP £1.50
A twist on the traditional mince pie, these have all the classic flavours you'd expect but with an indulgent layer of icing on top. While these mince pies have a soft and buttery pastry, our testers found that the icing was too sweet. You can't beat a traditional mince pie!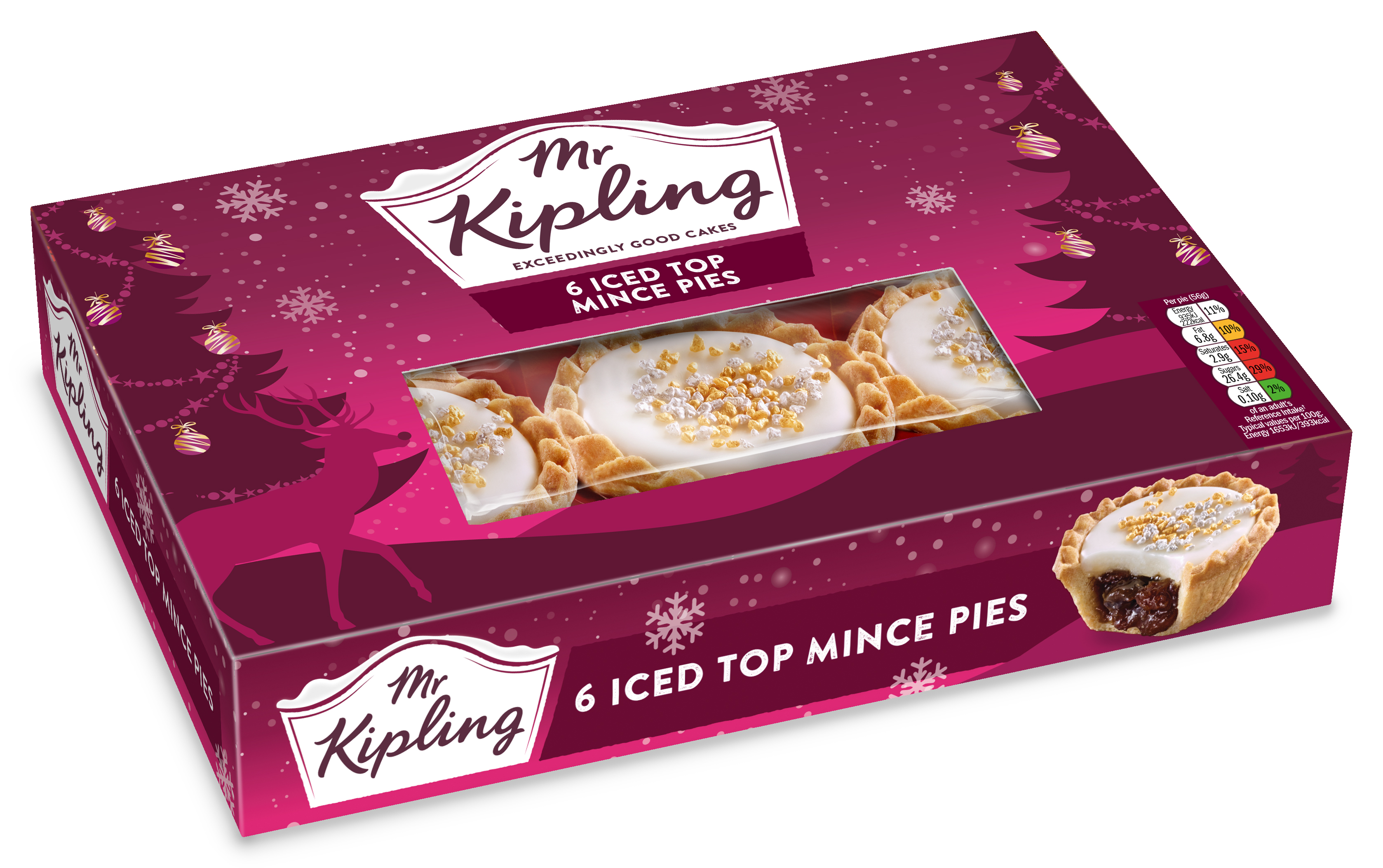 What mince pies will you are buying this year? Let us know over on Facebook and Twitter.