Whether its chocolate, sweets or pies everyone has a sweet treat that they like to indulge on during the Christmas period. We've tried a selection of treats that not only taste good but are great for gifting and sharing out on Christmas Day.
Willies Cacao Luscious Orange 50g, RRP £1.99
Willies Cacao Luscious Orange combines rich dark chocolate with delicate orange flavours. Made with exquisite Baracoan beans that have a delicate honey flavour, this chocolate makes for the ultimate stocking filler this Christmas.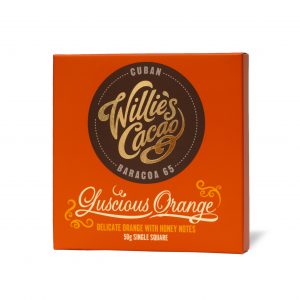 Thorntons Cheeky Elf, RRP £5
Our testers loved the attention to detail right down from the hat to the little grin on the Cheeky Elf's face. With its deliciously smooth milk chocolate shape this Cheeky Elf is bound to light up everyone's face this Christmas. This sweet treat makes for the perfect stocking filler or secret Santa gift.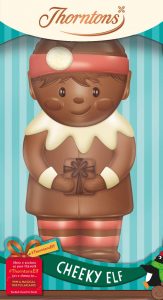 Willies Cacao Milk of Gods 50g, RRP £1.99
This creamy milk chocolate is made with cacao from the Hacienda San Augustine, cacao butter from Barlovento, sugar cane from Guadeloupe and British milk. With nutty and coffee notes this chocolate is simply sublime.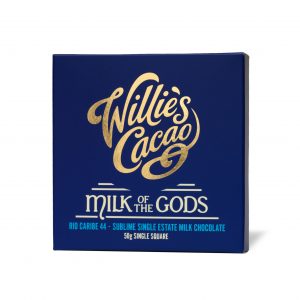 Mr Kipling Deep Filled Bramley Apple Pies 6 per pack, RRP £1.65
For those of you that don't fancy chocolate, why not try one of Mr Kipling's Deep Filled Bramley Apple Pies? Made with melt in the mouth pastry and filled with sweet chunks of real Bramley Apples, our testers loved these sweet treats, especially when served with hot custard.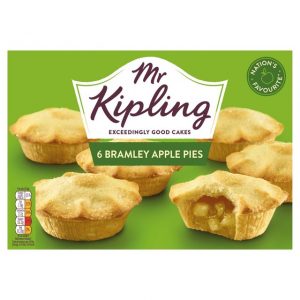 HARIBO Starmixmas, RRP £1
We love the idea of these sweet treats! No matter what time of year, HARIBO has got you covered with its seasonal and novelty sweet treats. This limited-edition bag offers the same iconic pieces that we know and love in Starmix but in all new Christmas flavours including Cherry Trifle Heart, Gingerbread Bears, Eggnog Eggs, Apple Strudel Bottles and Cherry and Eggnog Crumble Rings. Our testers liked the spiced cinnamon scent and taste of these sweets but preferred HARIBO's Halloween Scaremix. These limited-edition sweet treats make for a fabulously fun gift and a tasty addition to the Christmas dinner table.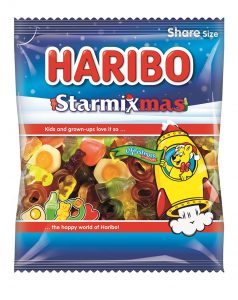 What's your favourite sweet treat? Let us know by commenting below.