If dessert is your favourite course, then there is definitely something for you on our list of delicious desserts! Filled with seasonal puds, comforting cakes and chocolate treats, we're sure this selection will make your sweet tooth happy.
Here's our top three;
What our tester said: "The Mosimann Christmas Pudding is really well presented and has a lovely light taste – perfect after an indulgent Christmas dinner! It arrived gorgeously wrapped in festive red fabric, and its warming spices, plump fruit and rich nuts gave it a beautifully traditional flavour."
Be sure to use the code UKMUM20 when prompted at the checkout for a special discount!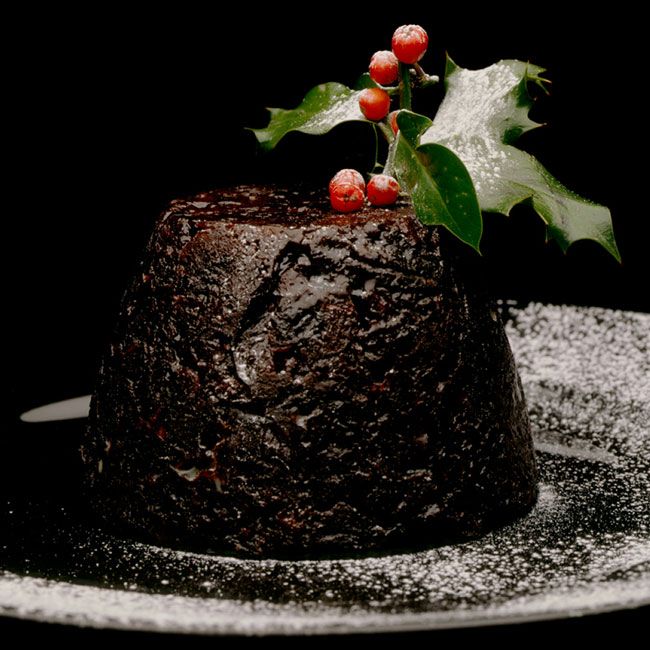 What our tester said: "As you all know from our Mums Choice Awards, we love this Wholegrain Banana Bread Mix! Free from all top 14 allergens and with the option to make a vegan or non-vegan loaf, it caters for everyone this Christmas. Not only is it a good way to use up your old bananas, but the instructions are clear and kids can join in with the baking too! Not to mention the end product tasted great and feel likes a treat that isn't TOO naughty! Serve it warm with a scoop of vanilla ice cream, or if you're feeling really brave why not make caramel or a fudge sauce to drizzle over it. Be sure to add lots of cinnamon for a real Christmassy vibe. It's a really nice alternative to a Christmas pud! If you love your chocolate, then why not check out Creative Nature's Chocolate Cake Baking Mix?"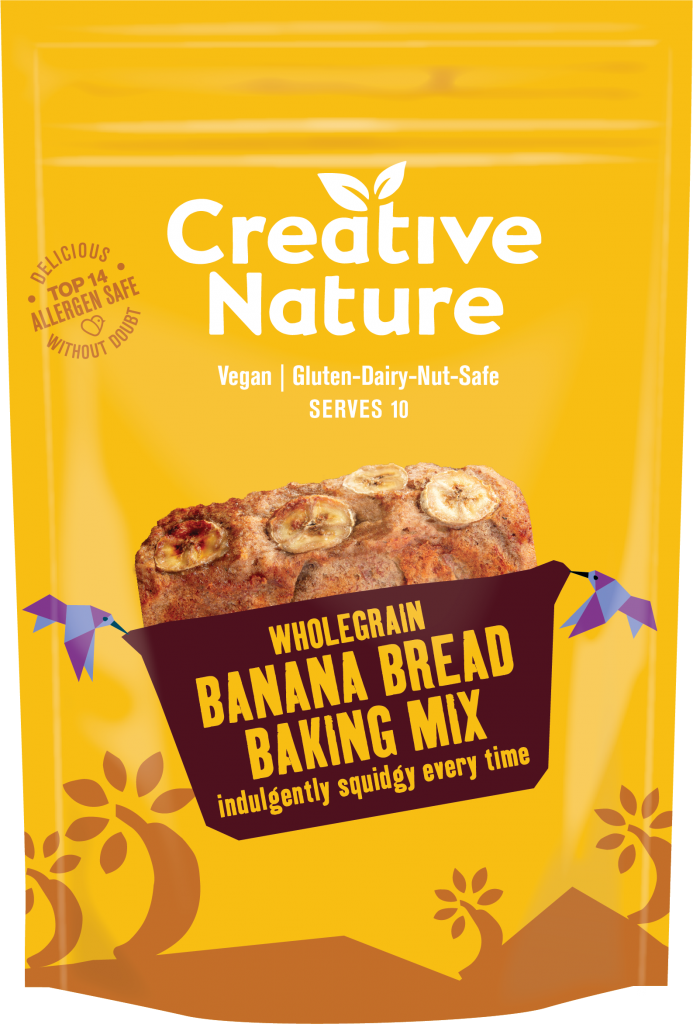 What our tester said: "The Snowy Bear tastes of delicious white chocolate with dark chocolate paws. It's guaranteed to light up your loved ones' faces."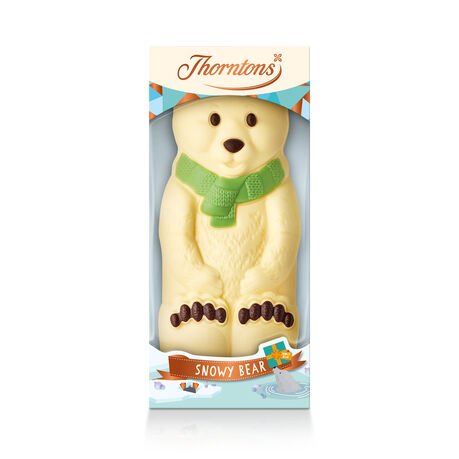 From all the others we tasted the Waitrose No. 1 Sicilian Lemon Tart (RRP £5) and Aldi's Bramley Apple & Salted Caramel Apple Crumble (RRP £2.99) also came out as highly recommend for your Christmas dessert.
NB: Some of the items in this feature were gifted for review.