December is here and so is our almost daily excuse to indulge in a mince pie (or two!) and brandy. Christmas has come early for us here at UKMums.TV as over the last few weeks we've been sent lots of festive food and drink for our annual Christmas Taste Test. Today we are announcing our top three and highly rated products for our Best Mince Pies category, because let's face it, it's not even Christmas until you've taken a bite out of one of them!
What our tester said: "Made by artisan bakery Ginger Bakers, these short buttery mince pies are made with orange zest and brandy filled with luxury vine fruit, cherry and orange zest mincemeat. These mince pies are of a high quality and at £6 for four they are great value for money. Most importantly, they are really tasty with all the flavours being nice and strong."
What our tester said: "We reckon Santa would be very happy to taste one of these on Christmas Eve! These mince pies offer a thick and crumbly pastry as well as a succulent blend of traditional mincemeat ingredients. Not to mention that they contain brandy! Yum."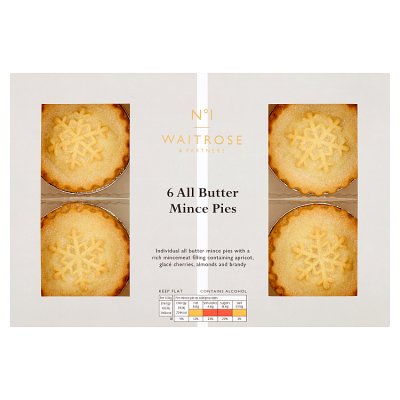 What our tester said: "A rich mix of sultanas, raisins, apples and fruit peel sit in a soft, crumbly all-butter pastry. While the packaging is lovely and the mince pies look aesthetically pleasing with their little star lids and almond on top, our tester found these to be a little bit too orangey for their liking. It's more of a petit four than a mince pie."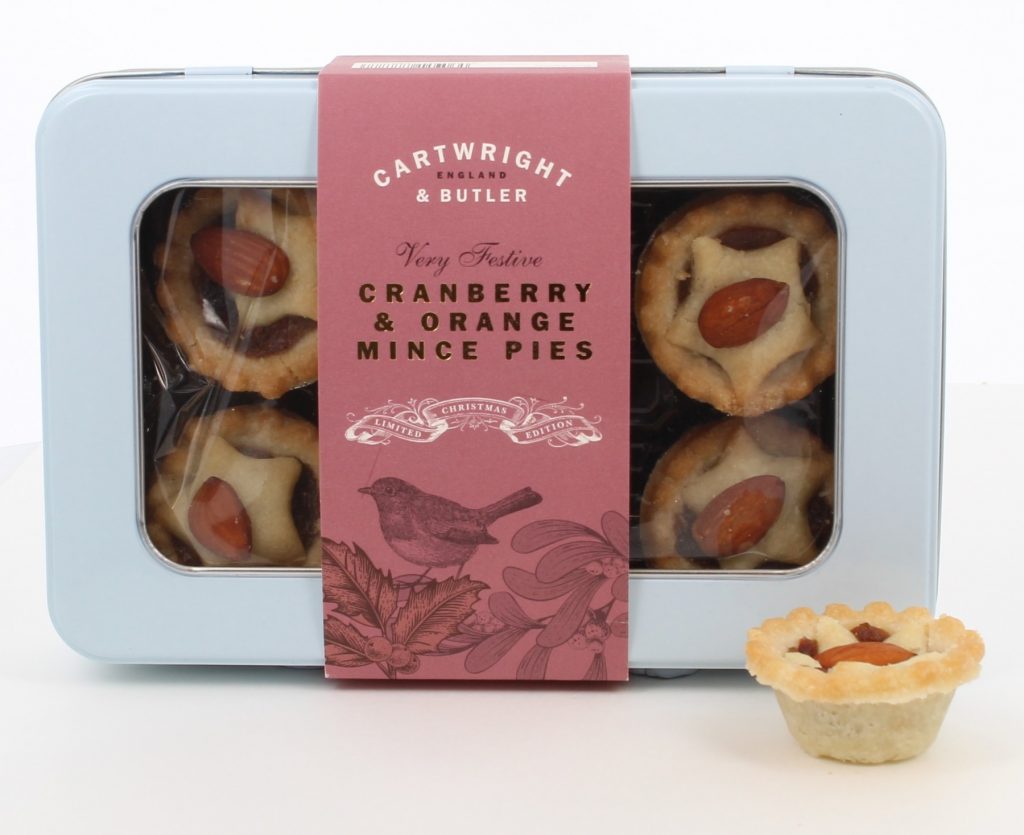 From all the others we tasted the Aldi Specially Selected Mince Pies and Co-op Irresistible Luxury Mince Pies also came out as highly recommended for your Christmas mince pies! Enjoy!
NB: Some of the items in this feature were gifted for review.